They are like breadsticks, without any bread. 
I mean, I am not a huge fan of yellow squash. But I was given two large ones.. and I do LOVE cheese (you know this). And we tried it with cauliflower for pizza dough.
It turns out quite good. Just be sure to line or grease the pan really well, and scrap the sticks out carefully to keep that crusty bottom. It is what holds it together.
Oh, and the cheese.
And yes, I ate this for breakfast..
Wait til you see what I do with the other yellow squash for dinner..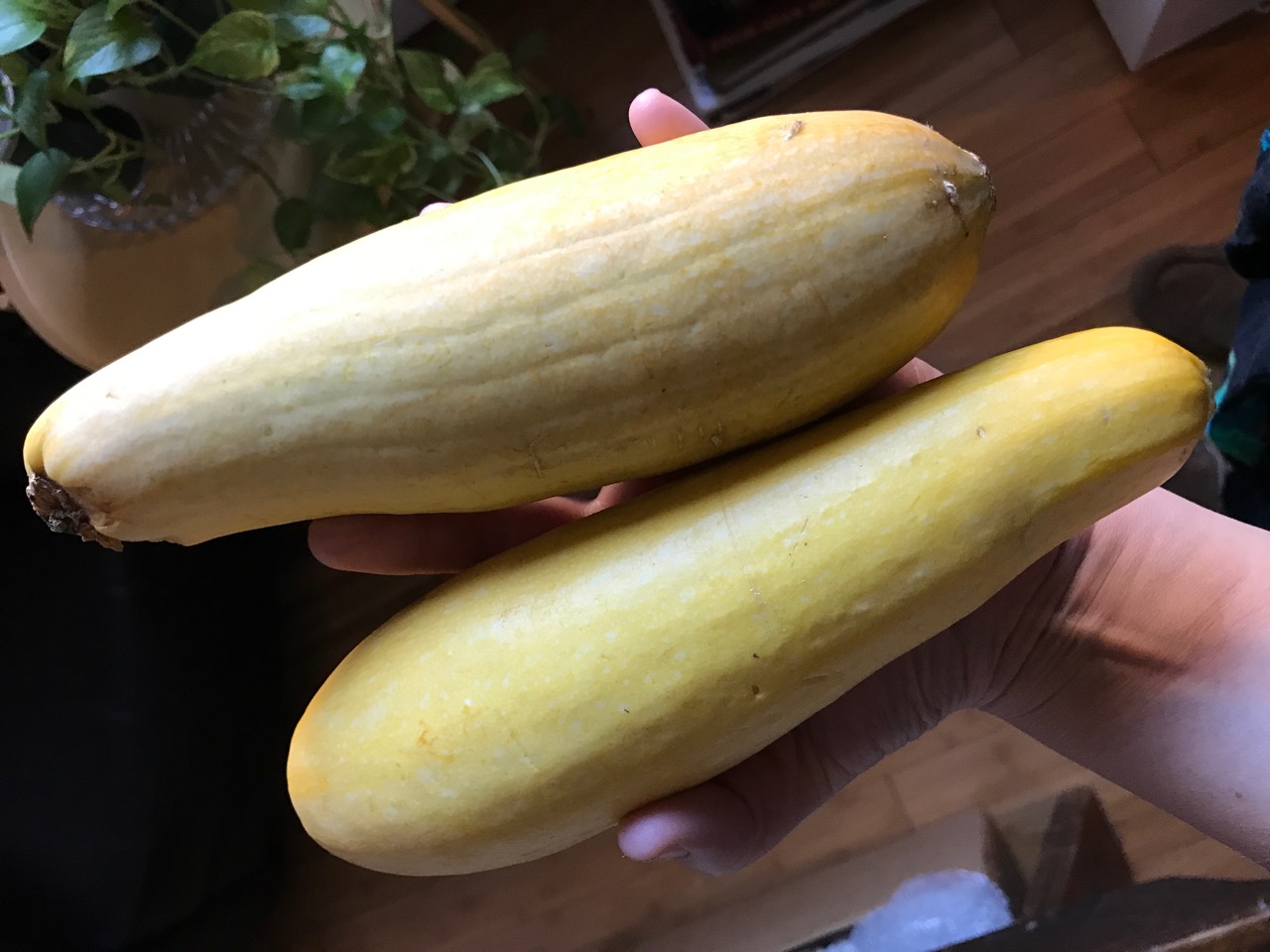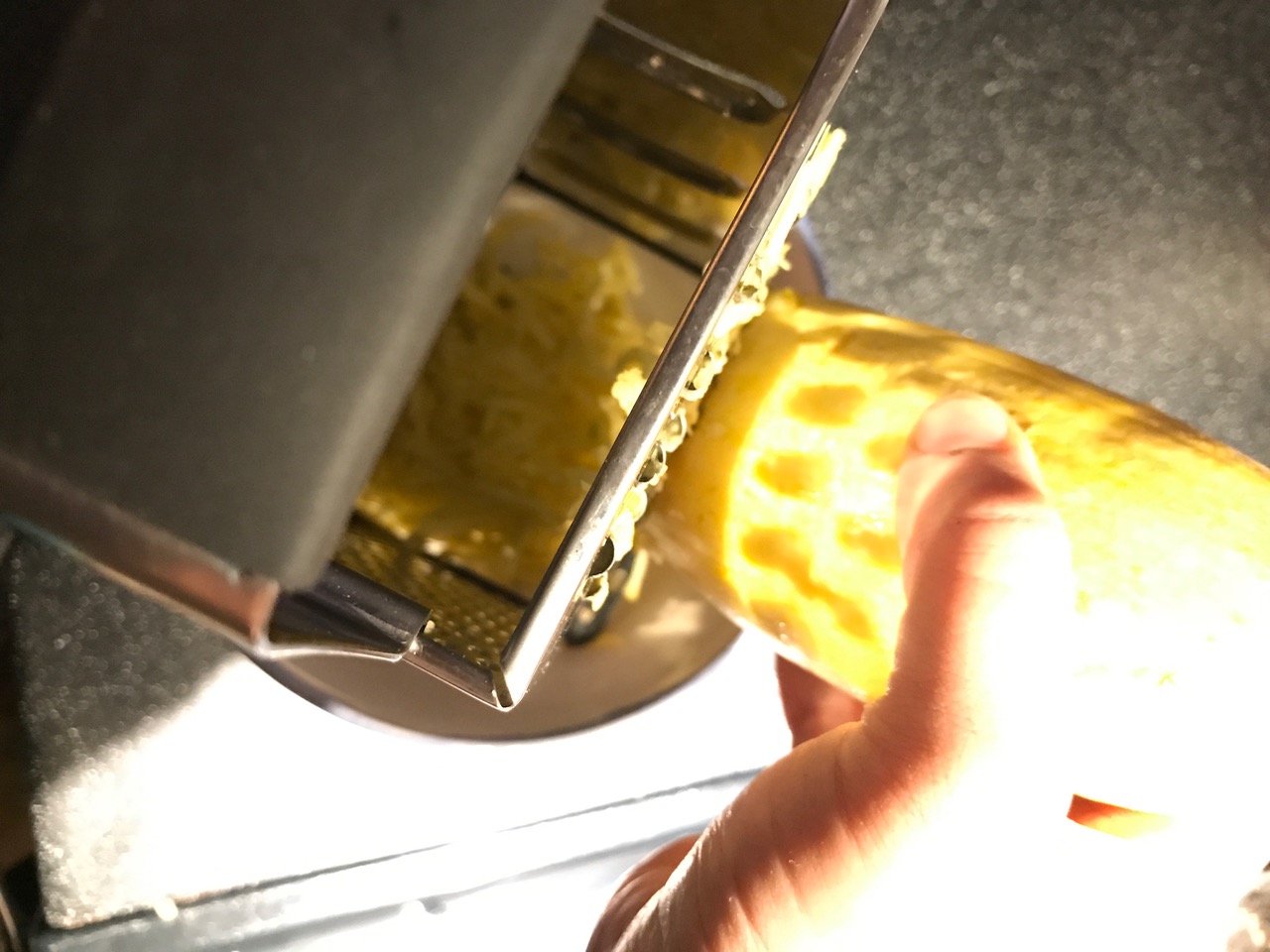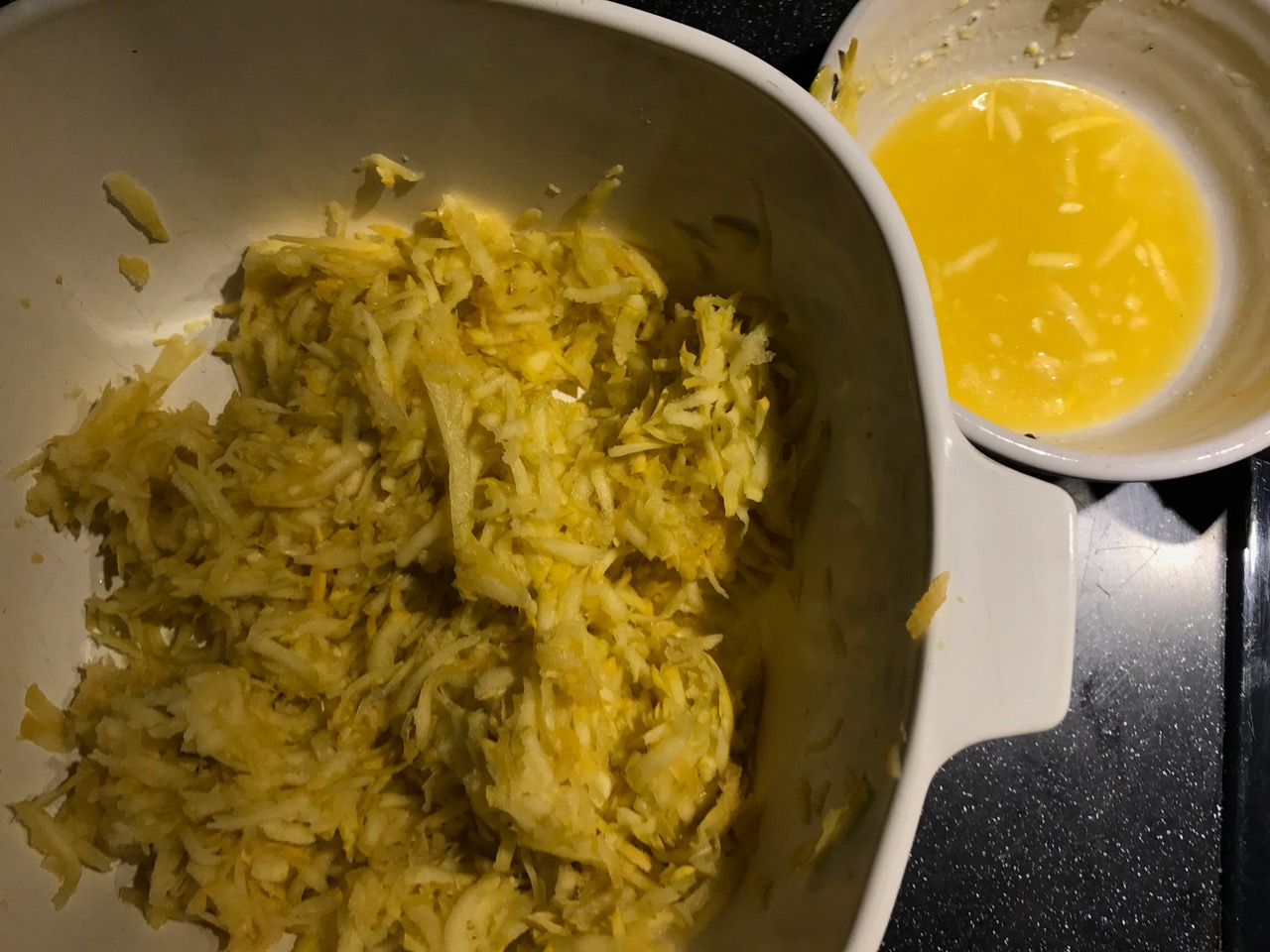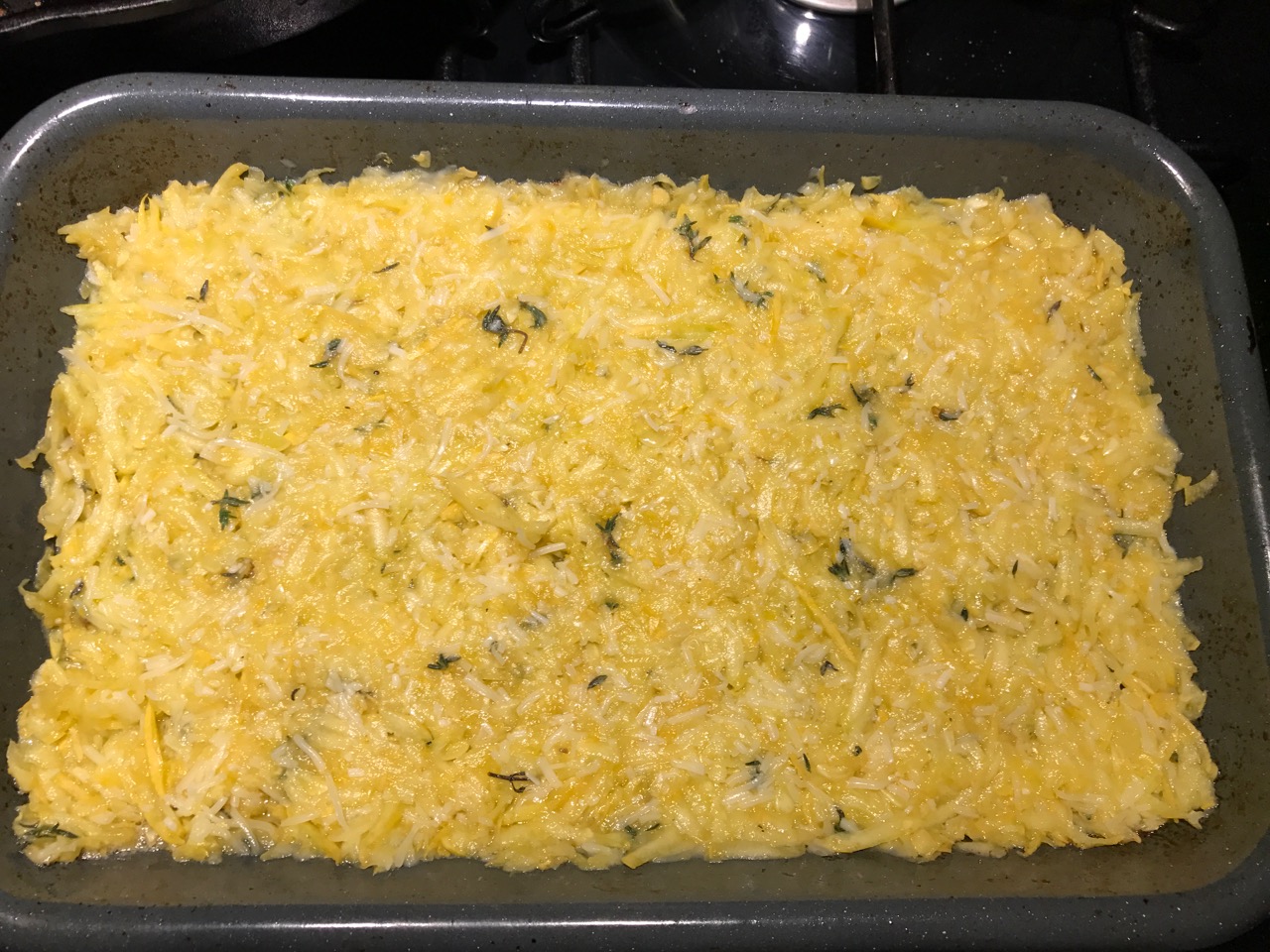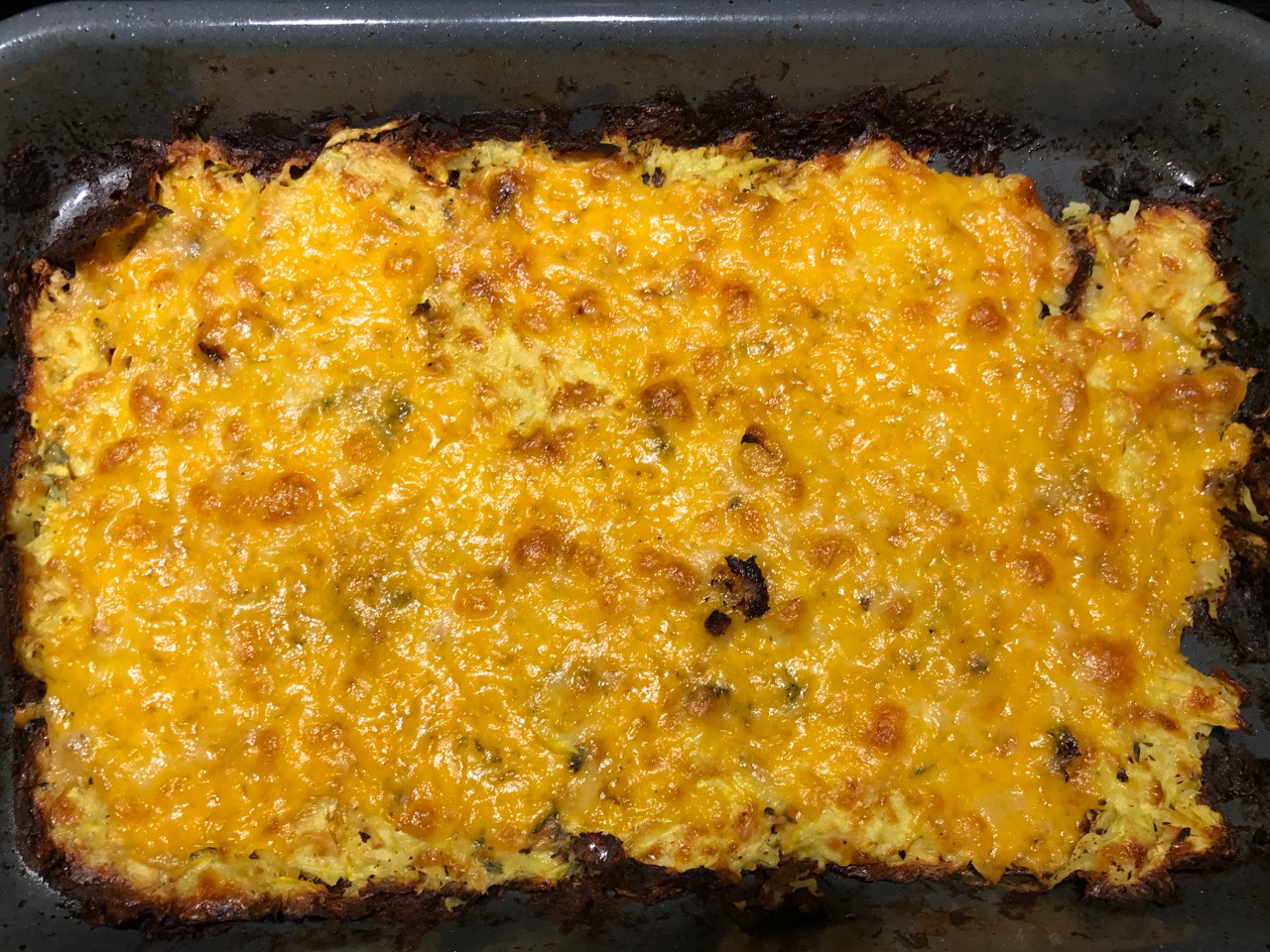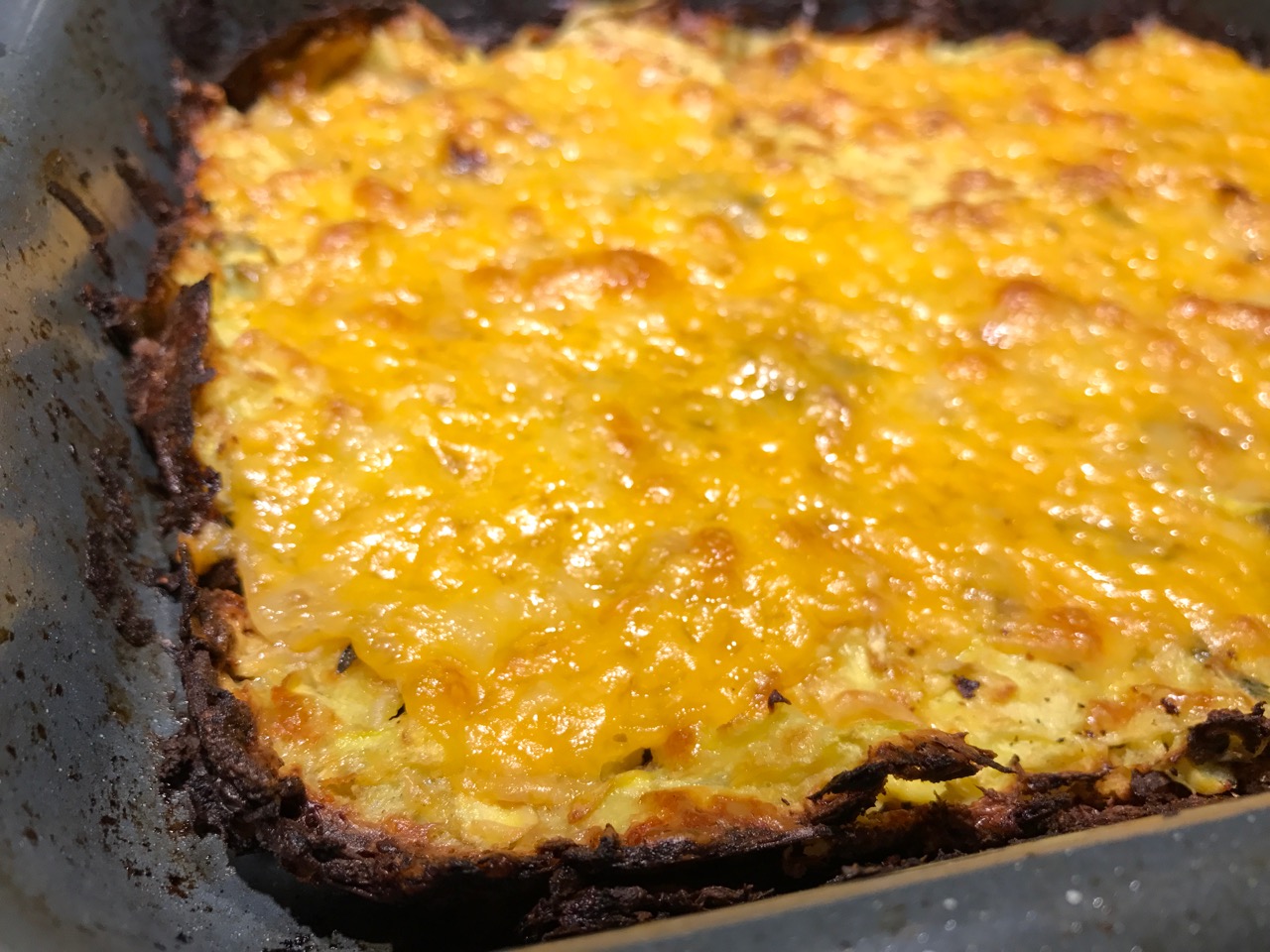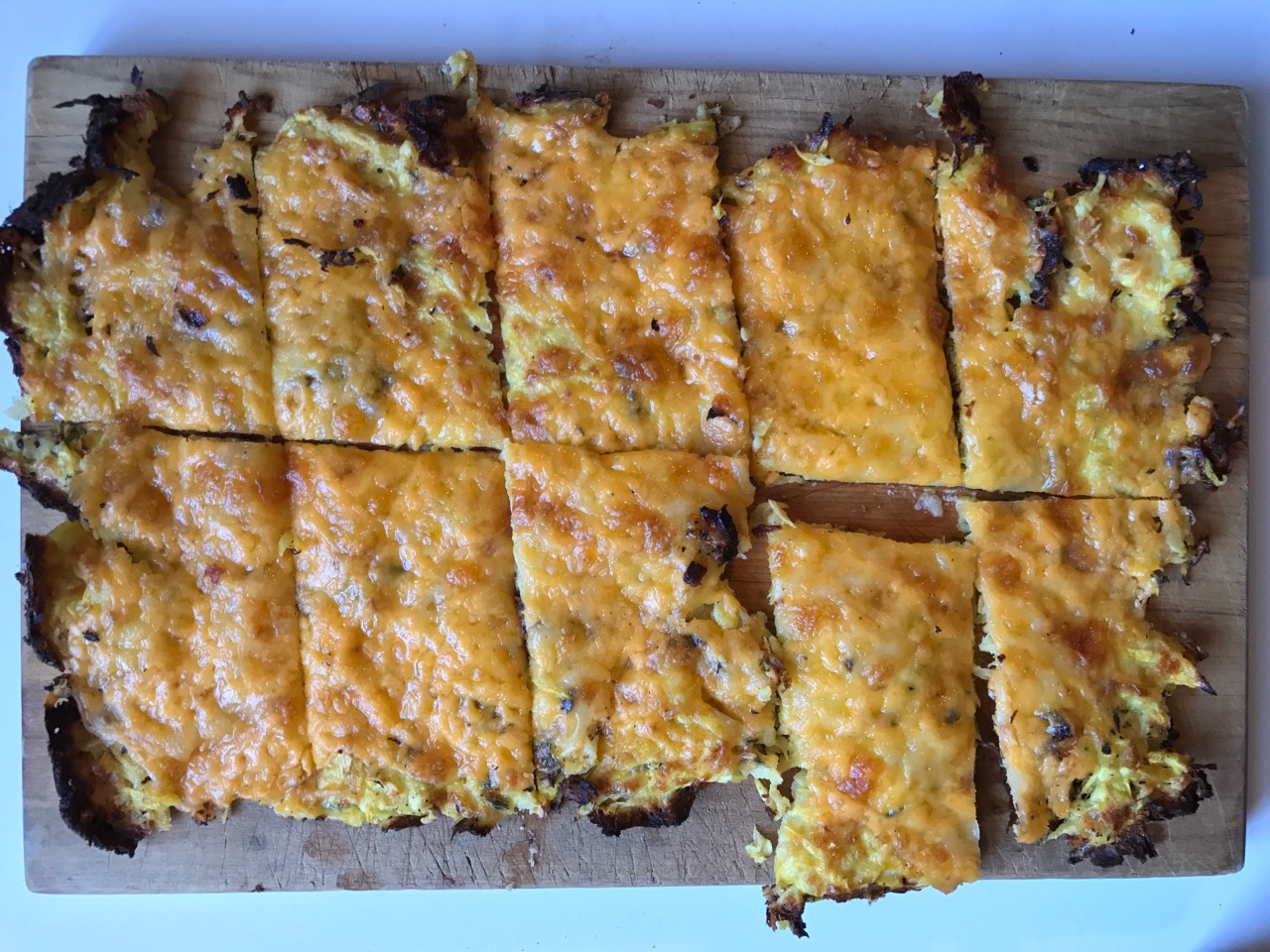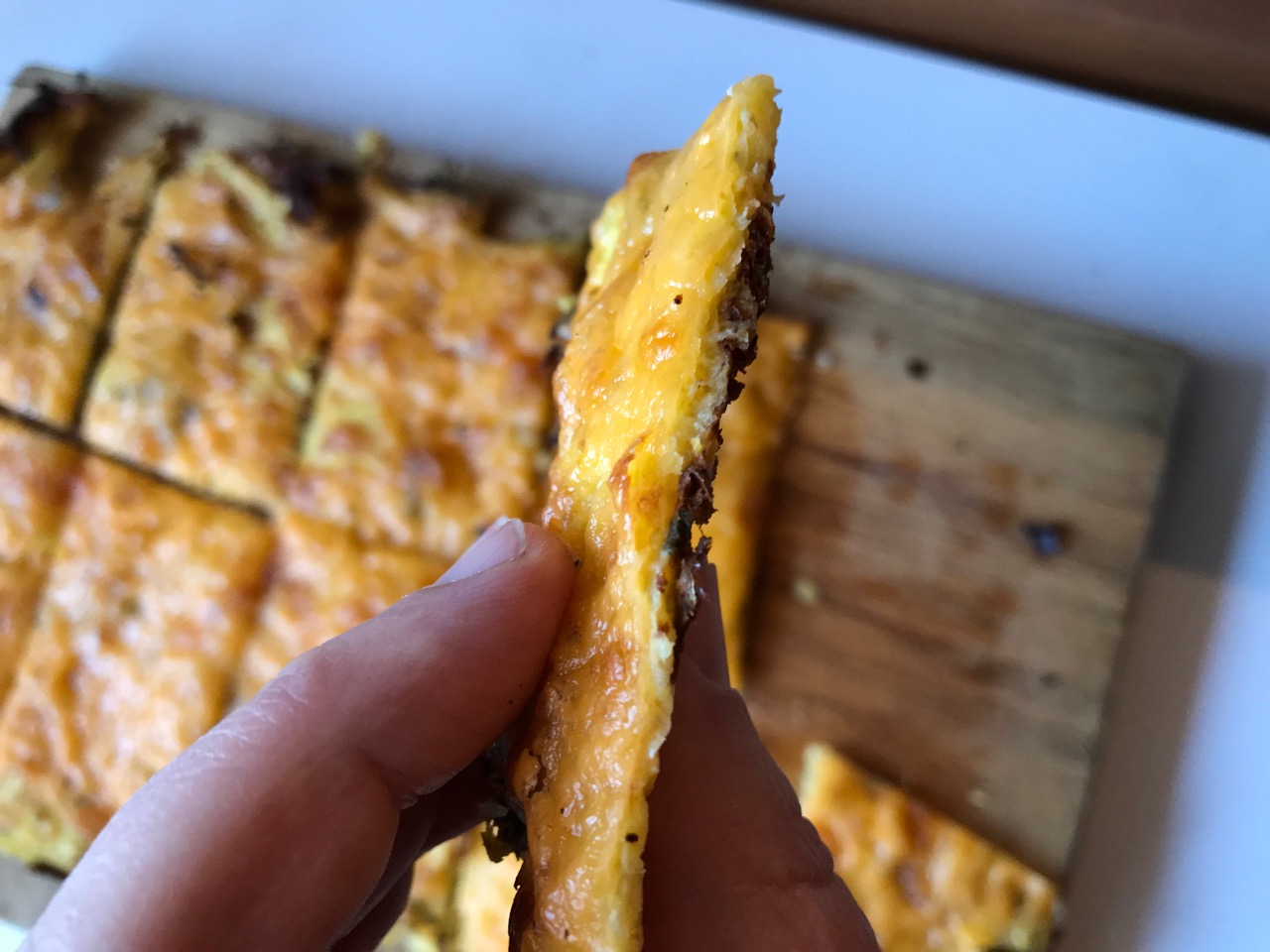 Ingredients:
1 large yellow squash, large grate, for about 2 cups
1 egg
1/2 cup mozzarella cheese, shredded
fresh thyme (because I had it- do your thing)
1/2 cup sharp cheddar cheese, shredded (or whatever you want here)
1 pat of butter (or some oil, or a lined baking sheet)
Grate the squash on the large grate end of your cheese grater. Then squeeze, squeeze, squeeze the water out of it. I salted it a little, let it sit for 10 minutes, then squeeze repeat. This is important. I got almost 1/2 cup of water out of mine and you need your squash to be more dry than wet..
Add the egg, thyme, mozzarella, and mix. Grease a baking sheet really well with the butter. Then spread the mix out to 1/4 inch thick or something..
Bake at 450 degrees for 20-25 minutes, checking it so you don't burn it too bad, but you do want it to crisp up at the bottom..
Also, add cheese to the top for the last 5 minutes so it melts beautifully.
Then let it cool a few minutes and scrape it off the bottom of the pan. Try not to lose the bottom bits to the pan. You need it to keep it together. Then, eat.