More best place to buy viagra online reviews
These are silky smooth little parcels of Irish charm..
And you can eat them with your hands.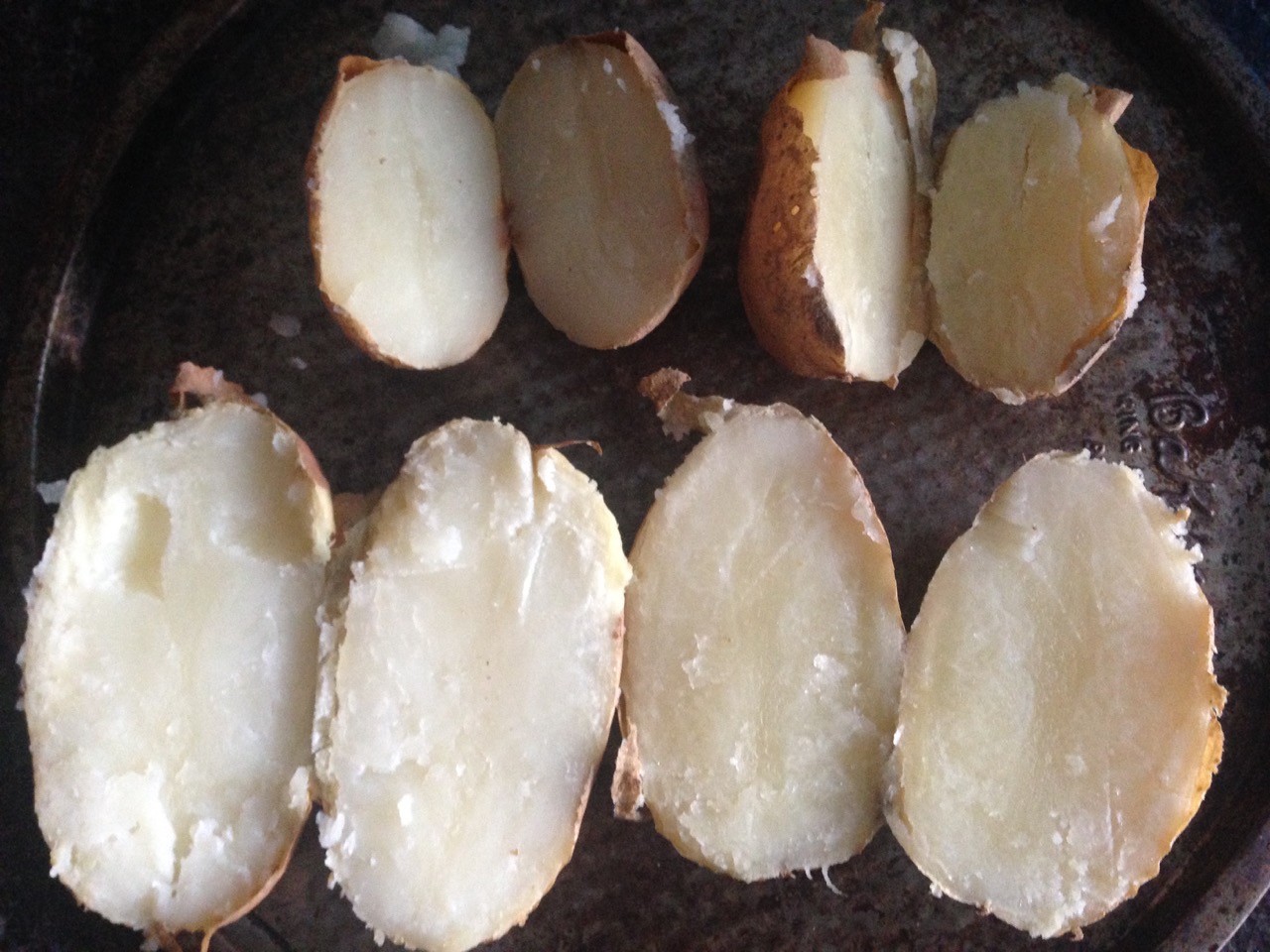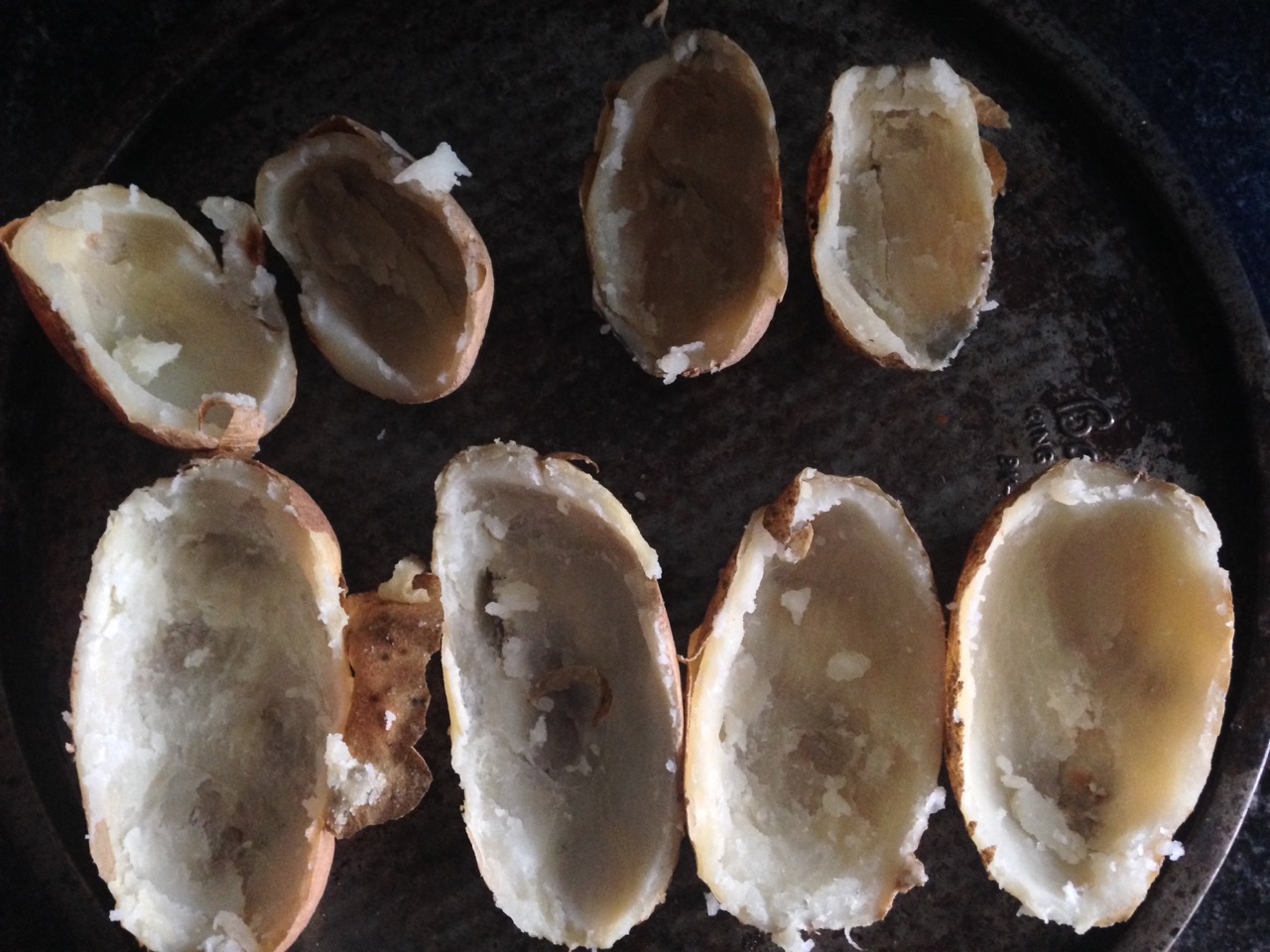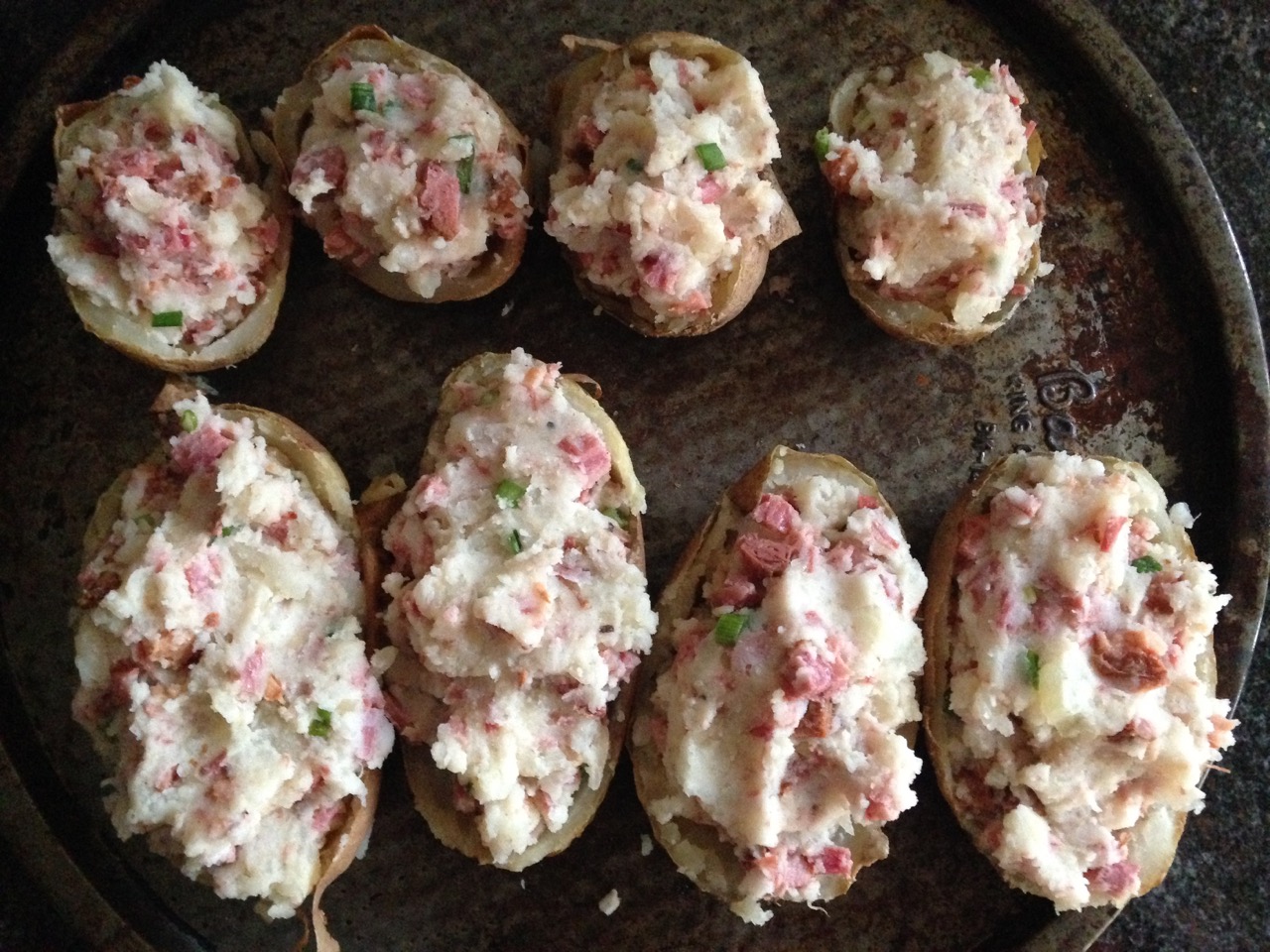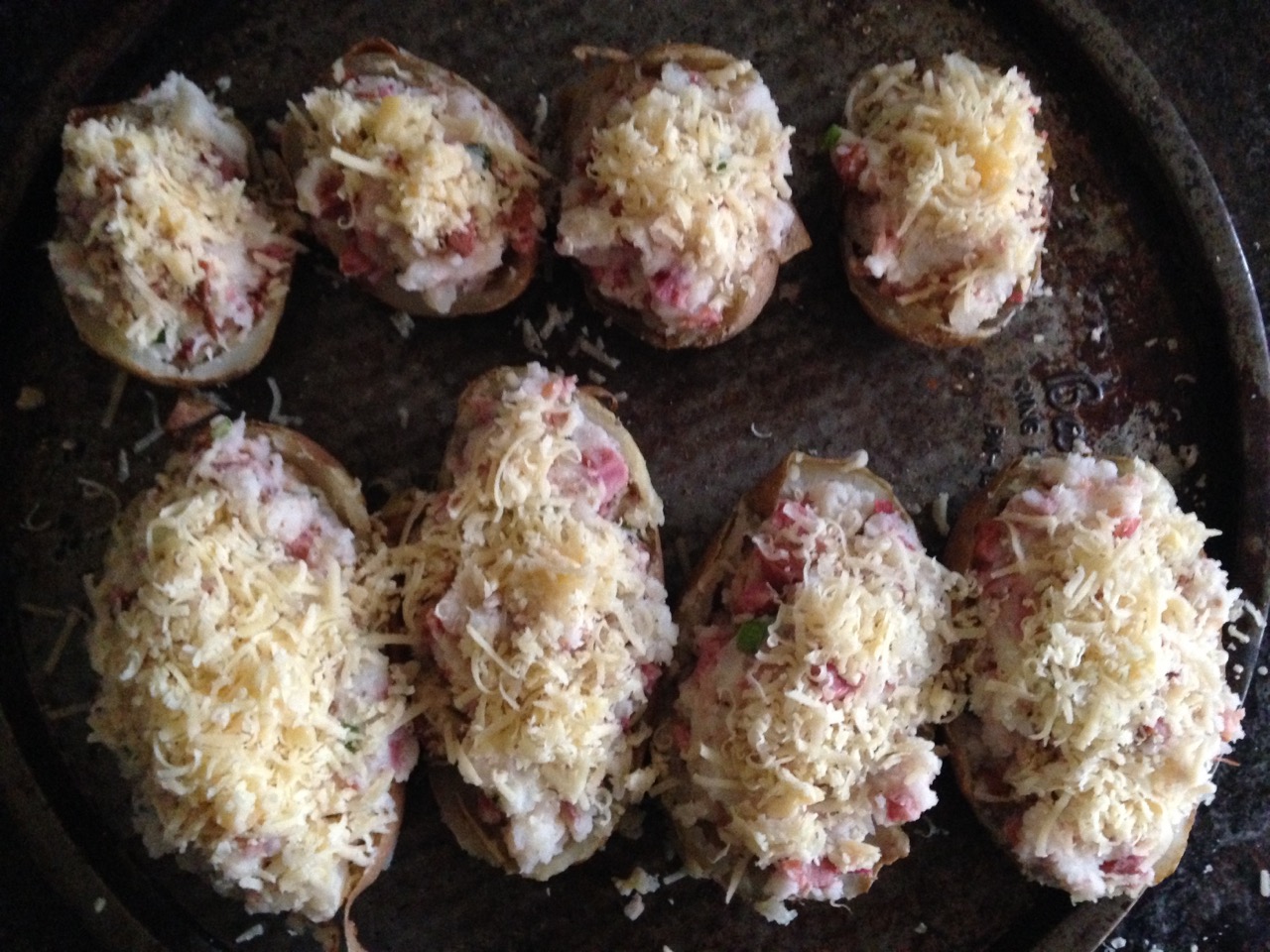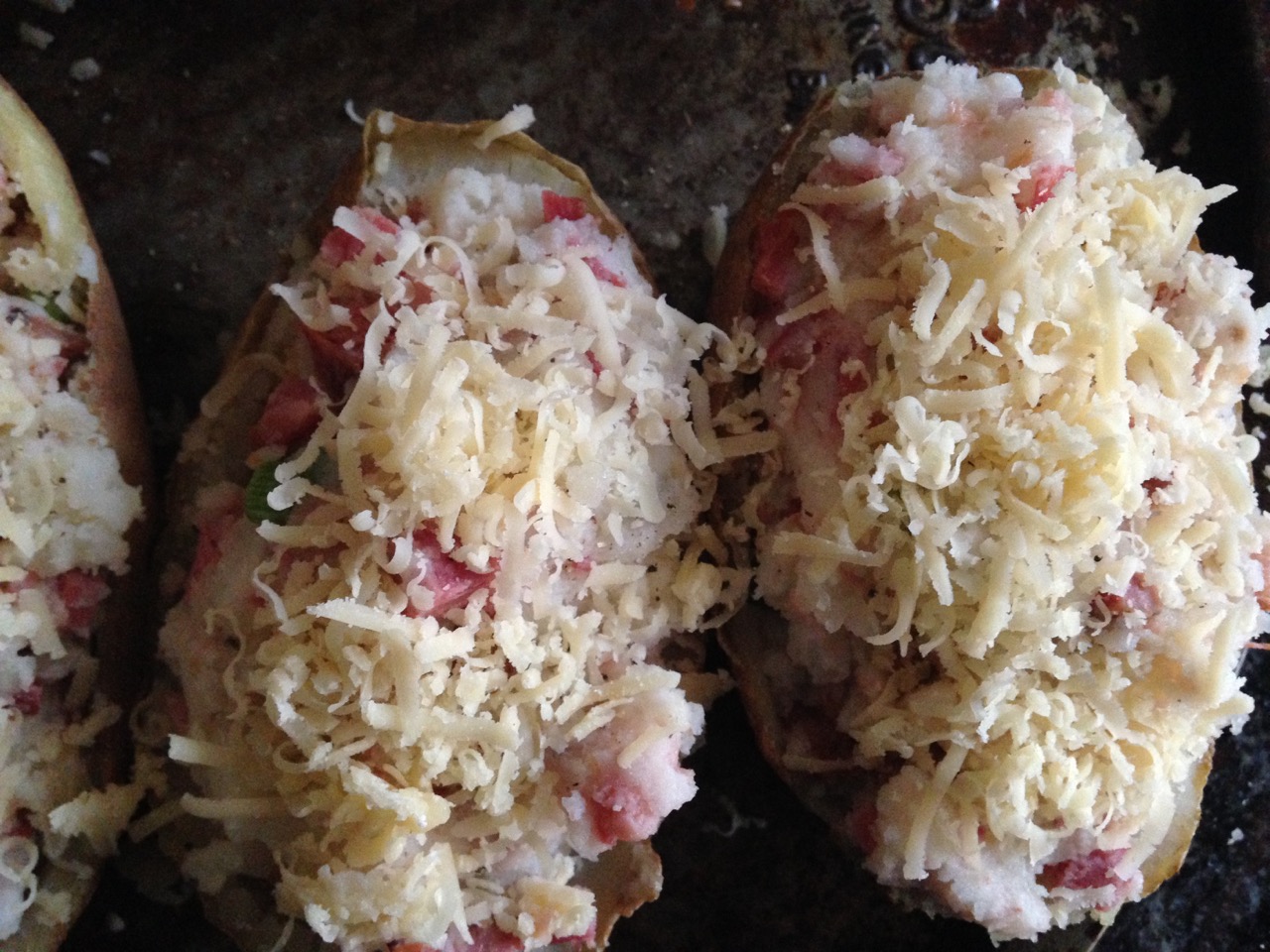 Ingredients:
3 large russet potatoes (or 2 large and 2 small)
6 oz cooked corned beef, diced
3 scallions, diced
2 large spoonfuls of Greek yogurt (or butter or sour cream or you could use a combination, maybe throw in a wedge of Laughing Cow soft cheese)
1/4 cup sauerkraut, diced
1 oz cheese, shredded (Dubliner)
Poke the potatoes with a fork. Put into a 400 degree oven for an hour. Take them off when they are soft, slice them in half, and scoop out the insides, leaving a little so you get stable little shells.
Mash up the insides. You should have about 2 cups of potato. Season it well and add the yogurt, corned beef, scallions and sauerkraut. Season to taste.
Then stuff the mixture back into the shells. Top each one with the cheese. Put them back in the oven for 25 minutes, or until the cheese is melted down and the insides are warm.
If you make all little ones, it is a little more work, but they are so cute..
You can pick them up and just eat them with your hands.