can i buy Mysoline over the counter in spain This isn't really a recipe.
http://solacecreekcustomhomes.com/?project=stone-creek-ranch It is an idea for you. I have lunches for the week because of this. And all because of my leftovers from the crazy week last week. Smoked turkey. Cucumber. A slice of roast beef? Some leftover Greek yogurt feta spread. Hummus. Even a few strawberries.
go site Just wrap it up. I made 8.
2 per day.
Then take Friday off..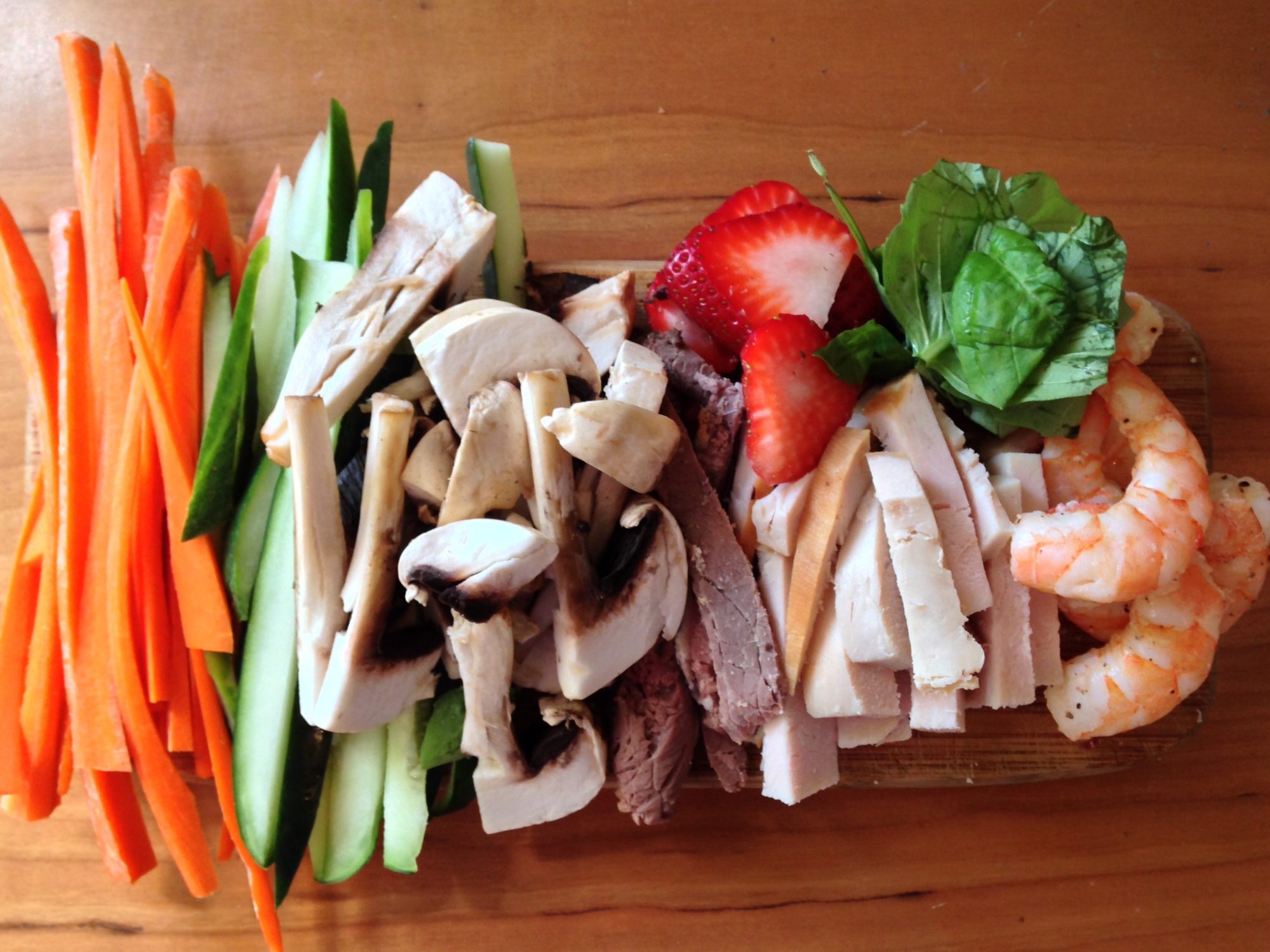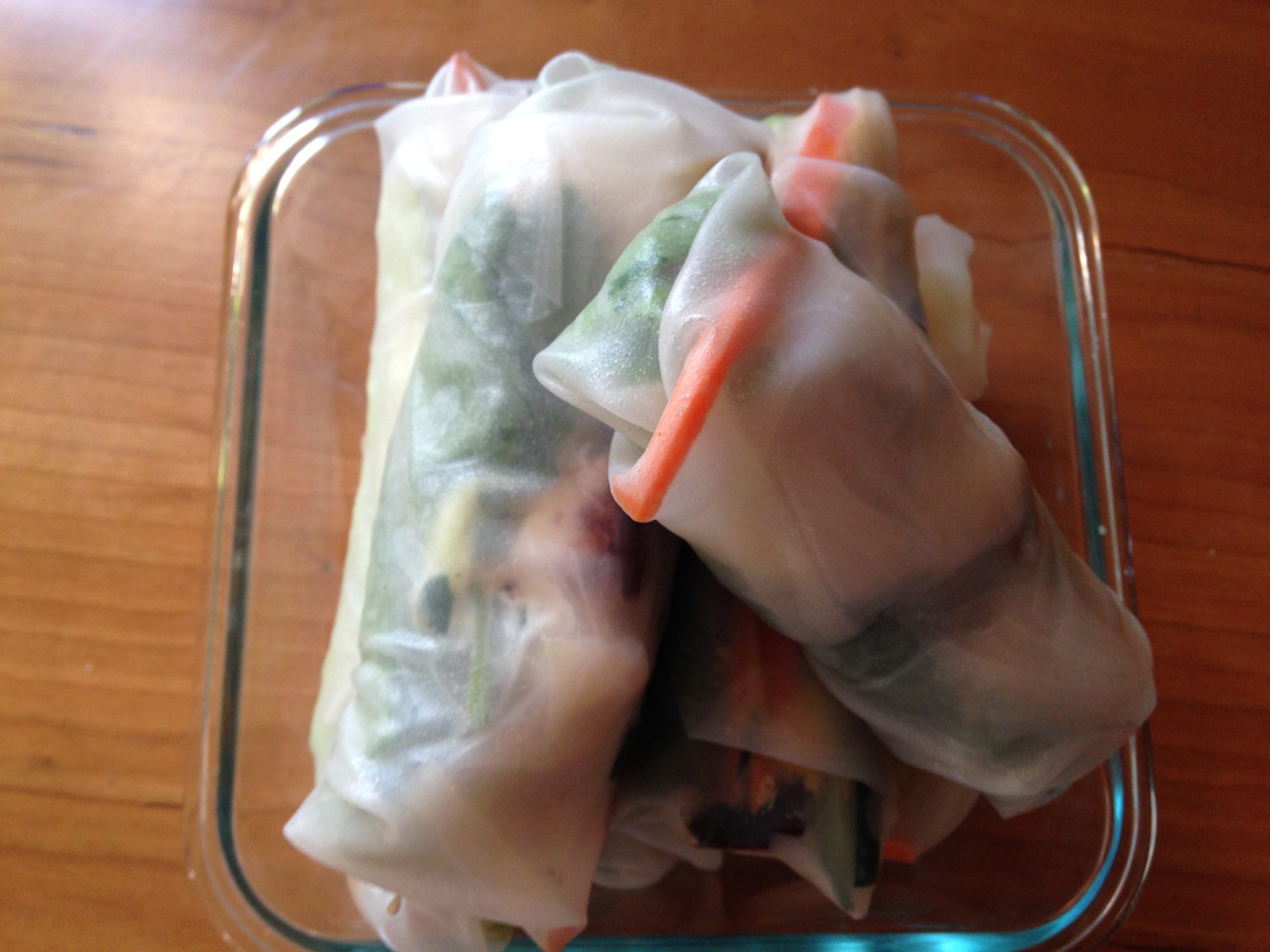 Ingredients:
spring roll rice wrappers
1/4 cucumber, sliced into matchsticks
1 carrot, sliced into matchsticks
mushrooms, sliced
hummus
a few strawberries
1 slice of roast beef?
basil leaves
leftover shrimp?
Any combination you want. Just submerge the wrappers in water for a few minutes. Stack up your fillings and wrap it up like a burrito.
Repeat.