In the last few weeks I discovered that I eat when I am bored. So, we are in trouble for the next few months.. (because, bored)
And I LOVE chips.
So, once I ate all the chips in my house, I realized a needed a better snack plan..
Enter the two very large zucchini I got in the farm share.
TOTS for snacking!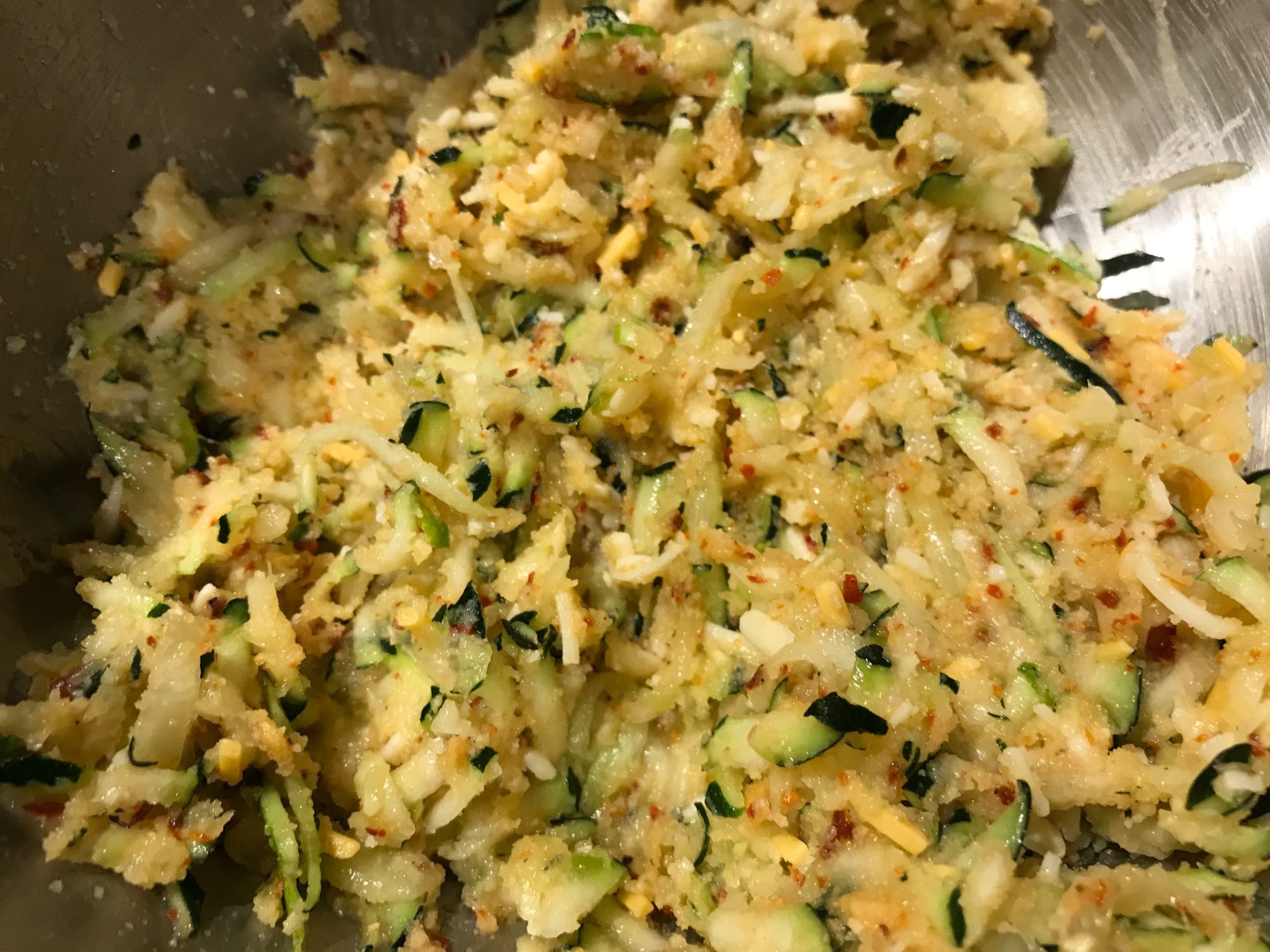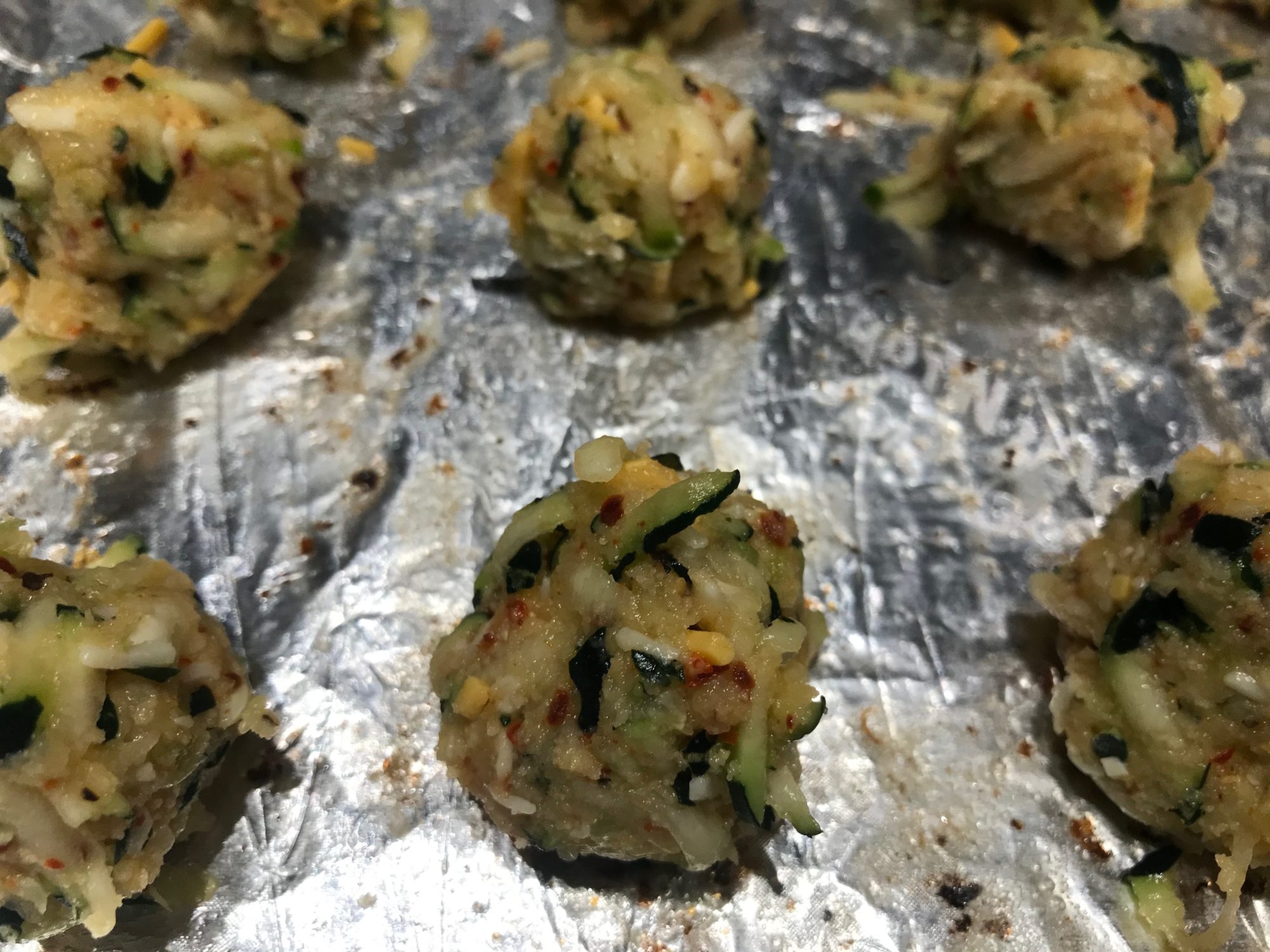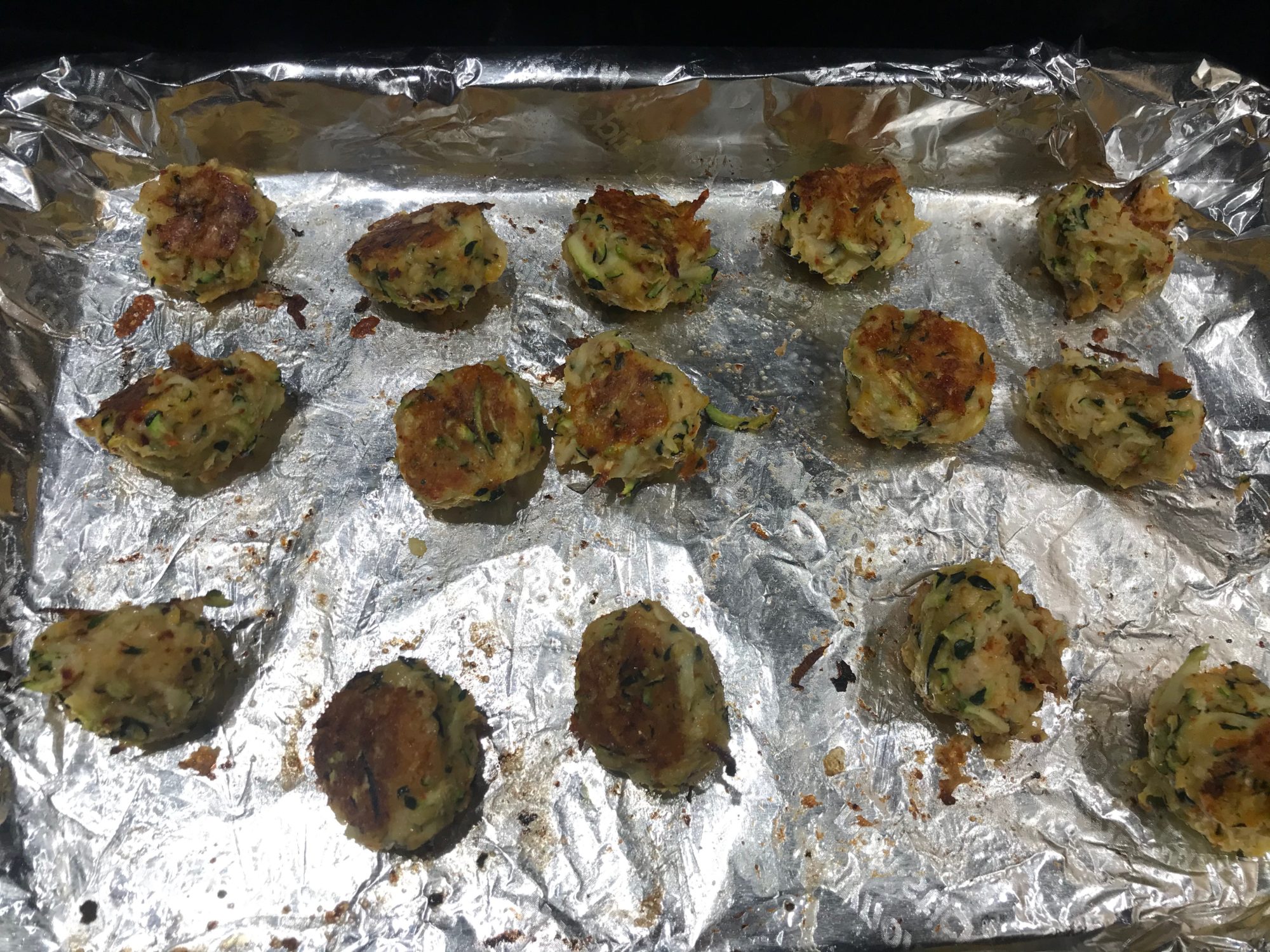 Ingredients:
2 ½ cups shredded zucchini, after you shred it and squeeze out as much water as you can, packed
¾ cup shredded cheese (I used cheddar)
½ cup breadcrumbs, or oats, or whatever
1 egg, scrambled
1 tbsp Aleppo turkish chili pepper (or red pepper flakes if someone didn't send you this glorious spice for your birthday)
salt and pepper
Grease and (optional) foil a sheet pan and preheat the oven to 425 degrees.
Mix all the ingredients up well and season! Then make little tot shaped balls and bake. 15 minutes, then flip them and cook another 10 minutes.. or so.
Makes about 30 tots that are excellent dipped in Greek yogurt with some greens.
Or my new favorite pantry aoli: Greek yogurt, dijon mustard, and capers..
Fascinating discoveries these days.