This weekend took me to a best place to buy viagra online reviews in my area. I learned about trails, historic sites, and bike maintenance (and I won). 
And there was lunch. And lots of leftovers..
I think I took home 8 mini Jimmy Johns sandwiches. A thing that I never eat..
You know my main strategy. Add cheese. Lots of cheese..
What a great event.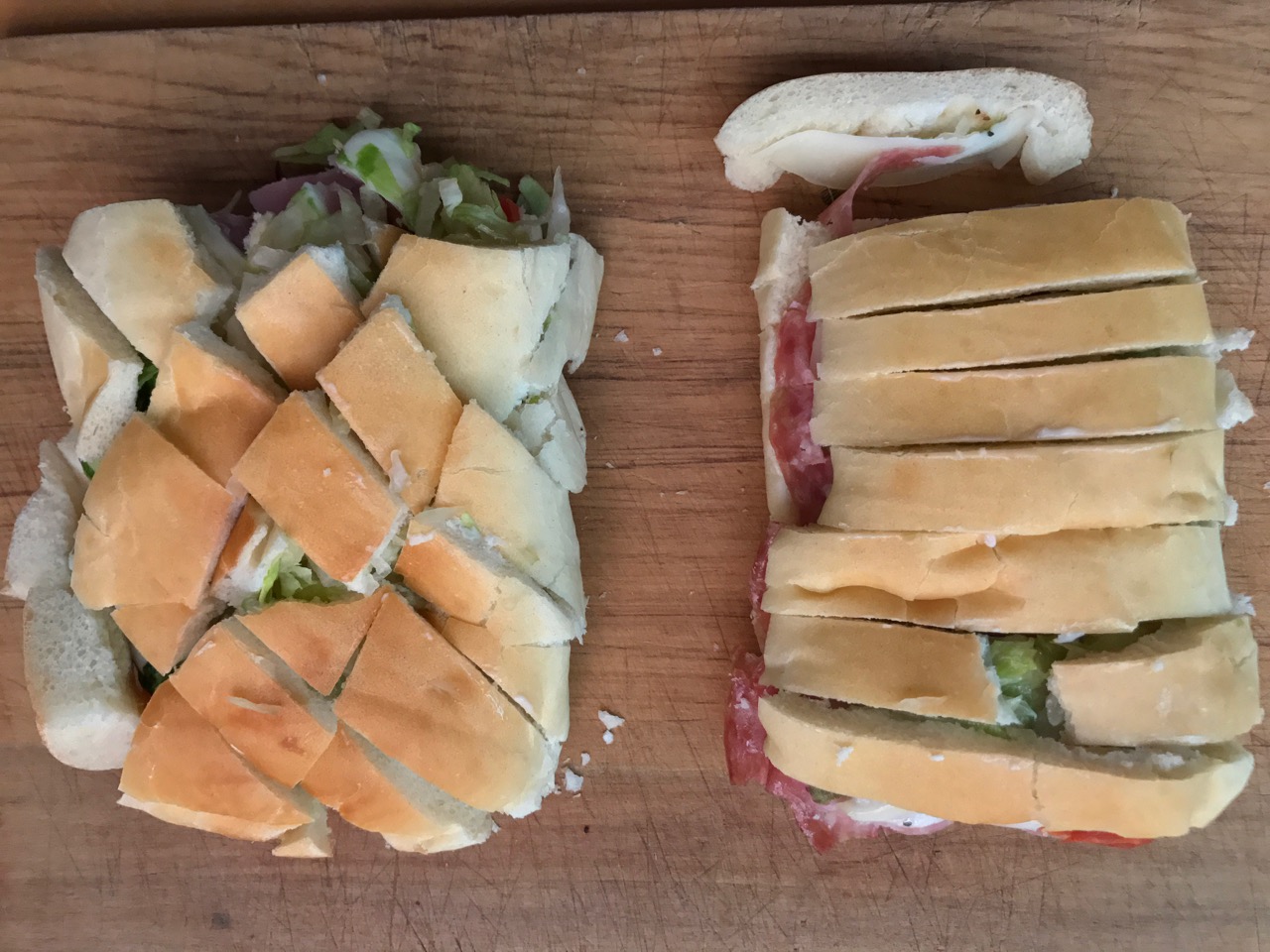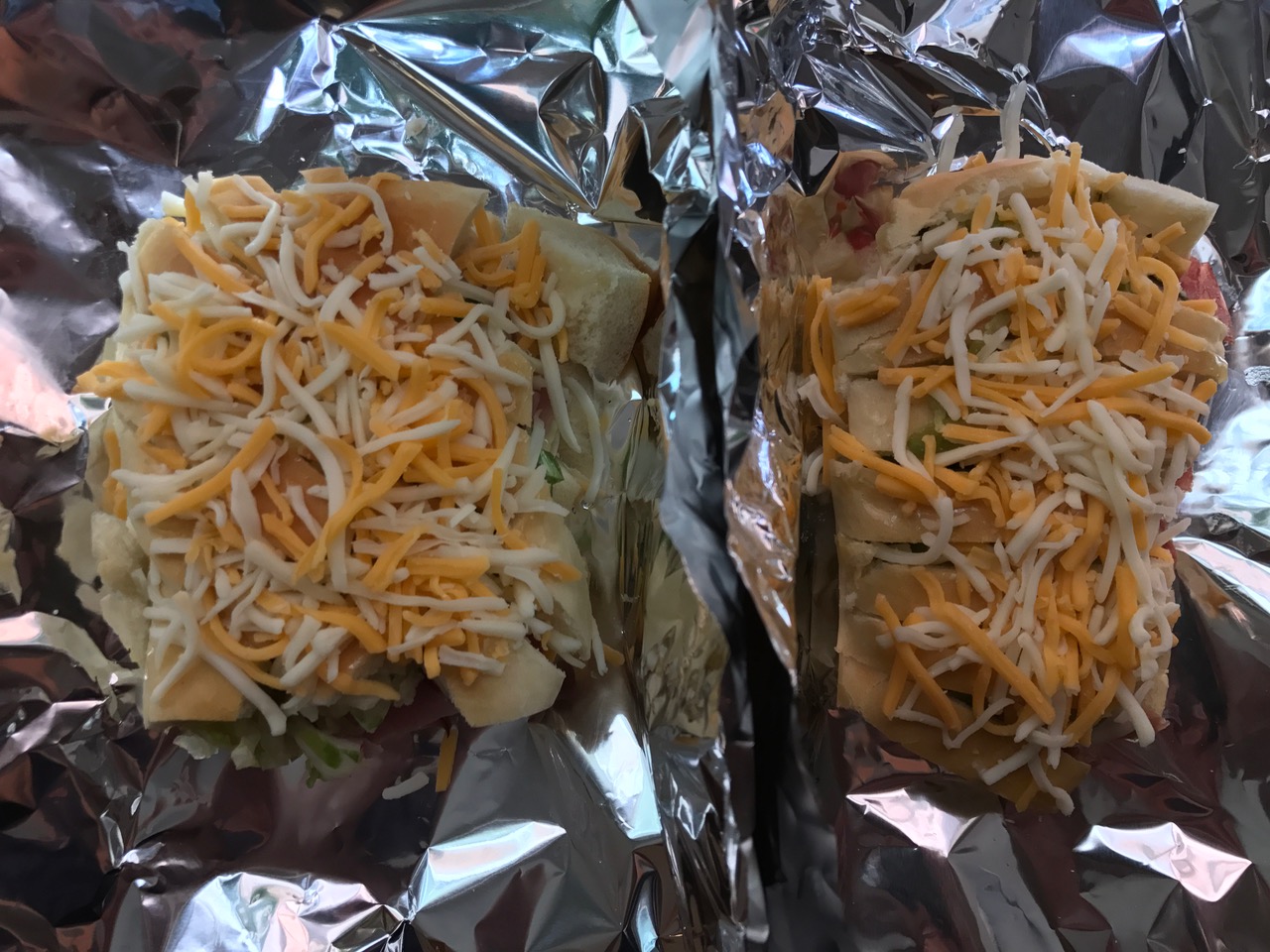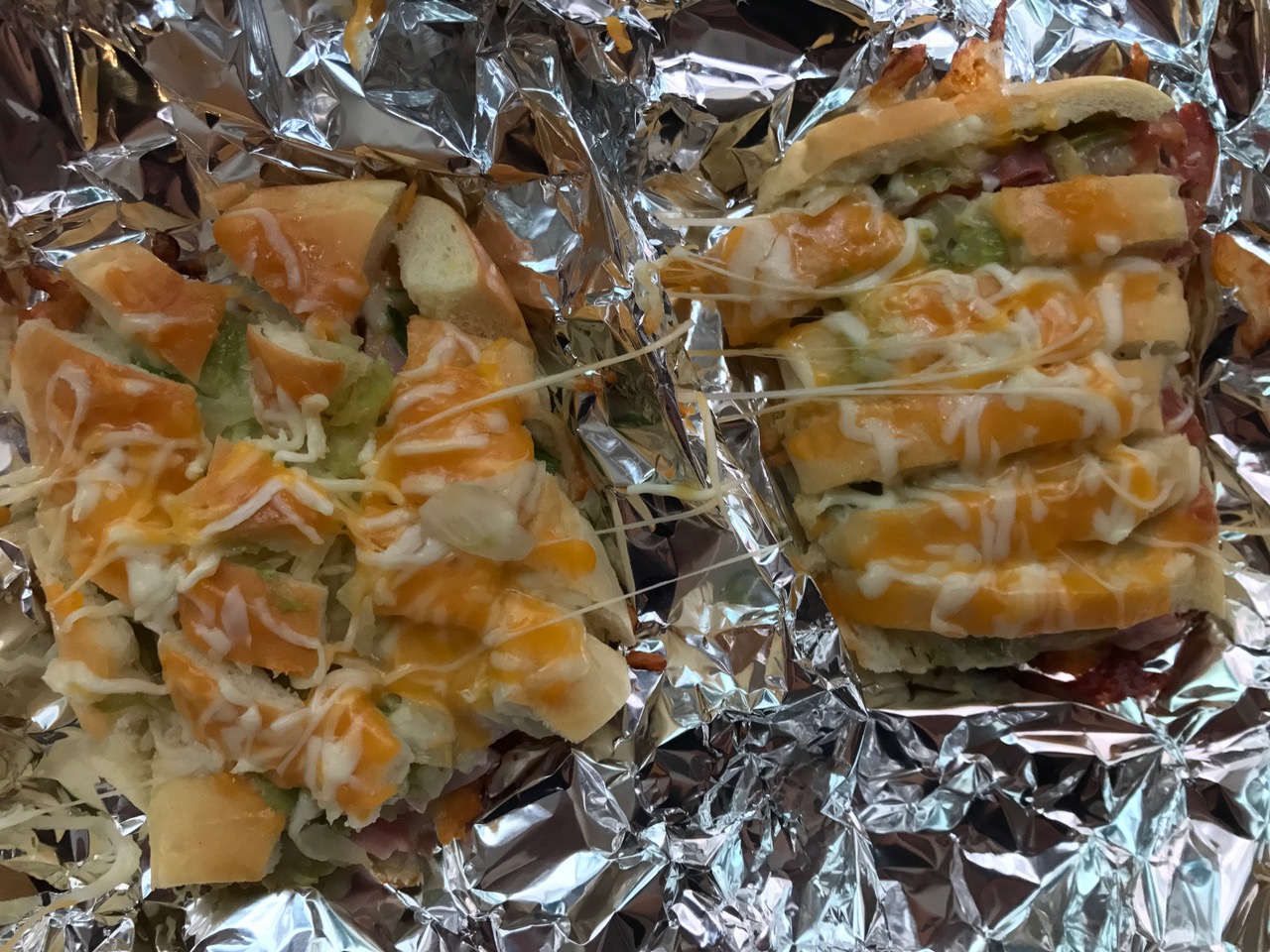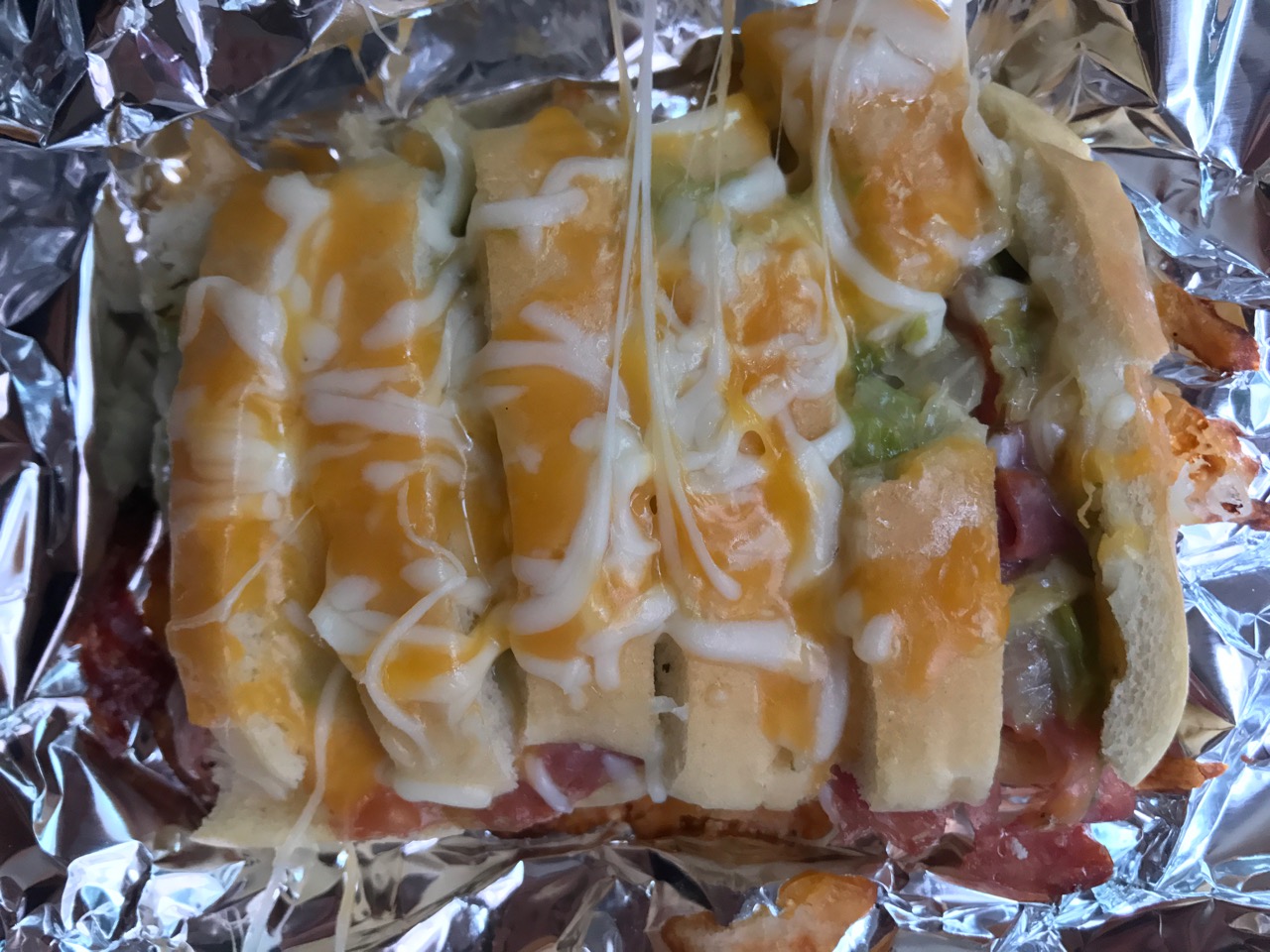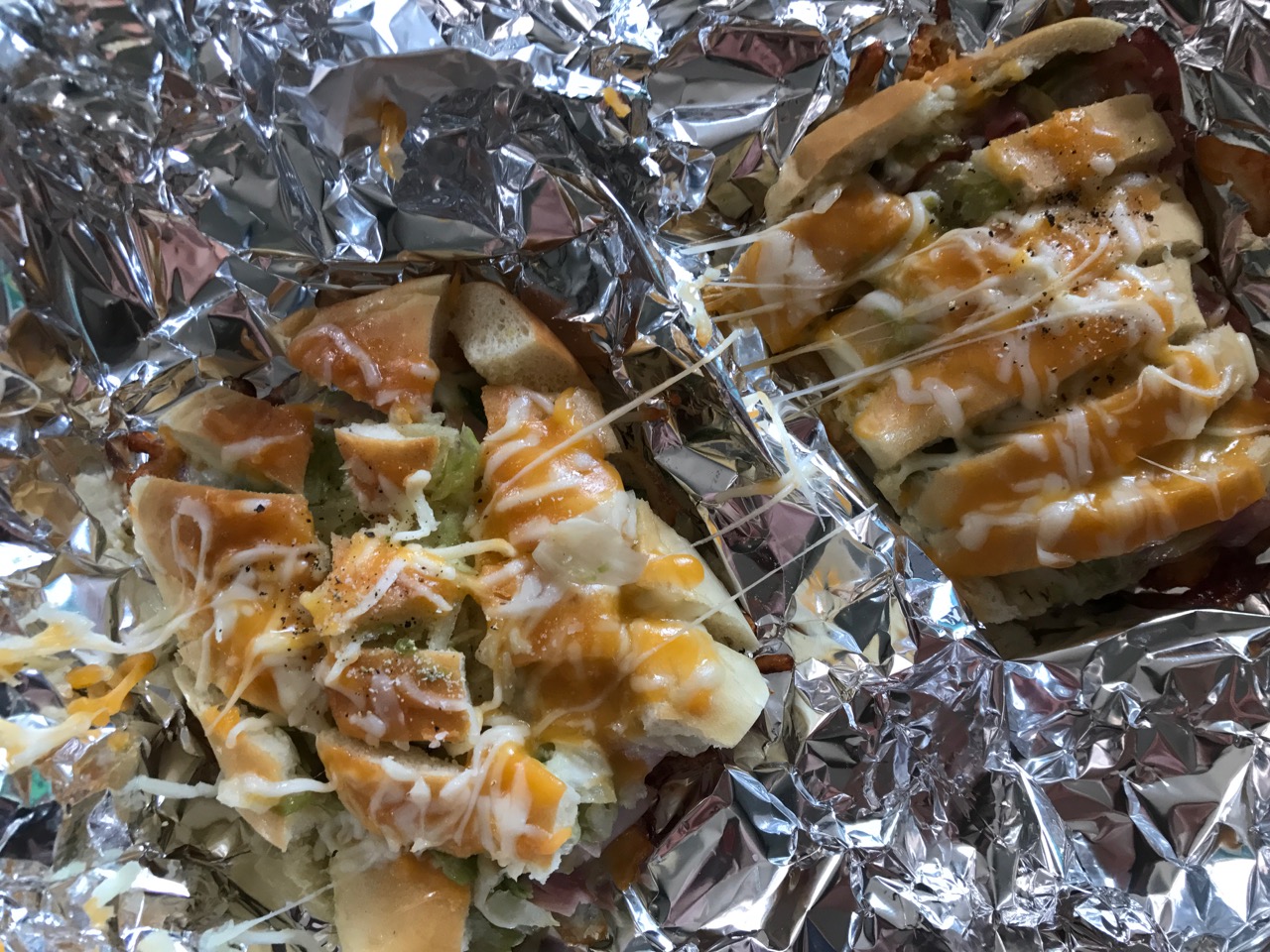 Ingredients:
leftover mini sammies- turkey and italian and more
a bit of butter (1 tsp?)
some shredded melty cheese (like cheddar and mozzarella)
Slice your sammies, in a crisscross pattern or in parallel slits or whatever, making sure to not cut all the way through the bottom slice of the bread.
Melt the butter and spoon some into the bread slices. Then sprinkle cheese on top, getting it into all the crevices.
Wrap in foil and bake at 350 for 15 minutes or so, until the cheese is melted and it is heated through.
Then you can pull it apart see.
Or I used a fork.
Perfect snack after 5 hours of biking..