It is the middle of summer heat and I just returned from a family carb holiday, so I gave up bread for a few weeks.
Just a reset.
And then I craved something I could hold in my hand and eat for lunch. A sandwich. A burrito? A wrap!
Here we go. Apparently if you stack 5 large romaine lettuce wraps, roll them up like a burrito and then in foil (important for stability), you get this beautiful, easy to eat, refreshing wrap, that you can put anything in really.
I definitely support leftover grilled chicken thighs, mango, cheese, avocado, cucumber, and hot sauce.
Don't judge..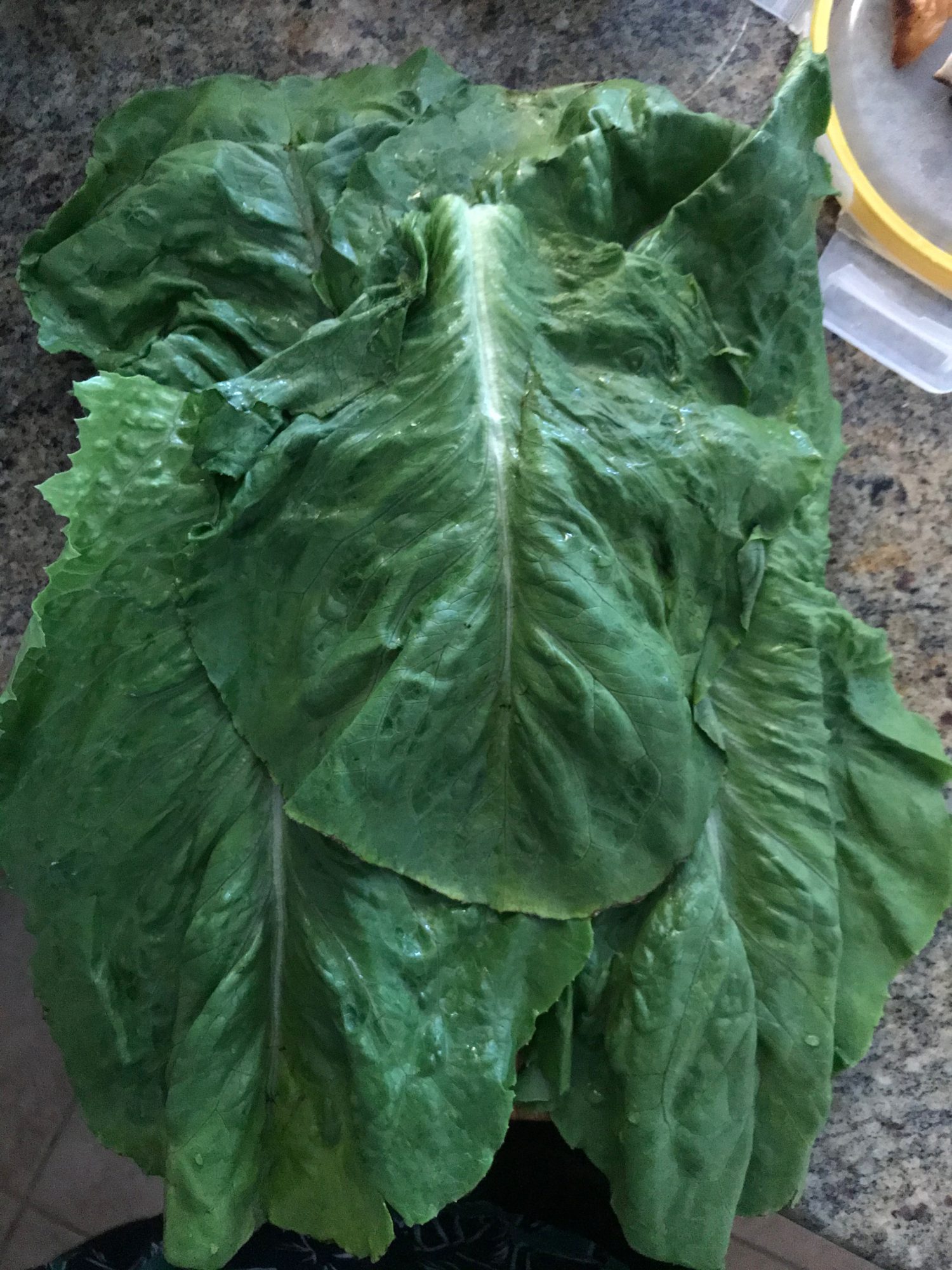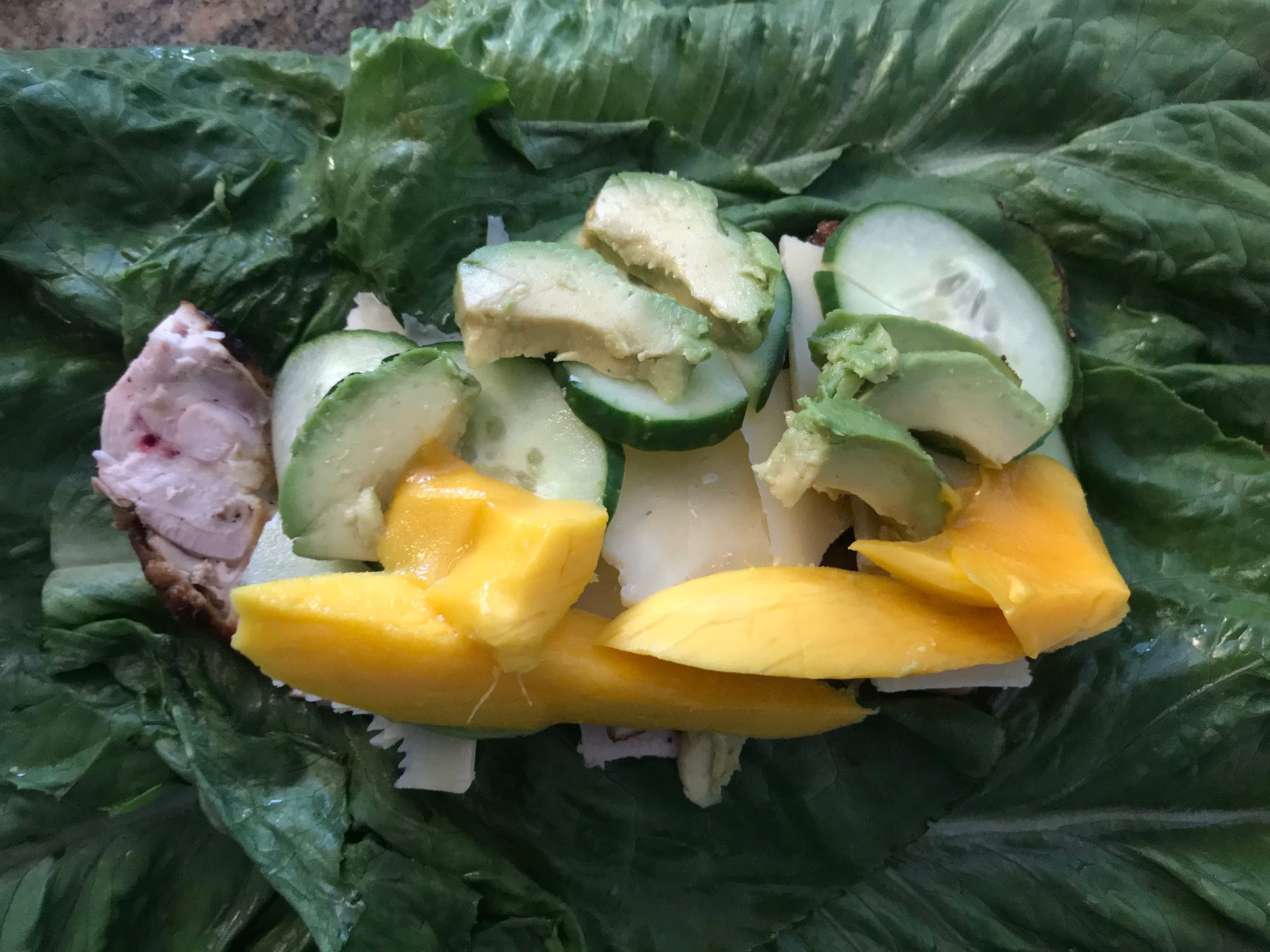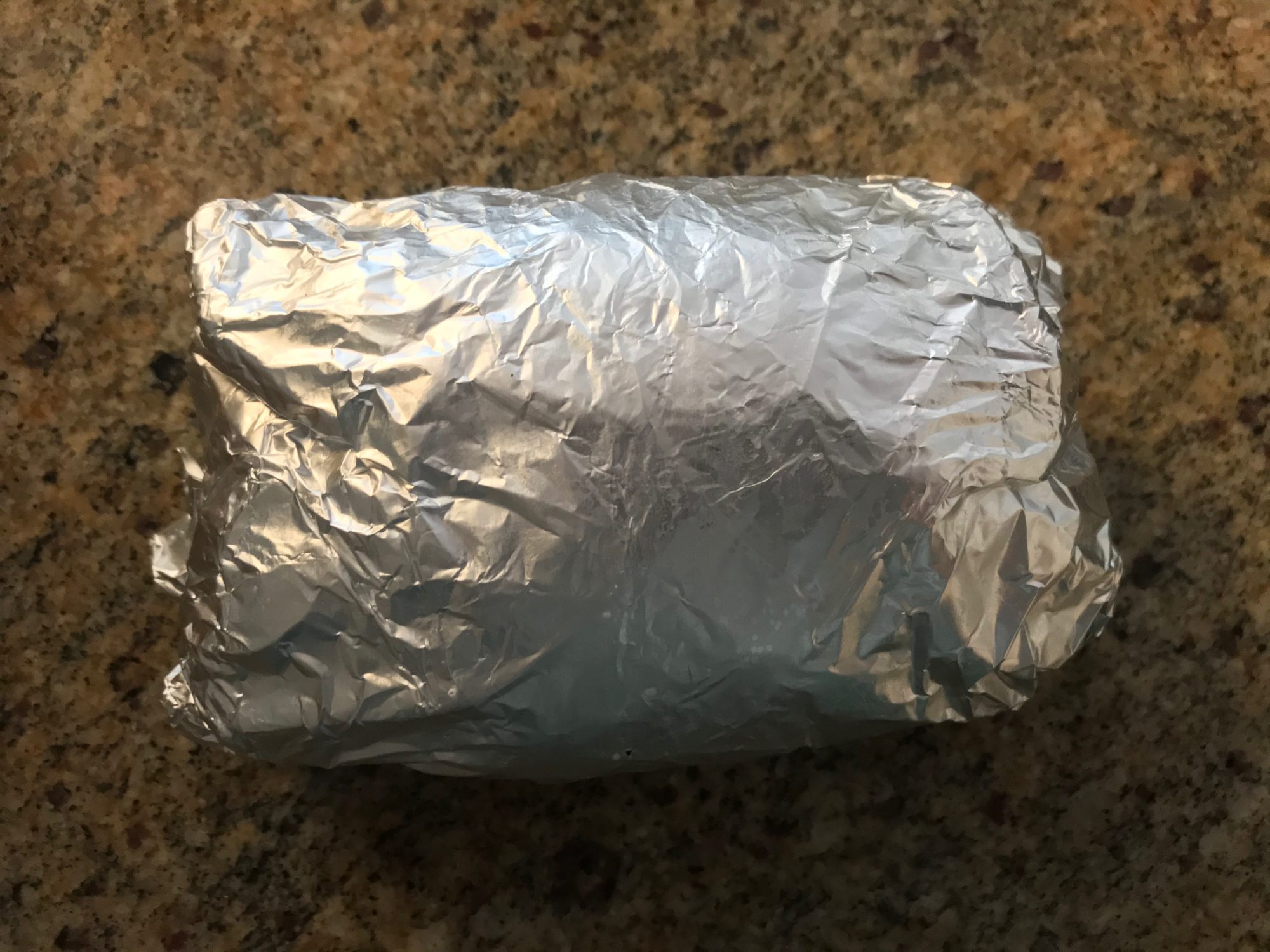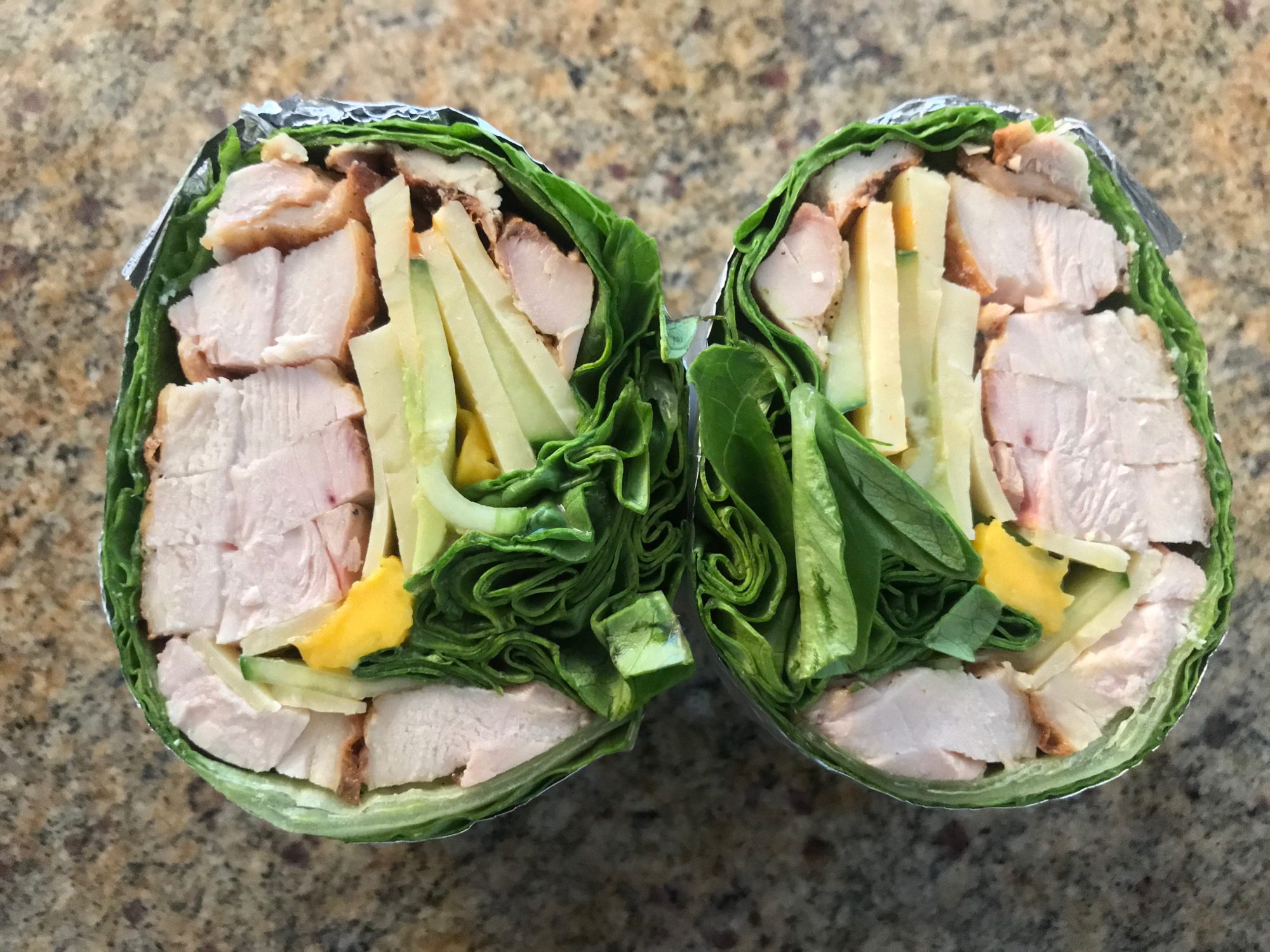 Ingredients:
5 large, unbroken romaine lettuce leaves
some chicken slices, cooked
some cheese slices (Dubliner)
some mango slices
some cucumber slices
some avocado slices
some hot sauce (or whatever..)
foil or parchment paper
Take your 5 large unbroken romain lettuce leaves (or the best you can do), and set 4 down in a grid, with the ribs in the center. Drop the fifth in the middle.
Add toppings, like all the leftovers you have in your fridge.. I am a fan of adding hot sauce but you could add ranch or Italian or nothing at all. I would suggest something hearty and something sweet and something creamy and something crunchy.
Oh and cheese, of course.
Just don't fill it up too much. This is very important! You want to give yourself a chance to be able to roll it up.
Now, to roll it up, have a sheet of foil or parchment paper at the ready. I roll up mine like a burrito, slowly along the horizontal edge, tuck in the ends, and keep rolling. Then you have this great ball of goodness that won't fall apart as long as you don't move your hands, which you need to help you eat, so take the foil and secure the ball burrito wrap thing by rolling the foil around it. Pat securely and smile at your genius self.
Always nice to cut it in half and enjoy the beauty. Then you can eat it by peeling back the foil as you bite into it.
You know how that part works, right?
Here is a gorgeous picture of the grilled chicken..