It is pantry time.
Like, dig out all the things from the back of the pantry..
I have rice paper. And I discovered that I hate making spring rolls. Too goopy..
And then my coworker told me to do this.. it is a Vietnamese breakfast taco.
You put the rice paper in a hot pan, spread some raw scrambled egg on top (or I tried it with a fresh cracked egg), top with something spicy, crunchy, creamy, etc. (perfect for stray leftovers), and then fold it over like a taco.
It browns up and gets crispy and savory and hearty for your long day at home.
I am going to make this over and over again.
What else do you have going on?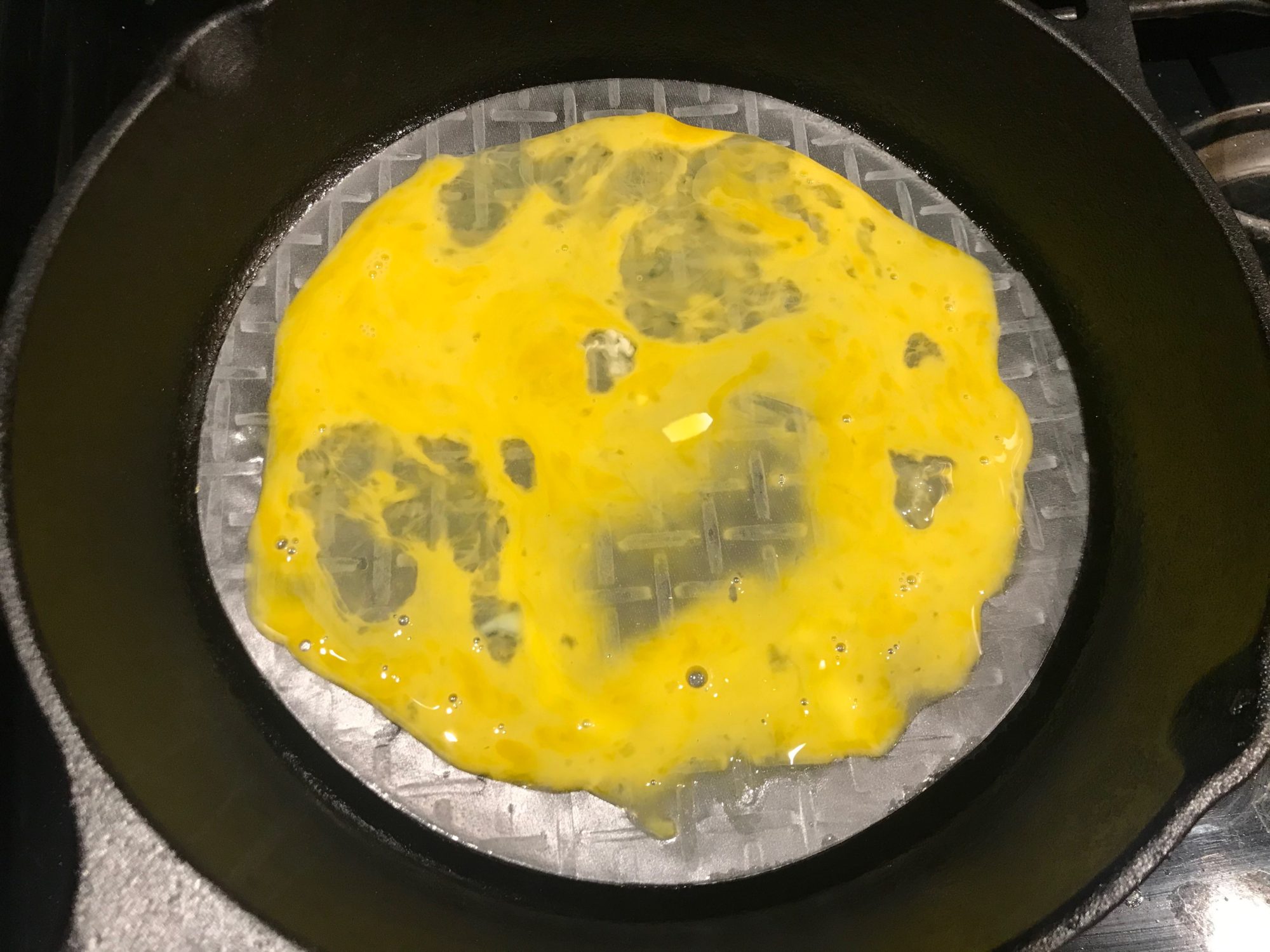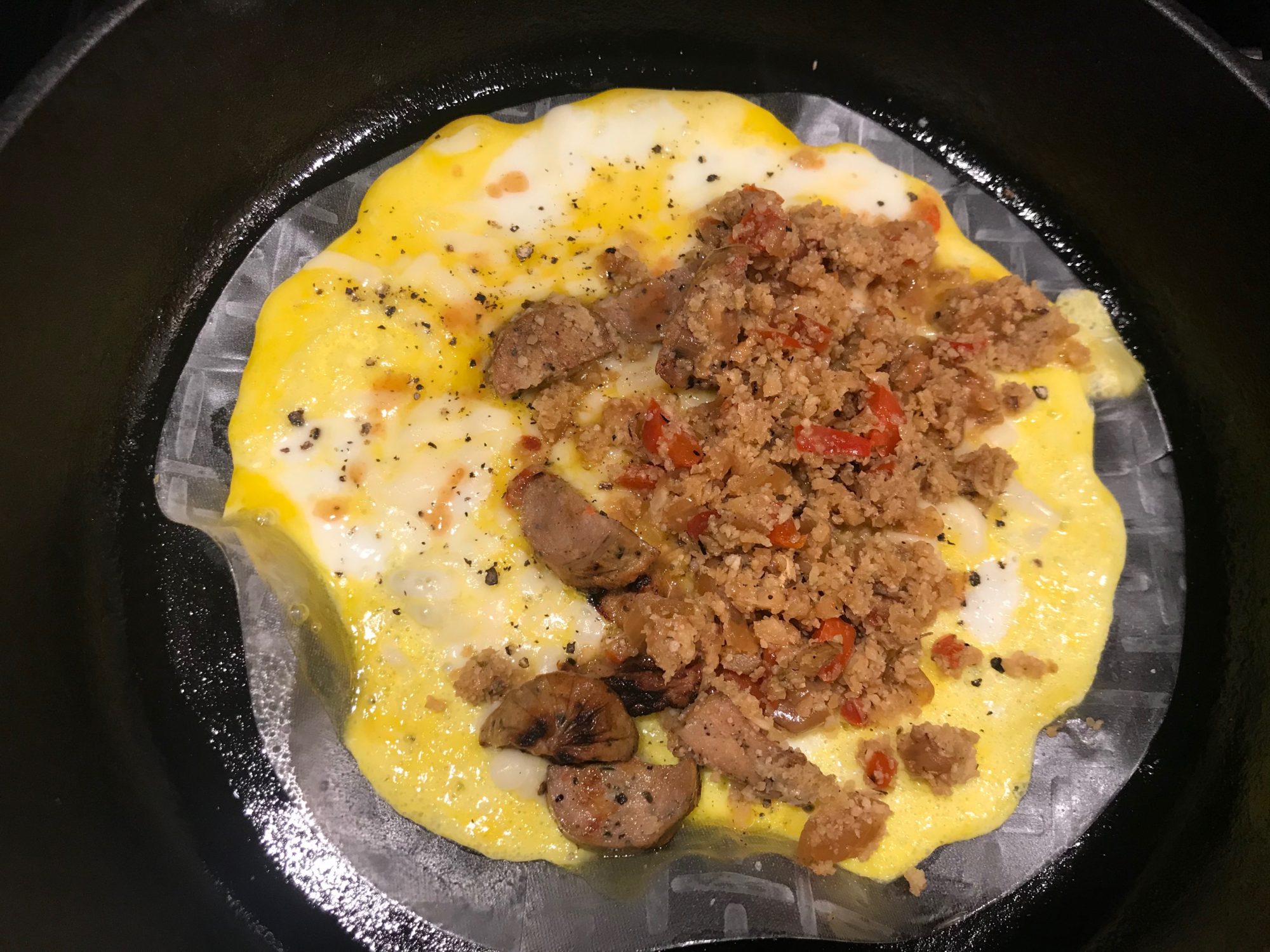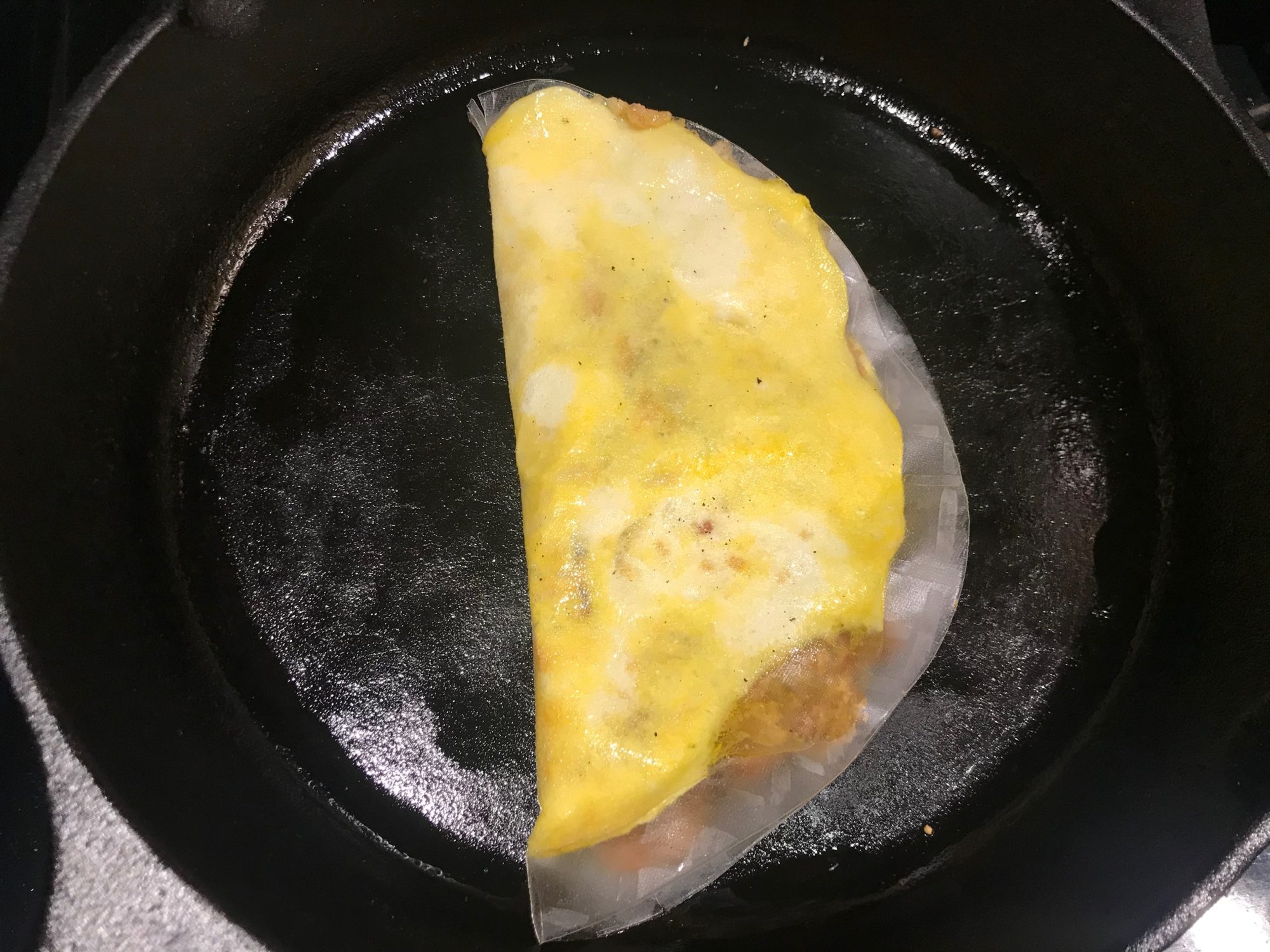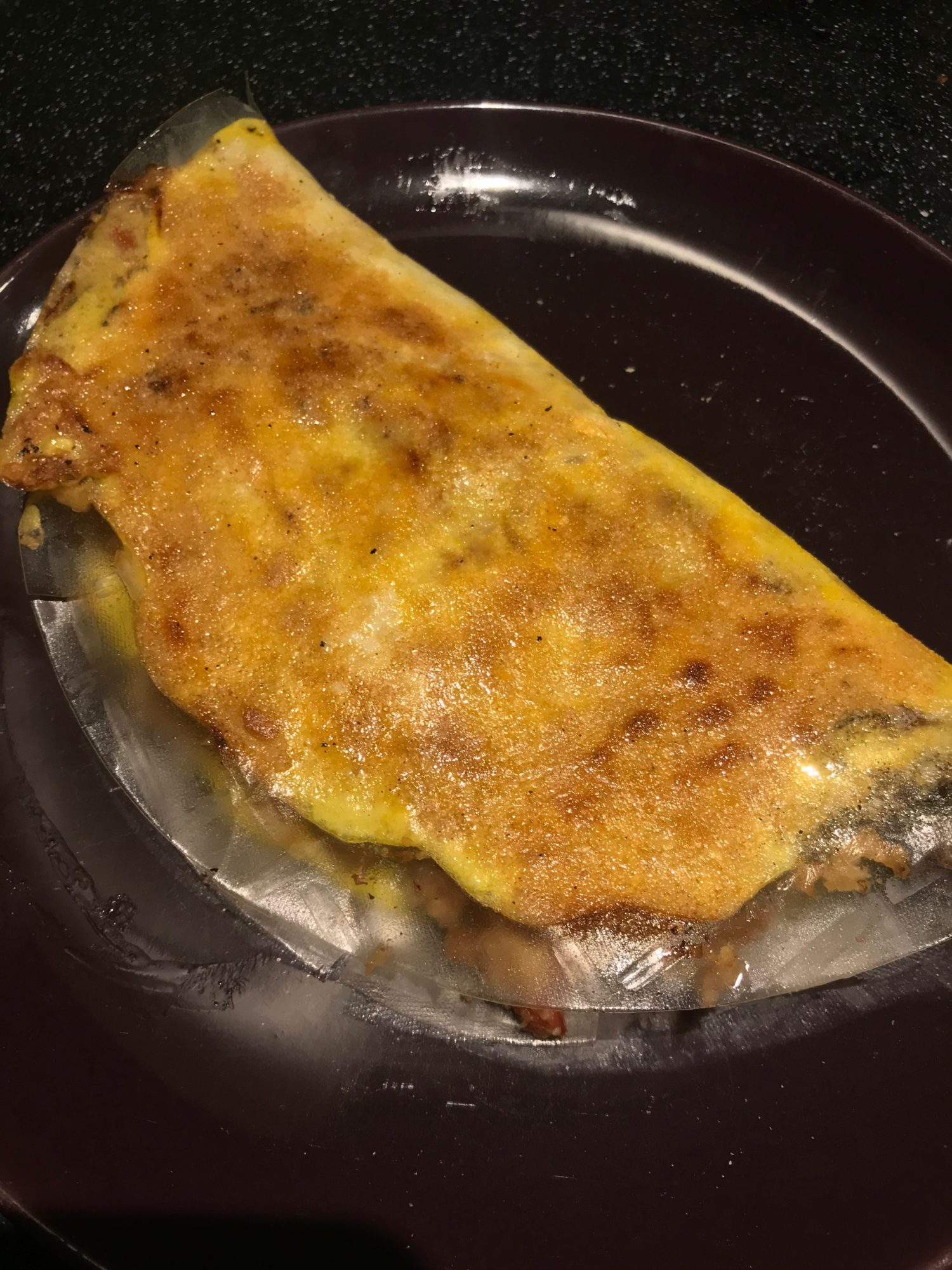 Ingredients:
rice paper sheets
eggs
toppings: hot sauce, scallions, stray bits of cooked meat, mayo?
In a medium hot pan, add the rice paper sheet. Then scramble up the egg and gently spread the egg onto the rice paper. Season!
It will only take a couple of minutes for the egg to set up.
Gather all of your toppings and sprinkle them on. I have done so many combinations, but I have found that a creamy option (mayo, avocado), a crunchy (scallions?), something spicy (hot sauce), some meat if you want it, really anything lingering in the fridge.. Cheese!! Just don't add too many things.
Then carefully fold it over like a quesadilla and then cook it a few minutes on each side until it gets nicely browned up and crunchy.
You can eat it like a quesadilla or a crepe or a taco.
Genius rice paper hack.
Excellent pantry idea.