best place to buy viagra online reviews) on a pizza might be better than cheese..
Might be..
Well, of course you can have both.
And leftover buy viagra cialis online canada, and apples from apple picking..
This is Fall on a plate..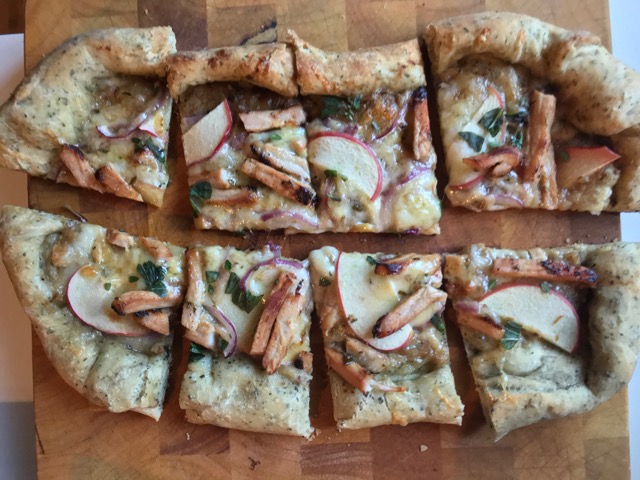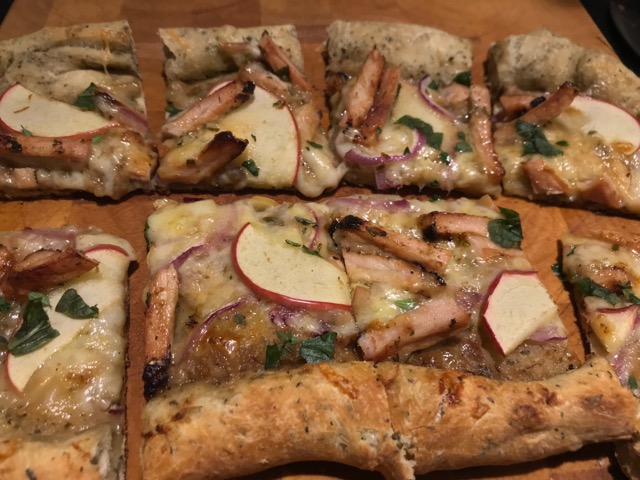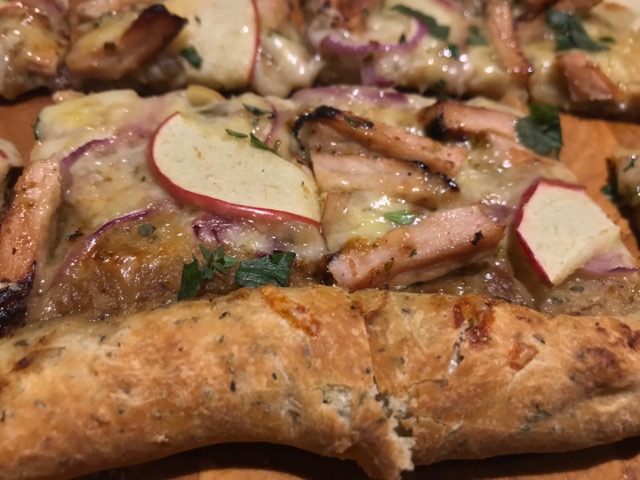 Ingredients:
Roll out the dough and put it on a greased cookie sheet. I like to do 1/2 at a time to make these little personal sized pizzas. Spread on some leftover mashed potatoes, sprinkle with cheese, place apple slices and pork on top, season really well, and bake at 400 degrees for 10 minutes or until the toppings are bubbling and the crust is browned.
Sprinkle with some fresh herbs and enjoy!
Mashed potatoes on a pizza.
The best.