You make it on the back of the cast iron skillet and it gets really thin and crunchy.
That way you can eat all of it yourself..
I got this recipe from best place to buy viagra online reviews, and it is delicious.
Makes 2 personal pizzas, to serve 2. Or, you can put half in the fridge buy viagra cialis online canada.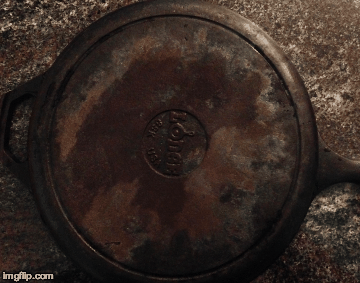 Ingredients:
1 cup flour
1/4 tsp baking powder
1/2 tsp salt
6 tbsp water
2 tbsp olive oil
1/2 tsp honey
For one pizza:
1 tsp oil
1/2 yellow onion, sliced
4 button mushrooms, sliced
1/4 cup cheese
1 laughing cow cheese slice
1/2 pear, sliced
1 cast iron skillet (or pizza stone)
Cook the sliced onions and mushrooms in the oil in a pan on medium low until caramelized. This could take an hour. Mix it regularly so it doesn't burn.
Mix the flour, baking powder, and salt together. In another bowl, mix the water, oil, and honey, then mix the wet ingredients into the dry ones until combined. Knead the dough for 5 minutes and then cut in half. Let sit for 30 minutes.
Preheat the oven to 450 degrees, with a large cast iron skillet turned upside down on the middle rack.
Roll out one of the balls of dough into a thin circle, small enough to fit on the skillet. Spread with the cheese wedge. Add the onions and mushrooms, and then add shredded cheese. Season well. Then add the pear slices.
Very carefully, take the skillet out of the oven and slide the pizza onto it. Put it back into the oven for 10 minutes.
If you have some leftover bits of blue cheese, you should sprinkle it on top.
It gets all crispy.
And you can cut it into tiny pieces. Then eat each one.
All yours..