So you don't really need a recipe for a patty melt, but I thought that maybe you could use one right now.
I mean. I did.
Greasy, meaty, cheesy, easy, filling, fulfilling, nap building, patty melt.
You are welcome.
Any time.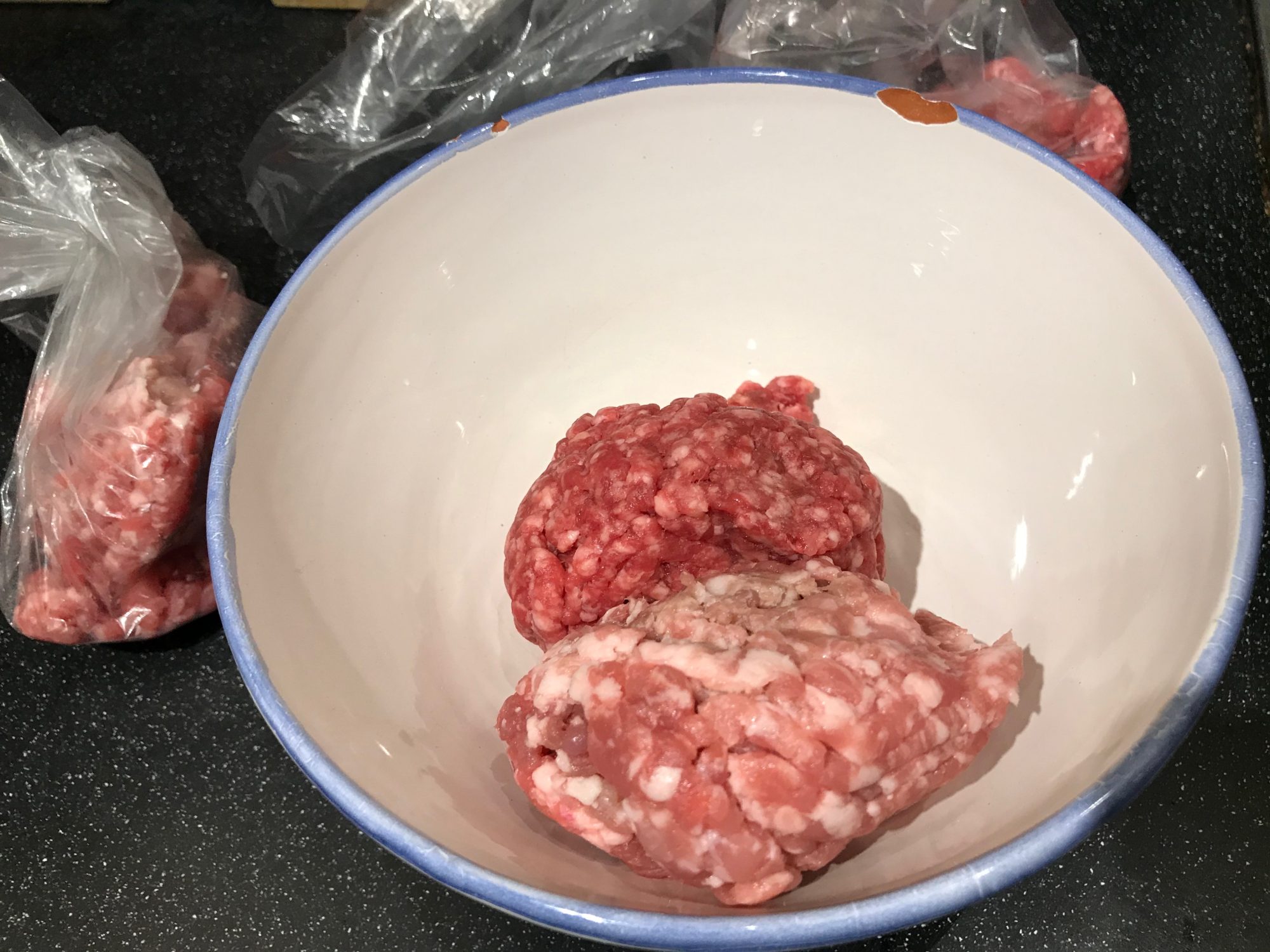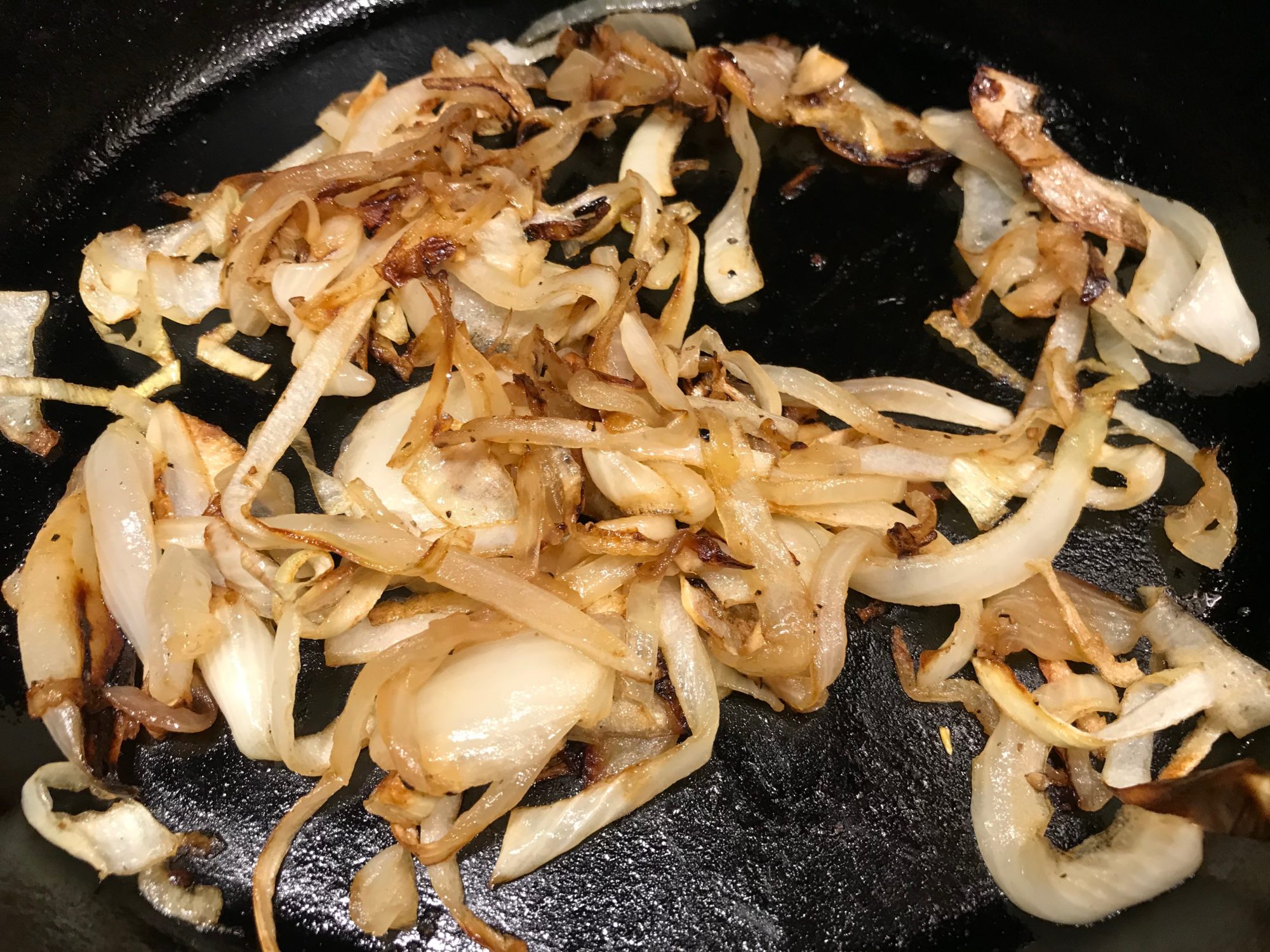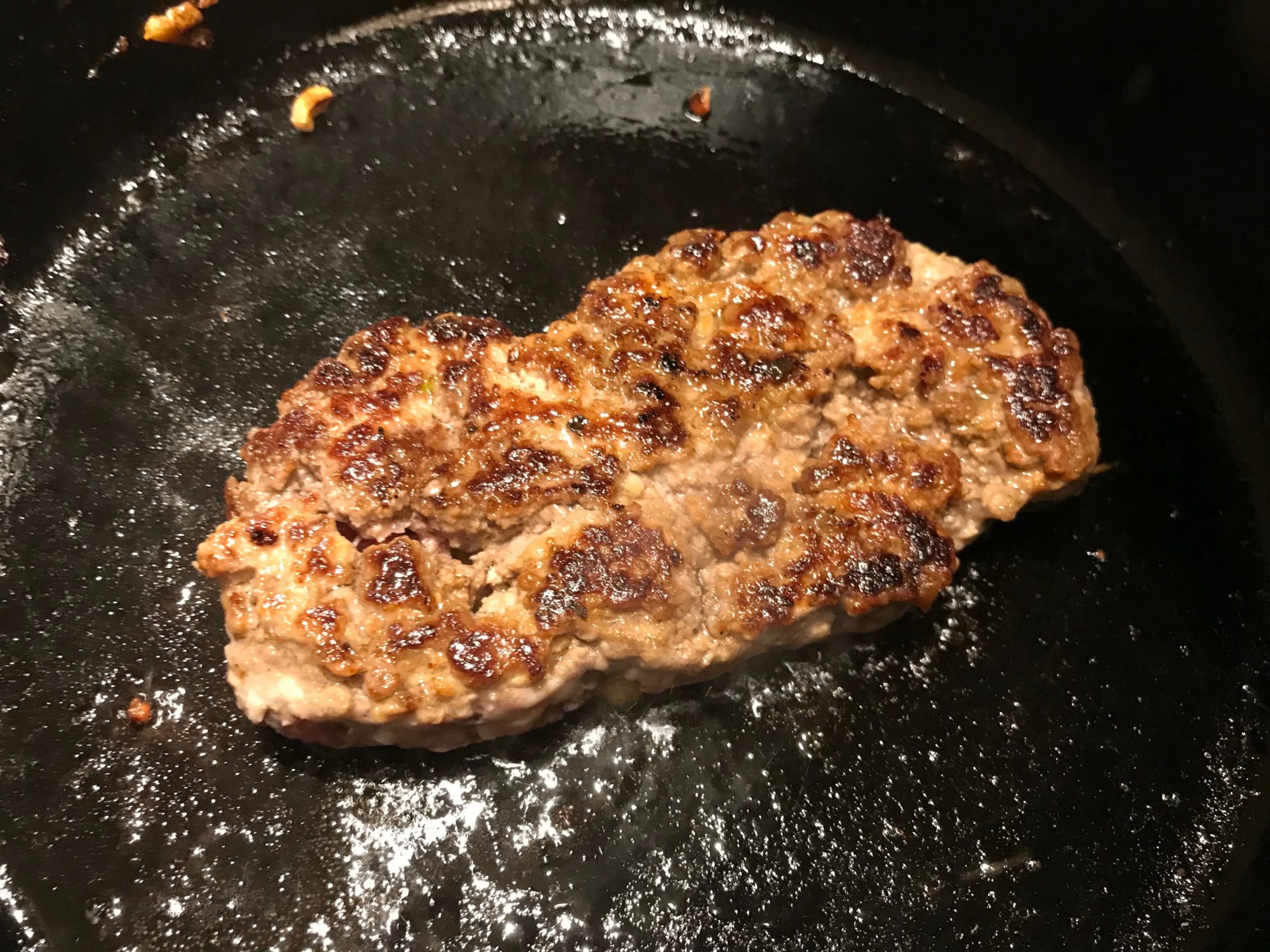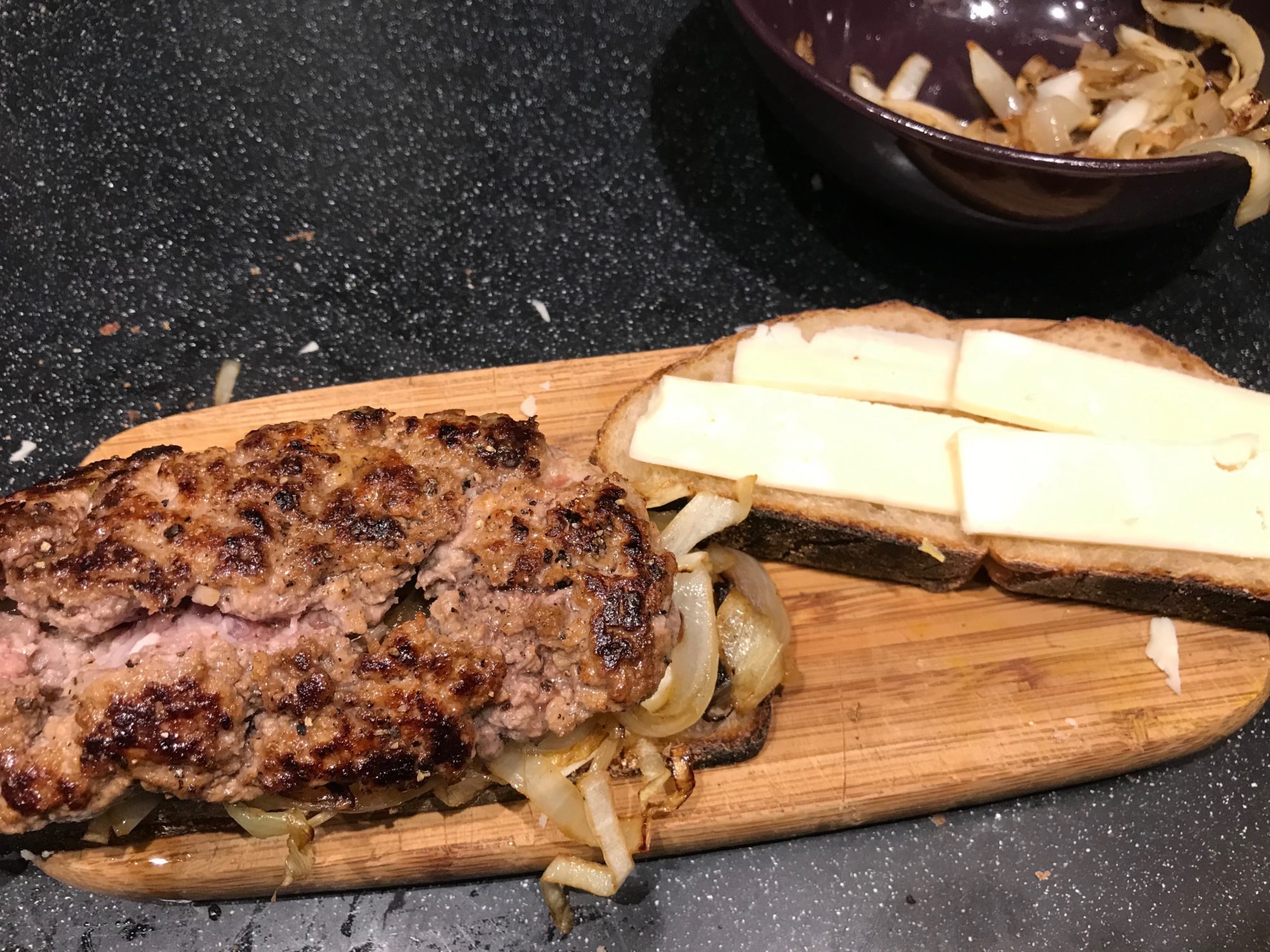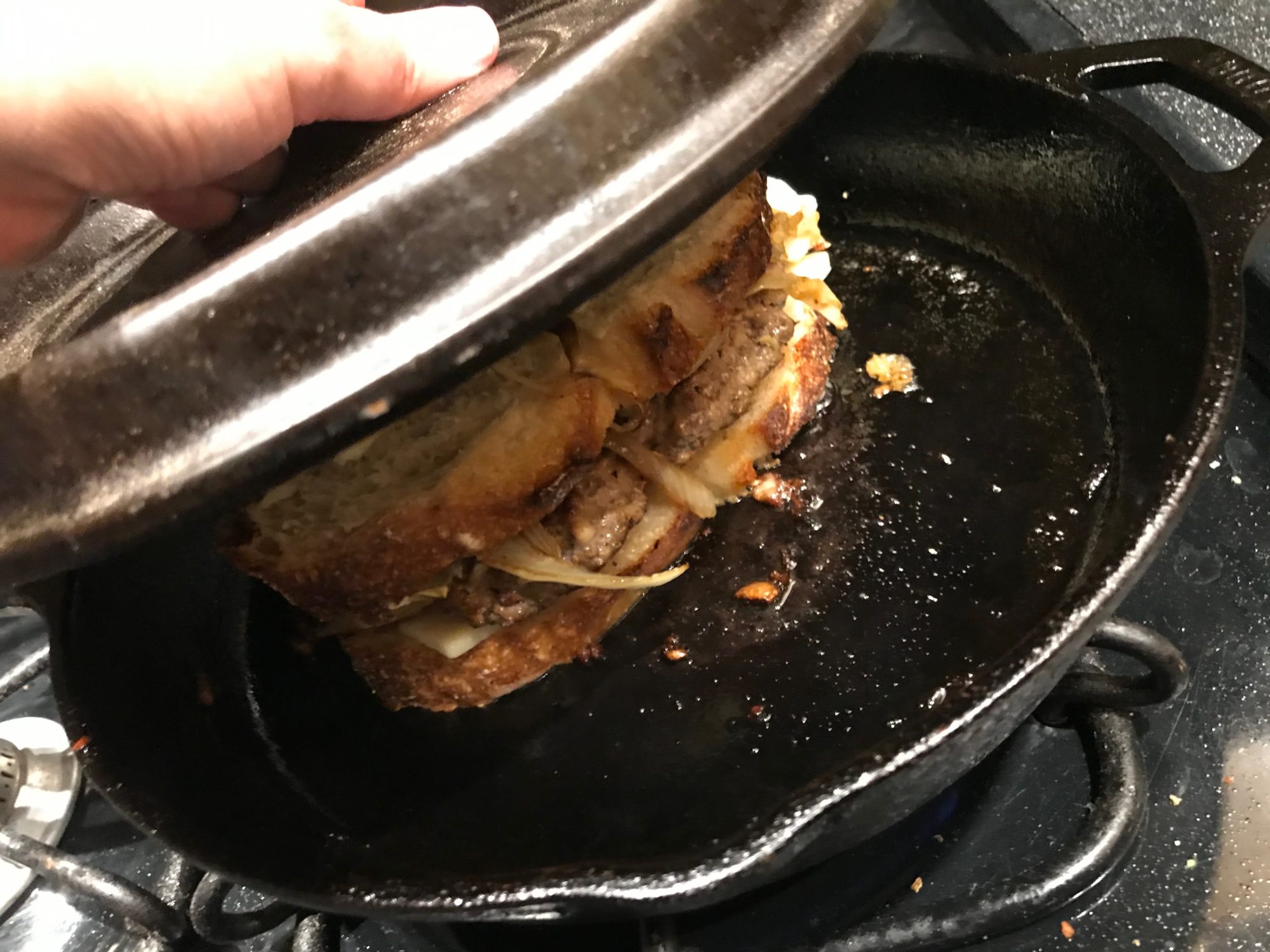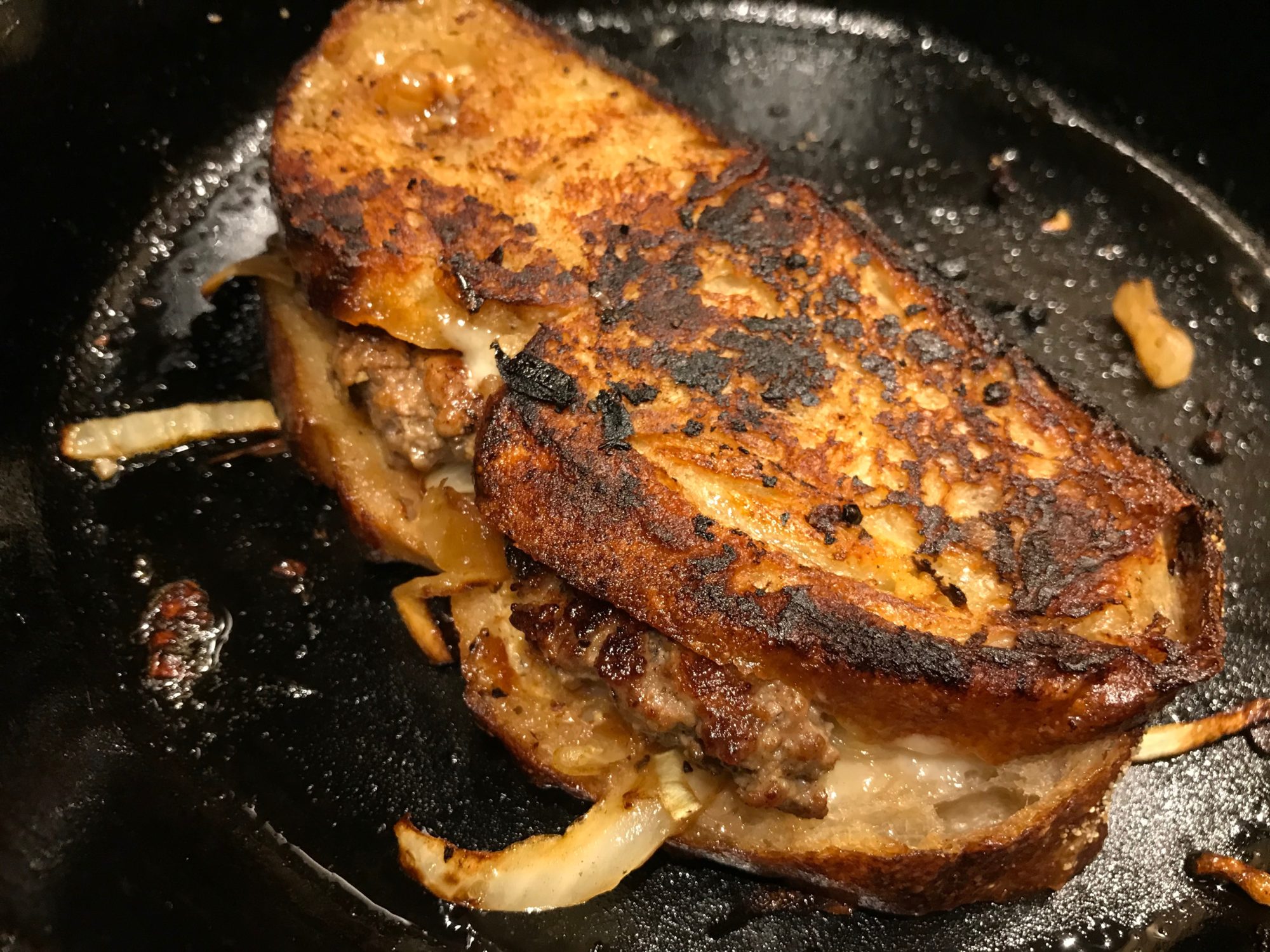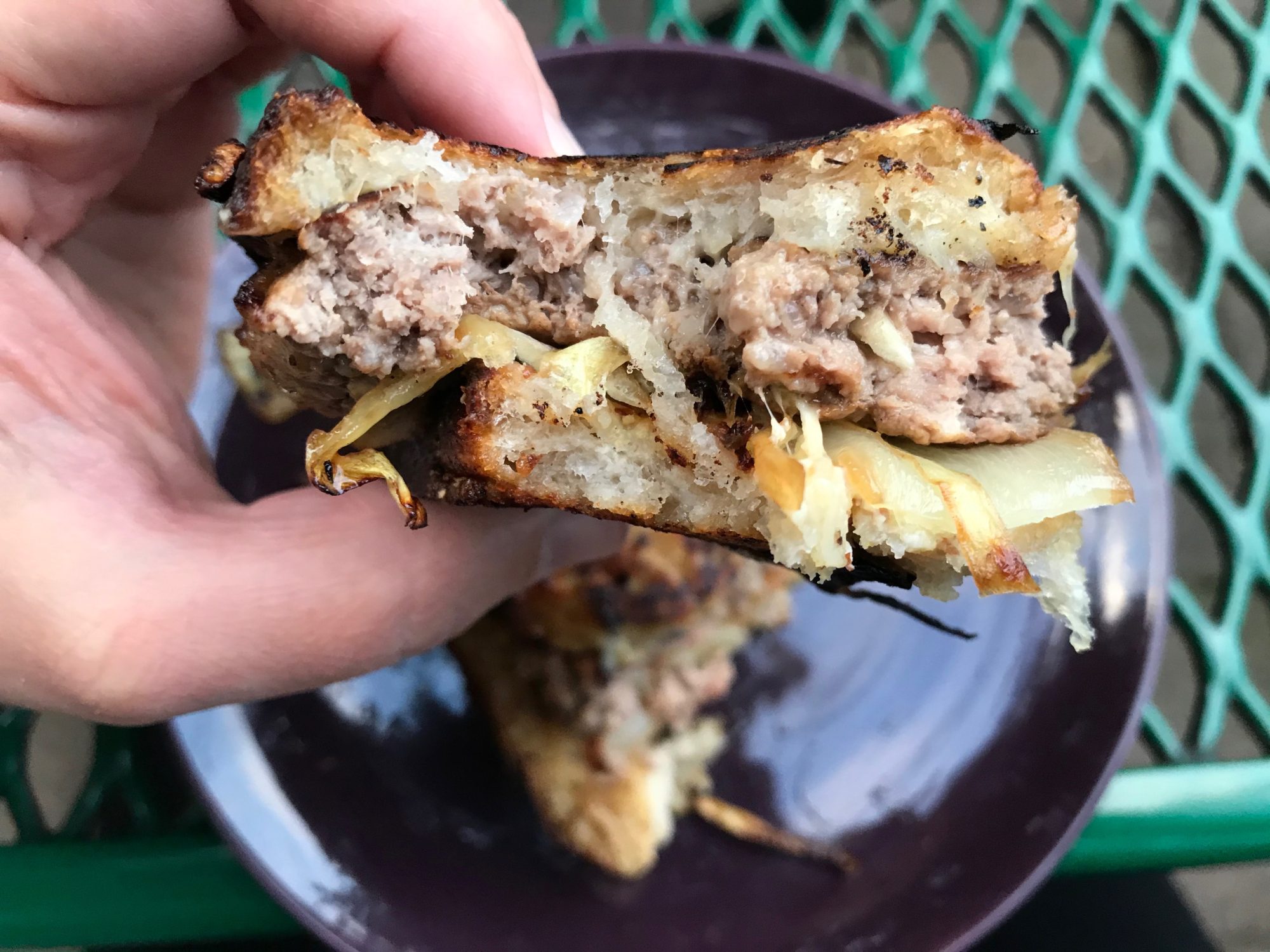 Makes 1. Easily multipliable.
Ingredients:
splash or two of oil
¼ lb (or more) ground meat; mix in some ground pork if you have it..
onions, caramelized!
cheese (sharp!)
two slices of good bread..
mayo, butter, spread, etc. etc. one of these..
other toppings?? optional and supported. go crazy
Caramelize those sliced onions. Put them in a pan with some oil and cook them slowly so they brown up but don't burn. Medium low. Season.
Mix up the meats and season. Add a splash of oil to a medium hot pan. Now, shape the patty so it is the size of your bread. This is the trick. Mine was kind of oblong so I made my patty match it. Drop it into the pan and cook it up a few minutes on each side. Season.
Slice up your bread. Maybe you have some homemade sourdough lying around. Or classic rye. You want it hearty, thick, and bold.
Butter the bread on the outside (like a grilled cheese! or use mayo). Stack the sandwich, bread, onions, patty, cheese, bread, etc etc.. Drop into a hot pan (cast iron) and then use something to press down firmly. A sandwich press(?), a pan, or a dutch oven lid?
Cook for 3 minutes on each side in a medium hot pan or until crisped up..
Eat. Nap. Relax.
Then maybe go for a walk..