It has been some time since I made cookies, but my best place to buy viagra online reviewsinspired me..
The trick is to keep the dough cold and roll it out in tiny batches, otherwise they stick to the counter.
Add some mini M&Ms that you got from a conference somewhere and have been sitting in your cabinet for way too long, and they start to look like alien cookies.
Just cook them half the time that the recipe says. 
Always.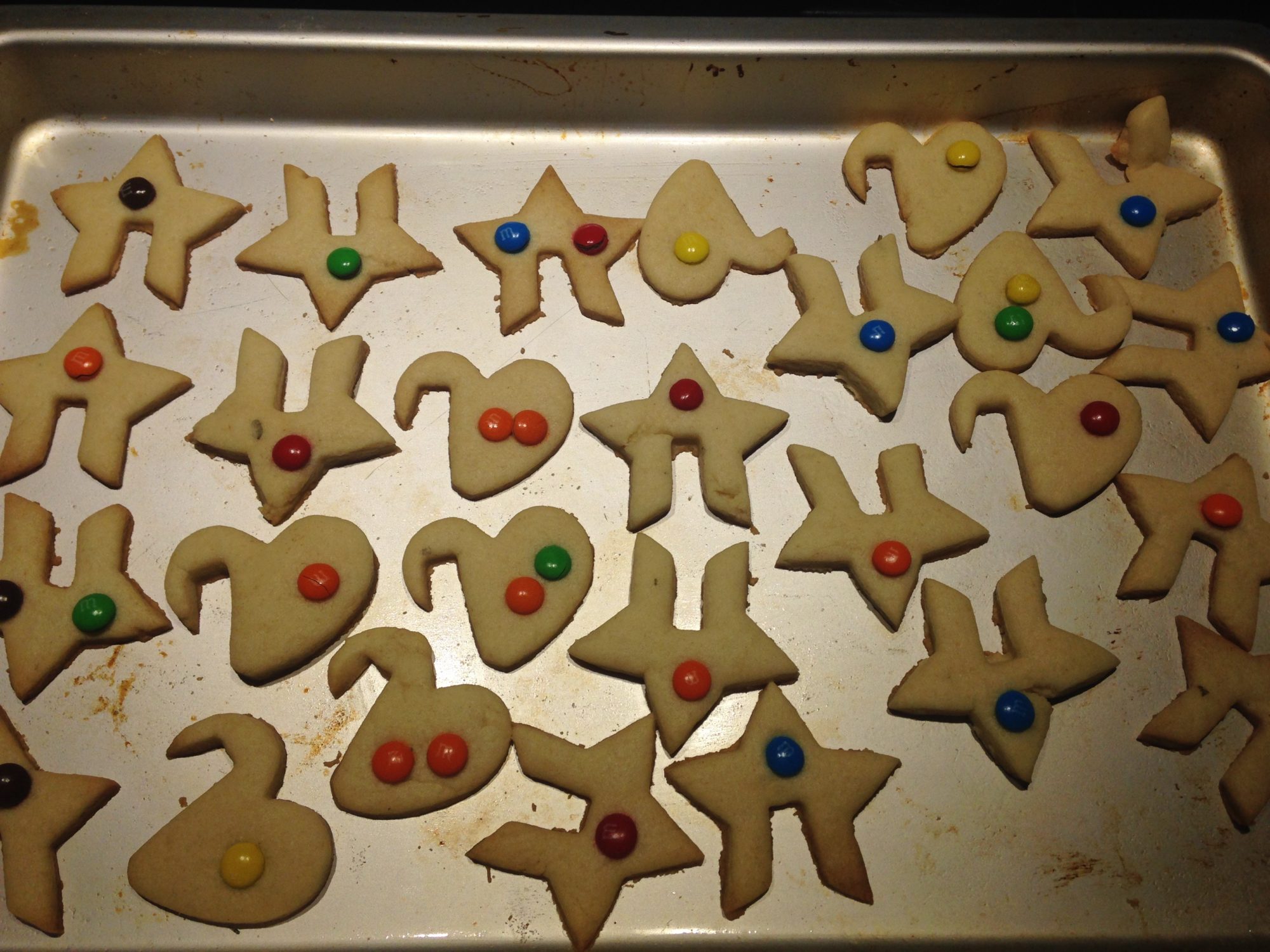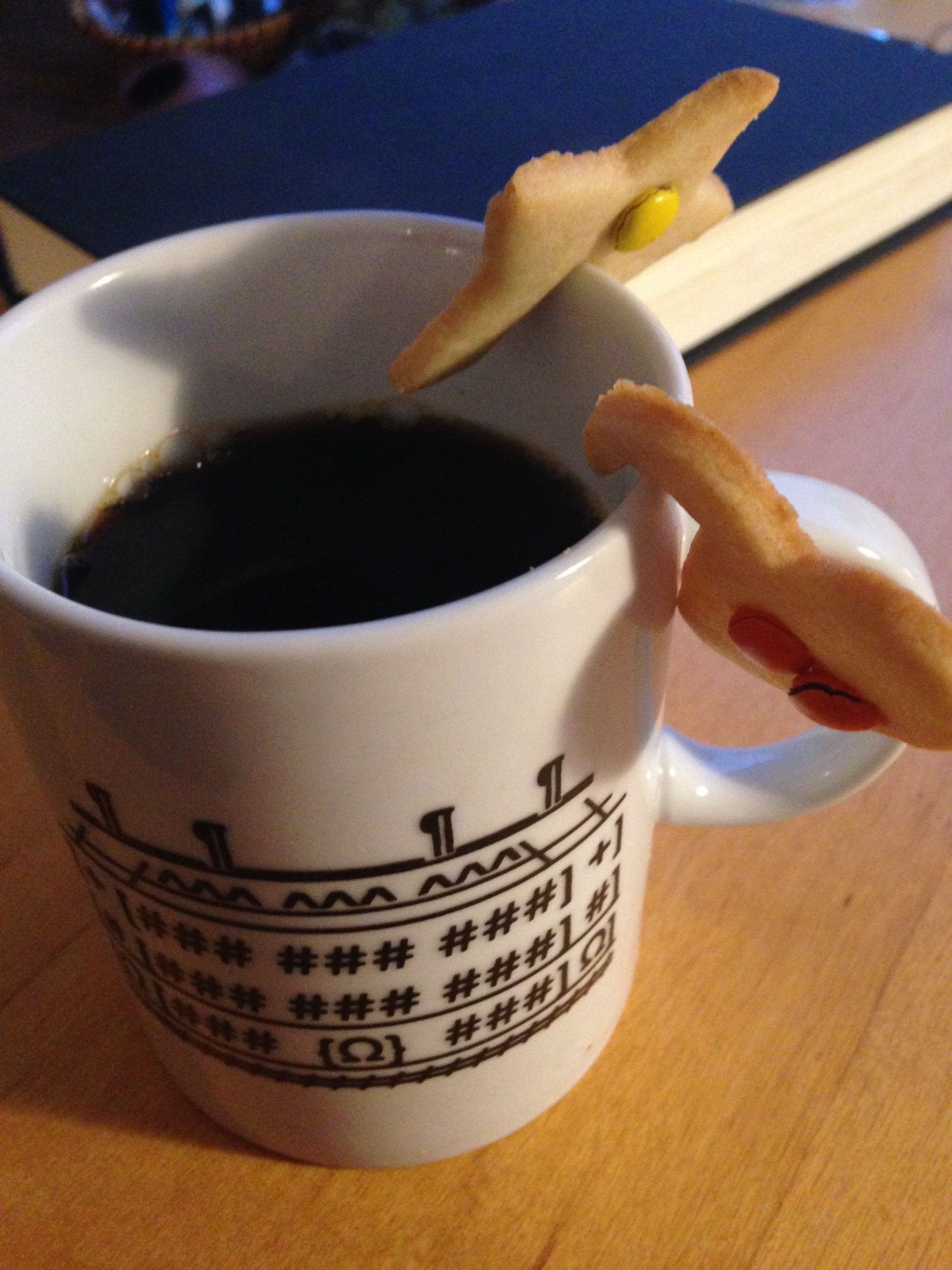 No ingredients here because I just made buy viagra cialis online canada, popped on a mini M&M, sprinkled them with sugar, and popped them in the oven for 5 minutes.
Perfect for all those holiday parties..
Oh, and they are supposed to perch on the side of your mug, but sometimes they fall in..