A MEAT PIE!
A handheld piece of savory food filled with leftovers..
Because sometimes you go skiing and end up with the odds and ends, and then you find pie crust in the garage second fridge in a borrowed kitchen, and you need to make something to help you stay sane on the ride home.. with babies. for hours.
Enter, the handheld meat pie.
A delicious pocket full of warmth for your freezing frazzled bones.
So go skiing. Play with babies..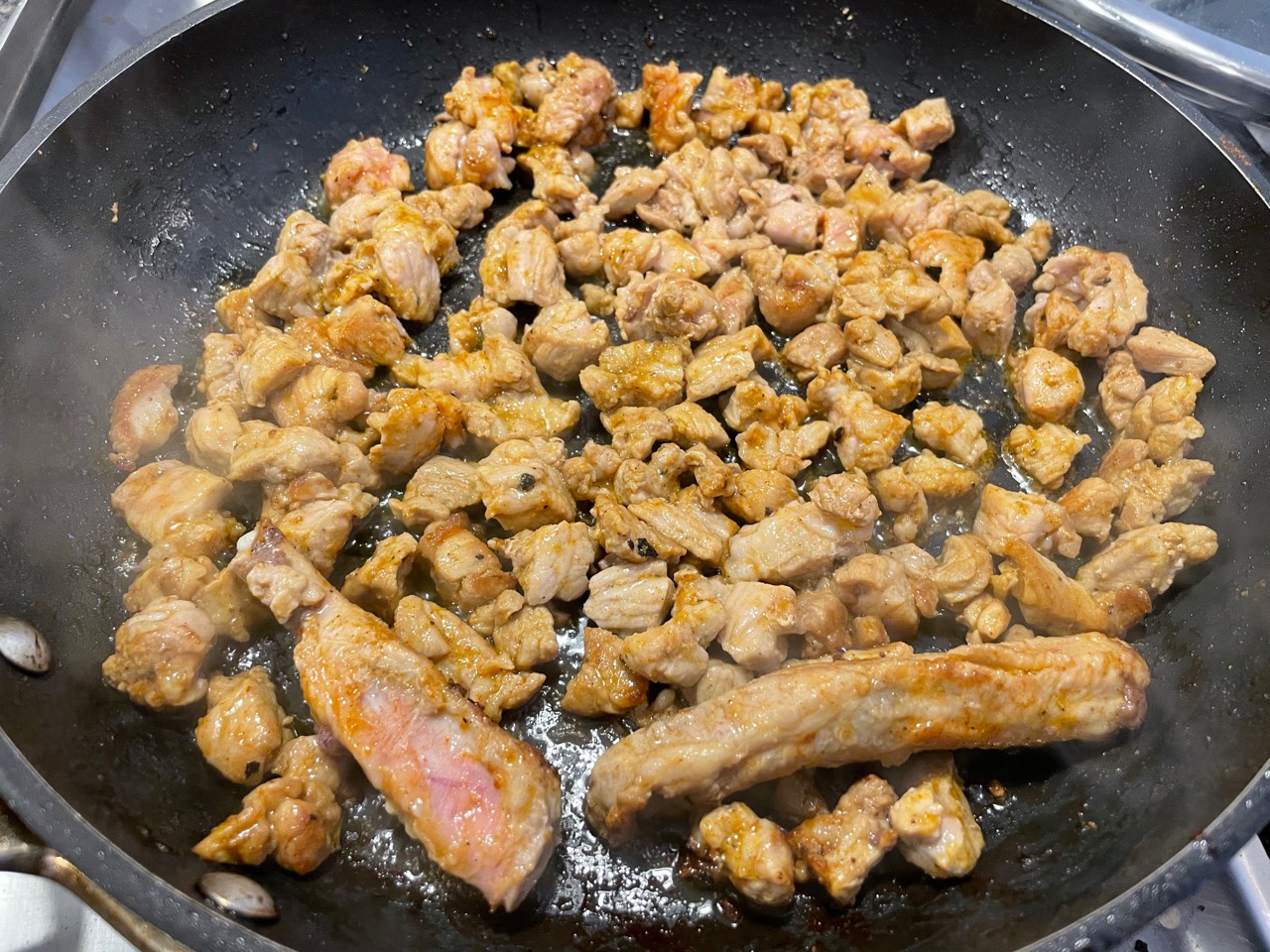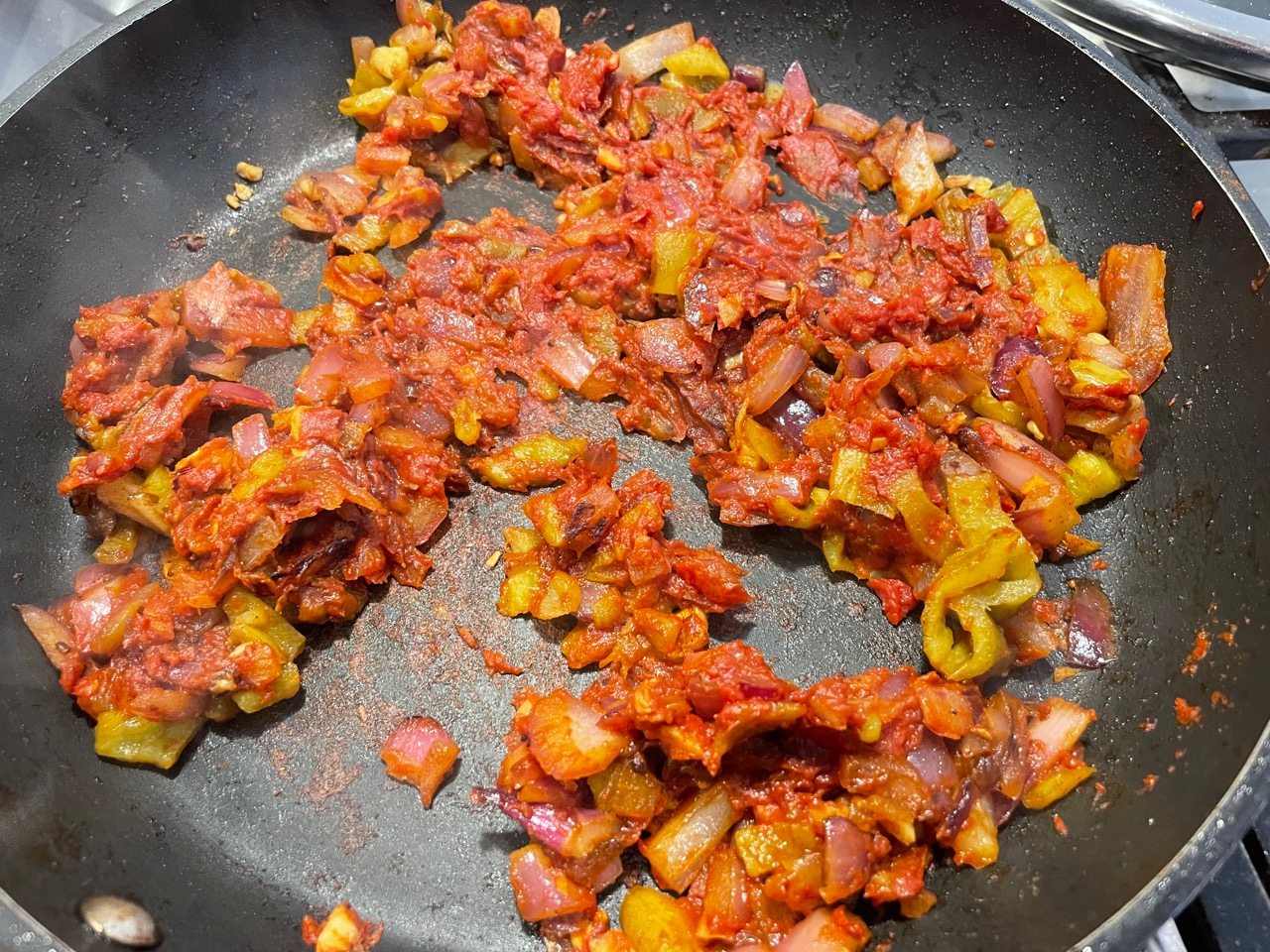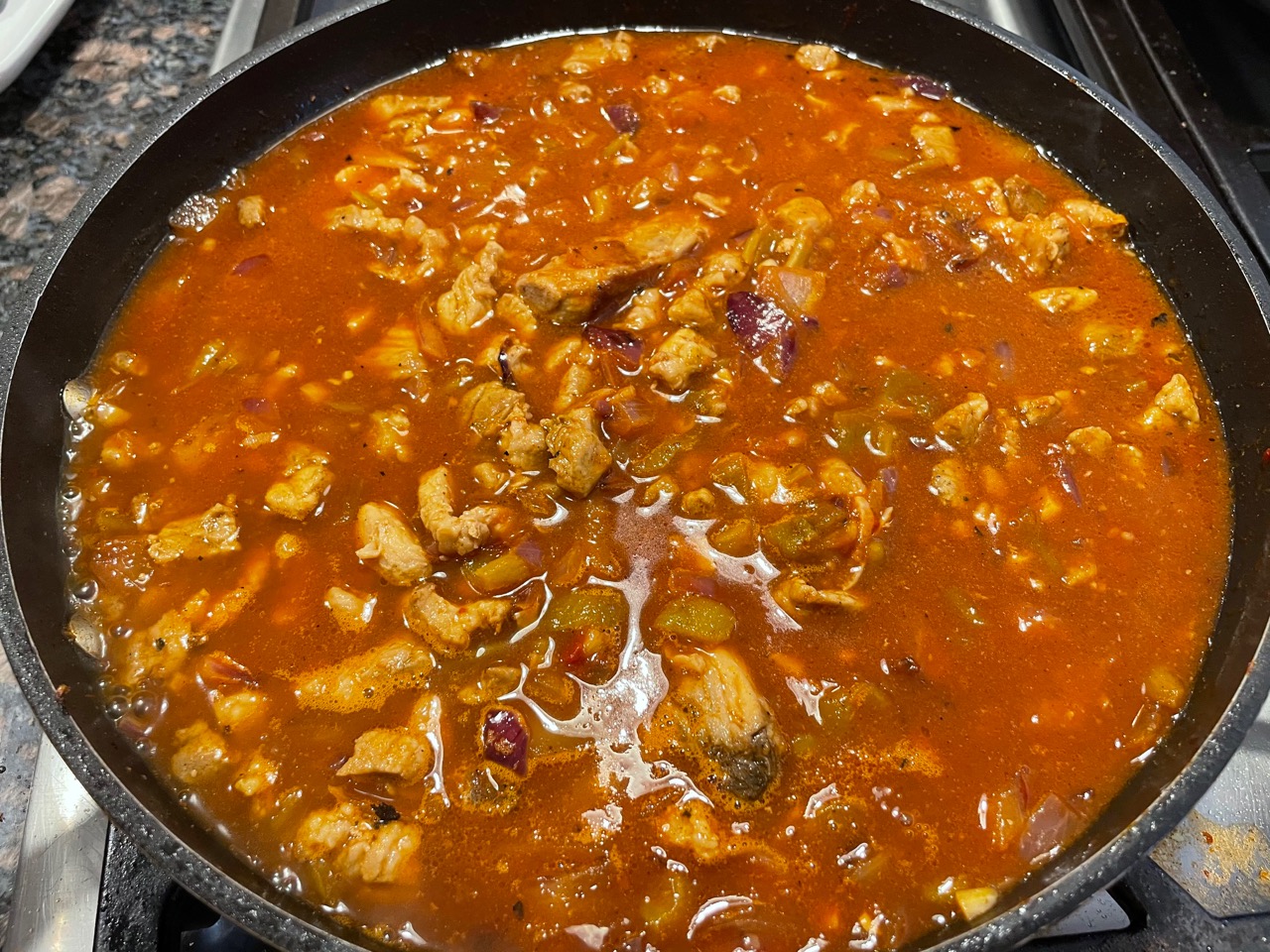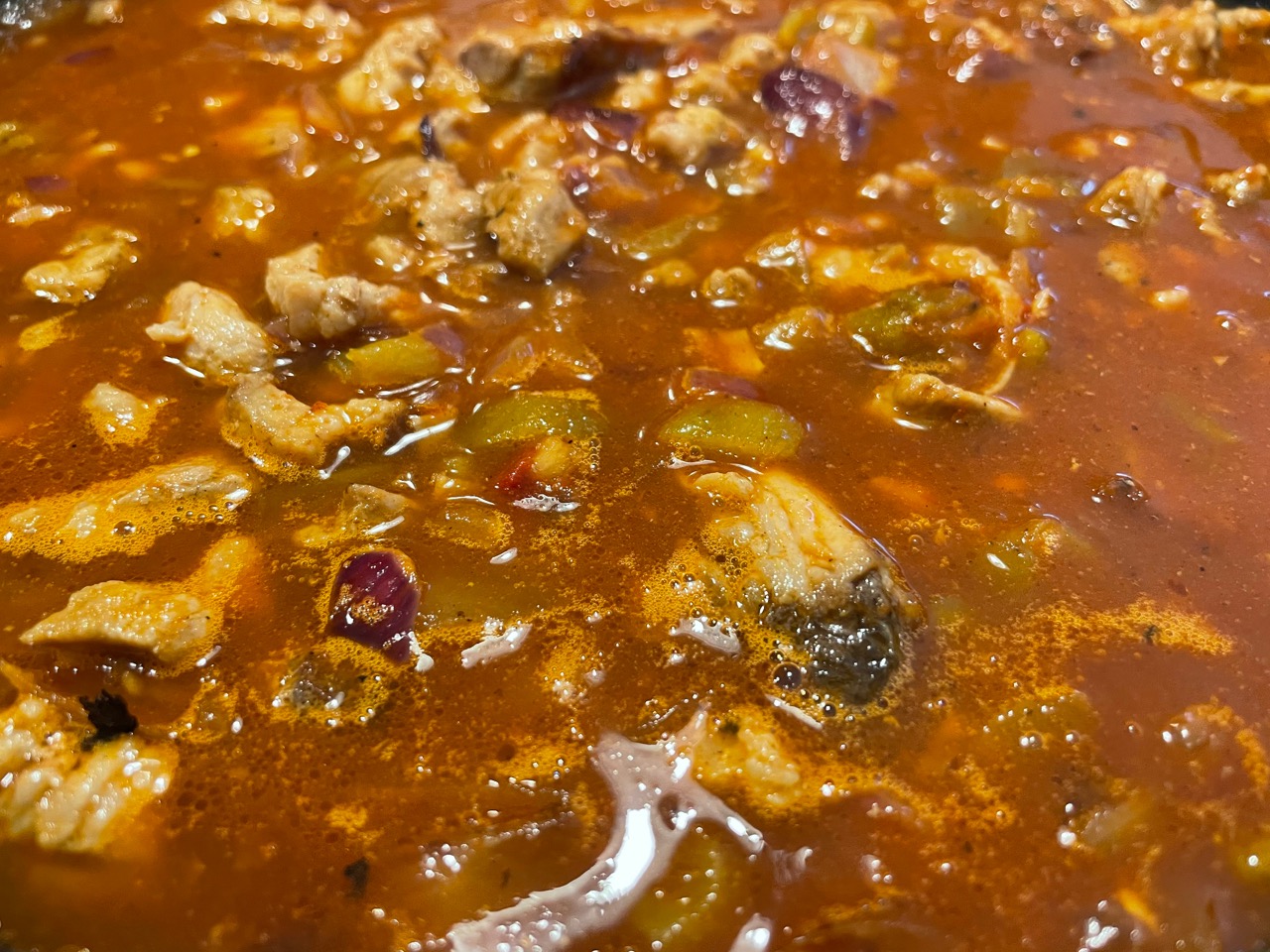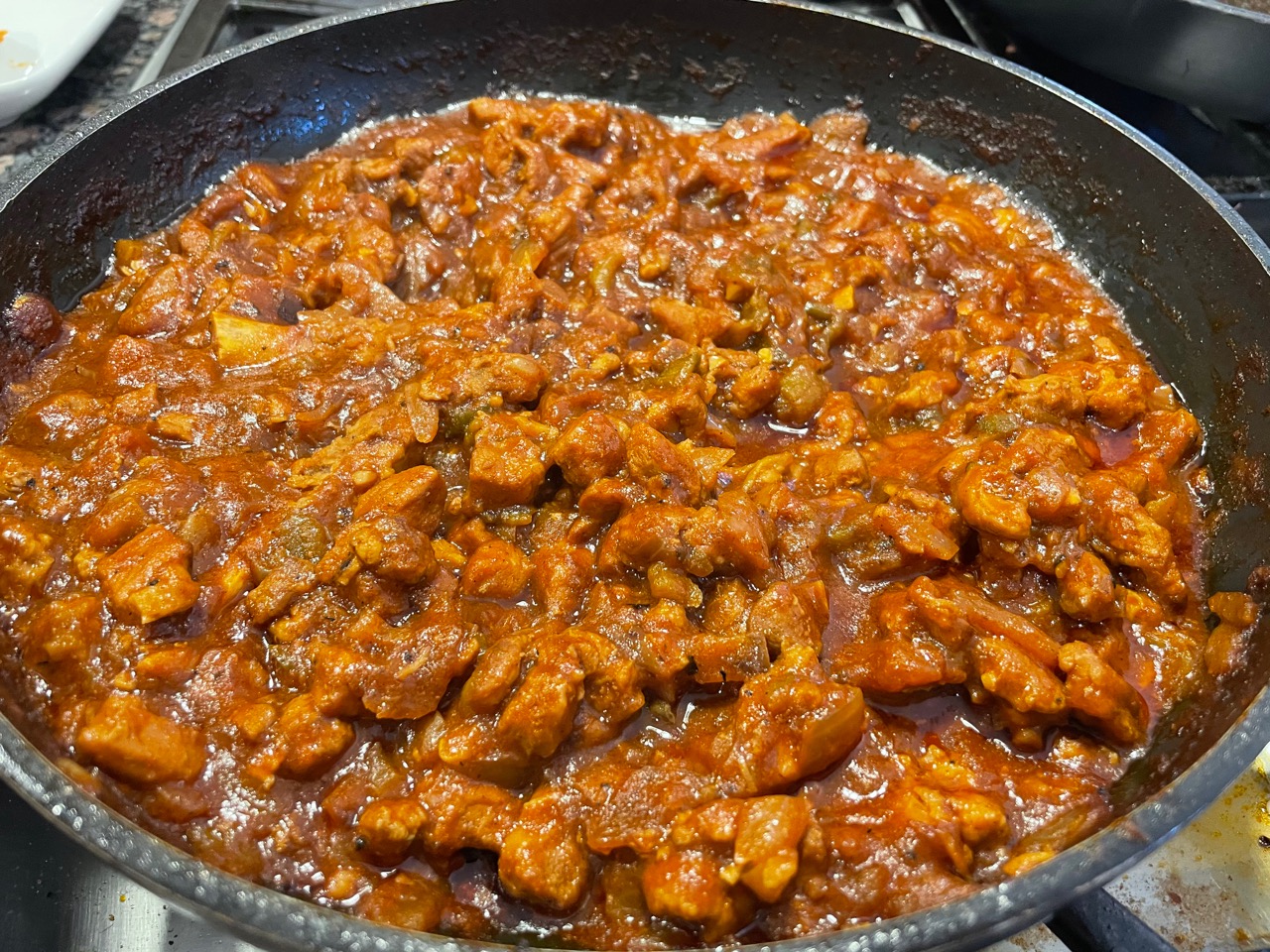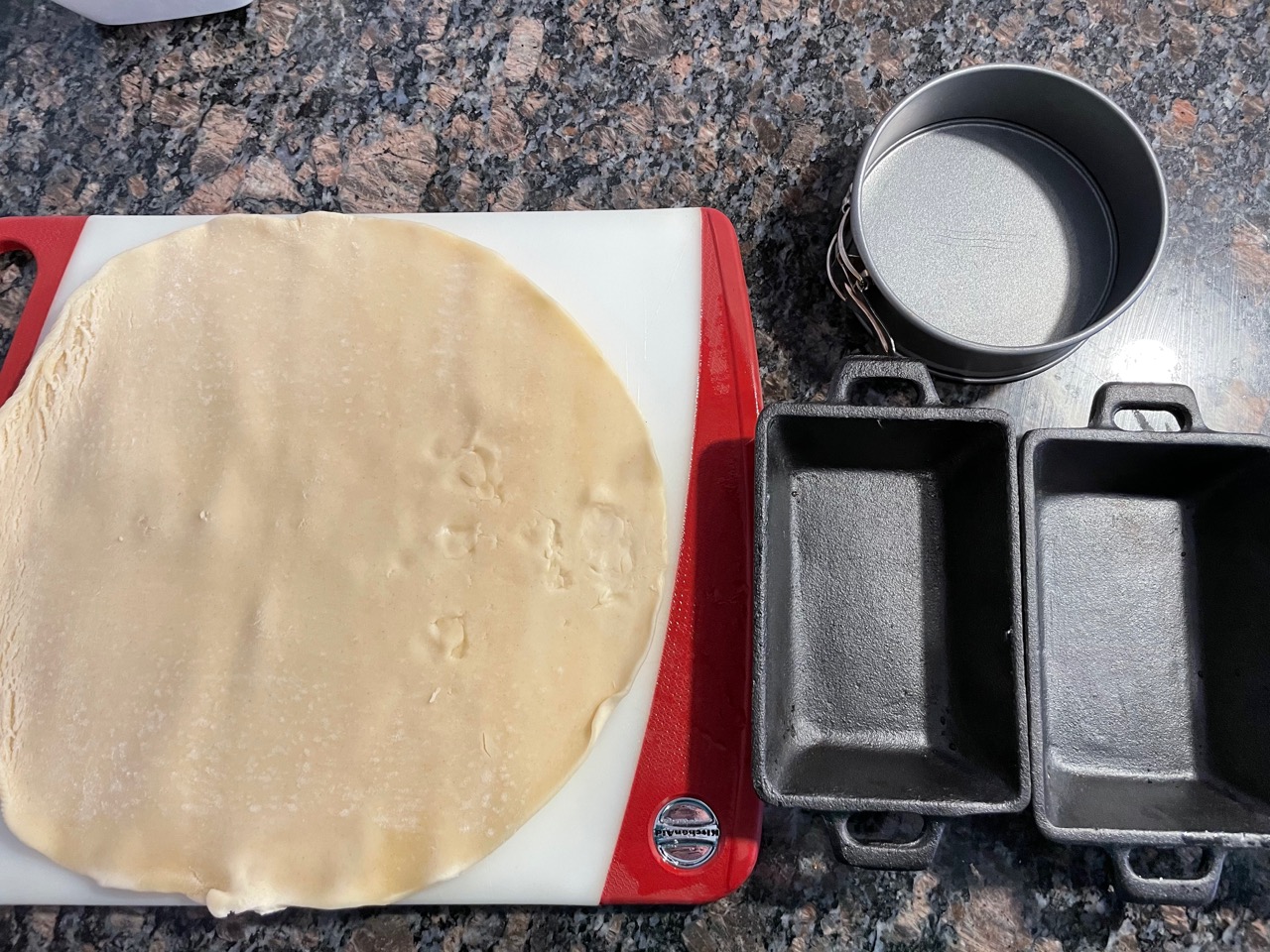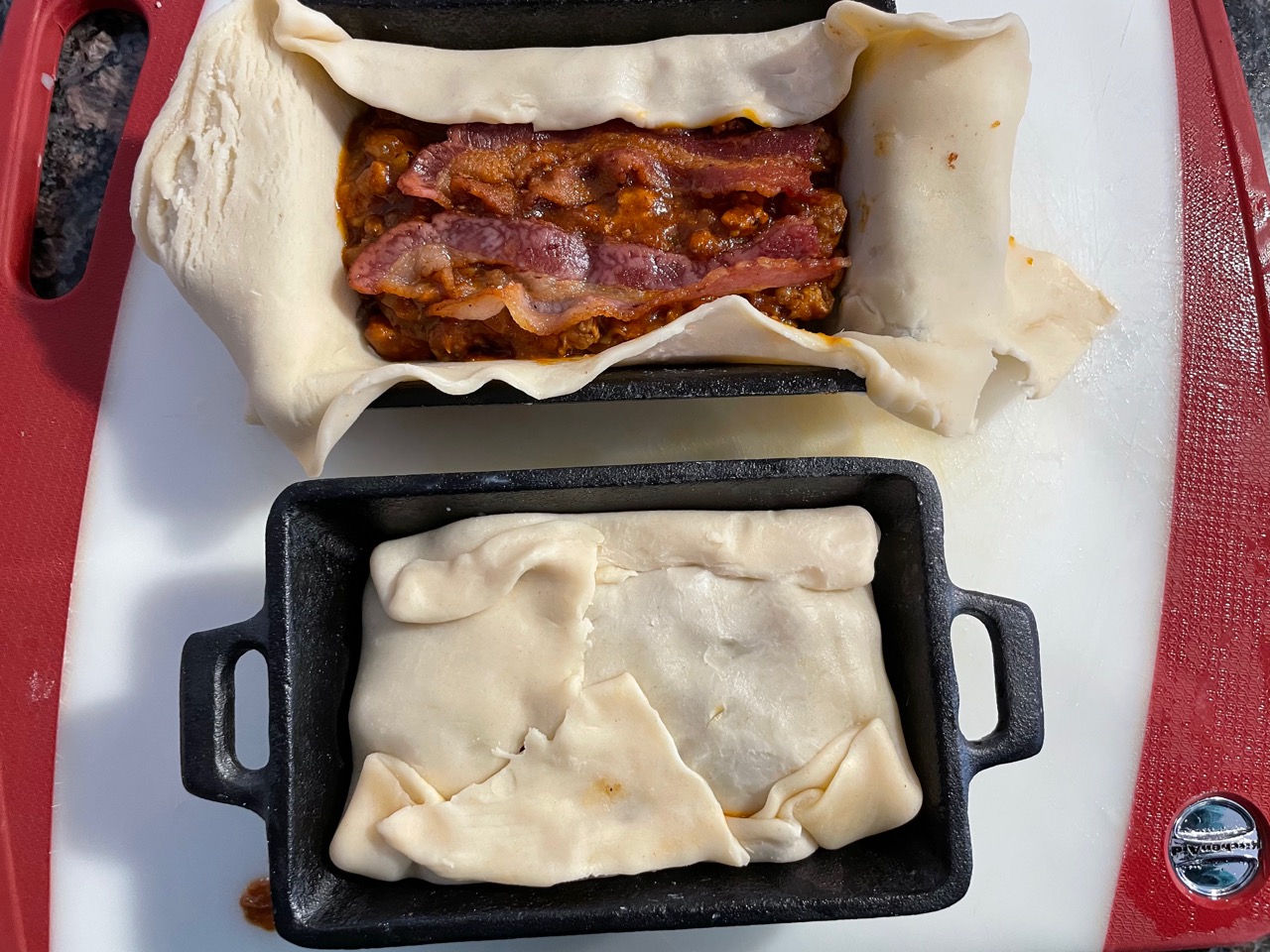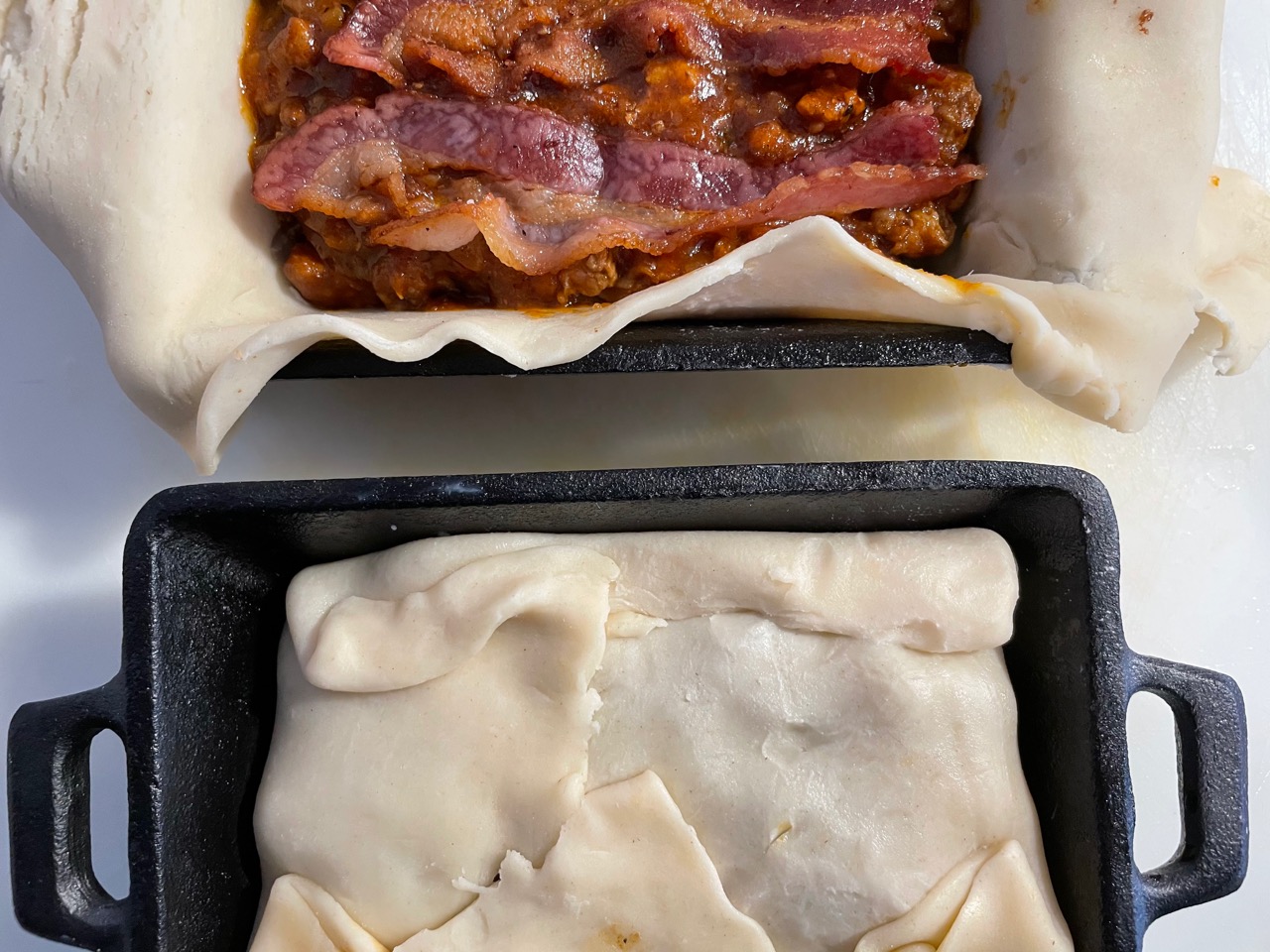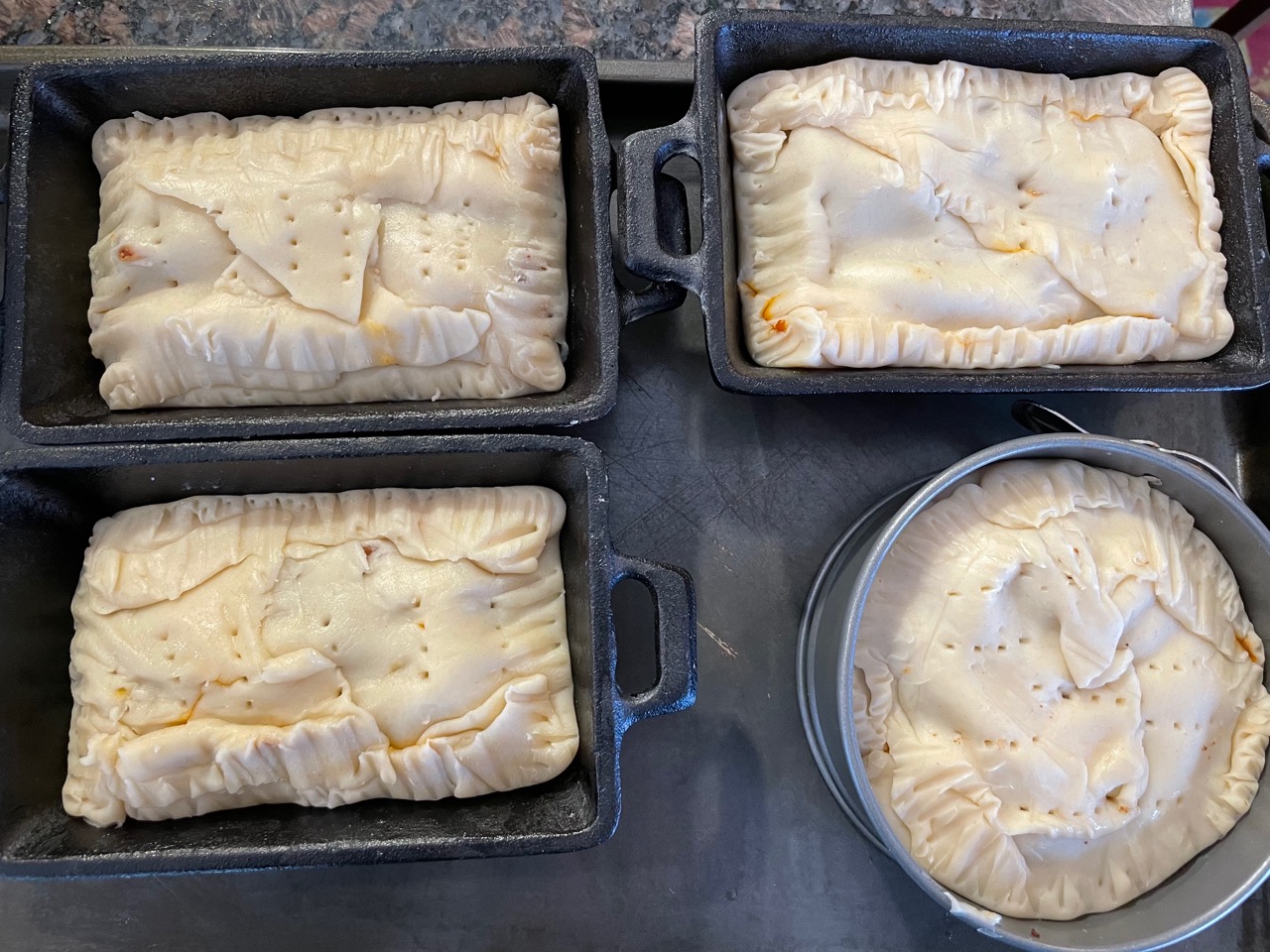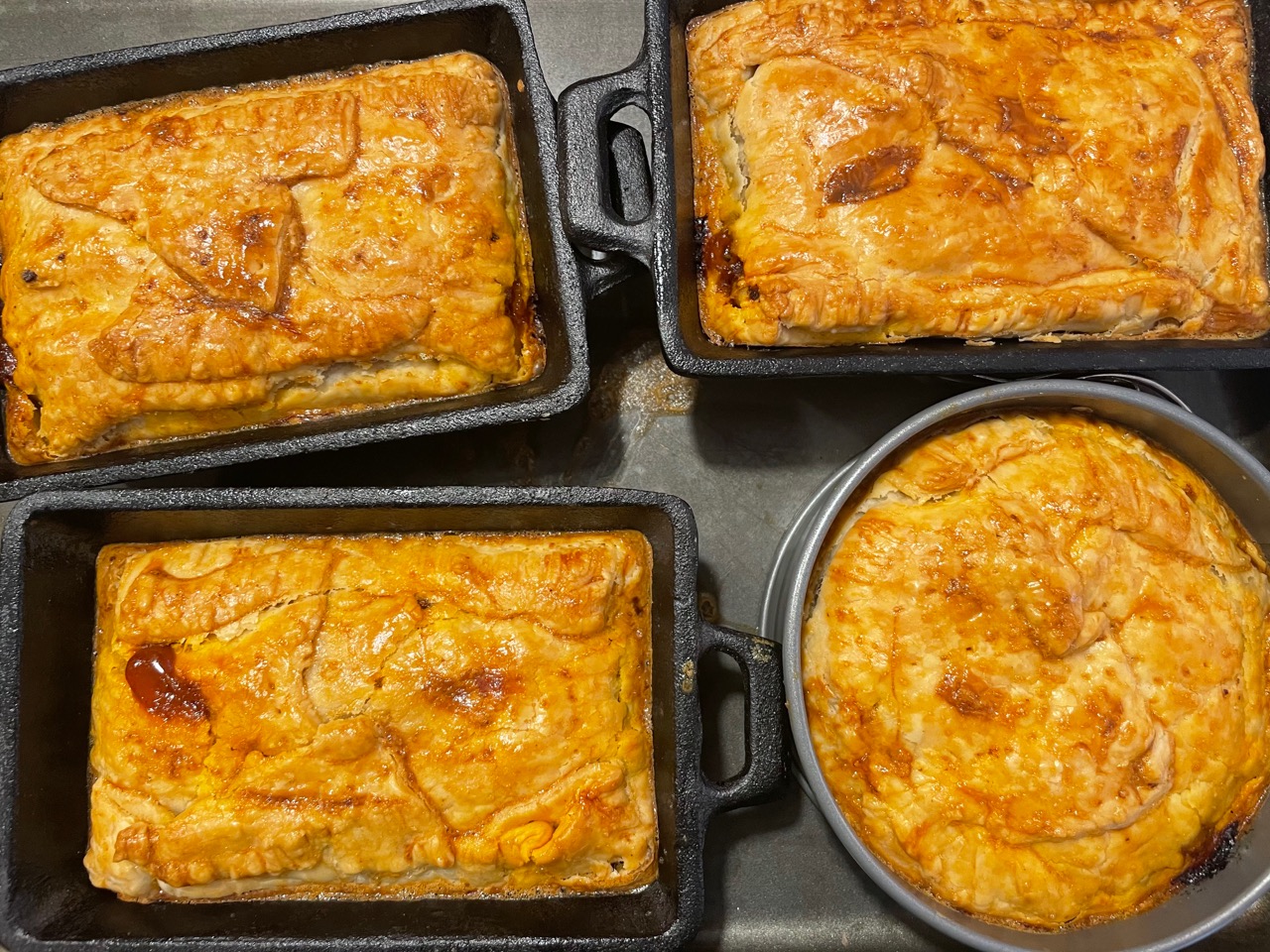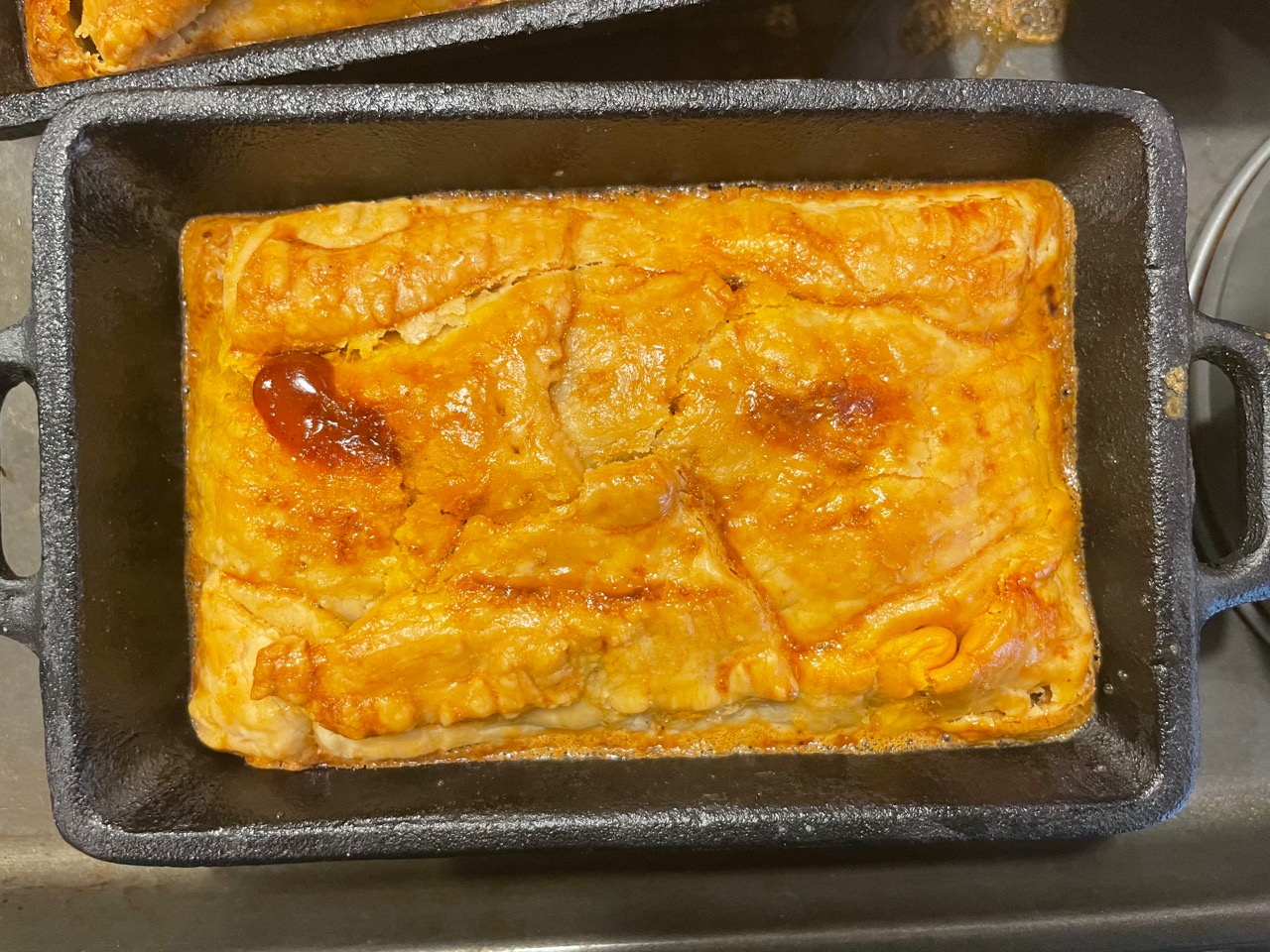 Makes 4 large meat pies (for 4 servings). Meat pies were about three inches by 2 inches? I think..
Ingredients:
some leftover meat (we had some raw rib ends), trimmed of fat OR ½ pound(?) meat, cut into small pieces
some leftover veggies chopped up (onions)
a big spoonful of tomato paste
1 can of chopped tomatoes
1 cup of water
¼ cup of leftover homemade bbq sauce (if you are so lucky!) or whatever is in the fridge drawer if you find it
some spices, cumin, paprika, turmeric, etc etc, whatever you like
8 slices of cooked bacon (we had it leftover!)
2 sheets of pie crust
1 egg
Cook up the meat in a hot pan until cooked through. Remove if you want to drain off any grease and add in the veggies to cook down for a few minutes. Spice it up if you want and add in the tomato paste, cooking in for a few minutes. Add the meat back.
Now, add in the can of tomatoes, water, and bbq sauce. More spices! Bring to a boil and then turn down the heat to let it gently simmer until it is a nice paste. This may take 30-60 minutes. Keep an eye on it but, you know, let it do its thing. Season to taste.
So we made these pies because we found the pie crust and these adorable tiny pans in the borrowed kitchen. I took a sheet of pie crust and cut it in half along the center of the circle. Oil the pans and gently nestle in the pie crust. Fill with the meat paste filling stuff, lay 2 slices of bacon on top, and then close up the crust as best as you can. Can you? Try your best and take a fork to it to close up those edges and make it look nice.
A few fork pokes in the center to give it a chance to breathe in that oven. A healthy brush of scrambled raw egg on top will help it glisten, but consider it optional. (save that leftover egg to scramble up with more eggs in the morning).
Into the oven at 400 degrees for 20-30 minutes until golden brown and done.
Let it cool down and then wrap them up in a bit of parchment for your journey home.
It is journey food!
Self-contained mobile foods are my favorite.