Have you tried jackfruit? It takes on the flavor of whatever it is cooked in and shreds up like pulled pork.
It really does take on the texture and taste of meat. A cheap meat substitute..
And I had some leftover tomato meat sauce (from a chicken crockpot meal) that I cooked it all up in.
Definitely gave it a meaty flavor.
Kind of cheating with the meat substitute thing, but whatever..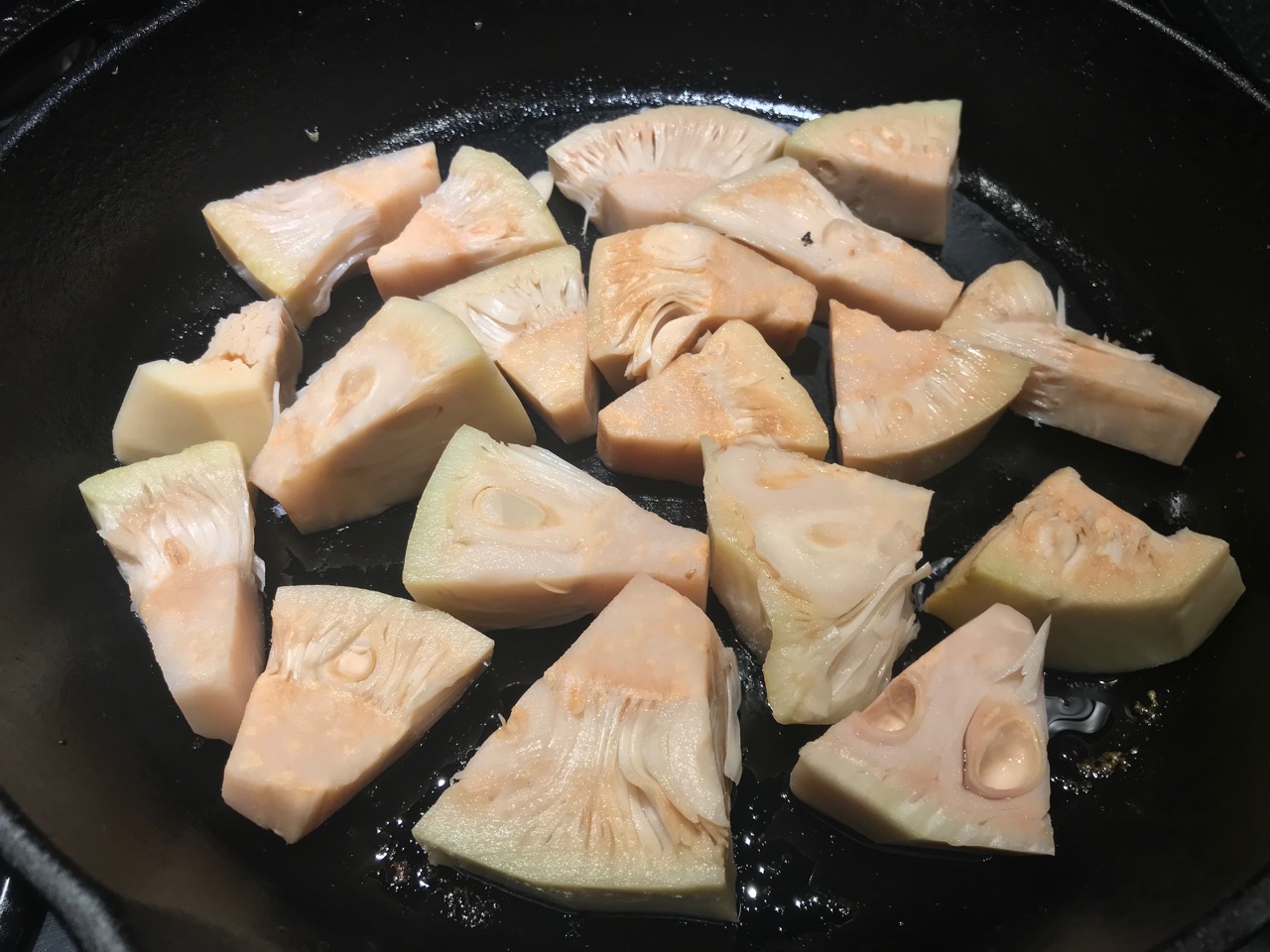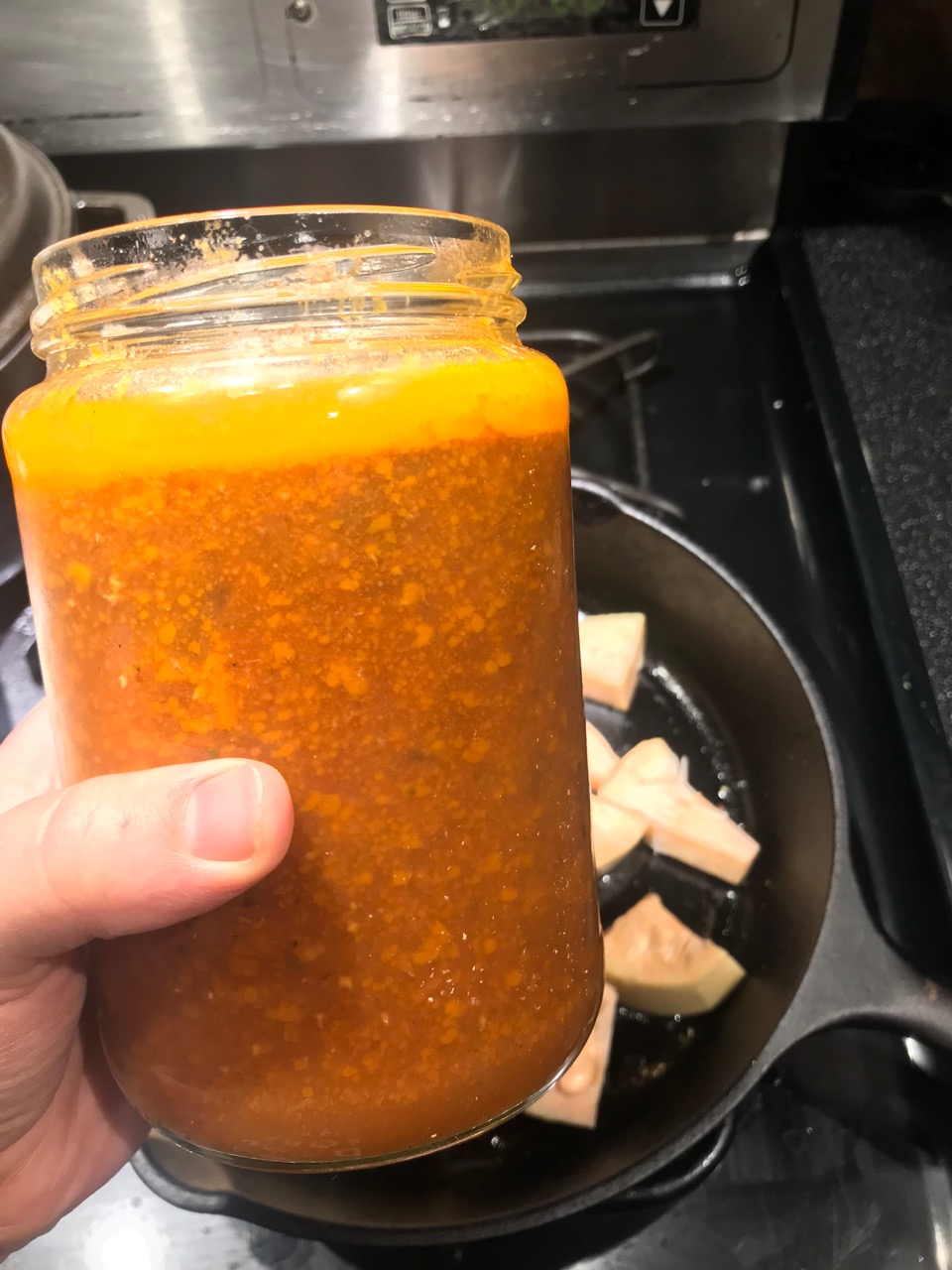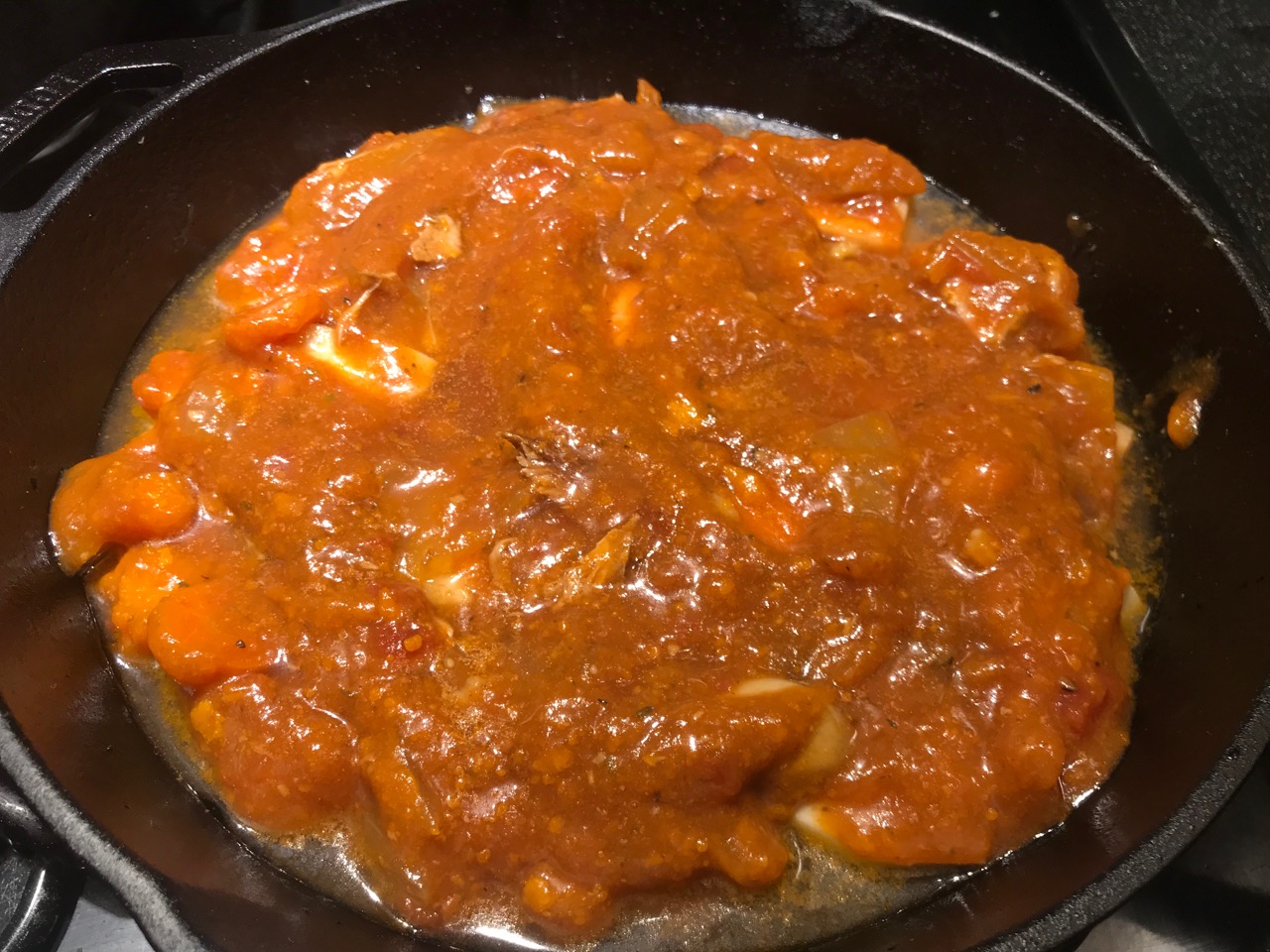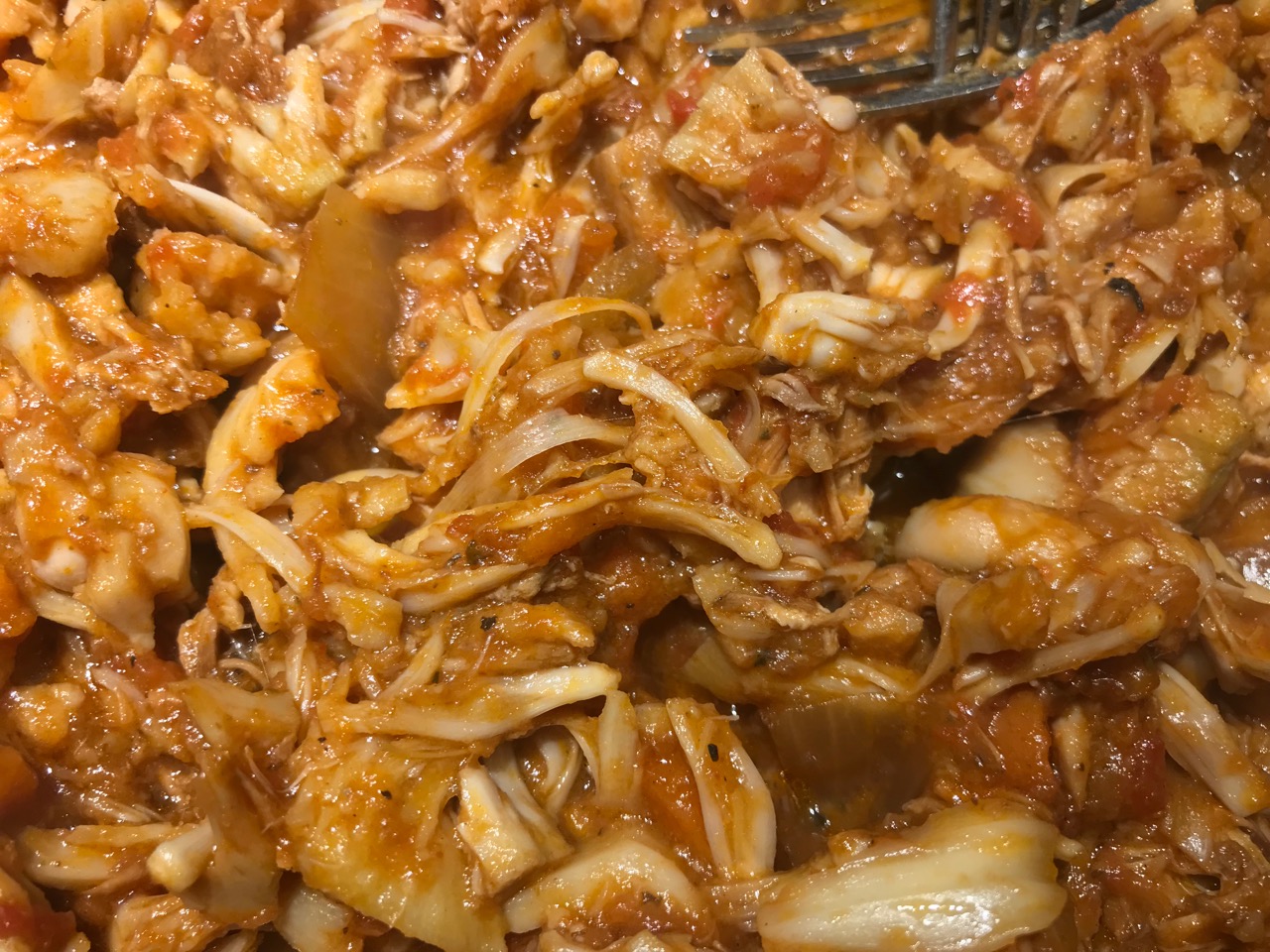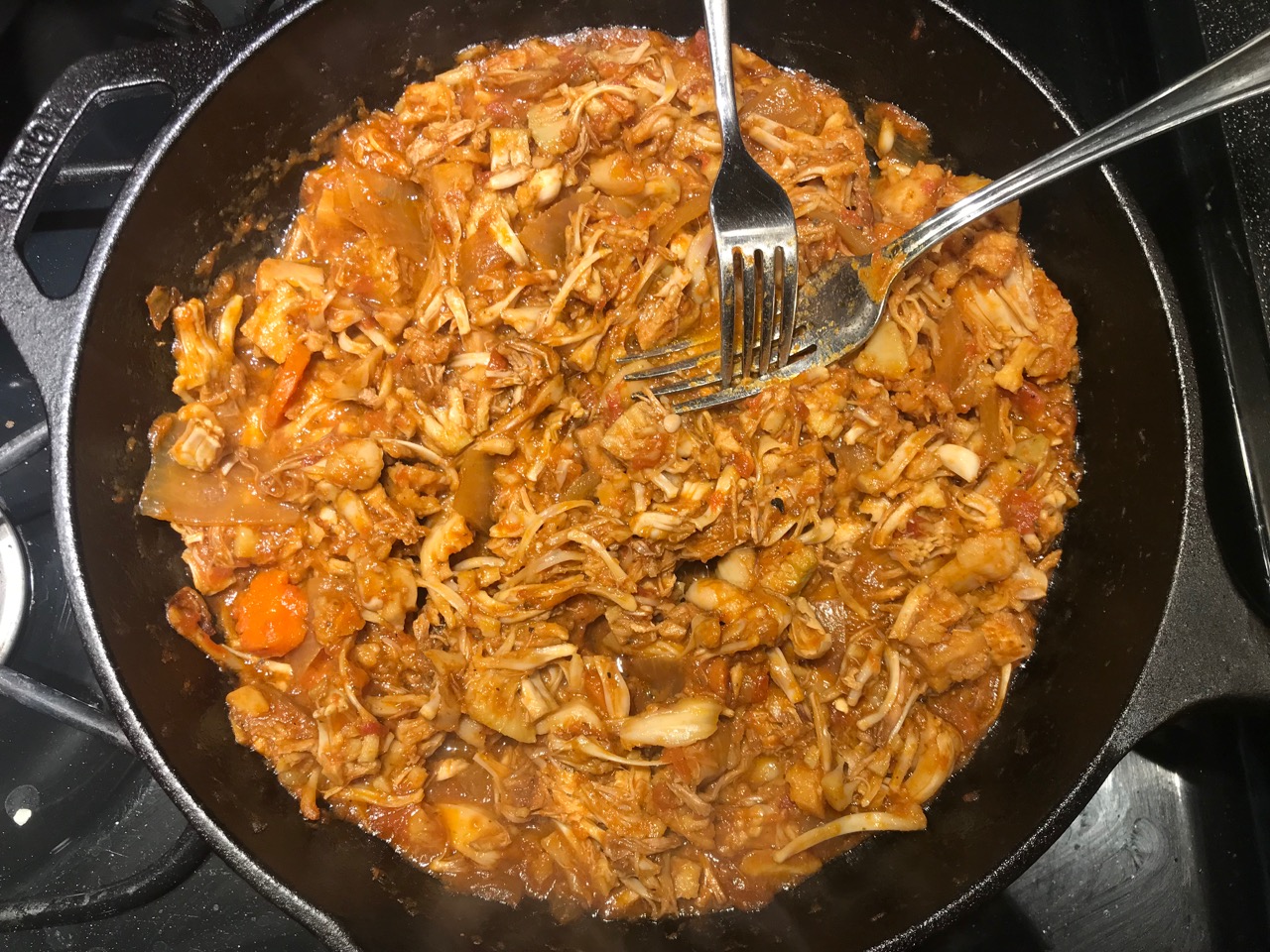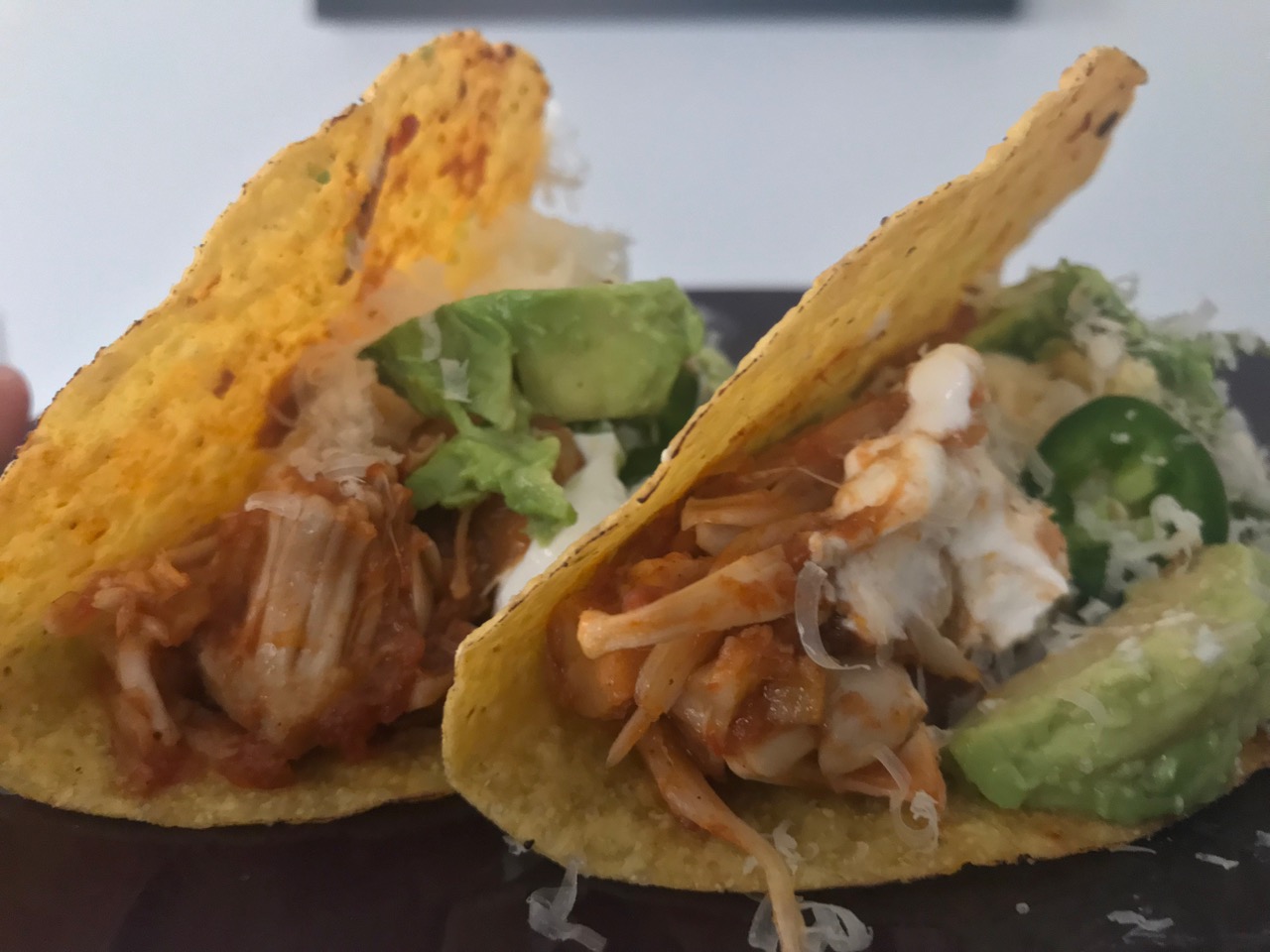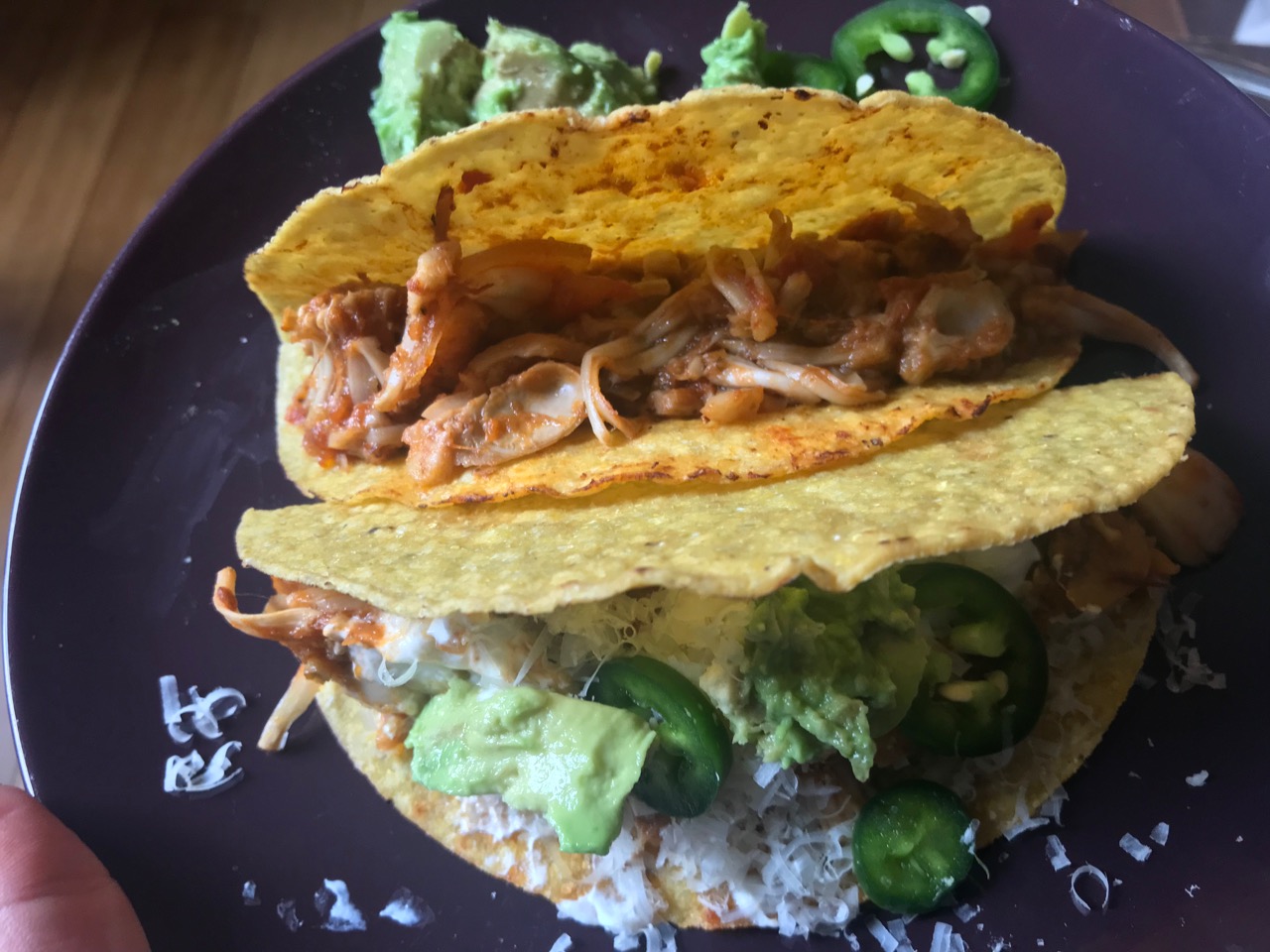 Ingredients:
1 can jackfruit, drained (20oz)
1 jar of tomato sauce (or canned tomatoes), 2-3 cups
taco shells
toppings: avocado, jalapeño, sour cream, shredded cheese
Drain the jackfruit and add it to a pan with the tomato sauce. If you use canned tomatoes, add in some seasoning or garlic, and let it simmer for a half hour or so, until you can shred the jackfruit up with two forks like pulled pork.
Season to taste.
Add to taco shells and top with things like avocado and jalapeño and cheese and sour cream.
It is that easy. Shred it up. Add some flavor. Eat it.