Hi 2021.
We were celebrating with some Ethiopian takeout.
Where you get these glorious piles of perfectly spiced foods and huge pieces of injera to tear apart and use to scoop up various combinations.
I love any chance to eat with my hands..
BUT have you had Ethiopian takeout?? You end up with so much injera. I think they just want to make sure you have enough to eat all the food with, but my my, big extra sheets are yes, inspiring, but also overwhelming.
And yes, I can eat this spongy, sourdough-y, flatbread all on its own, with anything, but what happens when you bake it?
Amazing things that make me think this year will be ok, maybe.
Yes, at this point, I am shooting for okay.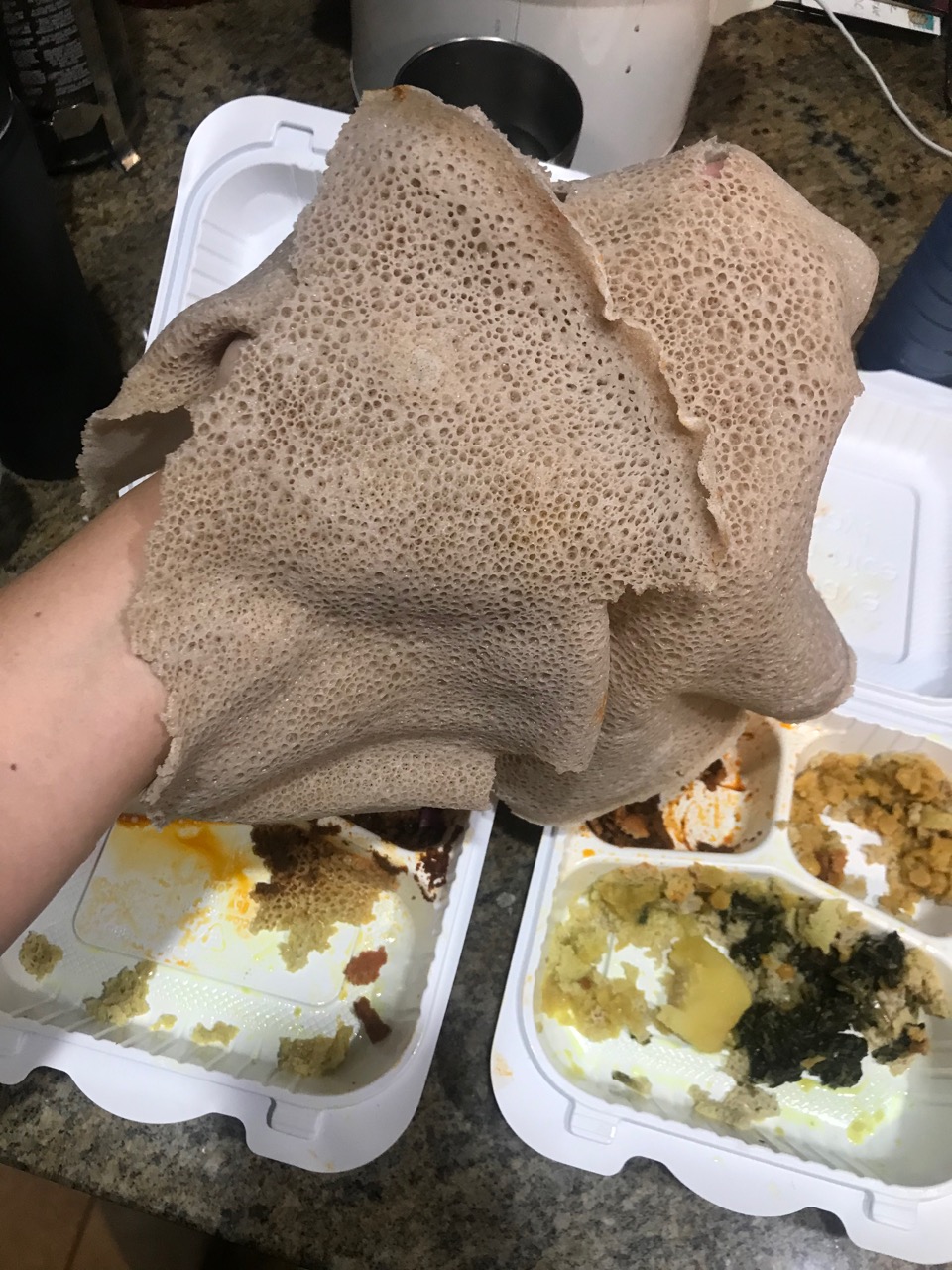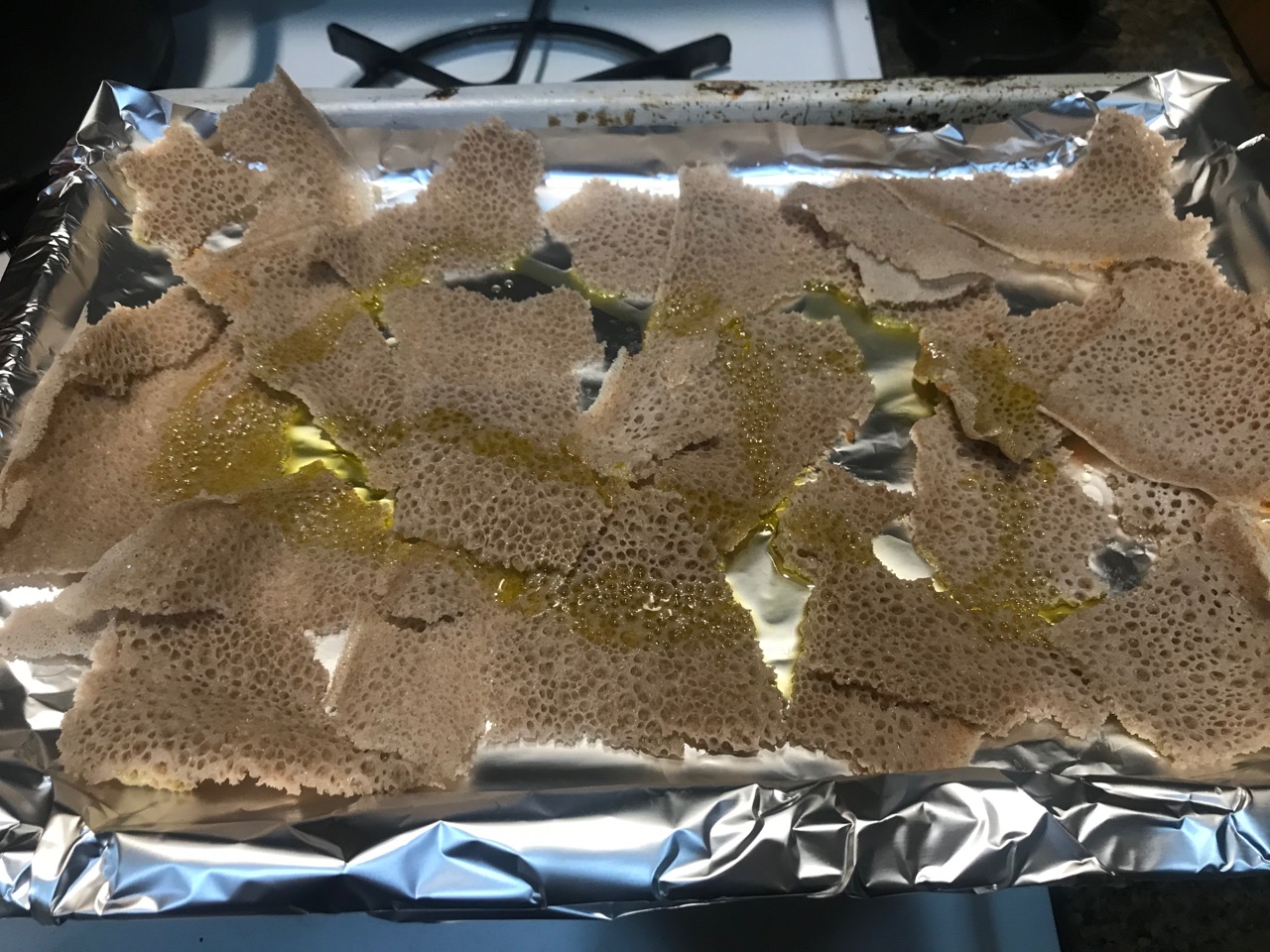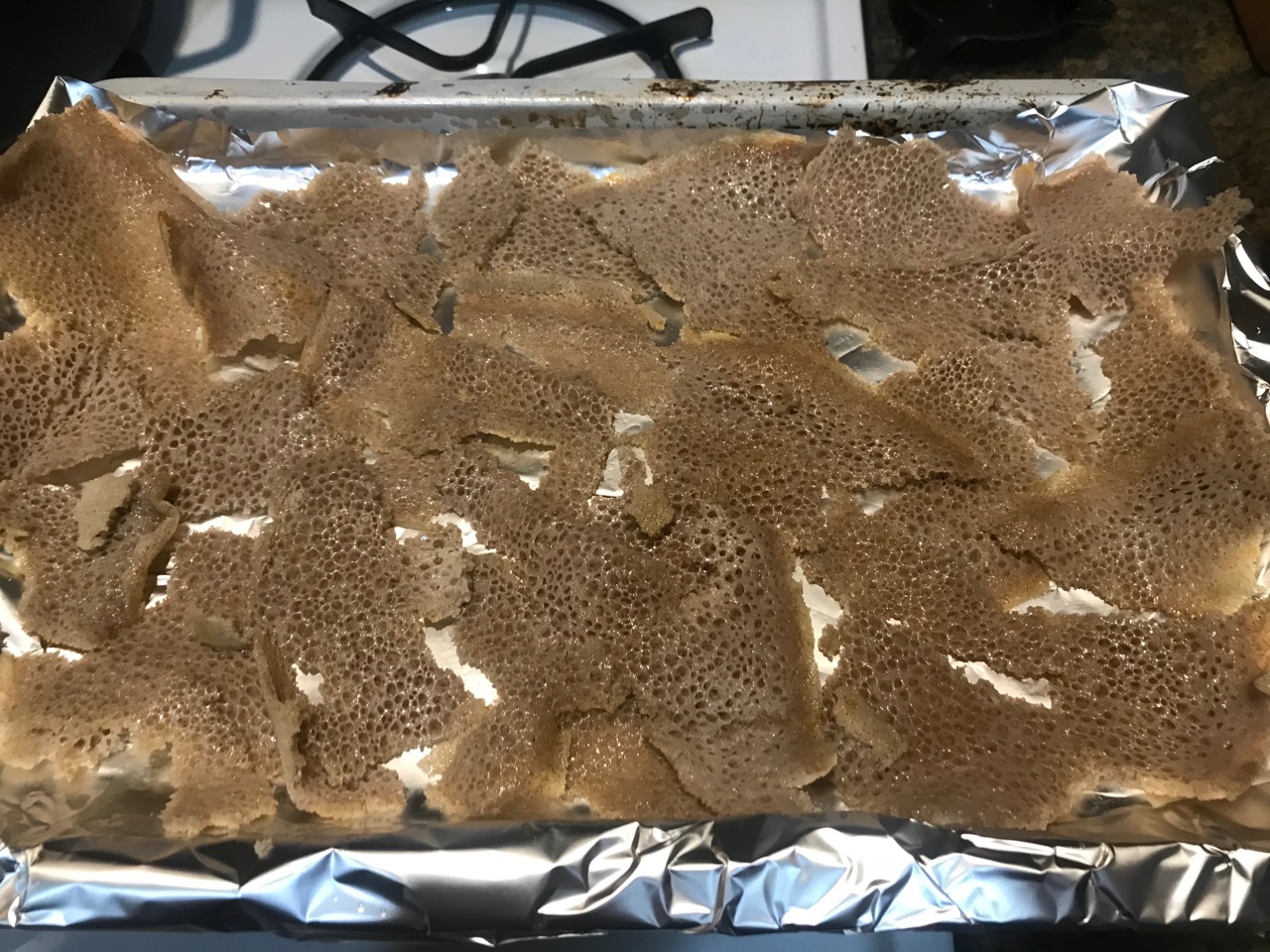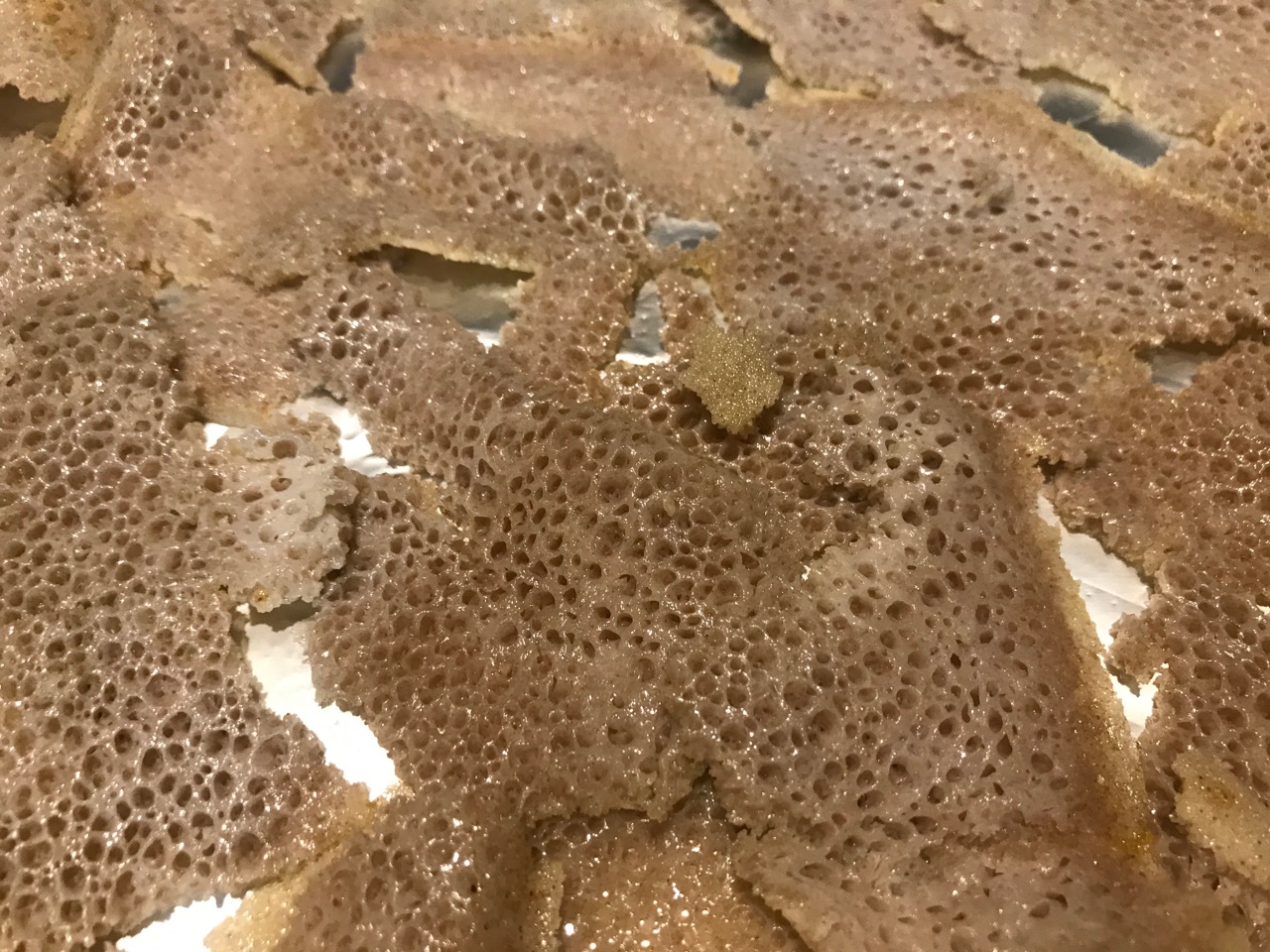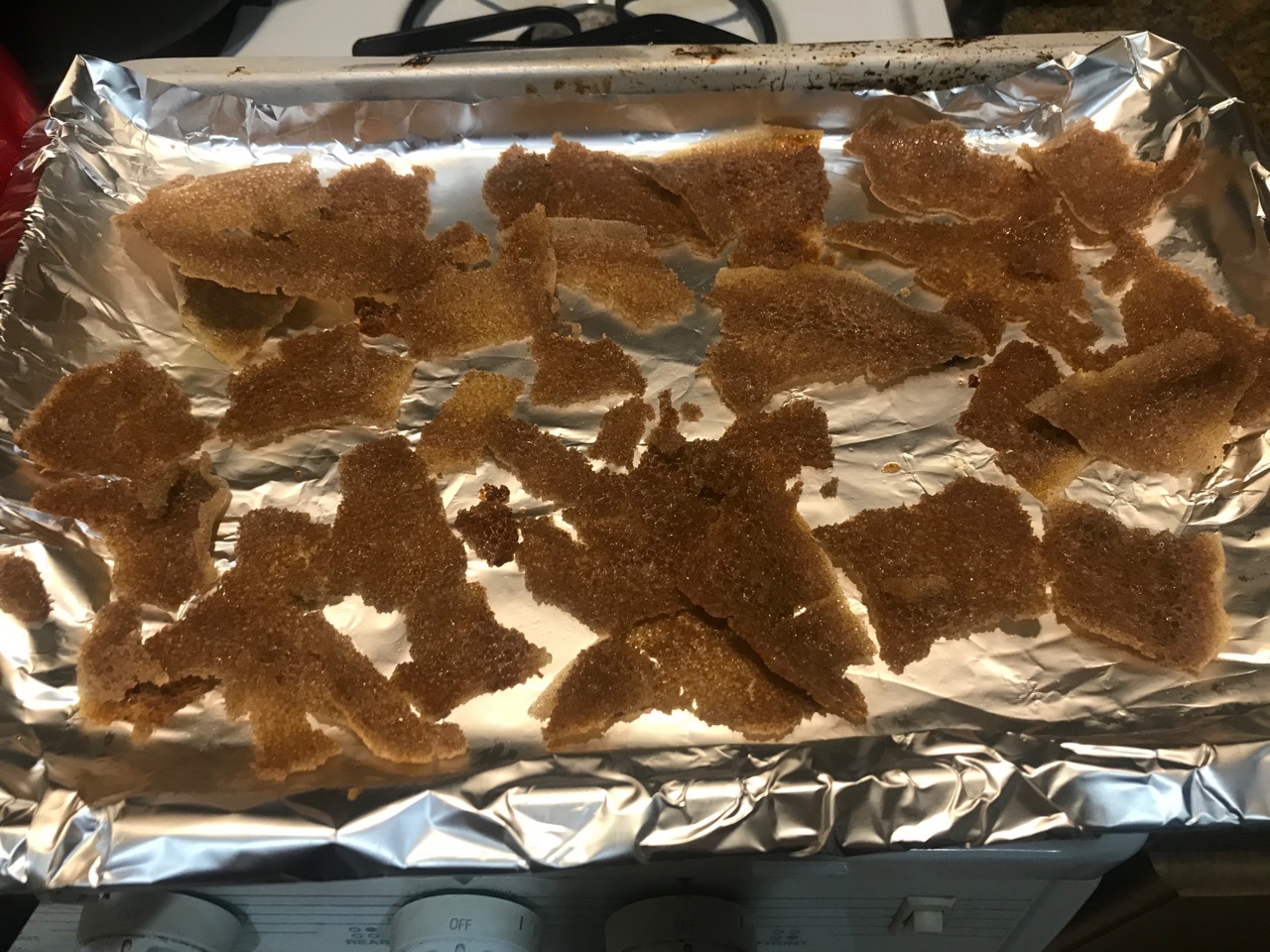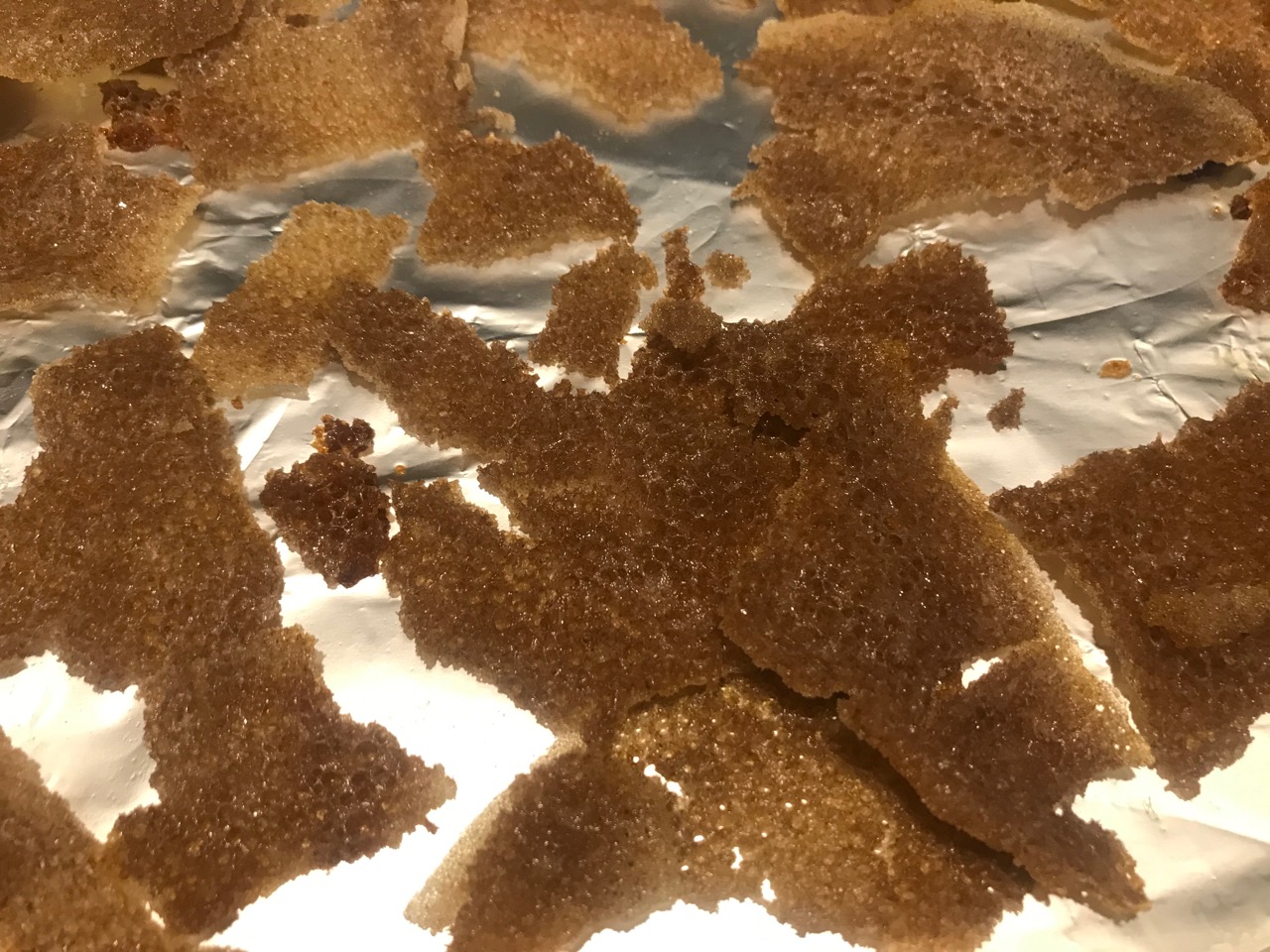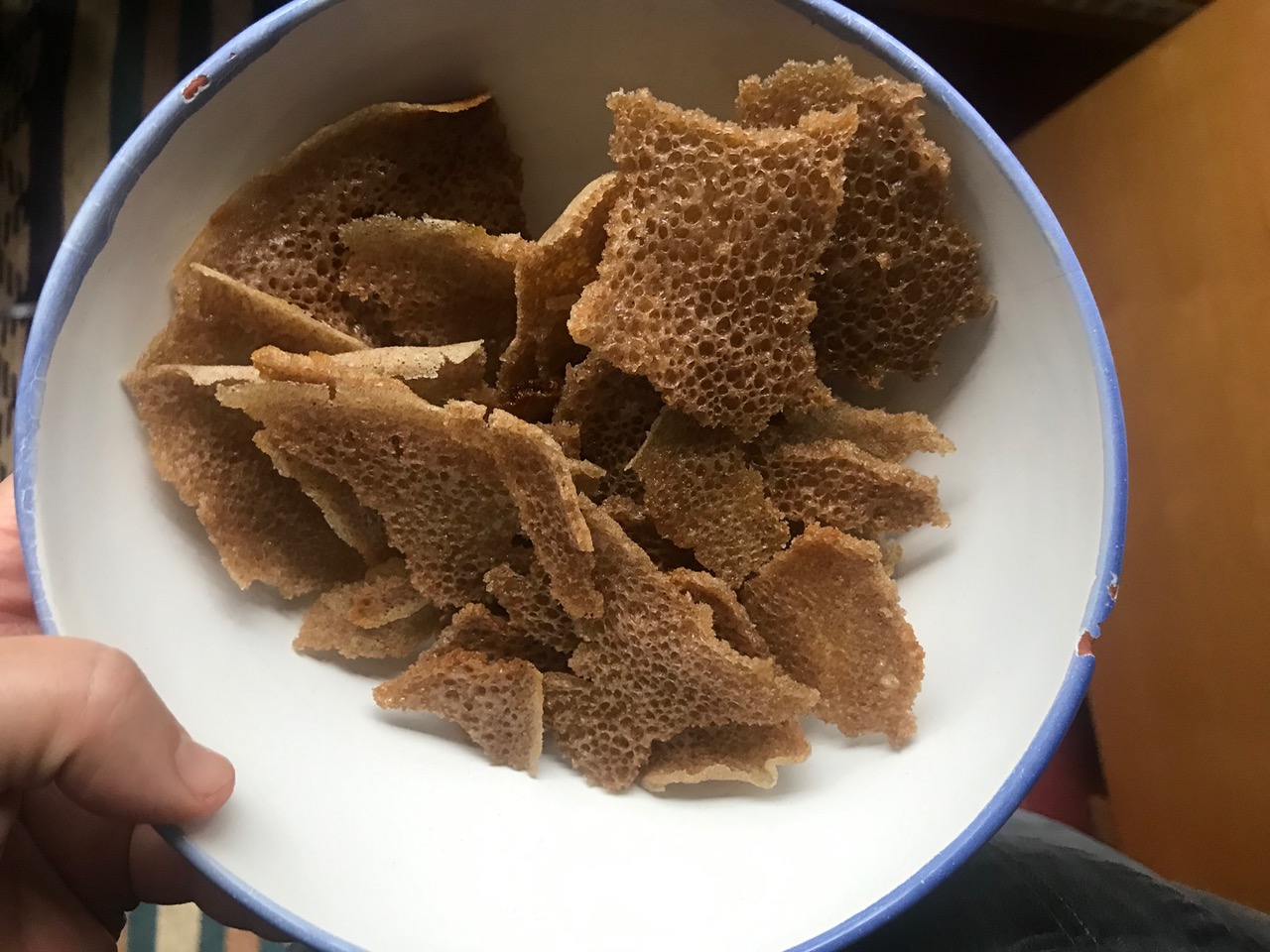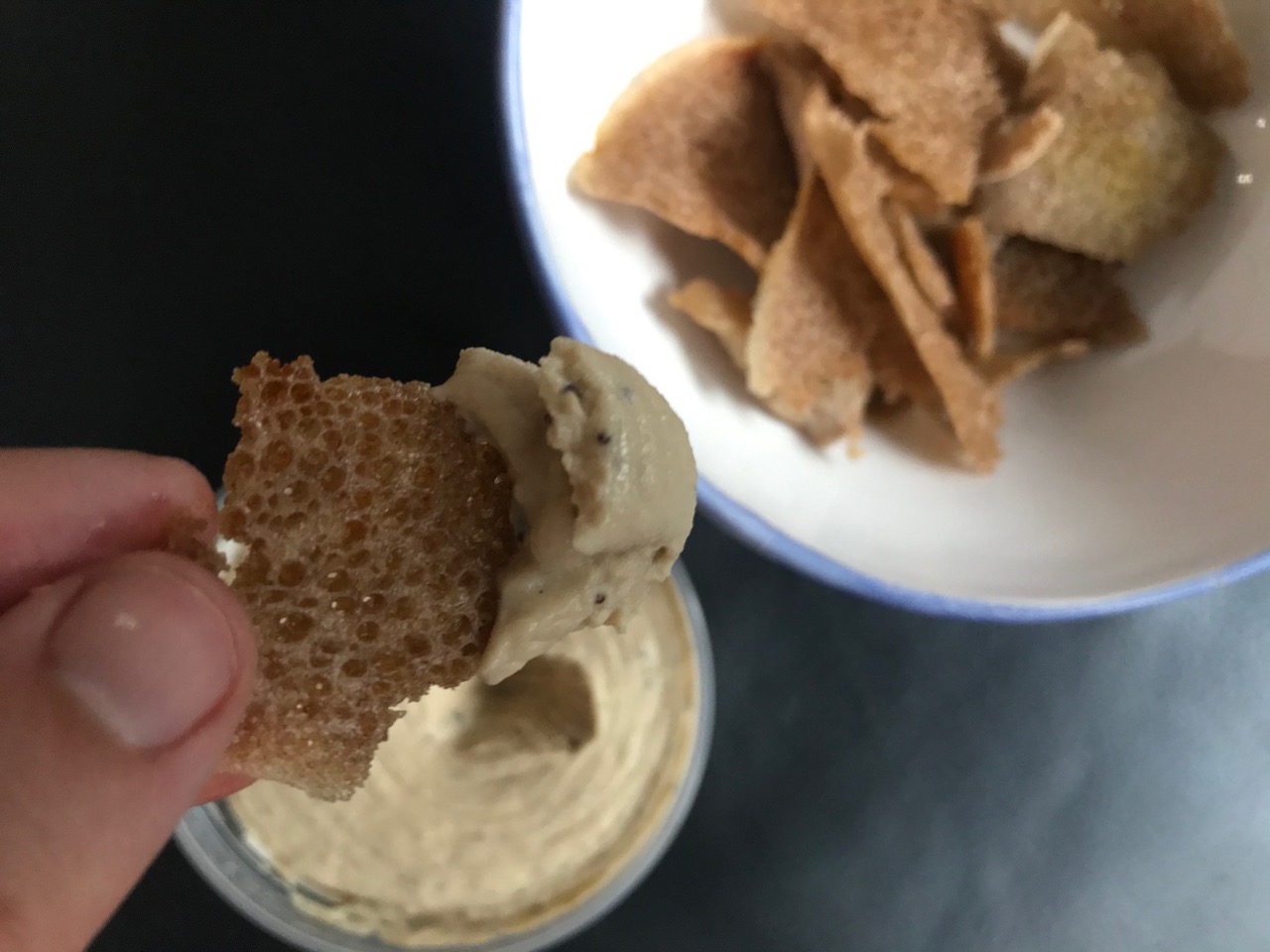 Ingredients:
injera, leftover Ethiopian takeout flatbread (or maybe you make it?!)
some oil
some salt
Get Ethiopian food takeout. GO DO IT.
Tear up your leftover injera into chip sized pieces. whatever you want..
Sprinkle with oil. I use avocado oil, but you could use olive, etc etc etc.. Add salt.
Bake in a 300 degree oven for 20 minutes or until they crisp up..
Dip into things.
Or just eat them all really quickly.
I ate all of these in 7 minutes..