The Cream! 
I don't ever buy it, but when best place to buy viagra online reviewsy sister comes to visit buy viagra cialis online canada in the fridge..
What to do?
This.
The cream will separate a bit, but mixed with the lemon, it makes a tasty sauce. can i buy viagra online with a prescription
And it works great with cream too..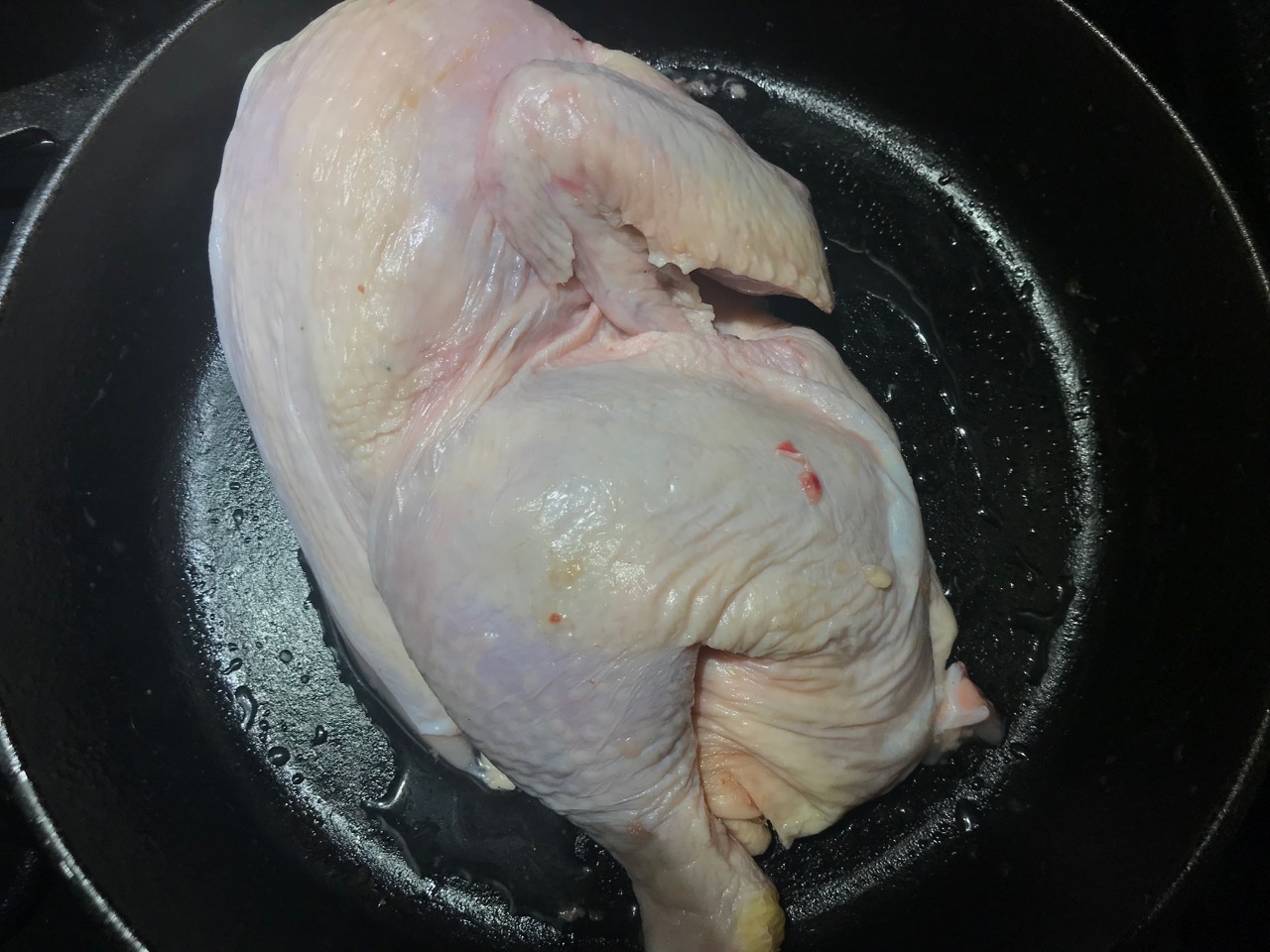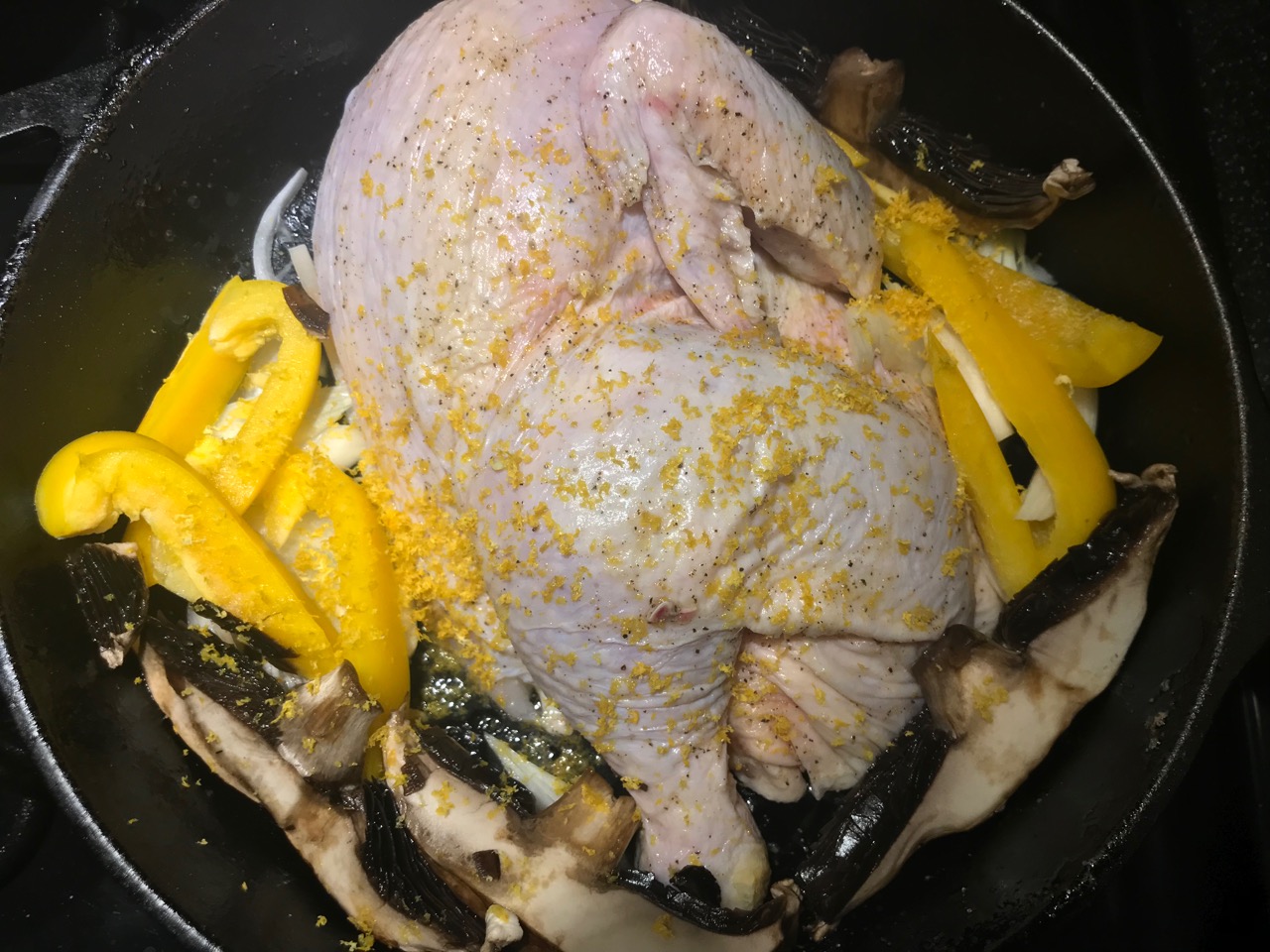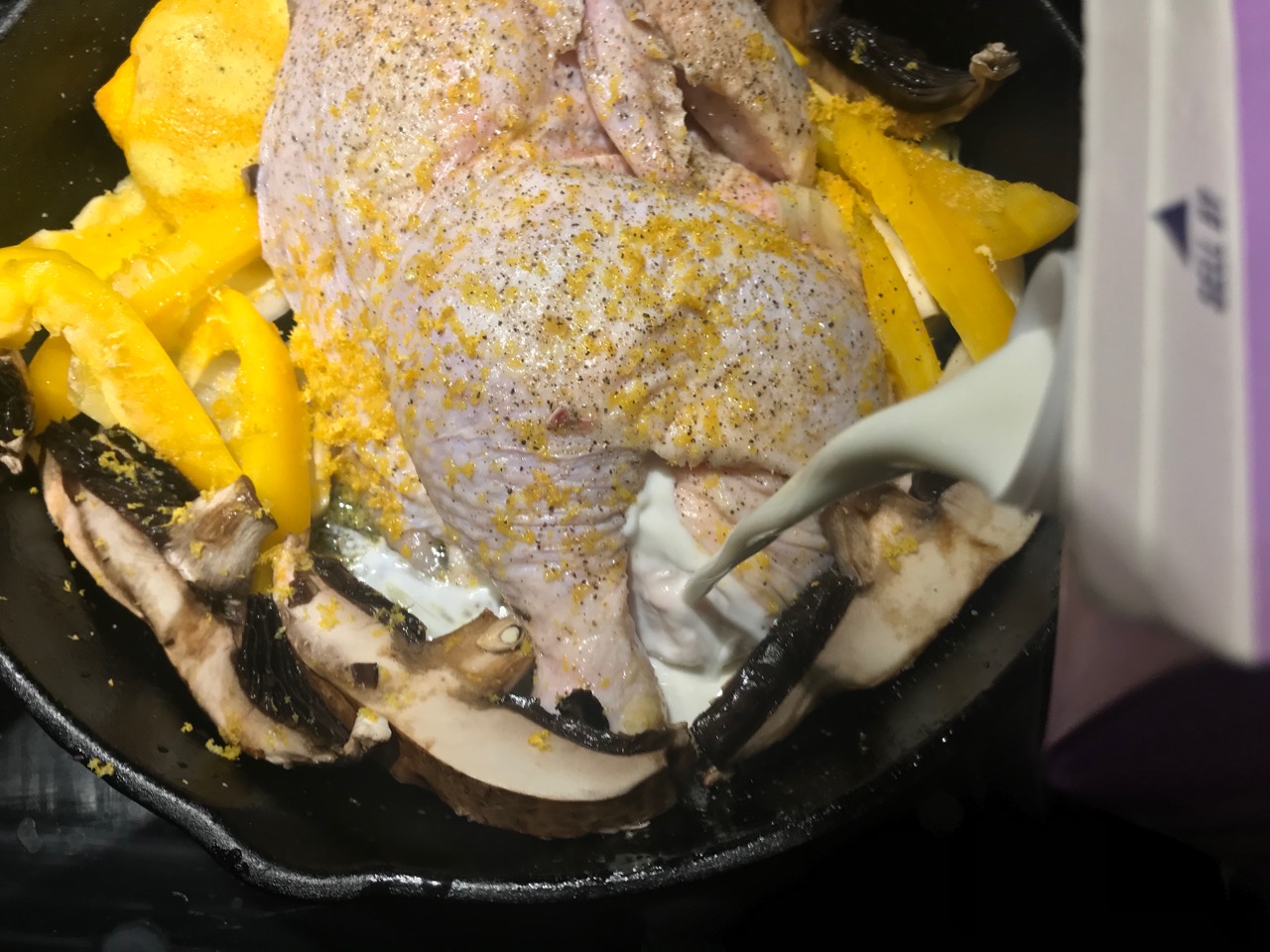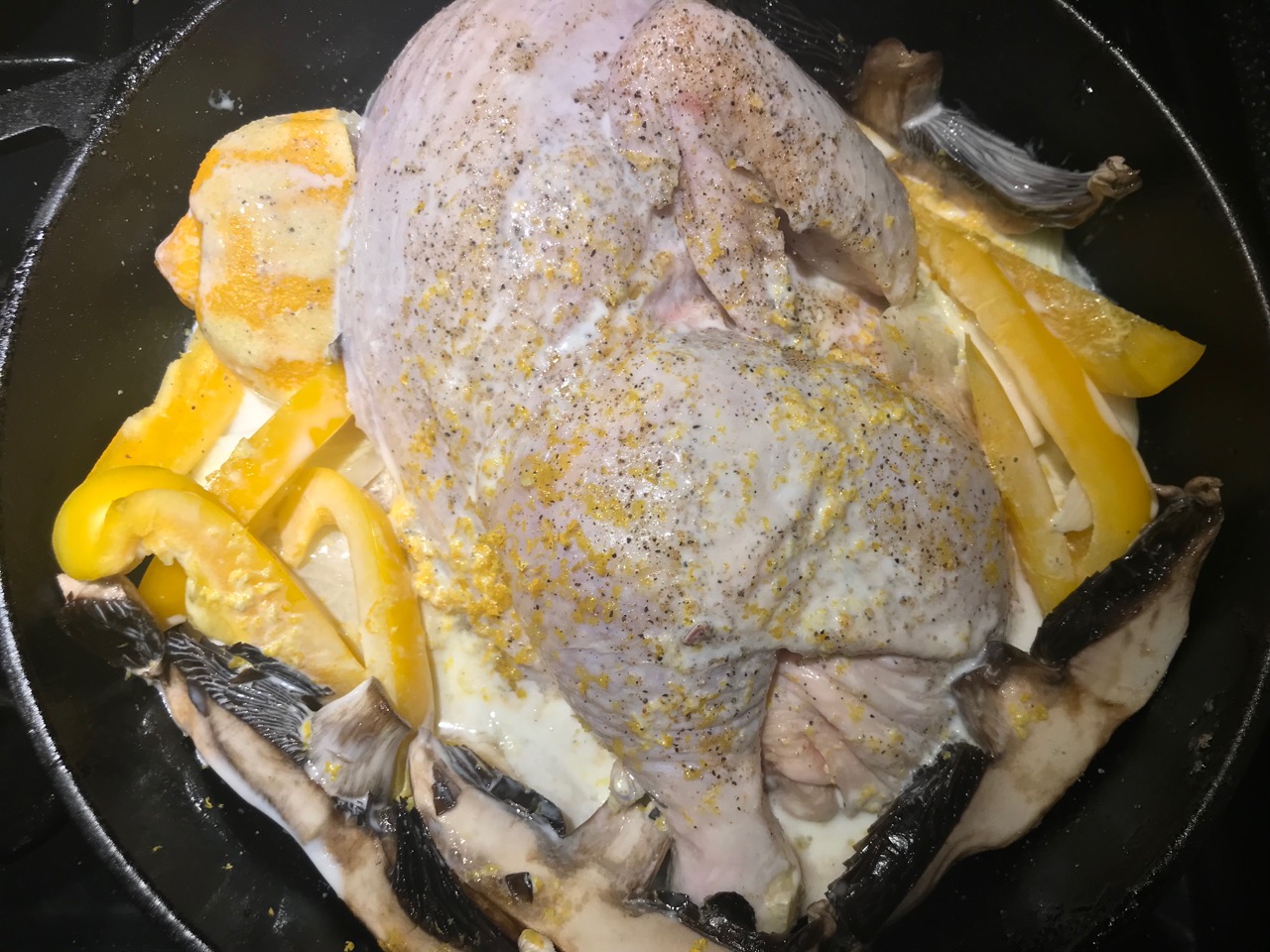 Ingredients:
1/2 a chicken (or a whole one if you like, but I cut this one in half)
some oil
lemon pepper (my favorite spice)
1 cup of cream
zest of 1 lemon, juice from 1/2 the lemon
veggies- sliced onion, bell pepper, mushrooms
Preheat the oven to 450. Rub the half chicken with oil and sprinkle with lemon pepper and season with salt. Place in a big dish, like a cast iron pan. Spread the sliced veggies around the chicken.
Zest the lemon on top of the chicken and around the sides, squeeze on the lemon juice, and then pour on the cream, a little on the chicken and the rest on the veggies..
Cook in a 450 degree oven for 40-45 minutes, until the thigh is 165 degrees. Take the chicken out of the pan and let it rest.
Now, the cream-lemon-chicken sauce is going to look strange and the cream may separate, but you can cook it down a little til it gets a little thicker, and then spoon it on the chicken.
It will look weird, but it will taste goood..