Want to know how I survived the best place to buy viagra online reviews?
Good, cheap, filling food to keep you going as your work like mad..
I got this really cheap bag of fresh green beans at the farmers market. You know, the end of the day, the dregs of the market..
And then I cut them into tiny pieces, so they would be the size of this gorgeous pasta.
Another tip, make a lot of it. It tastes much better every day it sits in the fridge..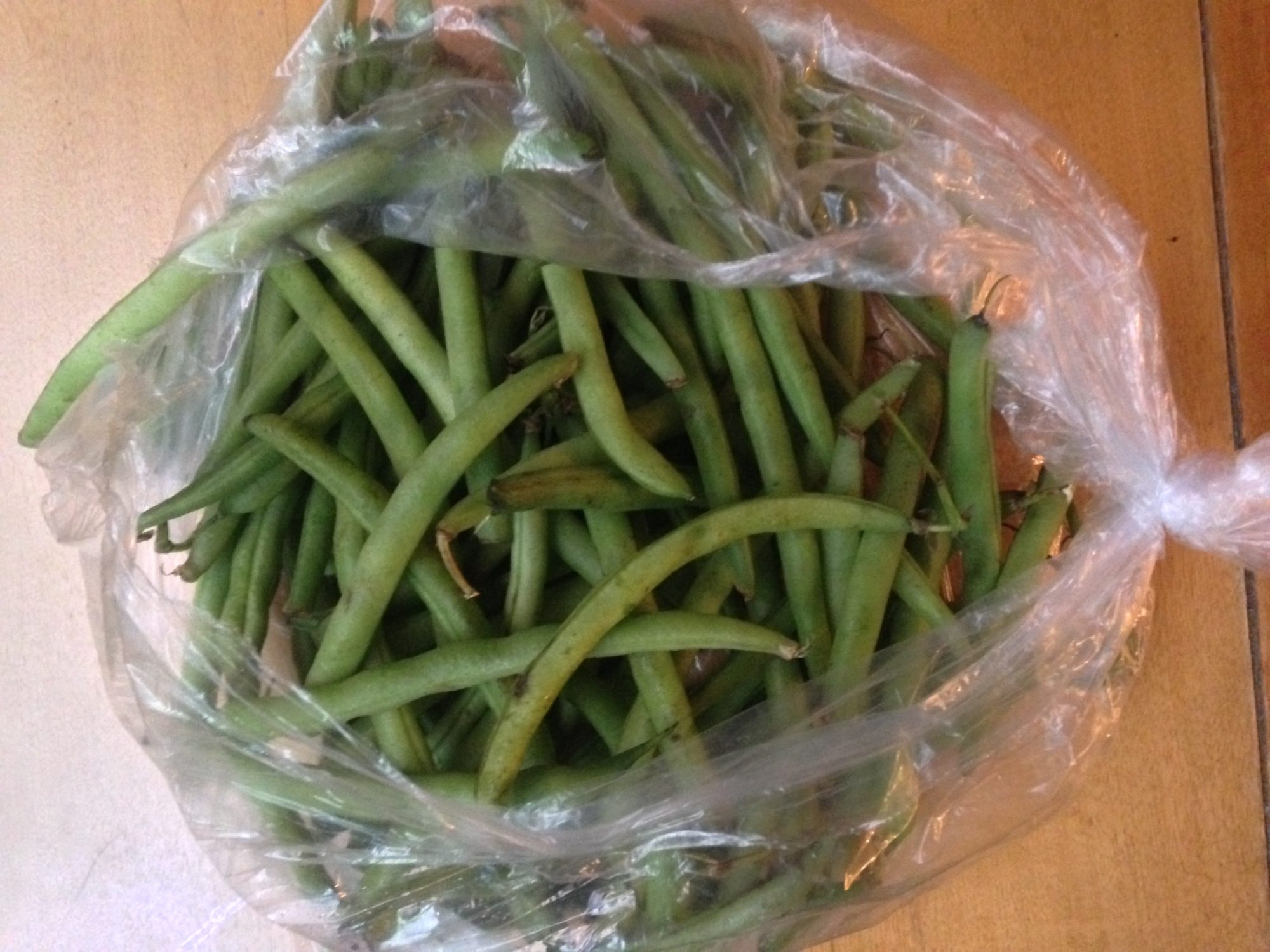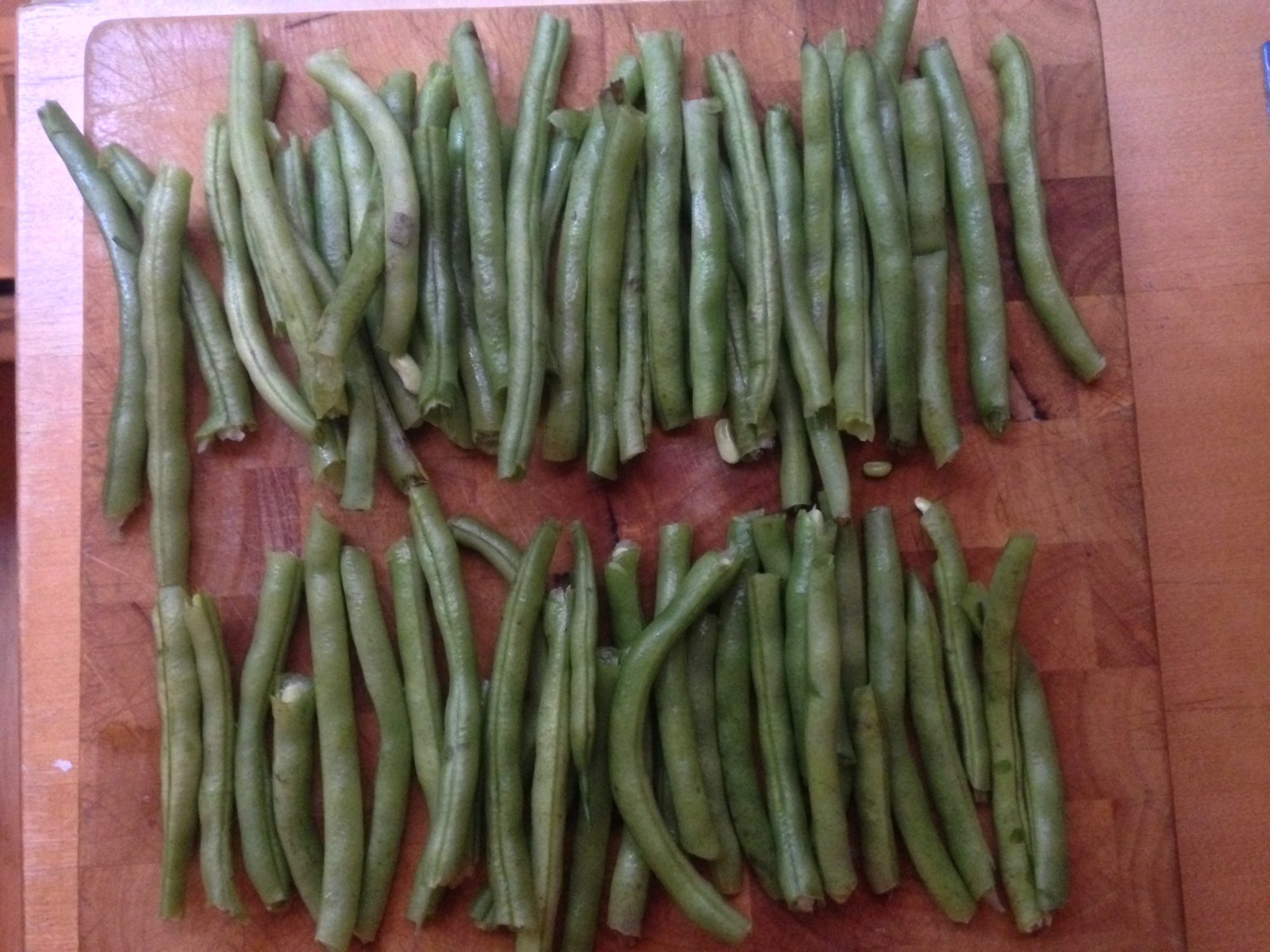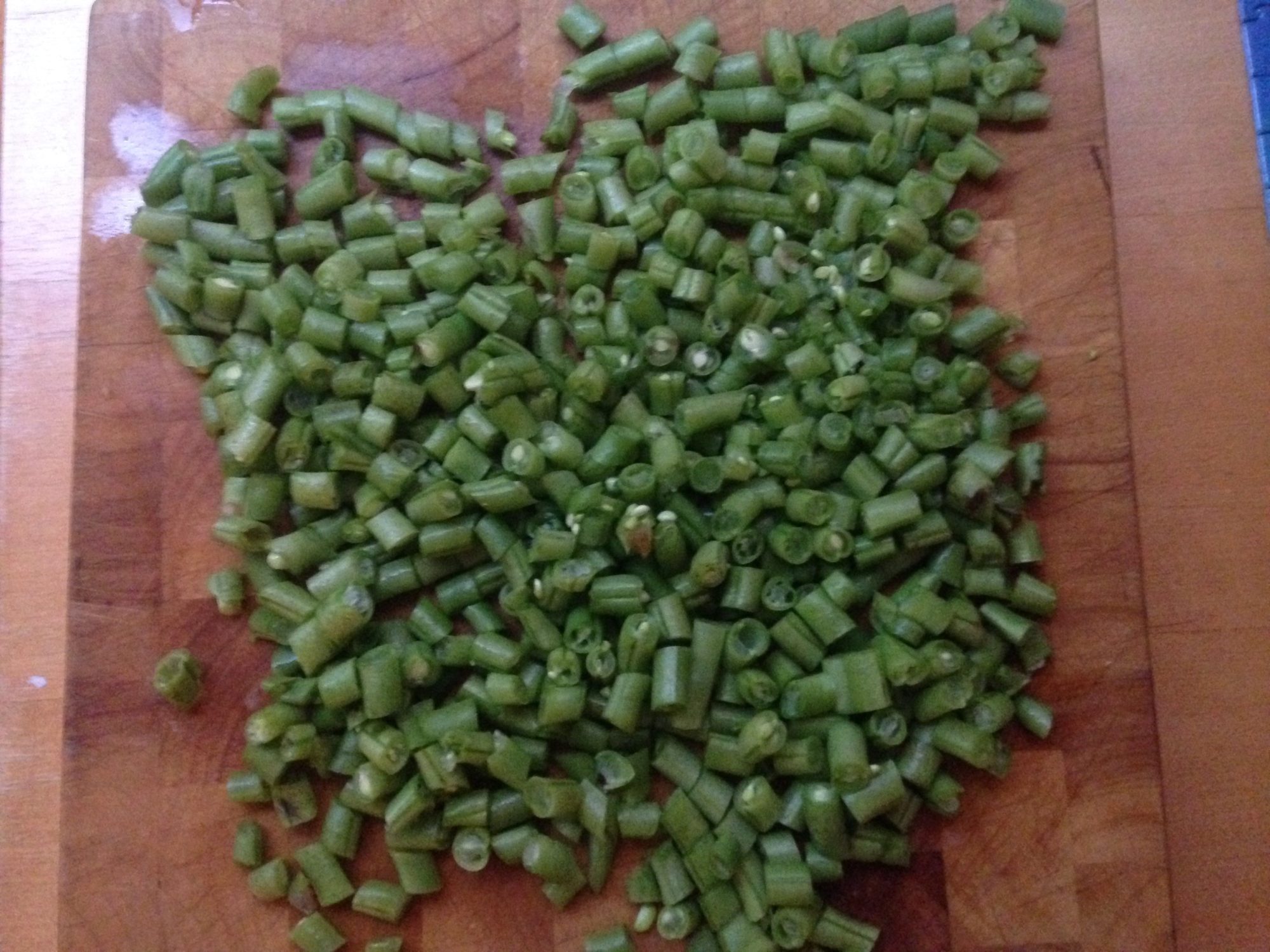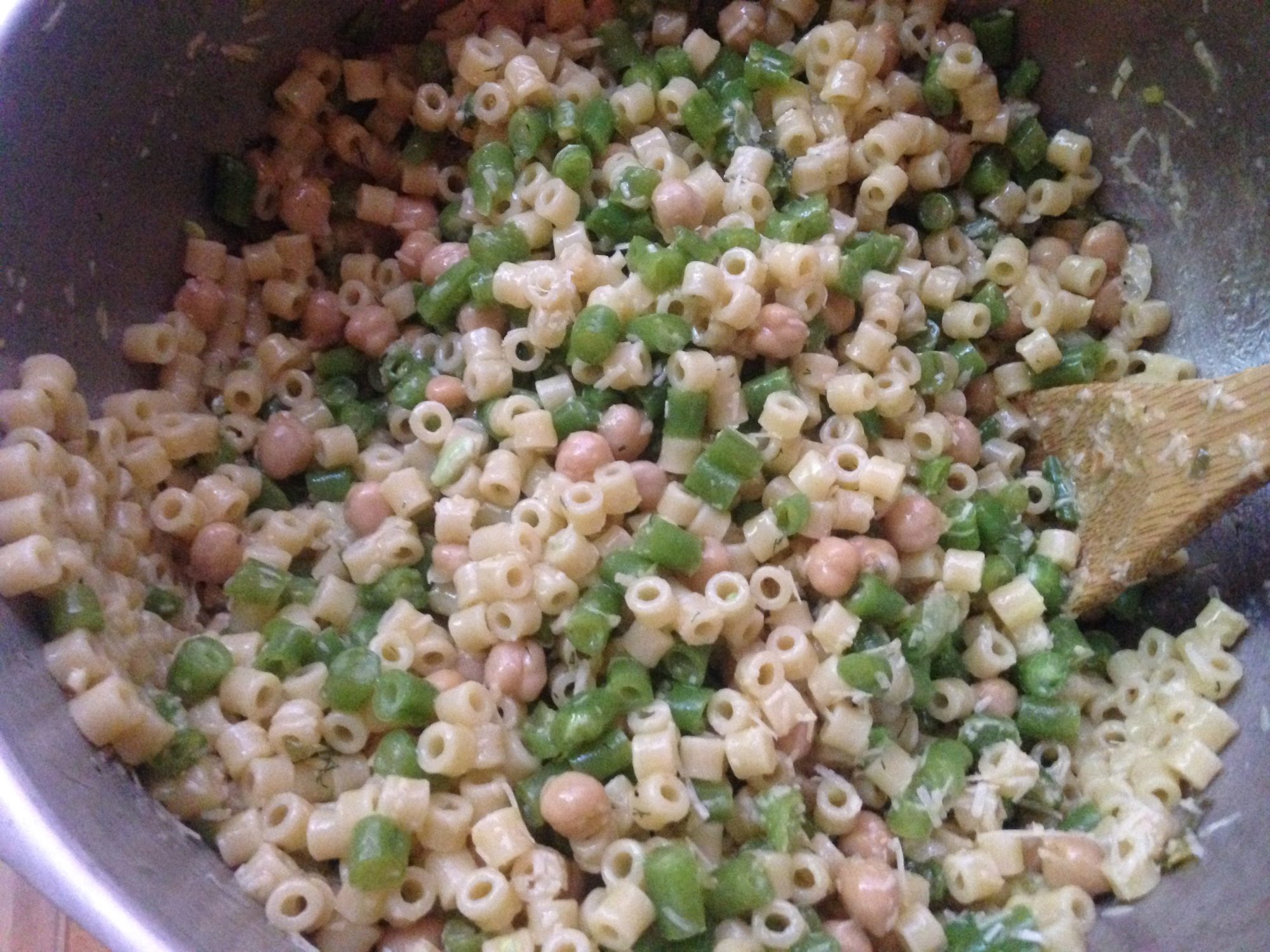 Ingredients:
1 lb of pasta, cooked
a huge bunch of green beans, cut into small pieces, 4-5 cups
1 can of garbanzo beans, drained and rinsed
juice and zest of 1 lemon
juice and zest of 1 lime
1 garlic clove, diced
1 tbsp mustard
fresh dill or basil or whatever
1/2 cup olive oil
1/2 cup Parmesan, shredded
Cook the pasta al dente. 3 minutes before the pasta is done, add the green beans to the boiling water. Then drain and rinse with cold water to cool it down. Add in the garbanzo beans.
Make the vinaigrette by combining the lemon and lime juice and zest, garlic, mustard, and herbs. Season really well with salt and pepper. Then slowly whisk in the olive oil, whisking and whisking until combined well. Pour it over the pasta and mix in. Then mix in the Parmesan. Add salt to taste and put into the fridge to cool.
You can portion it out for lunches in the heat.
Or eat it out of the container with a spoon, with the fridge open, late at night, when you get home and you are starving and full of adrenaline..
Your choice!