Ok ok I lived through the 2019 government shutdown, and without being political, it was interesting in its length and how people reached out to you to see if you were ok. To see how they could help..
One of the best things. My sister sent me Ramen.
So Ramen is cheap. And easy to cook. And if you just abandon that seasoning packet, you get excellent noodles for soup.
OK second thing. This is what I have been doing lately. A little fresh ginger, garlic, and scallions. Add in some water (or stock), simmer, and magically you have ginger scallion stock that you can add anything too..
Like cooked up Ramen noodles.
Or chicken and vegetables.
Or lots of mushrooms.
Anything you have. Just make this stock.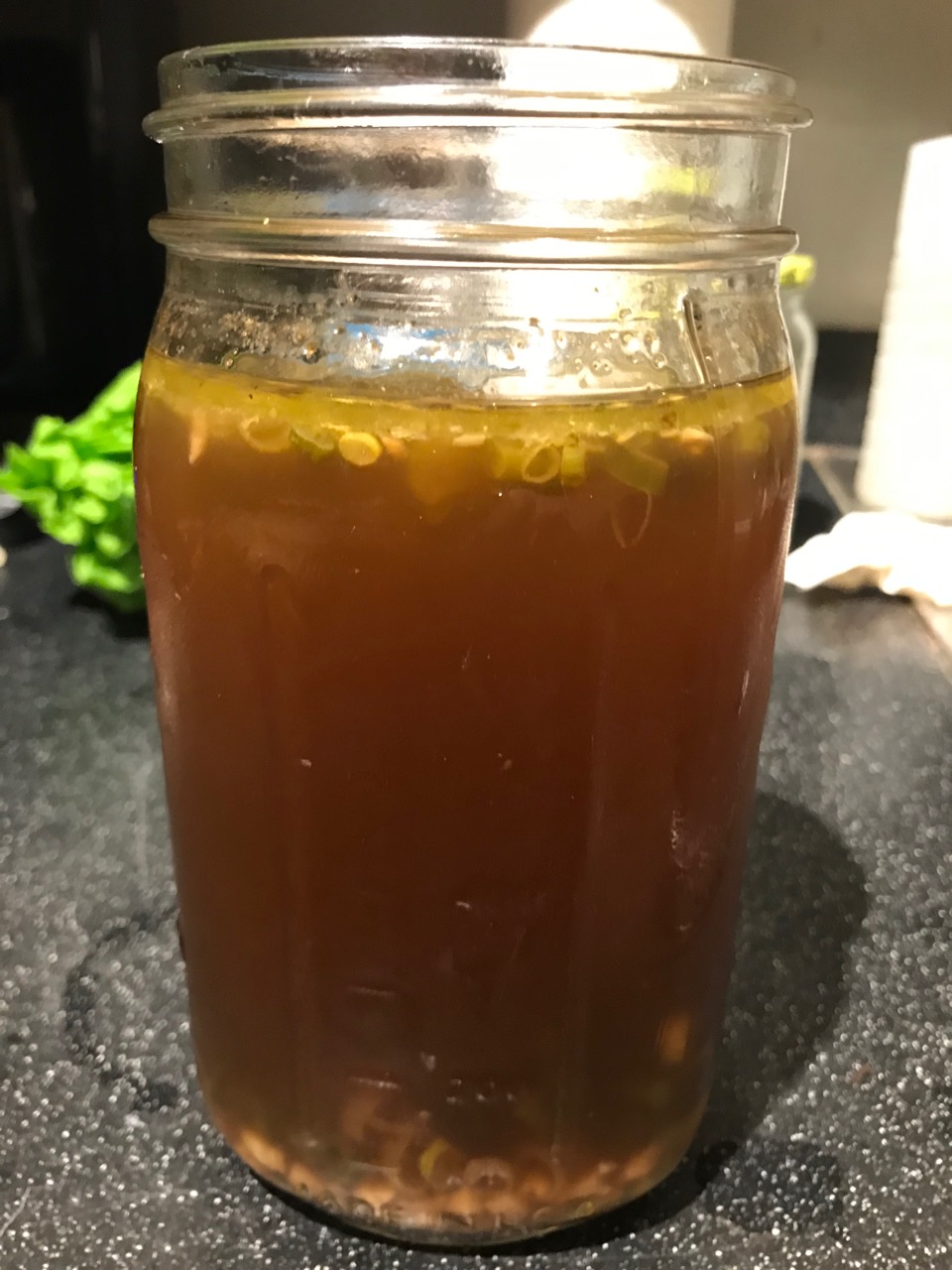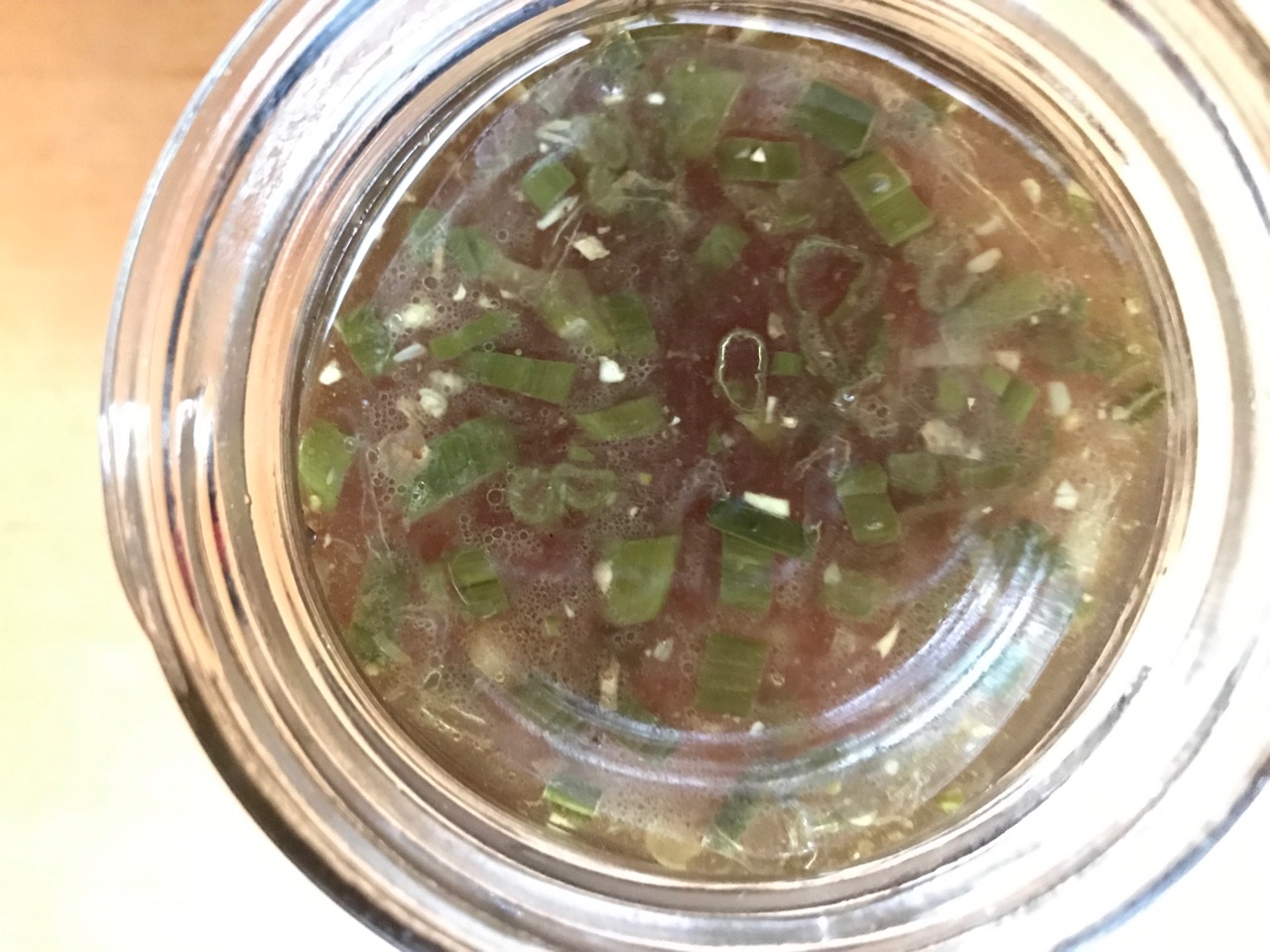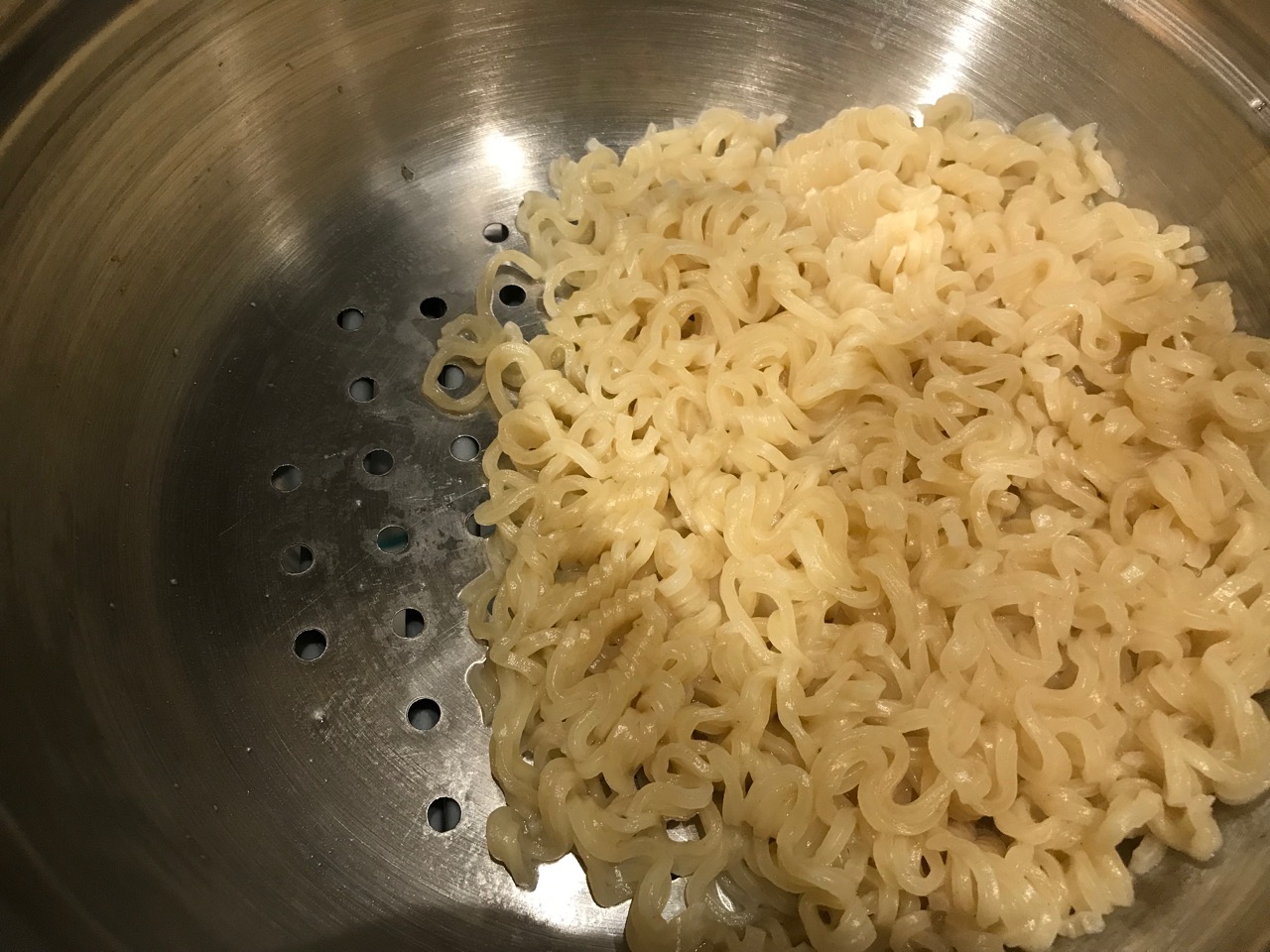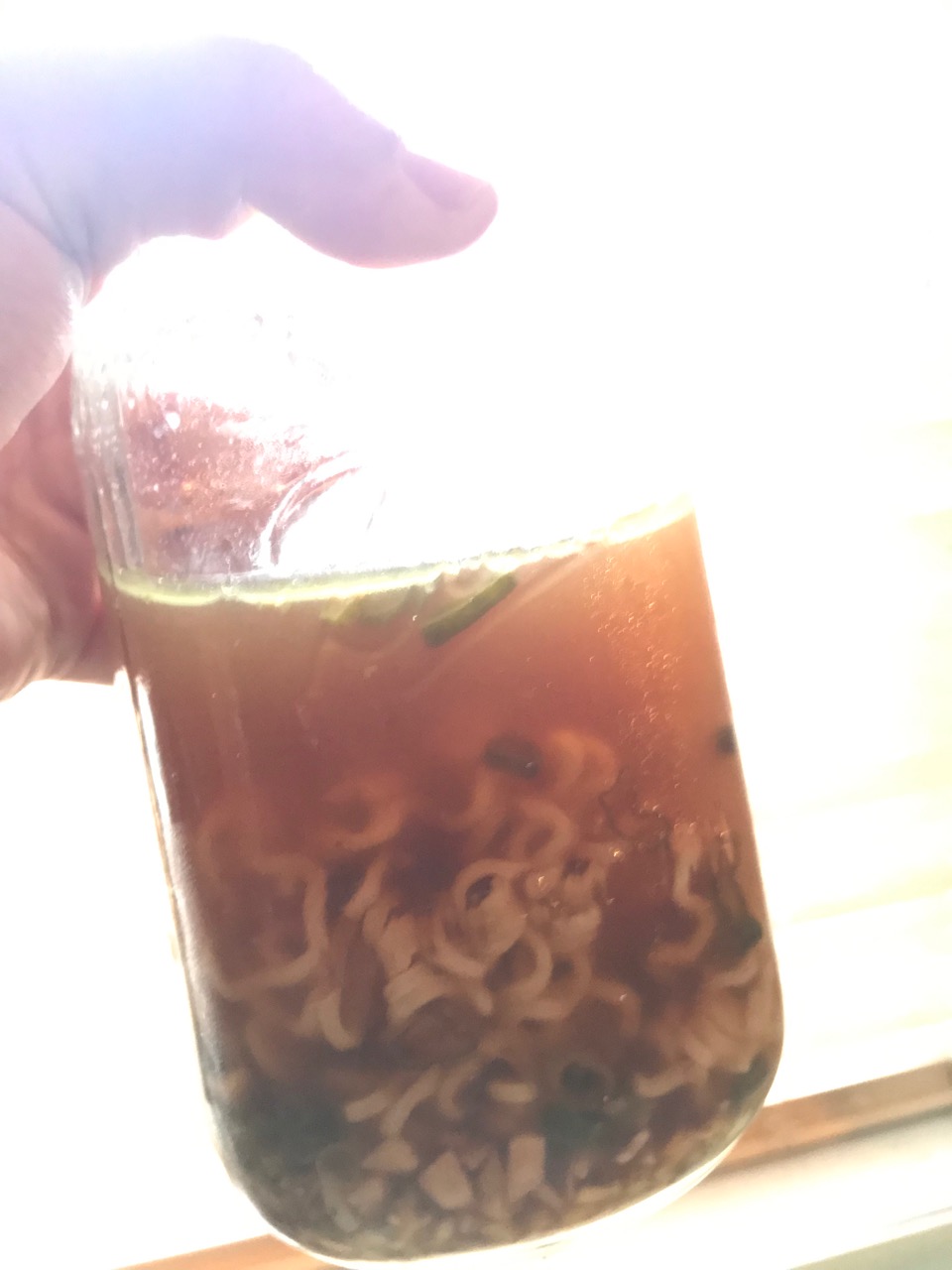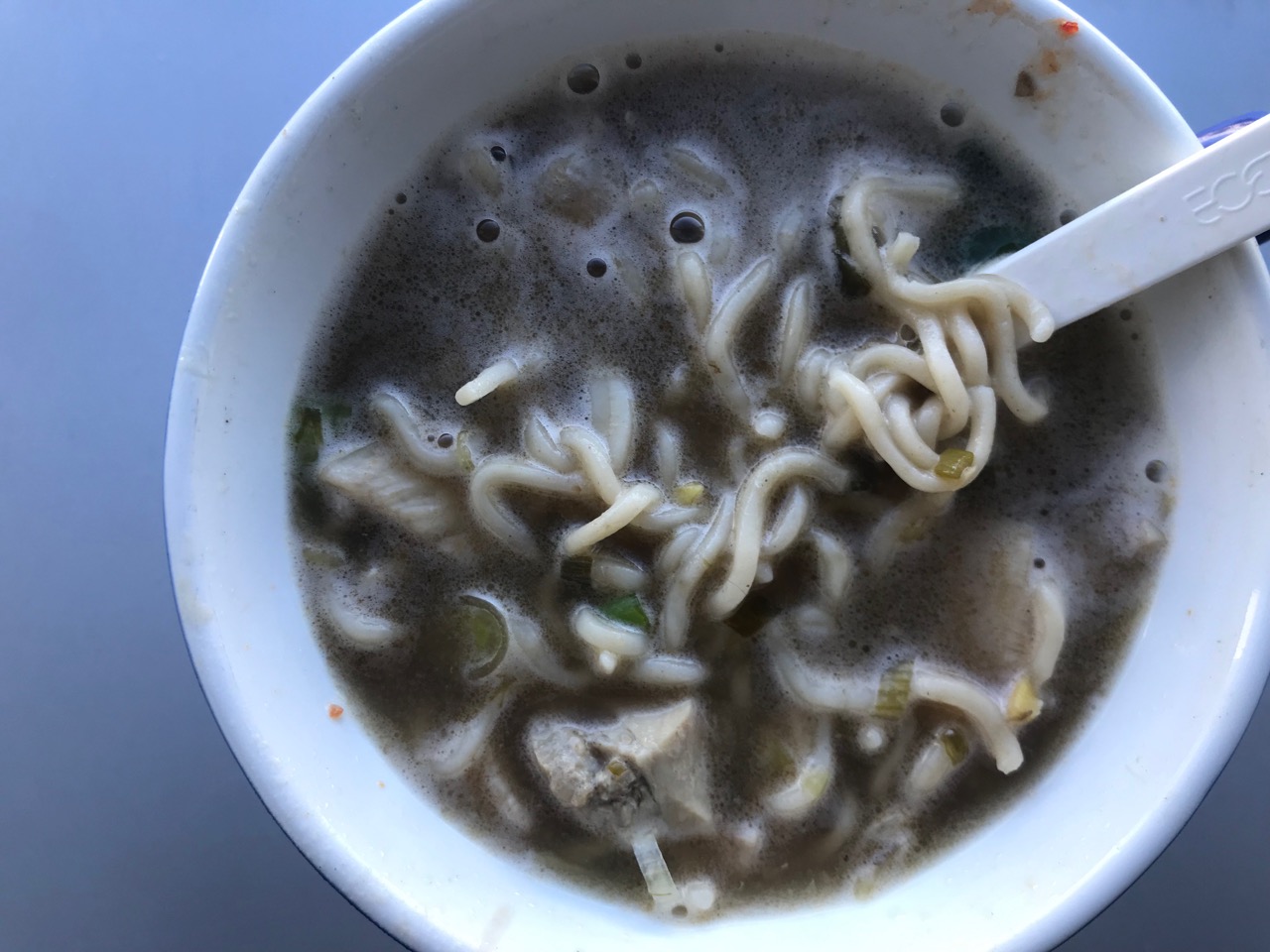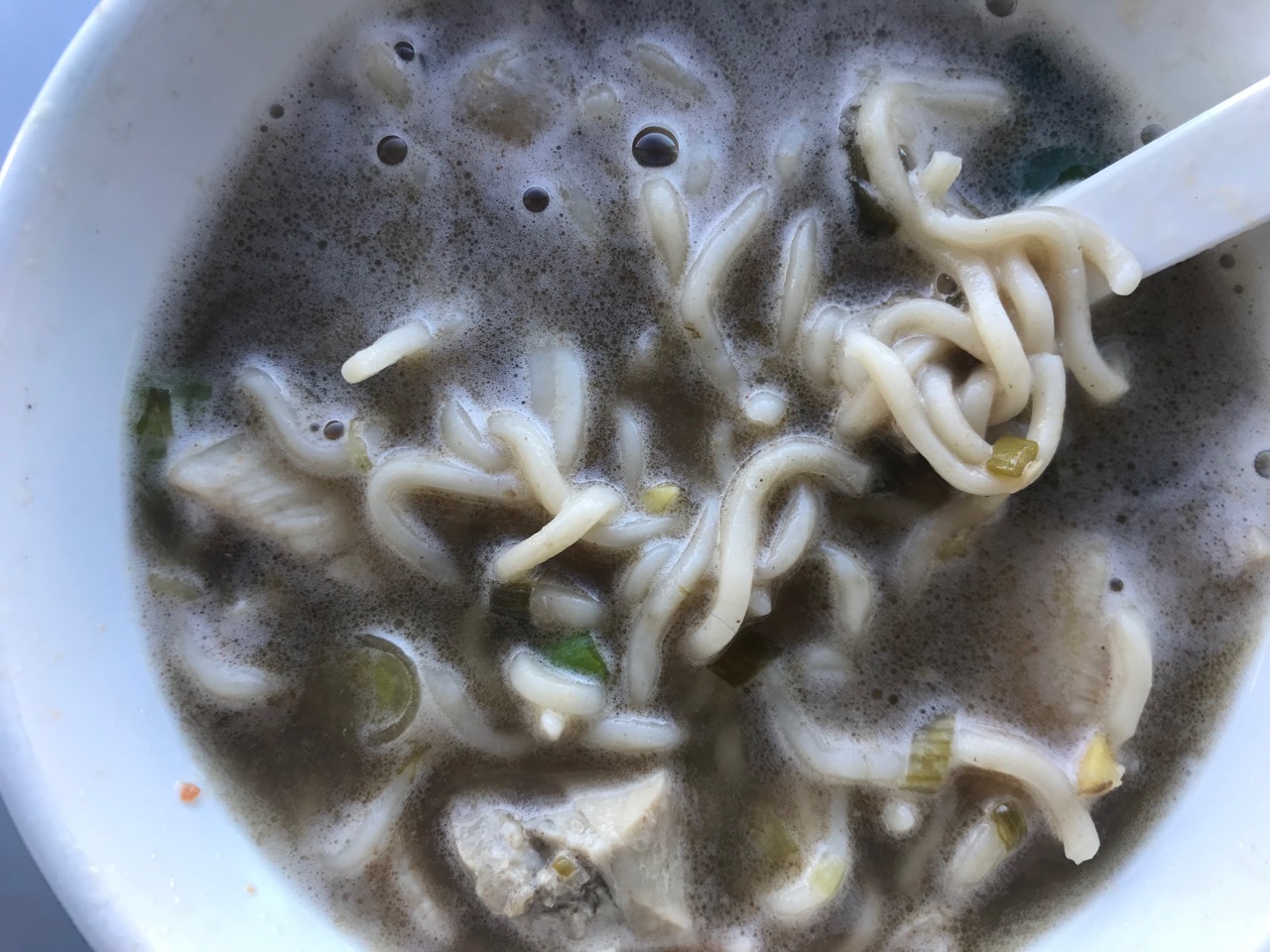 Makes 2-3 servings.
Ingredients:
splash of oil
1 inch of ginger, peeled and diced
1 garlic clove, minced
2 scallions, diced
4 cups of water or stock
sautéed vegetables or cooked Ramen (or noodles) or or cooked chicken, basil, carrots, etc.
Make the stock. In a medium hot pan heat up the oil and then drop in the ginger, garlic, scallions and sweat them through for 5 minutes or so. Once it starts to get all fragrant and brown up, add 4 cups of water (or stock). I have been using water because I am lazy. Or you can drop in a bouillon cube.. Simmer for 20 minutes or so. Season to your liking.
This is the best stock. If you cook up some Ramen, you can add it to the stock. And anything else you want. Soup.
Sometimes I can't figure out what to do with all that fresh ginger before it shrivels up.
This is how it goes.
Ginger stock.