http://newworldkingdom.com/?p=350 The easiest thing in the world.
medicament entocort 3 mg buy Lyrica online australia Just let it hang out for a bit and it adds a good tasty layer to your lunch leftovers..
follow site All in the name of eating clean.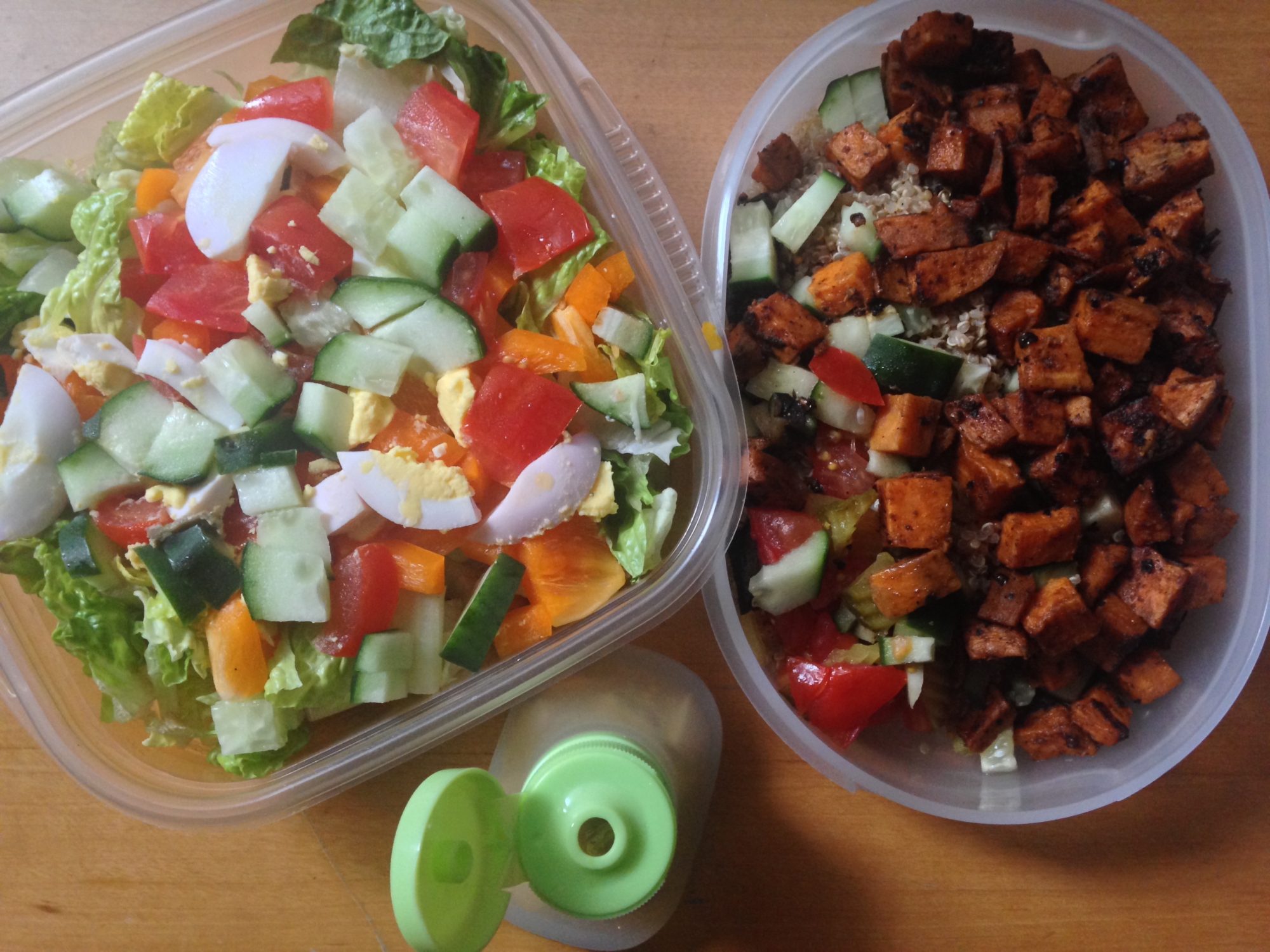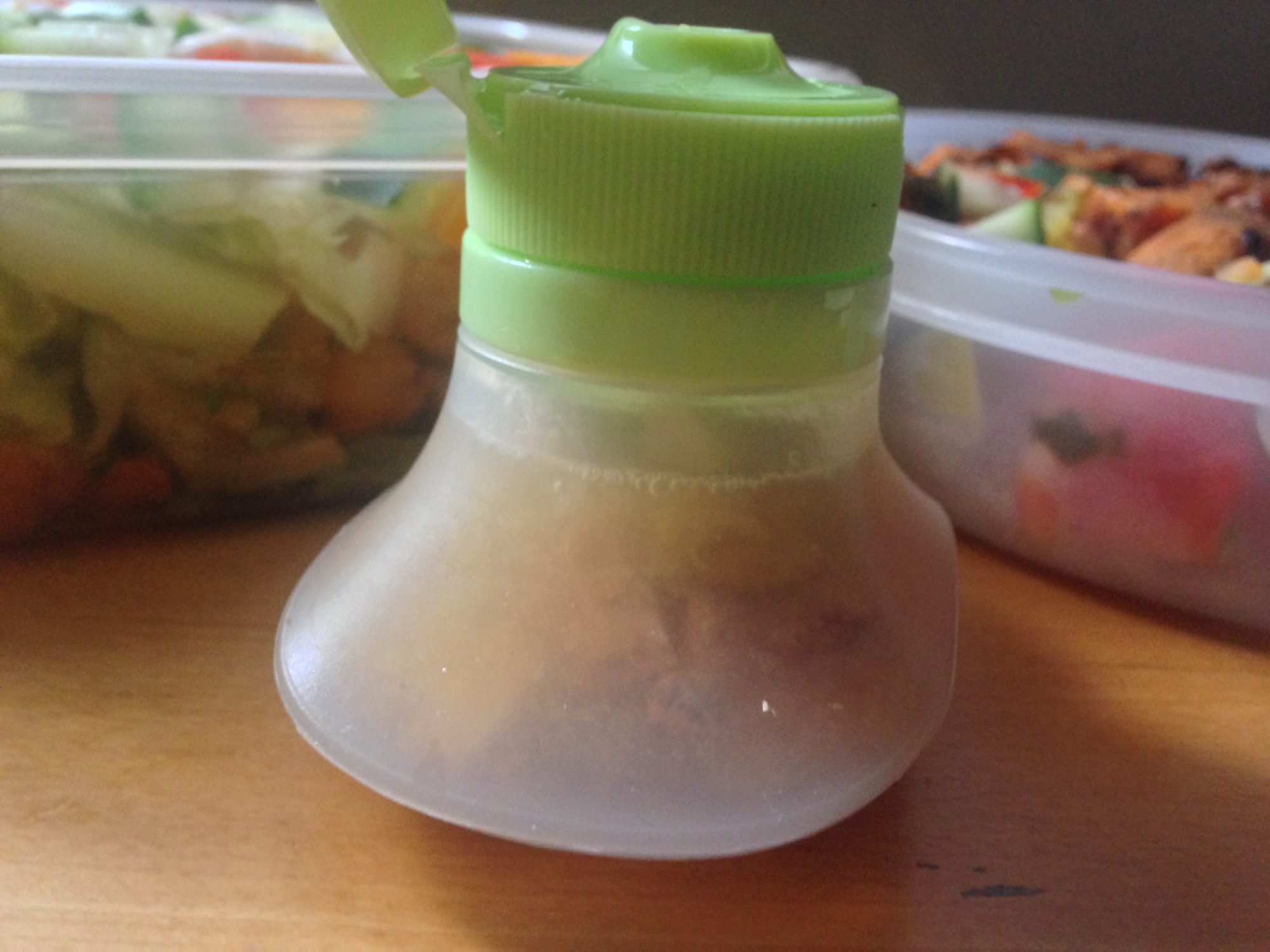 Ingredients
1 inch finger of ginger, chopped roughly
juice and zest of one lemon
Mix together and let hang out for 30 minutes before pouring onto salads and things..