It is the age of Frittata Whatever. A pandemic, a revolution, a shift in routines. A shift in perspective. A fight for justice.
Sometimes I just don't care about cooking. But I want to eat good food and I want to use up my leftovers and I want it to feed me for days.
Here it is. Frittata Whatever.
Use whatever.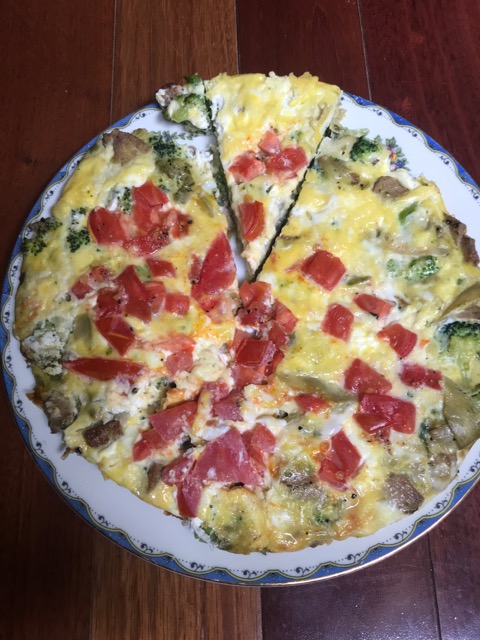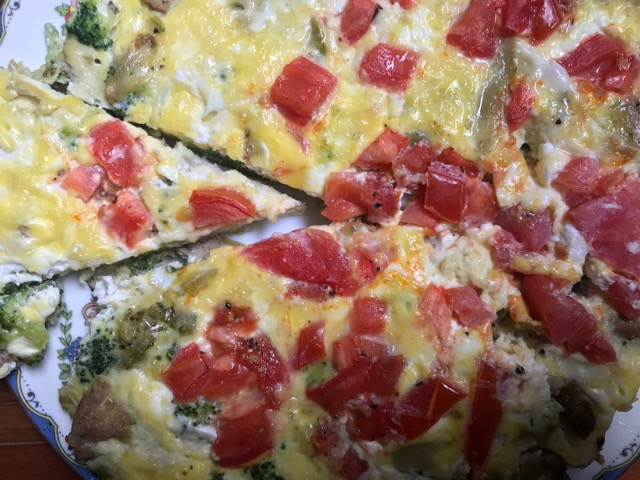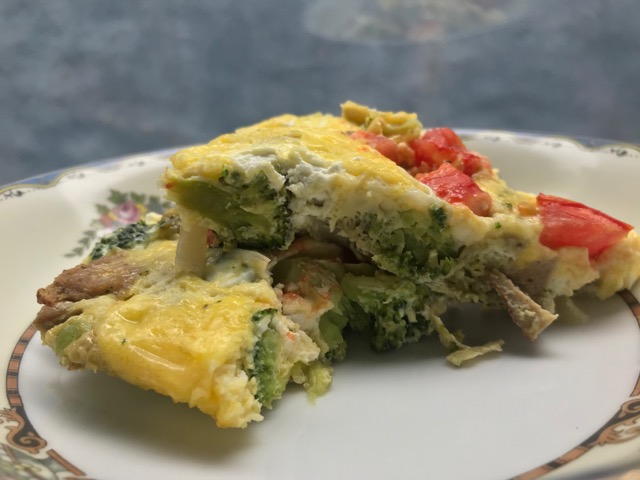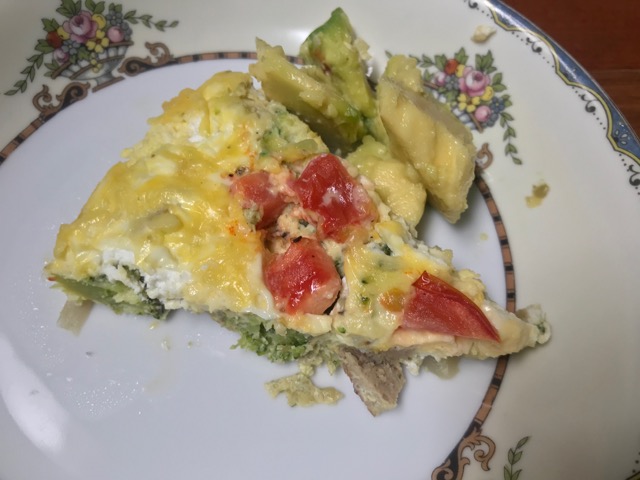 Ingredients:
splash of oil
5 eggs
½ cup Greek yogurt (you can use milk but I like this..)
1 cup of shredded cheese (Dubliner!)
2 cups of meat and veg, whatever you have (broccoli and sausage)
Heat the oil in a cast iron skillet (or a pan), something you can put in the oven. Cook up the meat and veg, and add the cheese. Season.
Scramble up the eggs in a bowl. Season. Swirl in the Greek yogurt, but don't combine it all the way. I like the chunks of it in my frittata.
Turn down the heat to medium and pour over the eggs. Jiggle and shake the pan until everything is covered and the eggs seep in all the holes. Cook for 5 minutes or so until the bottom is set, and then slide it into a preheated 350 degree oven.
Cook until it is all set. Mine took 25 minutes. Your's might take shorter or longer, so check on it.
Fed me for four meals. Good cold, out on a ride, with a salad, or, you know, just eat it over the sink.
No judgement. Keep fighting.