We are a canned-cranberry-sliced-gelatin-blob-holiday-side family..
I don't eat it. I don't understand it. Or desire it.
This year, we had a new dish at the table: cooked cranberries with orange juice and spices and other things. Couldn't tell you what was in it, but it was delicious.
And now I get it. A small dollop of this dish to just round out the heavy turkey feast.
Still, way too much of it.
So here we go.
Gin, my new favorite ingredient.
Happy Holidays..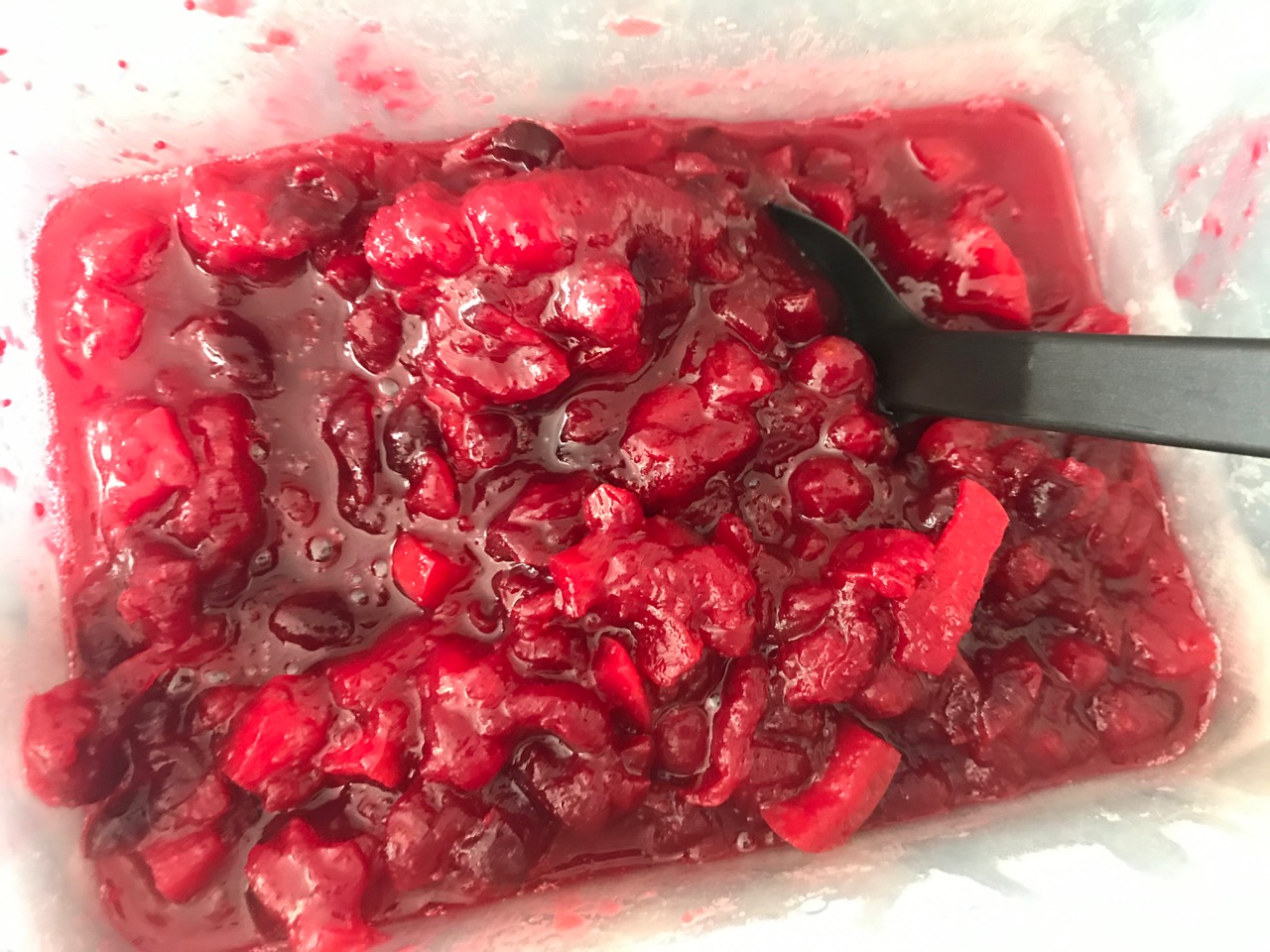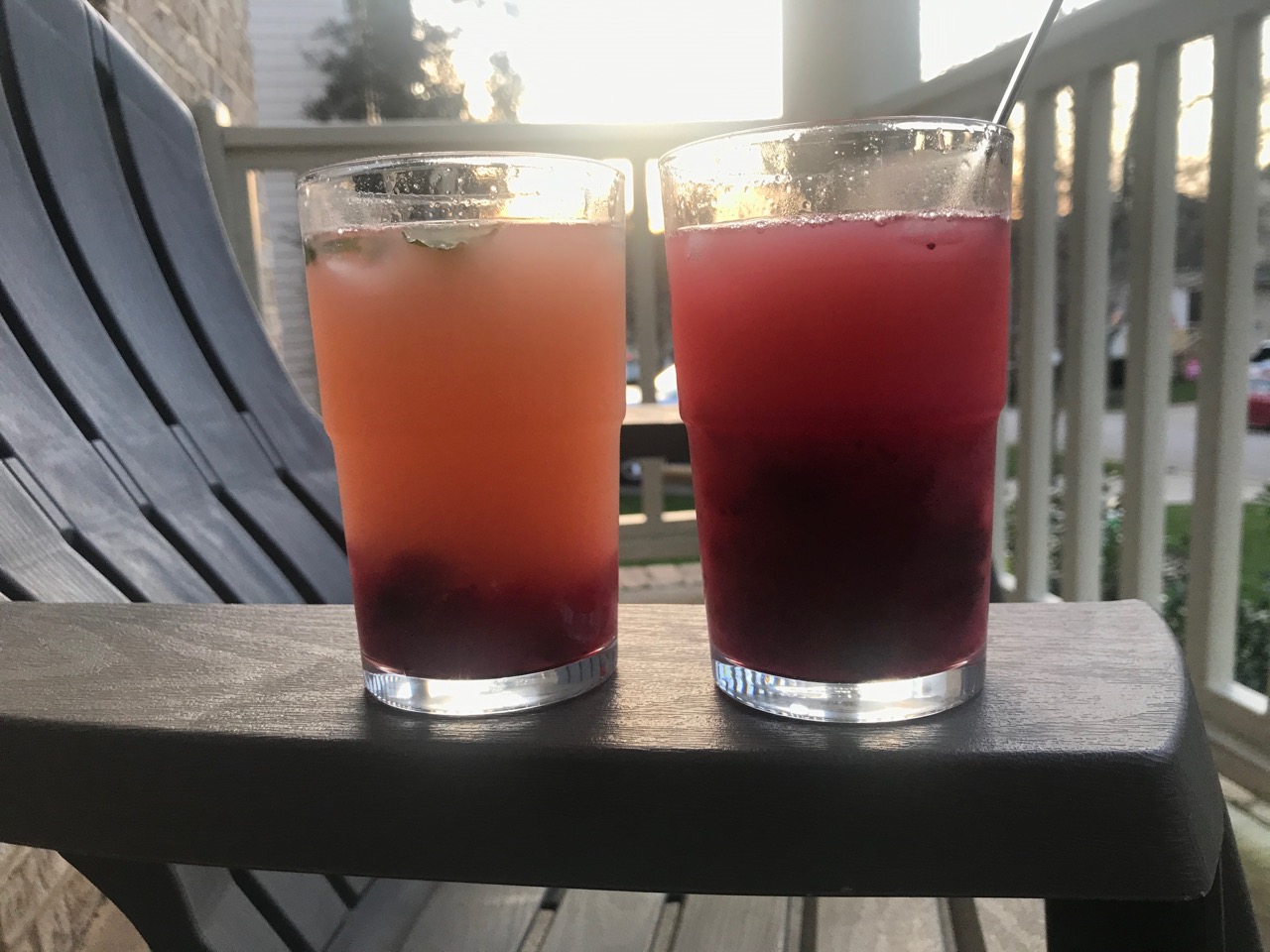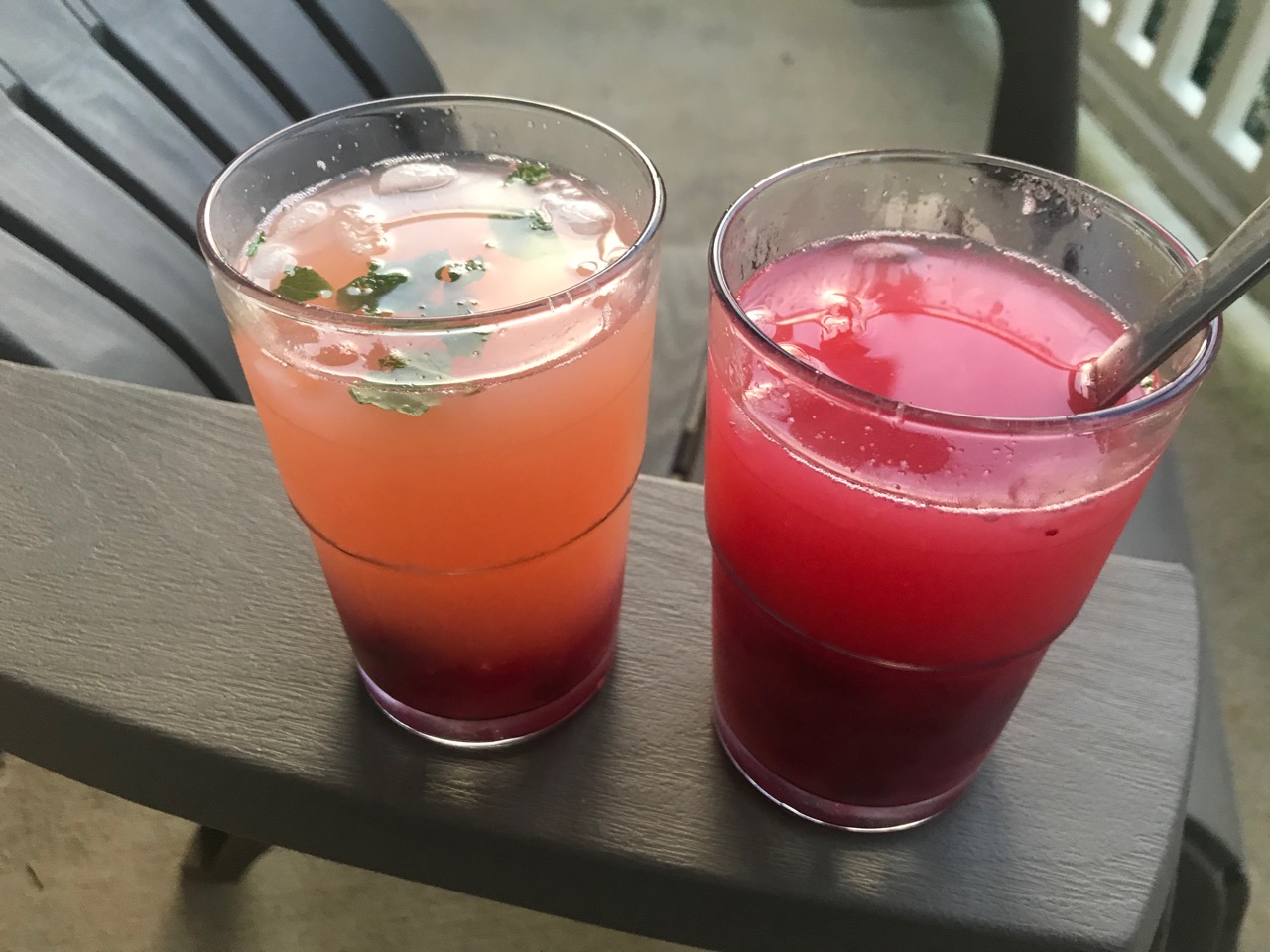 Ingredients:
ice
1 large spoonful of your leftover cranberry dish
1 ½ ounces of gin
2 ounces of orange juice
4 ounces (or whatever, fill up the glass) of sparkling water
optional garnish- mint suggested
Add all the ingredients together and stir.
Have flavored sparkling water? Go for it.
Like more OJ? More cranberry juice? Go for it.
Think of it as a Bubbly Sex On the Beach..
Drink up my friend. Cheers.