I still can't believe how well this worked.
And how good it is.
And how damn cute they are..
The trick here is to cut the eggplant slices at a perfect width, not too thin and definitely not too thick.
Then they just act like crostinis, and you can top them with whatever you have..
I made a Zuni Cafe Chicken at the start of the week, so I have been eating that for a few days..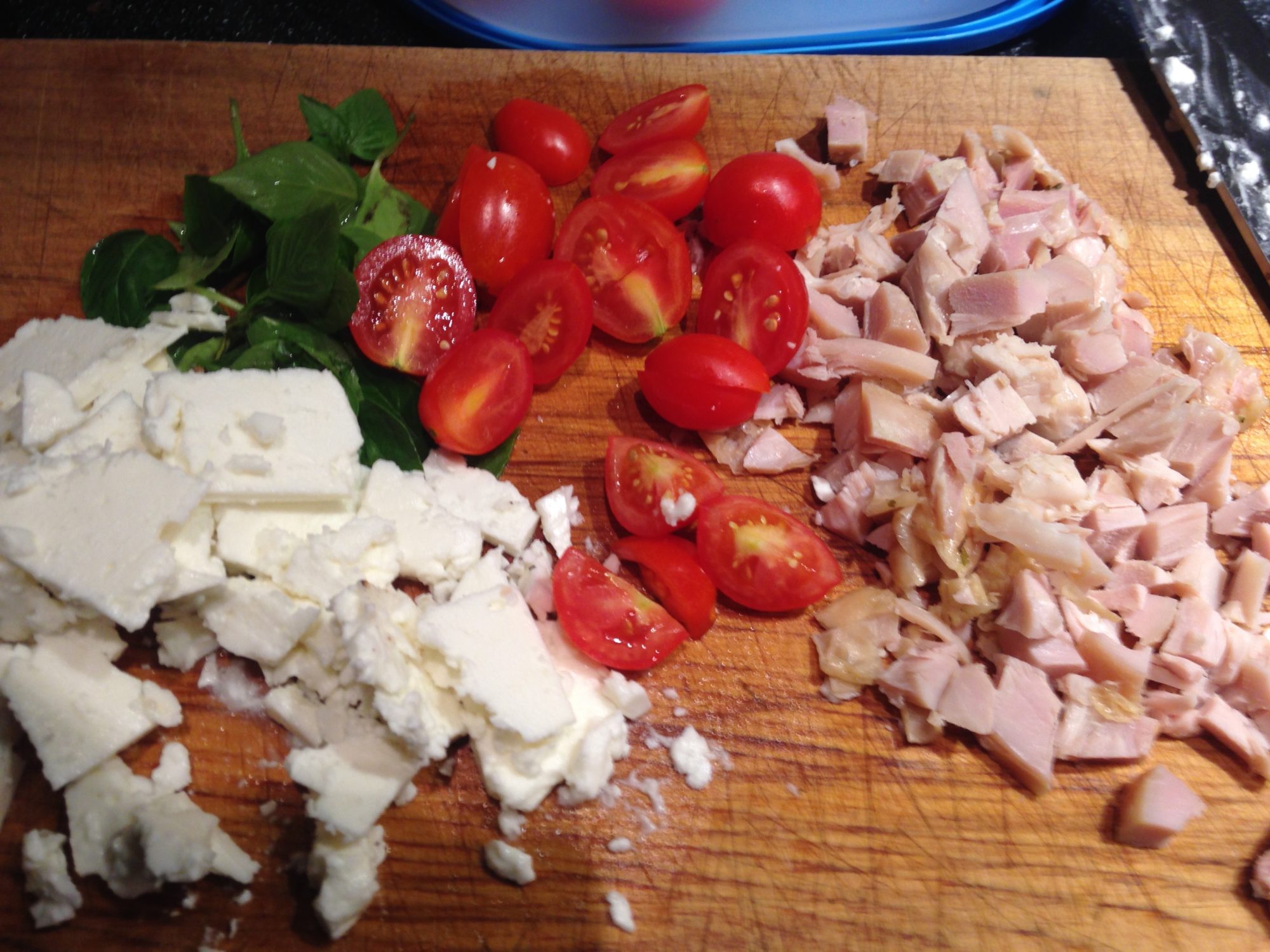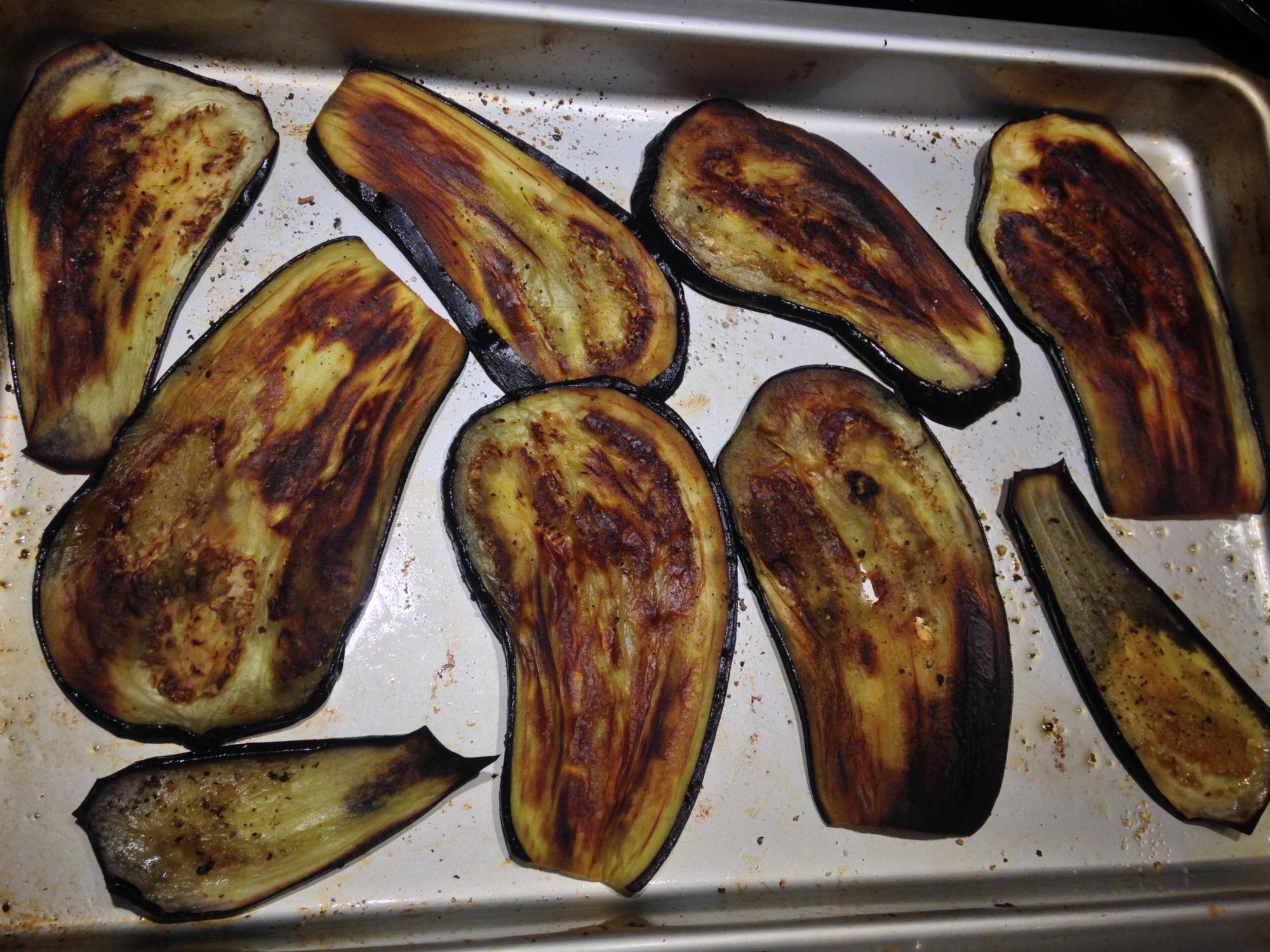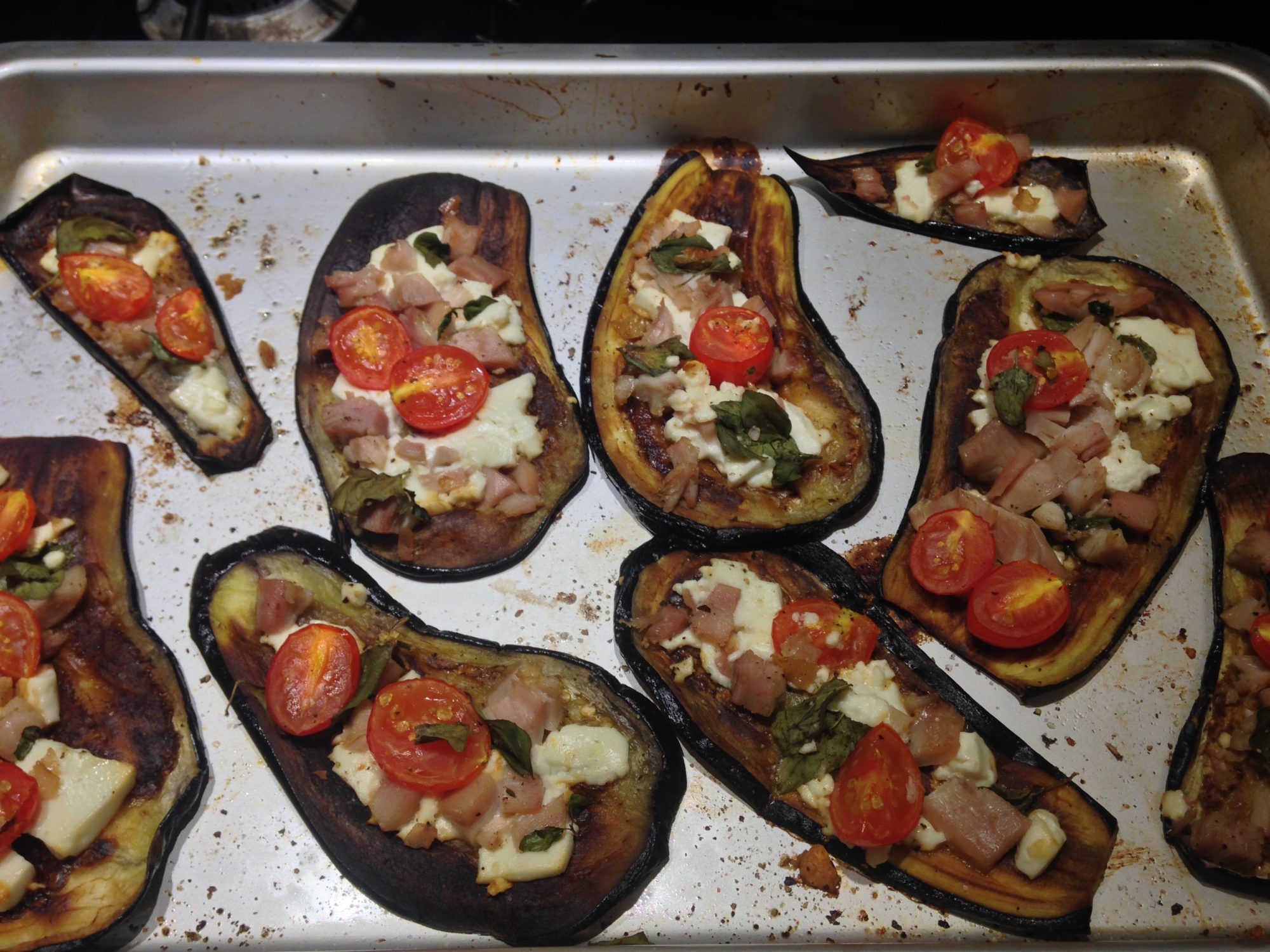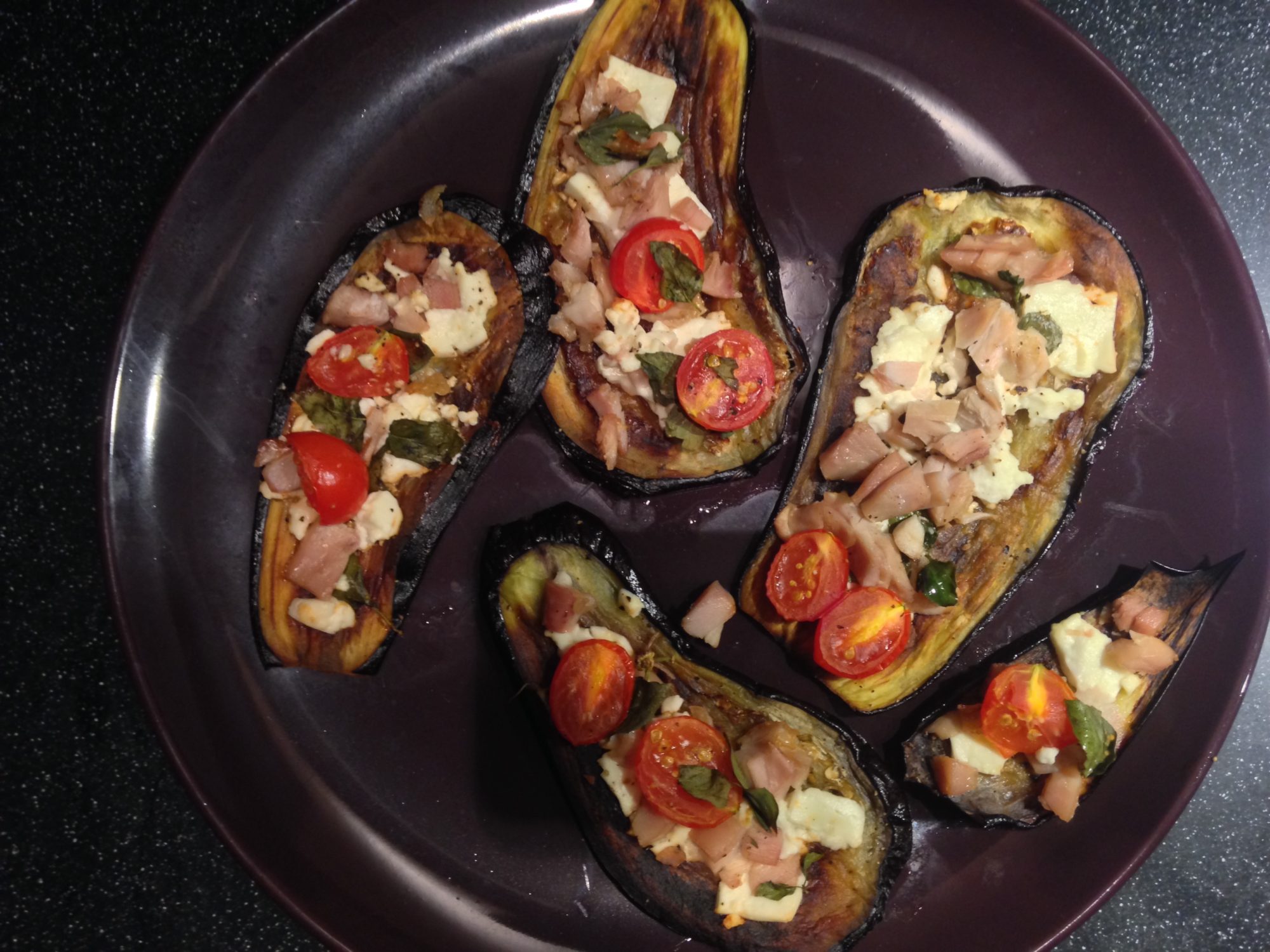 Ingredients:
1 mid-sized eggplant
splash of oil
cheese, I used 2-3 ounces of feta
toppings- cherry tomatoes, chicken, fresh basil
Cut the eggplant on the long side into slices, about 1/4 inch thick. I got about 10 slices out of my mid sized one, including the little ends. Brush some olive oil on it and season with salt and pepper. Into a 400 degree oven for 10 minutes, flipping for another 5 minutes, so that both sides get a little color and the eggplant starts to harden. Then top it with your fixings, and put it back into the oven for 5-10 minutes, until the toppings are warm and the eggplant gets a good color, but before it starts to burn, obviously.
You should be able to pick them up and eat them like toast.
I'll confess that I ate the whole eggplant myself..