The rest of the cream, and some of that chicken too from Half a Chicken Baked with Cream..
I added a little sour cream to give it a punch.
Works wonders!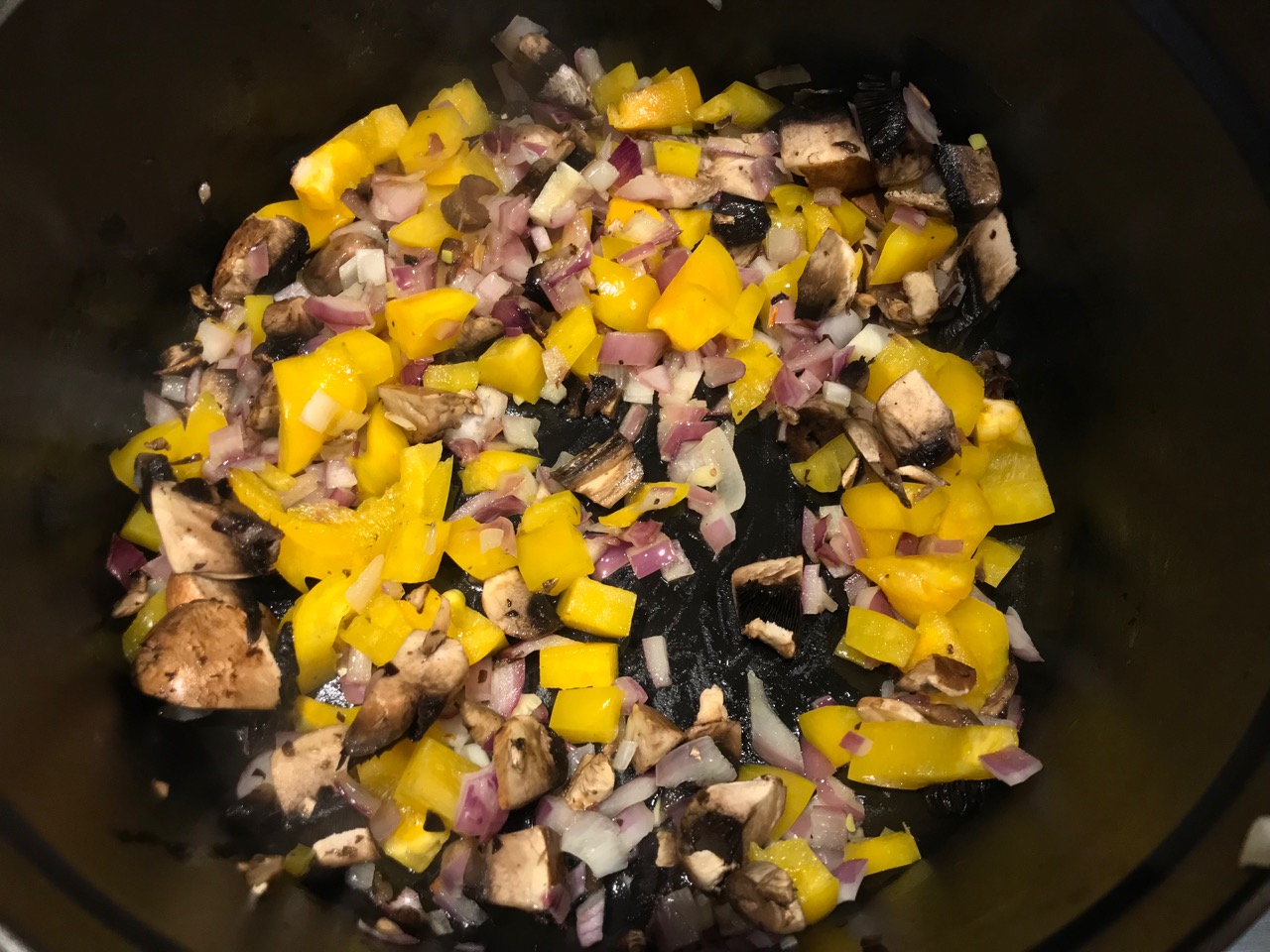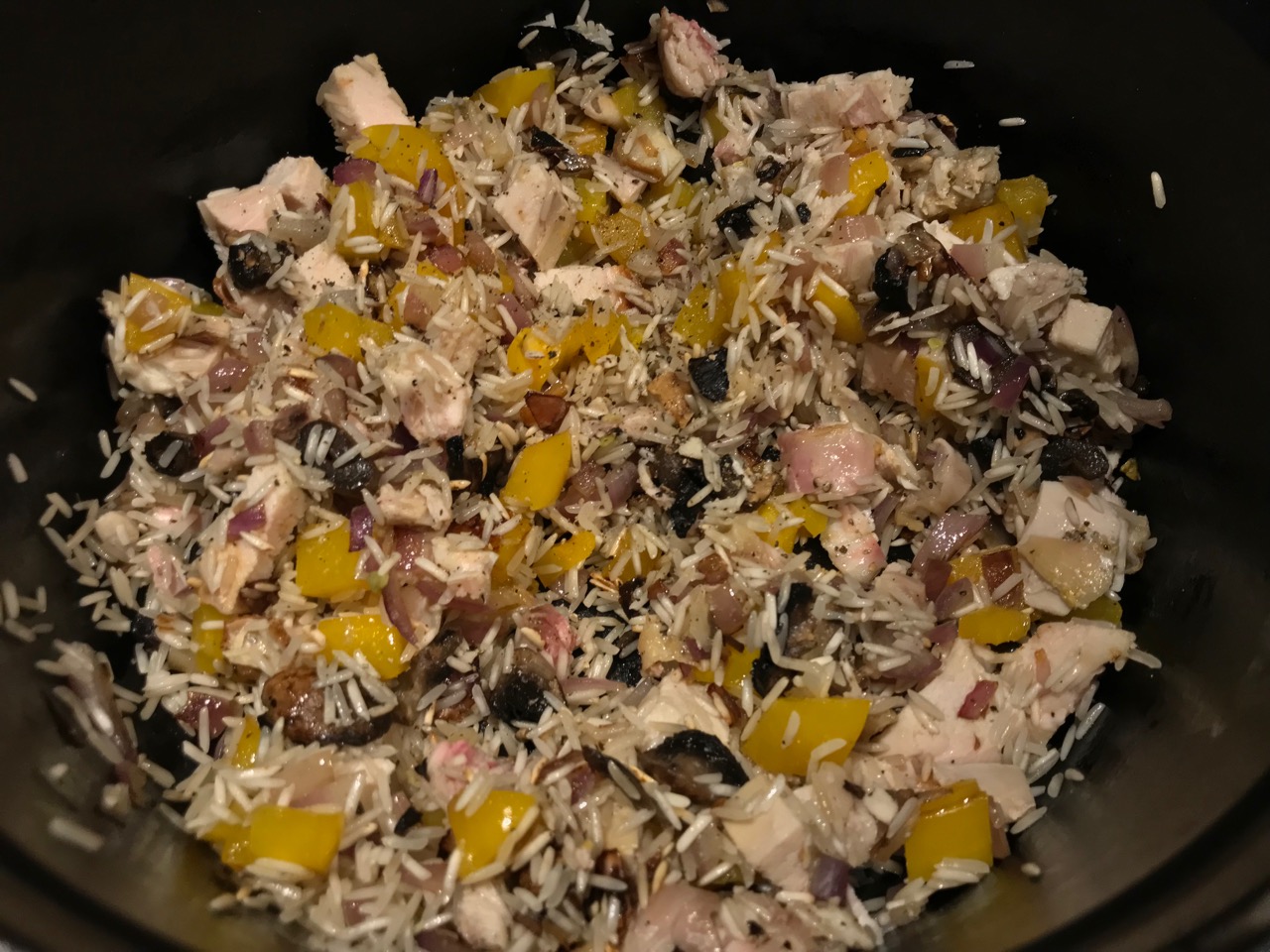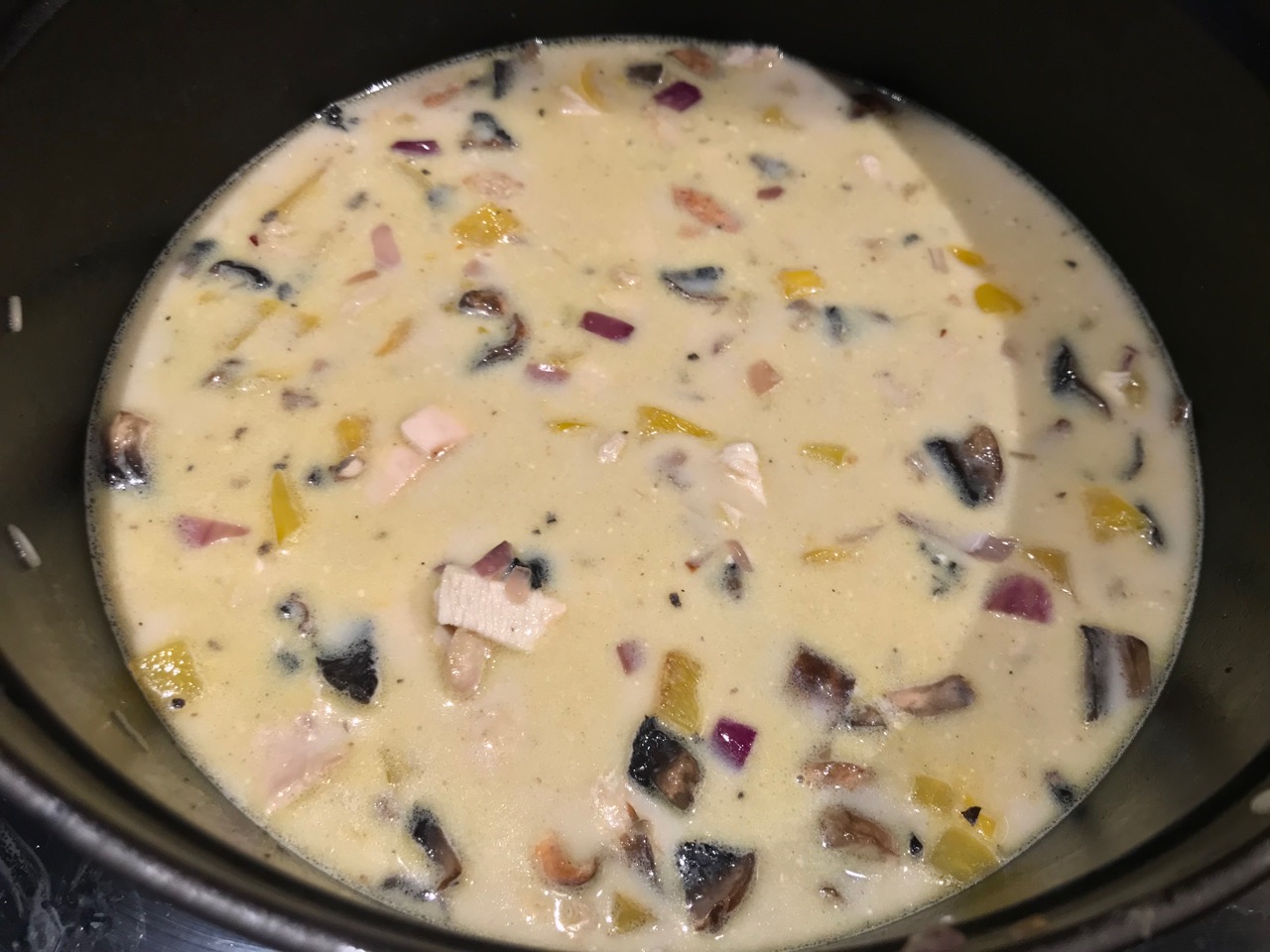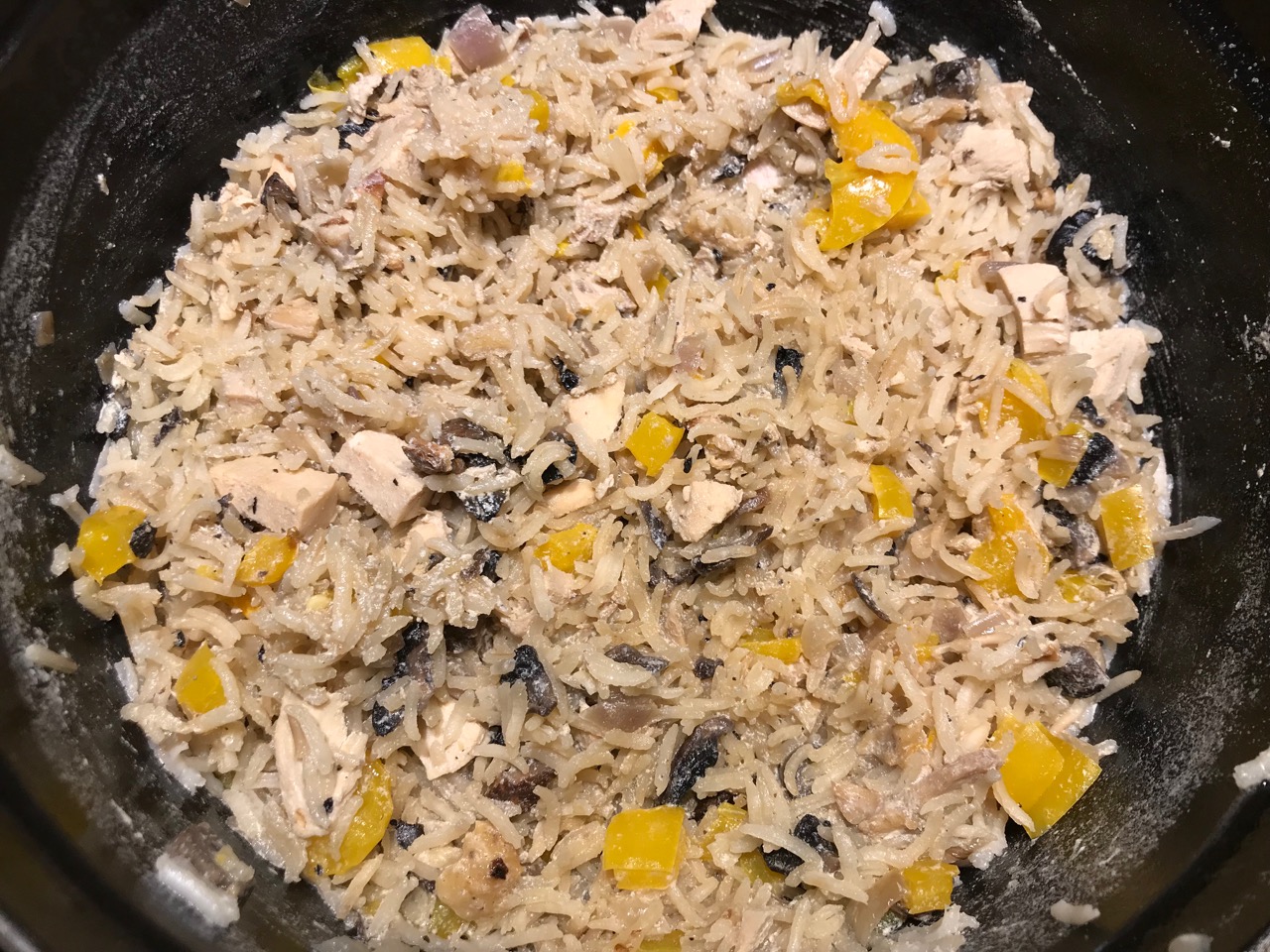 This makes a lot, like 4 or 6 servings.
Ingredients:
splash of oil
chopped veggies- 1/2 bell pepper, 1 medium shallot, 1/2 cup mushrooms
1 cup chopped cooked left over chicken
1 cup of rice
1/2 cup half and half
2 cups of chicken stock (or vegetable stock or water)
2 tbsp sour cream, more to top
optional soy sauce
some arugula to serve
Heat up the oil in a medium hot pot and sweat out the veggies for a few minutes. Season well. Fold in the chicken and rice and cook for a few more minutes. Stir in the half and half, stock, and sour cream and bring to a boil. Simmer for 20 minutes, until the liquid is cooked off and the rice is tender.
Serve on a bed of arugula, with a dollop of sour cream, some fresh cracked pepper, and a drizzle of soy sauce – or you could just salt it, but this works so well..
I have been eating the leftovers of this for days. It seems to get better by the day.