This is my Mom's recipe.
I went to see her in the Keys, where she was living for a few months in her badass airstream, and she basically ate this every day for lunch.
I mean, why wouldn't you if you were in the Keys?
Here is the recipe from Key Largo's Key Fisheries Market, tweaked by my mom..
Her trick is to fold in some mango when you go to eat it (or avocado) and then top it with Cottage Cheese.
Heaven.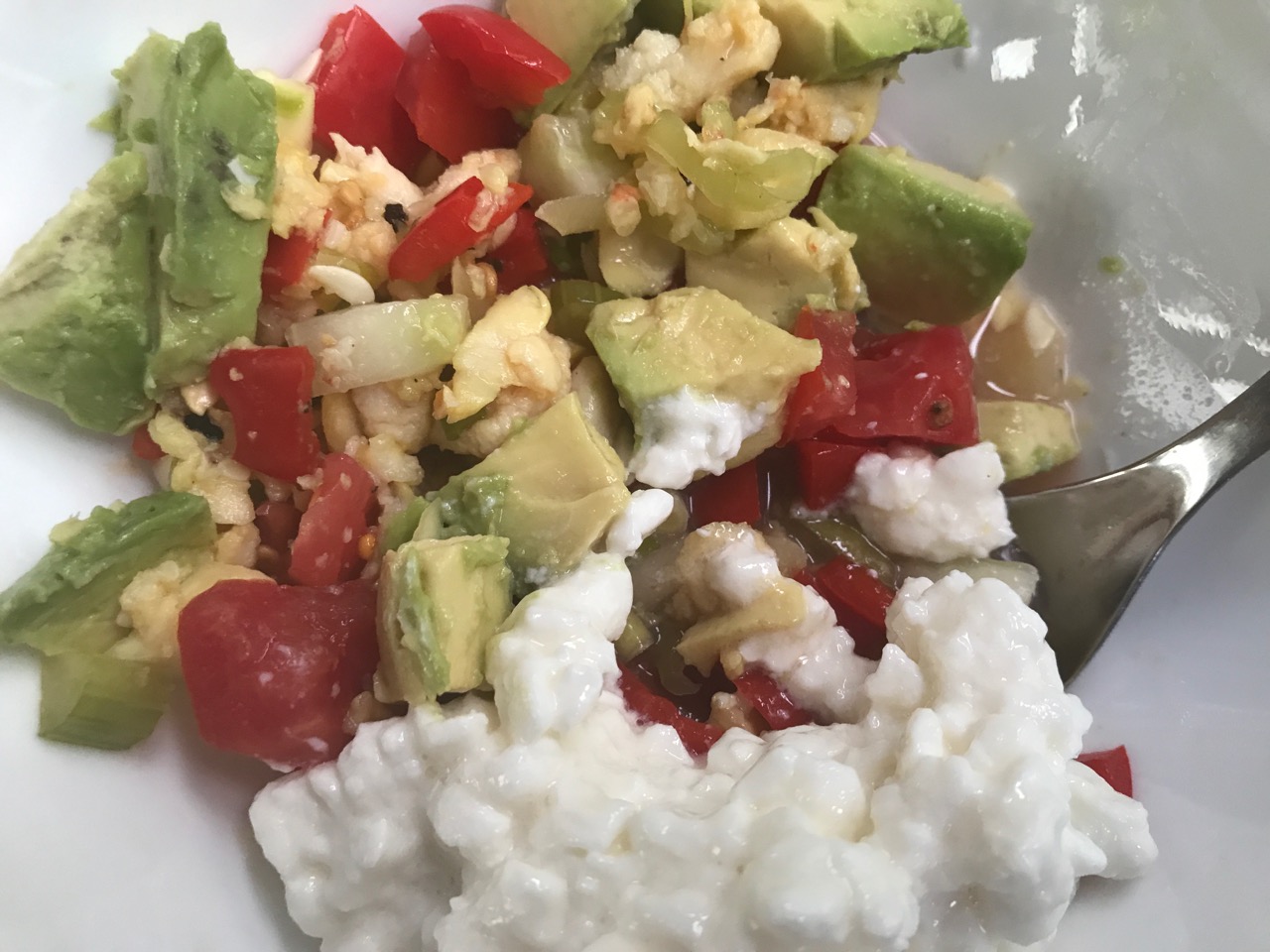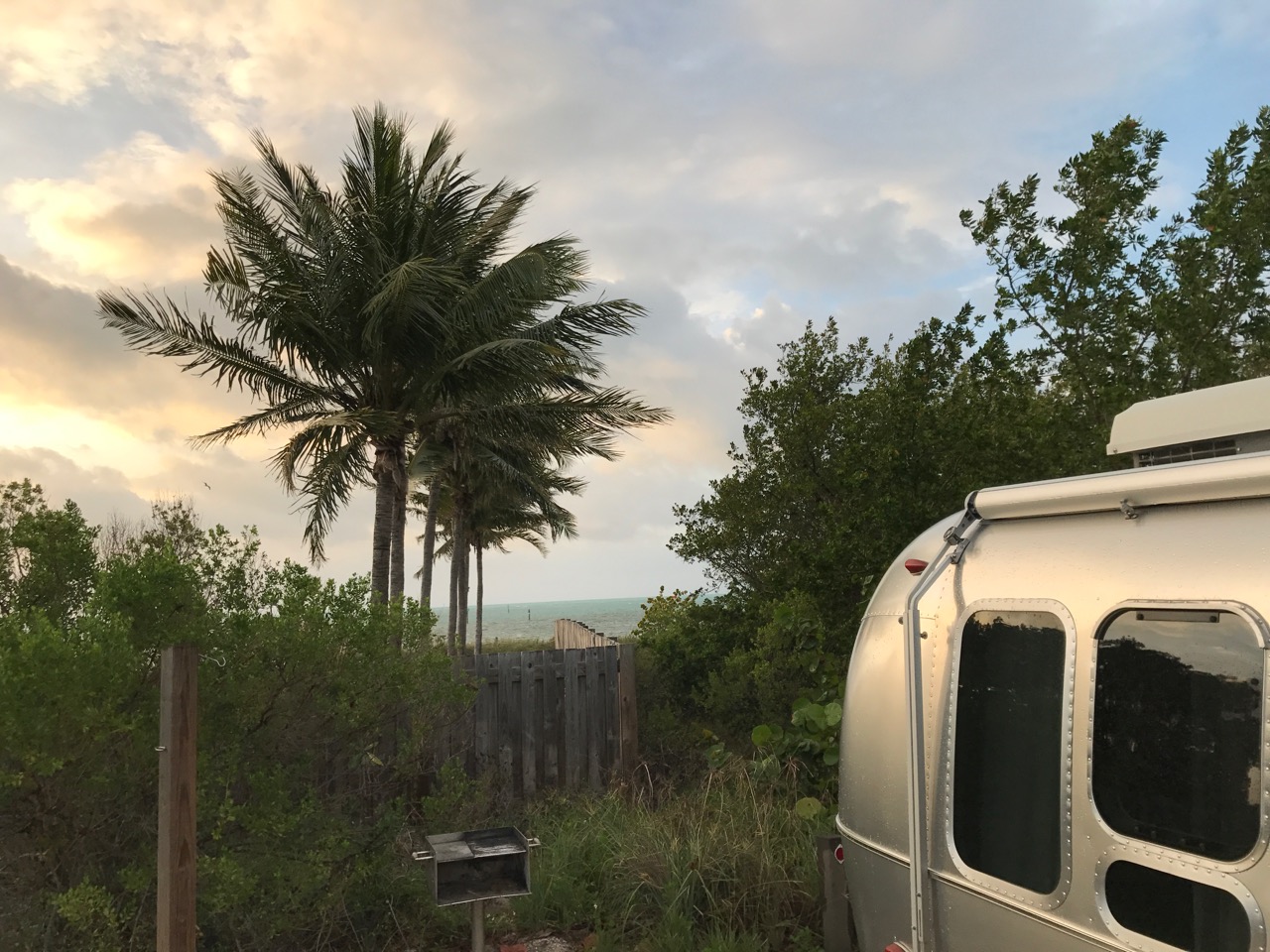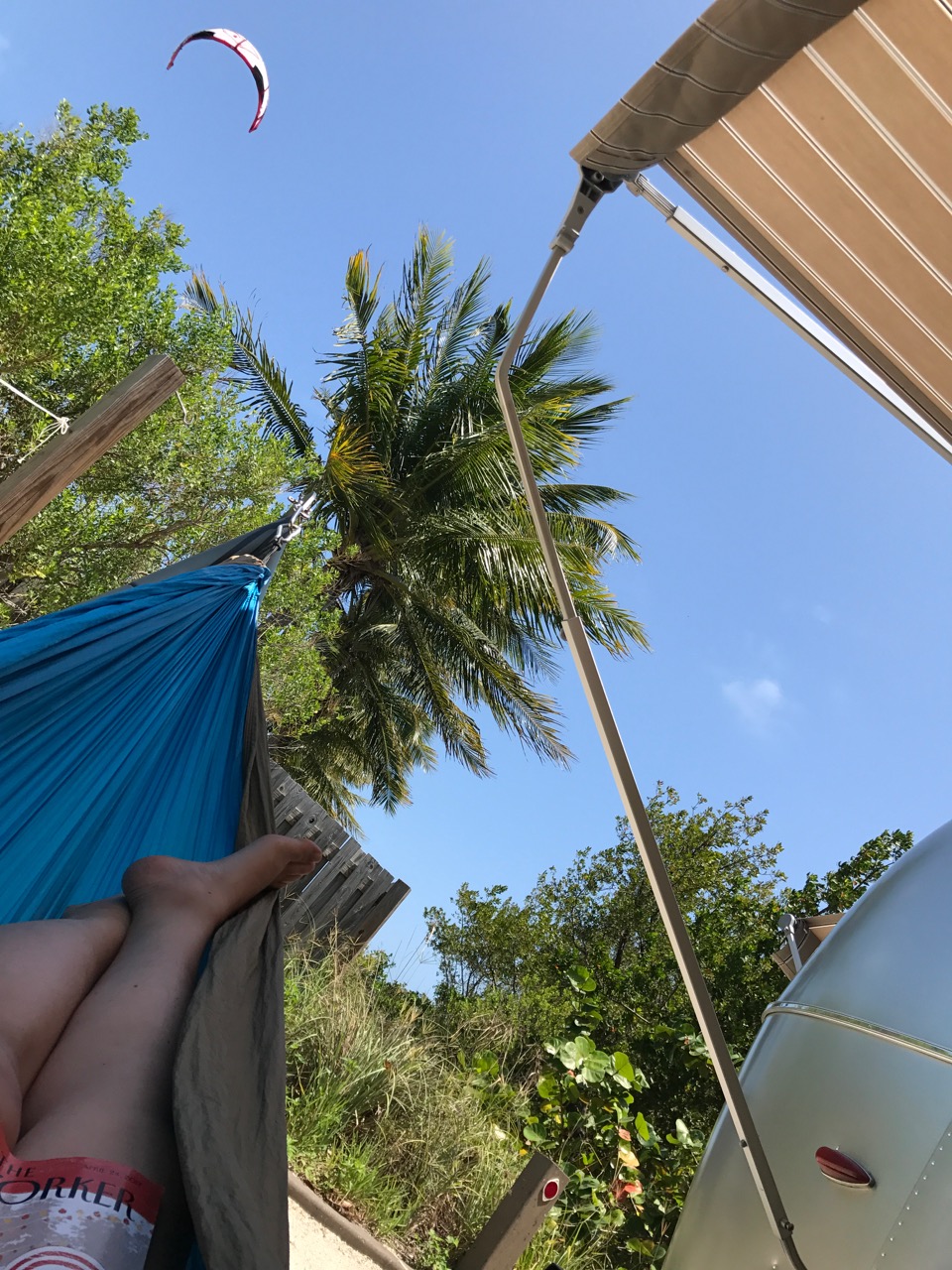 The Ingredients:
1/2 lb. ground conch, raw
1 large scallion, chopped
2 large tomatoes, chopped
2 bell peppers, chopped (red?)
4 pepperoncini diced and 1/8 cup of pepperoncini juice (or a few banana peppers)
1 large cucumber, diced
6-8 bread and butter pickles, diced, and a little splash bit of pickle juice (1/8 cup?)
1 cup of Lime Juice (we used Key West Lime Juice)
diced avocado or mango
cottage cheese, optional
Mix everything together and let it hang out in the fridge for a few hours, until the conch is 'cooked' through by the acid.  Season to taste.
Fold in the diced avocado or mango at the end, when you are ready to eat. I like to top mine with cottage cheese..
Perfect for a scalding hot day. Heaven.