I have decided that coconut milk is my new best friend.
And that this dish is the ultimate in comfort food..
It even gets that crust on the outside if you cook it too long in your cast iron. Like mac n cheese. You can scrape it off and top your portion with crunchy glorious burnt-ness.
Creamy coconut burnt-ness. Just what is needed right now.
Highly recommended.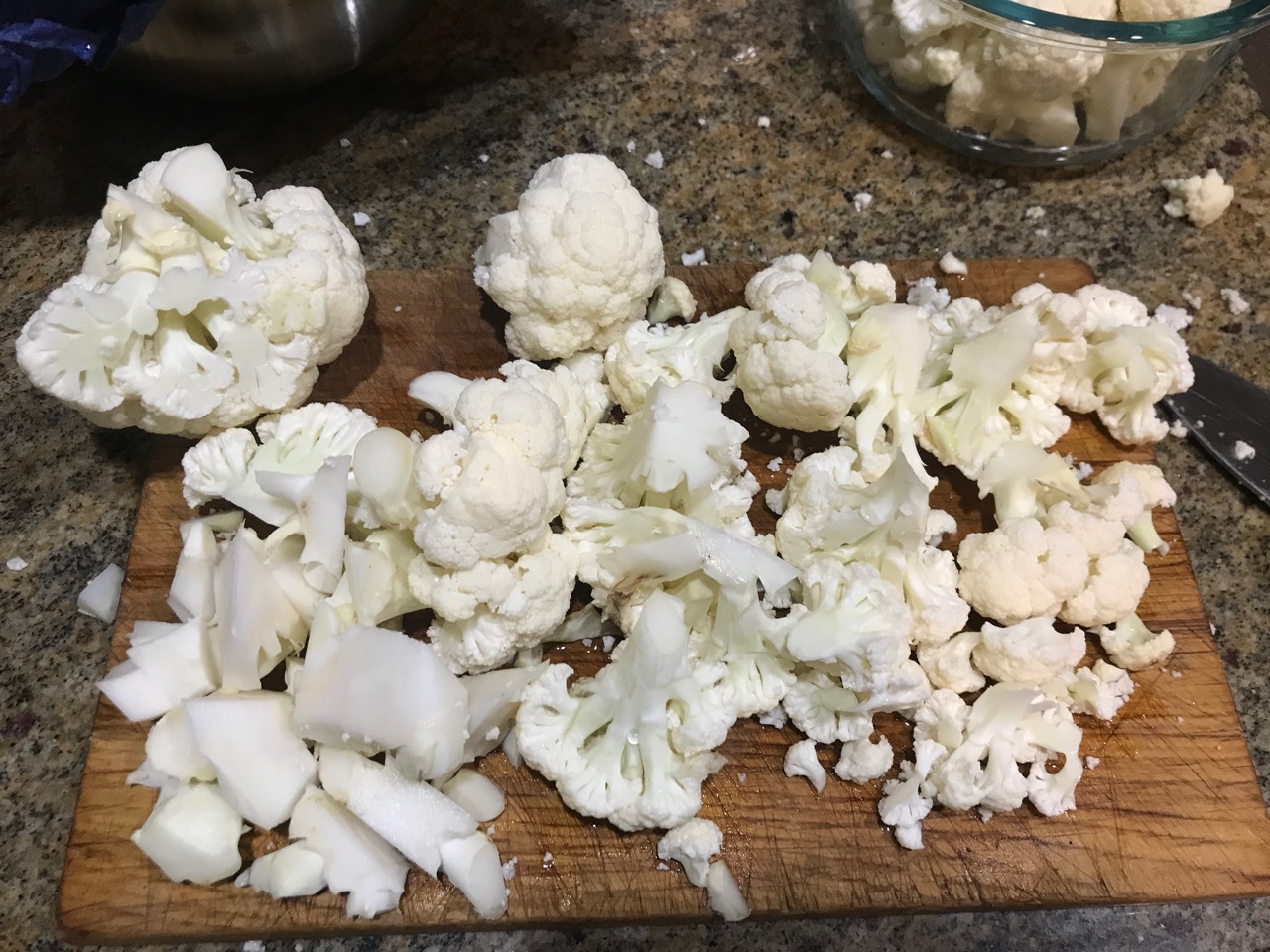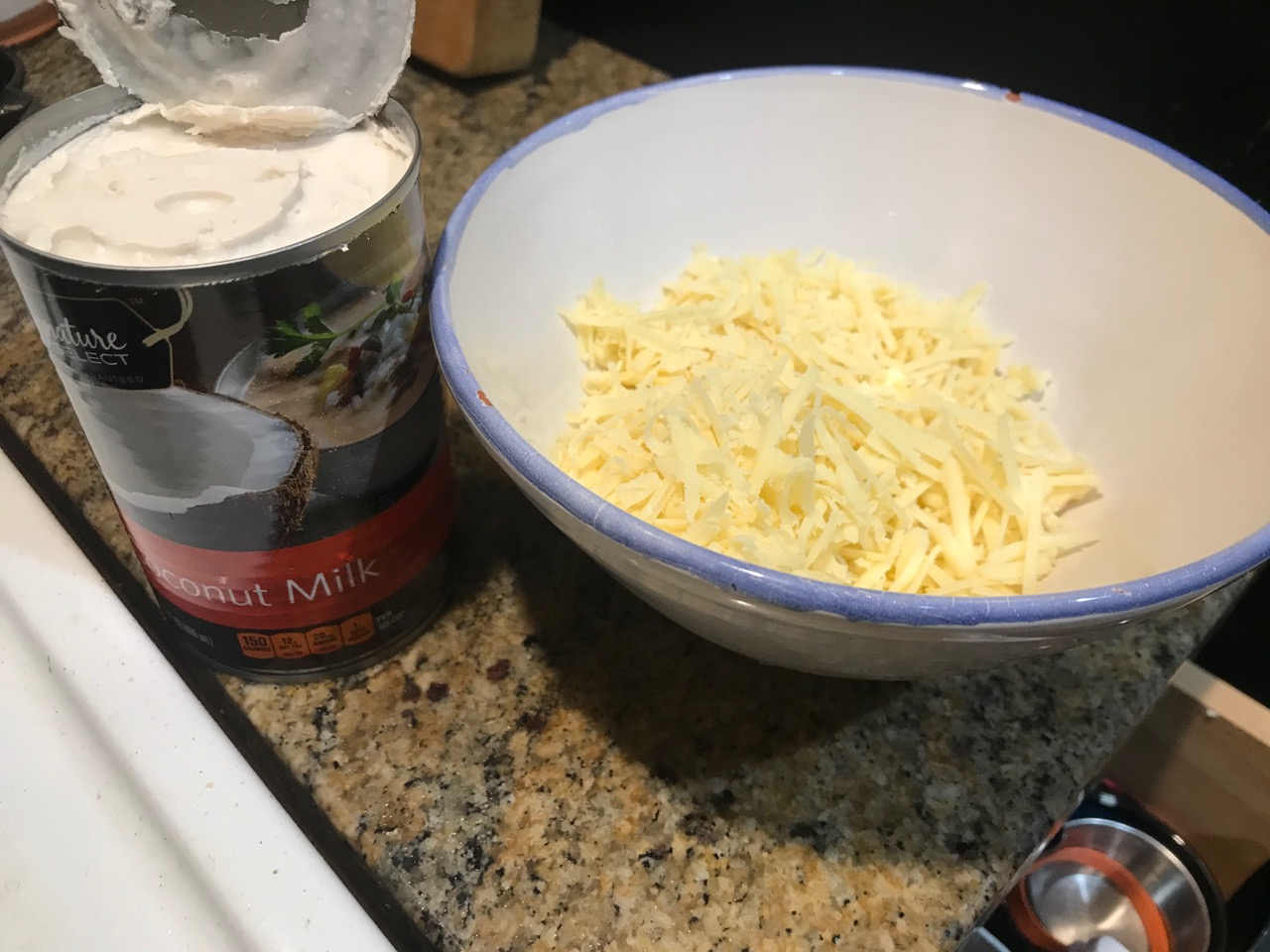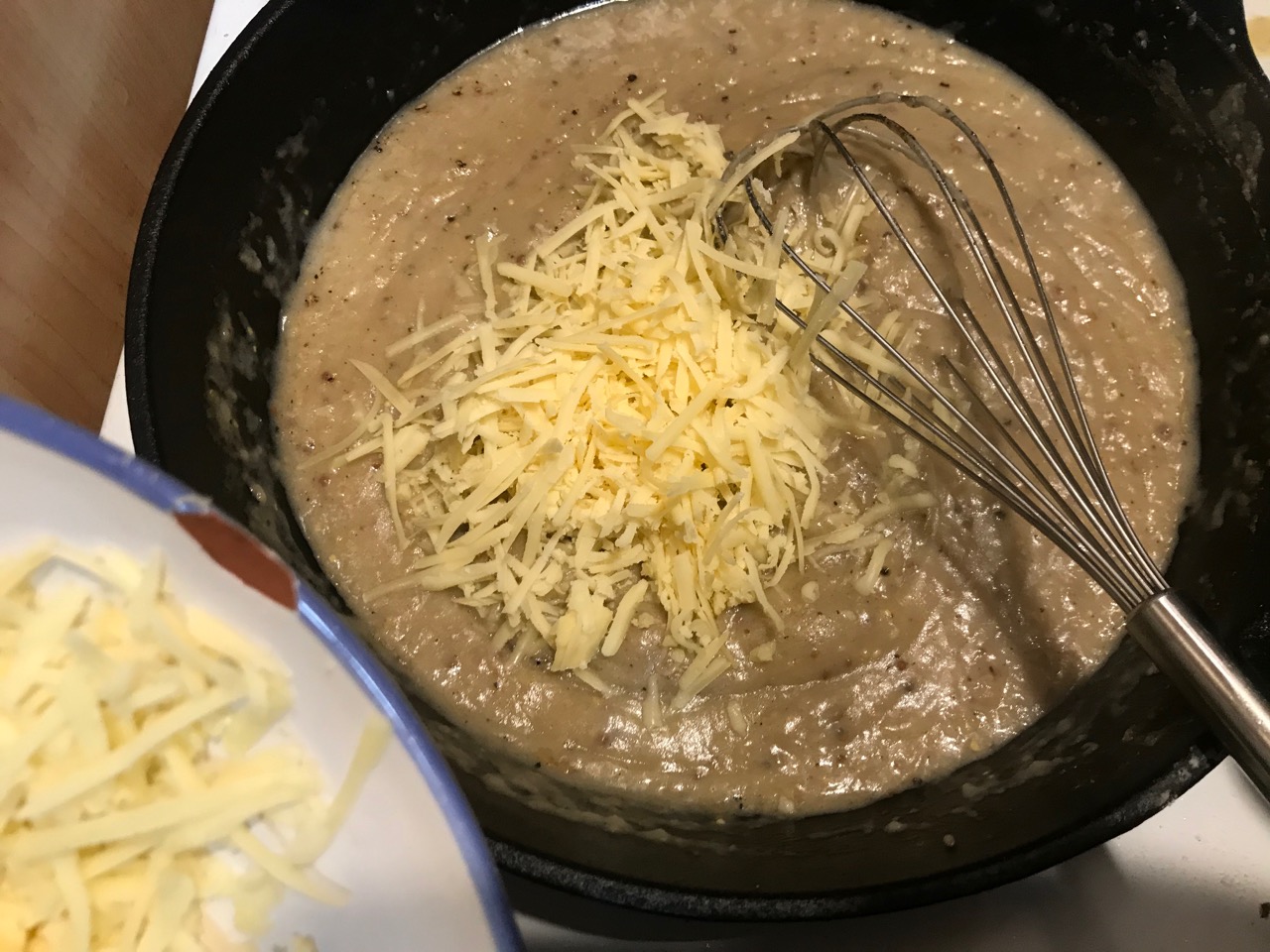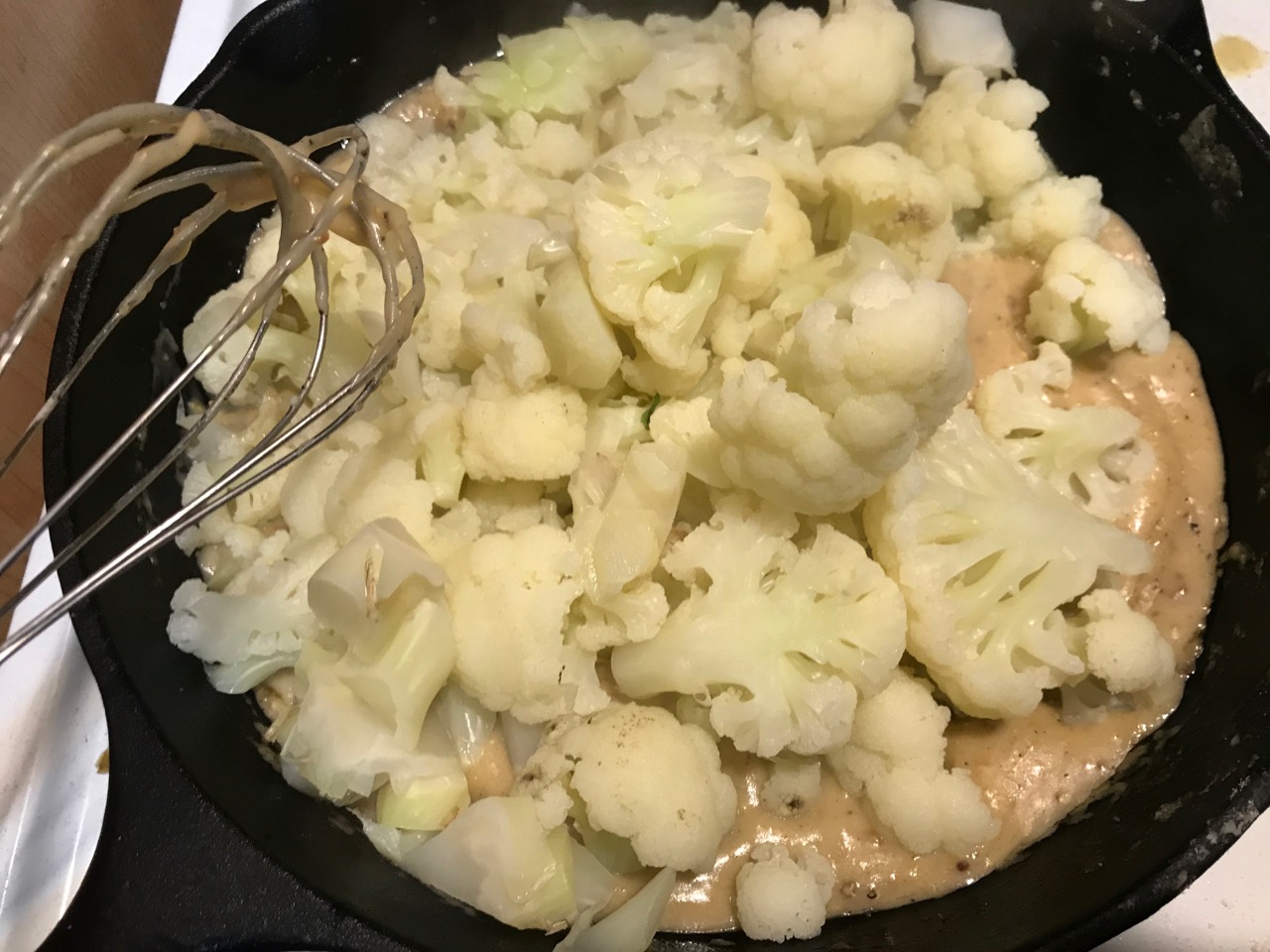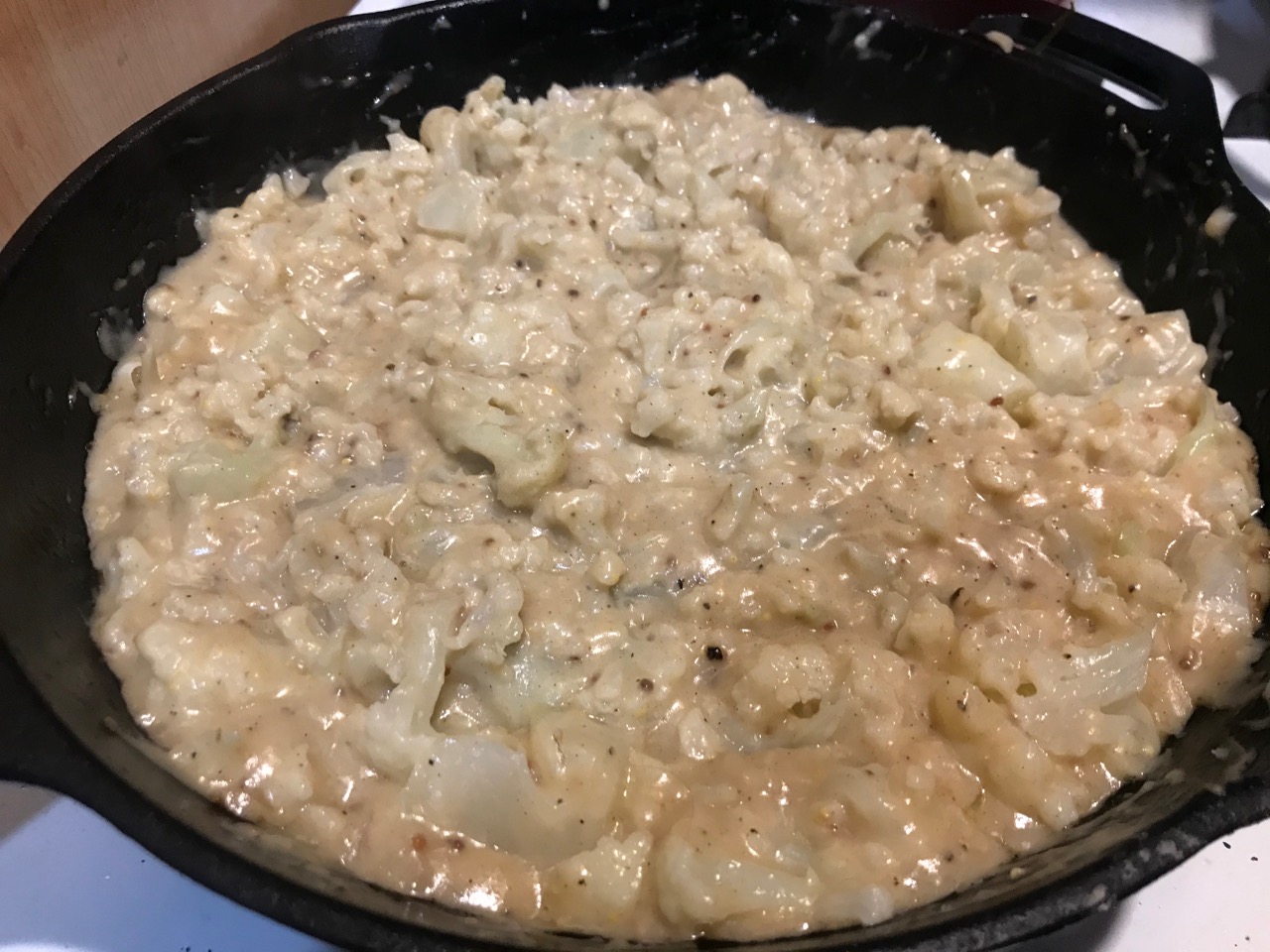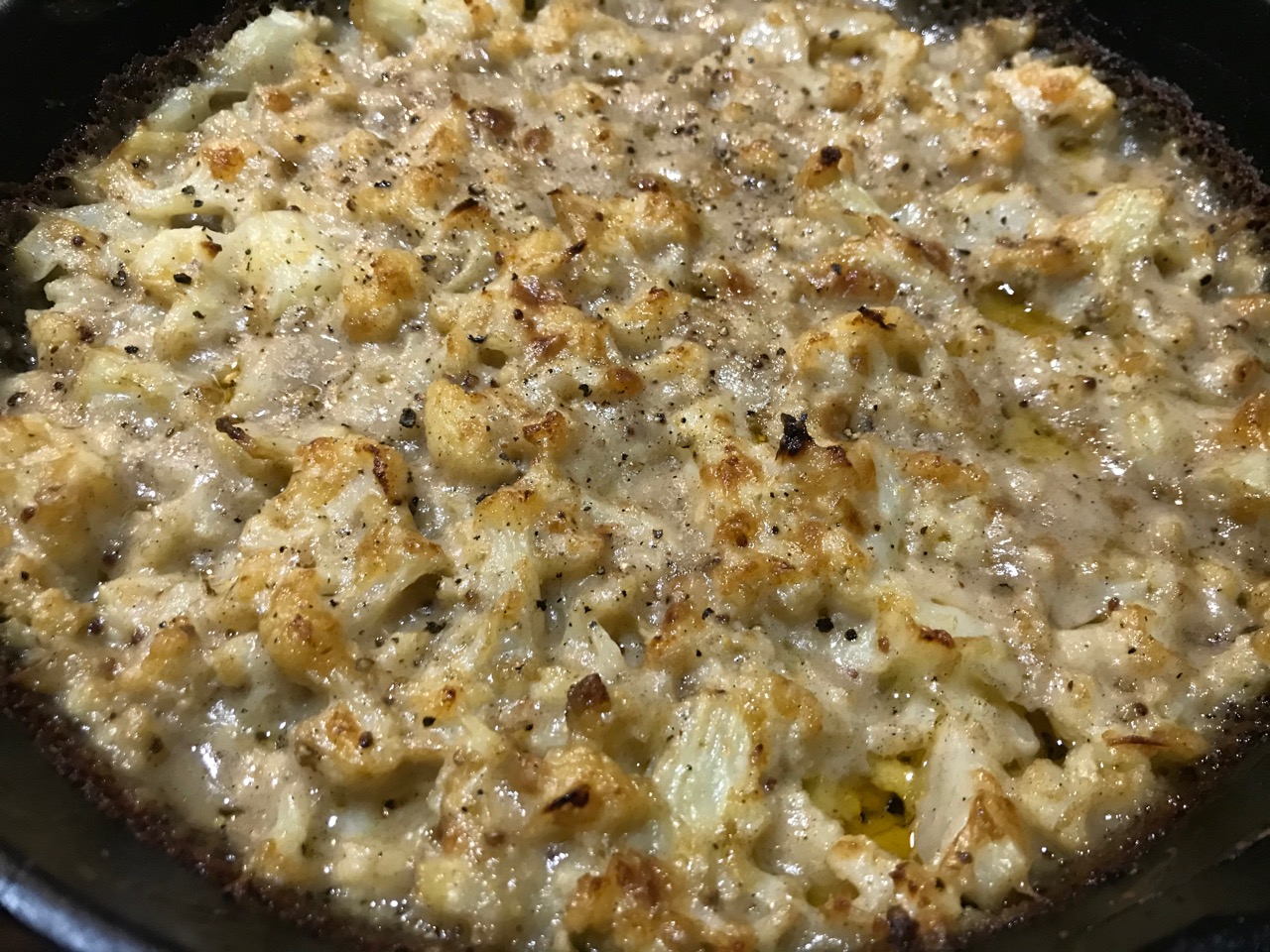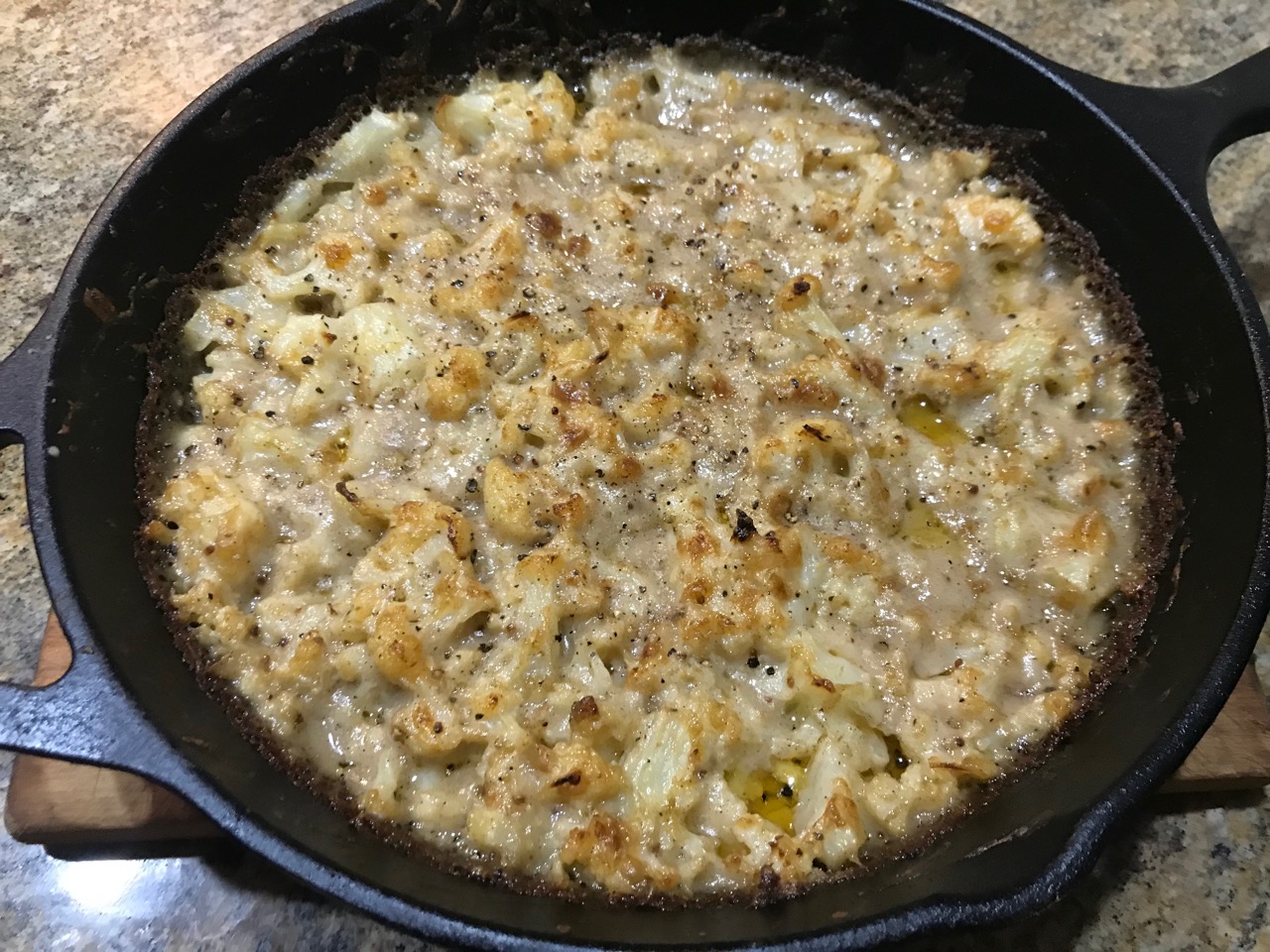 Ingredients:
½ large cauliflower, cut into florets
1 tbsp butter
1 tbsp flour
1 tbsp dijon mustard (or you can use mustard powder, I just don't have any)
sprinkle of chili powder
1 cup shredded cheese (I used Dubliner)
½ can coconut milk (½ cup?)
Blanch the cauliflower by bringing a large pot of salted water to a boil and then add in the cauliflower until it is soft, 5 minutes or so. Drain.
Make a roux by heating up butter and flour together, whisking whisking, in a medium hot pan. I used my cast iron. Add the coconut milk, whisking it in until combined, then stir in the mustard, chili powder, salt and pepper..
You want it combined and warm but not bubbling. Slowly stir in handfuls of cheese until melted in and then fold in the blanched cauliflower.
Slide it into a hot oven. What did I do? 375 degrees. 20-30 minutes, until it is all cooked through and you start to get that crust on the edges. Just like your favorite mac n cheese.. Maybe a little broil? But be careful. Don't burn it.
I finished mine with a good dusting of salt and pepper and tried to wait for it to cool down so as not to burn my mouth..
I mean, look at that crispy side crust. yum.
Warm hearts.