I just had a birthday.
And I hadn't had a birthday cake in a few years. My friends got me a whole cake and sang to me and we drank all night and I ate cake for breakfast the next morning..
And days went by.
That cake stared at me in the fridge every day, but I just couldn't eat any more..
Alas, there are so many ways to repurpose cake. But this way, you can pick all kinds of strange things to roll the truffles in.
From chili powder to toasted coconut to Smoked Bourbon Sugar. Or Smoked Bourbon Vanilla Sugar..
I have so much of this stuff from my sister in Kentucky..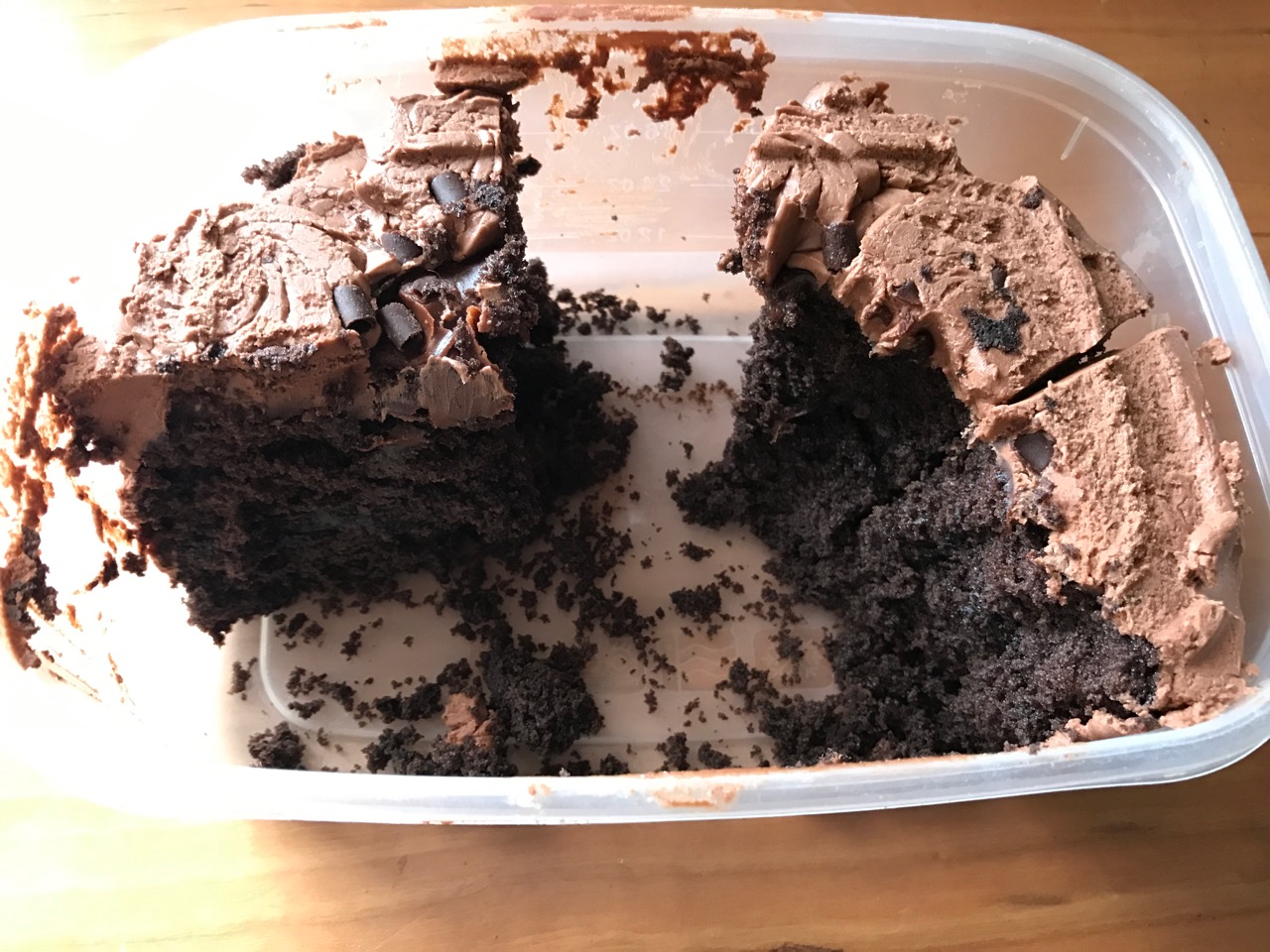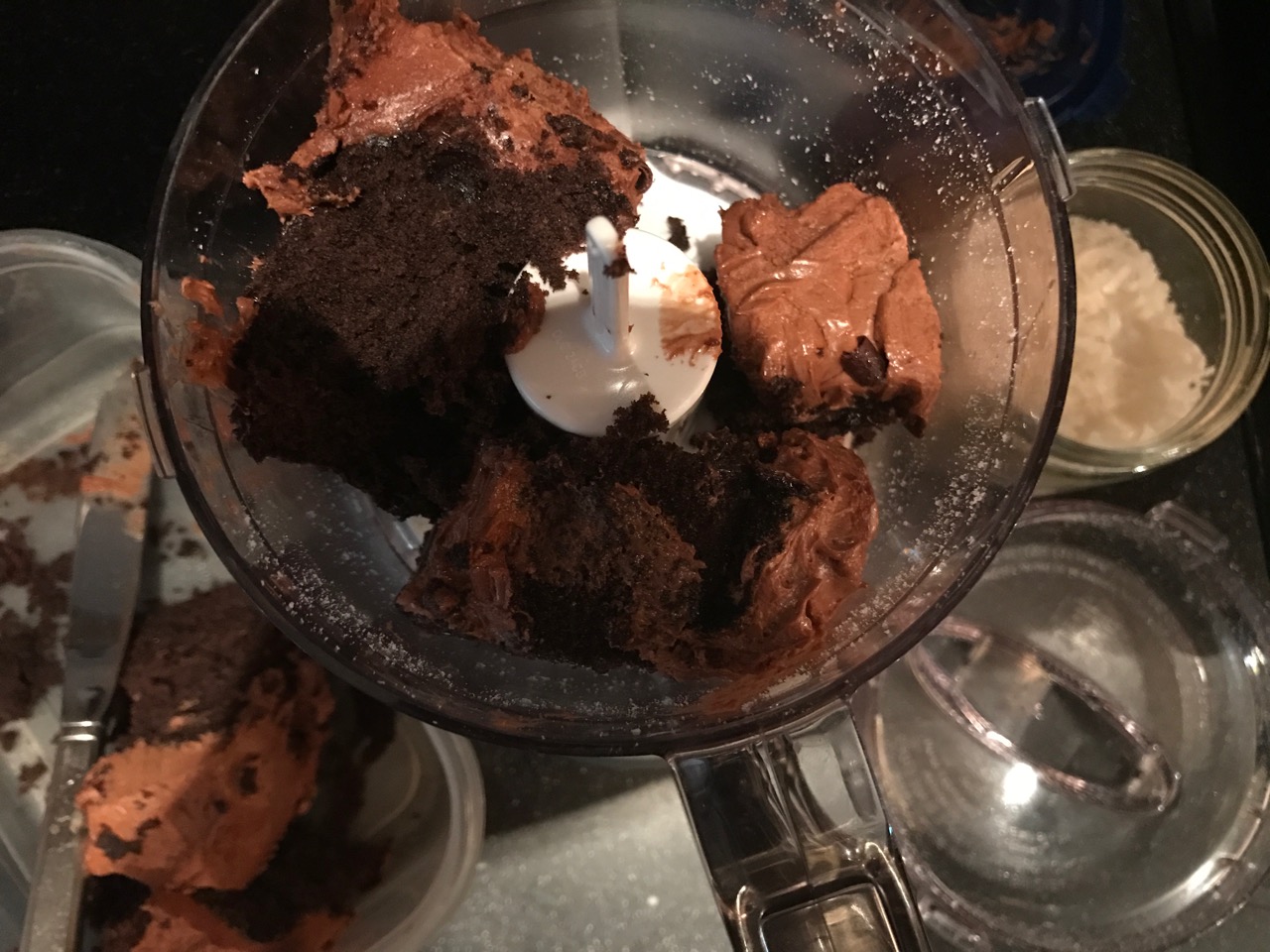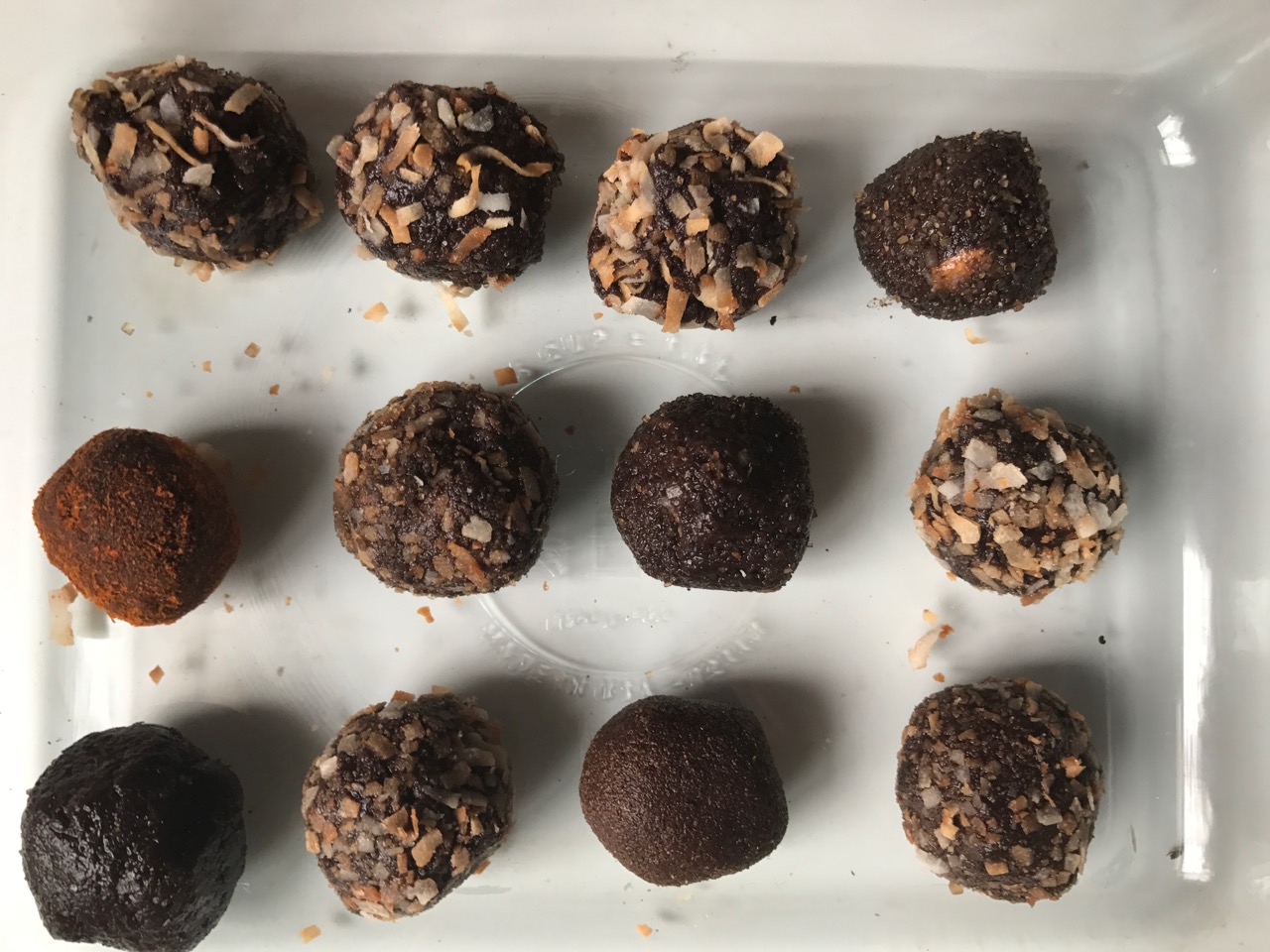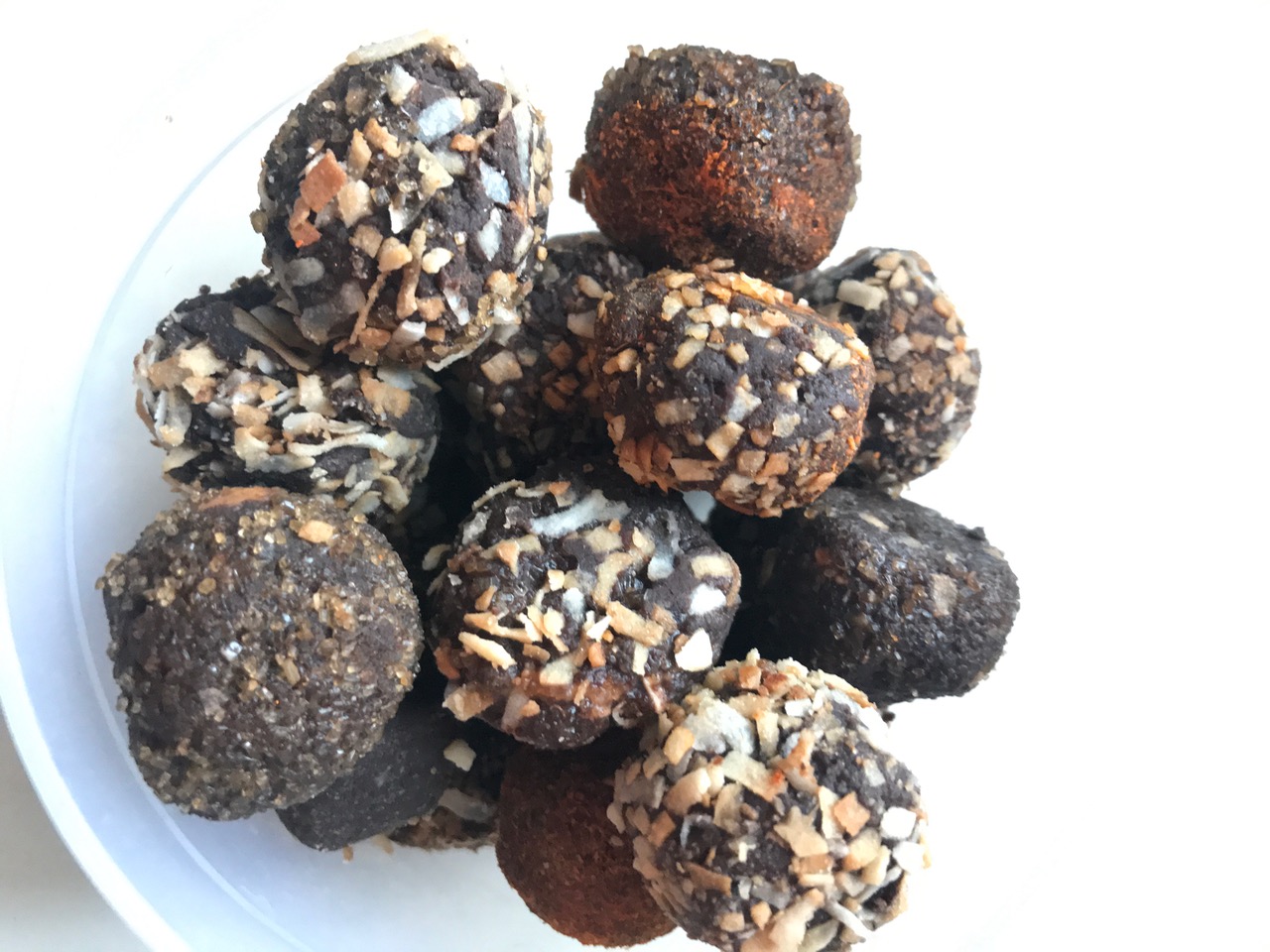 Ingredients:
leftover chocolate cake (with frosting), blitzed up (about 1 cup blitzed)
3 ounces dark chocolate chips
2 ounces butterscotch chips
1/2 cup toasted coconut
other things to roll the truffles in: chili powder, pie spice, sugar crystals
I think I had about 1/4 of the large bakery cake remaining. I blitzed it up in a food processor until it was mush and it came to about 1 cup. Tip it out into an oven safe pan. Melt the chocolate and butterscotch chips in a double boiler and then mix it into the cake mush.
I used a 1/2 tablespoon to build little marble sized balls, roll them into balls, and then roll them in the toppings- chili powder, toasted coconut, sugar, etc.
Into containers and into the fridge to cool for at least an hour.
Then you can guess which one has which topping..