I know, I know. It is a little crazy..
But when you have just a little bit of best place to buy viagra online reviews left over and a few hardboiled eggs in the fridge, I had to try to mix them together.
Plus, mustard. 
Greatest thing on earth.
Really you could use any mac n cheese (leftover or new).
Just heat up the mac n cheese before mixing in the yolks; it helps all of it combine and get juicy..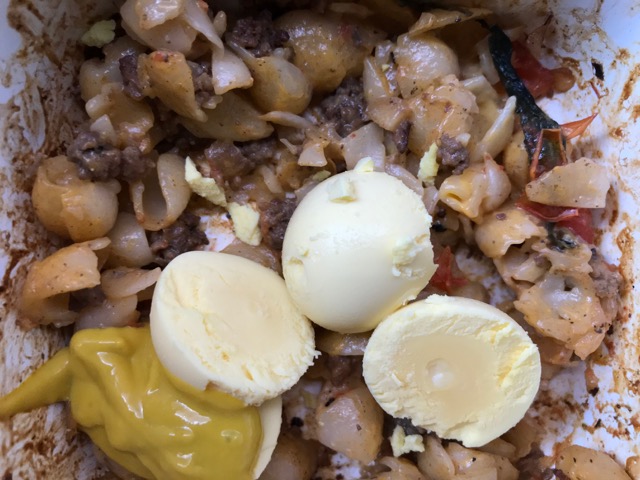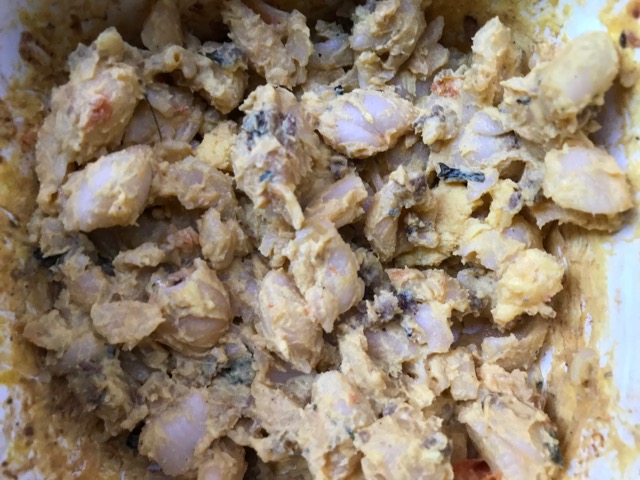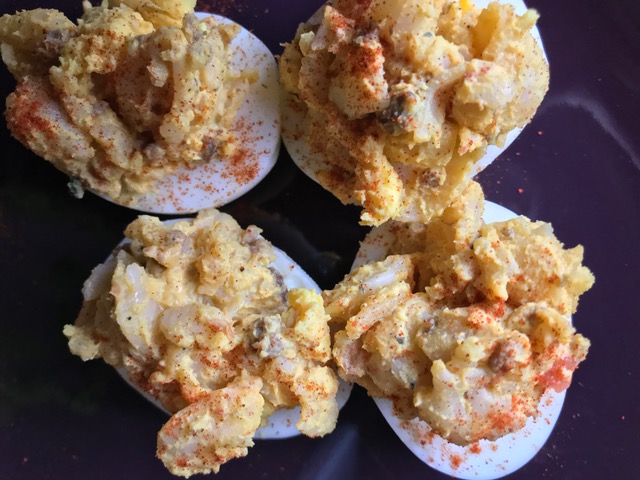 Ingredients:
Warm up the macaroni and cheese and peel and slice the eggs in half. Add the yolks and mustard to the mac. Mix up and season at will.
Stuff the mix back into those eggs. Make a giant mount on each one. You have enough stuffing so really pile it on.
Sprinkle with the paprika on top to devil it up.
But stay nice. 🙂