Those cheese cubes! 
I went to a wedding and they had so many of those cheese cubes. Platters. And I swear we ate so many of them at the party, but they just seem to multiply. 
Well, sometimes I talk about this food experimentation journey in public and people give me ideas, so this cheddar cheesecake is for them. 
It is a weird mix of savory and sweet, more savory than sweet really, but since cheese is my favorite food group, I think it is quite successful. You could add more sugar if you want it to be sweeter..
I brought it to a friend's birthday party, because we should all just go from party to party..
Pretty tasty, I would say. 
A bit weird. But tasty.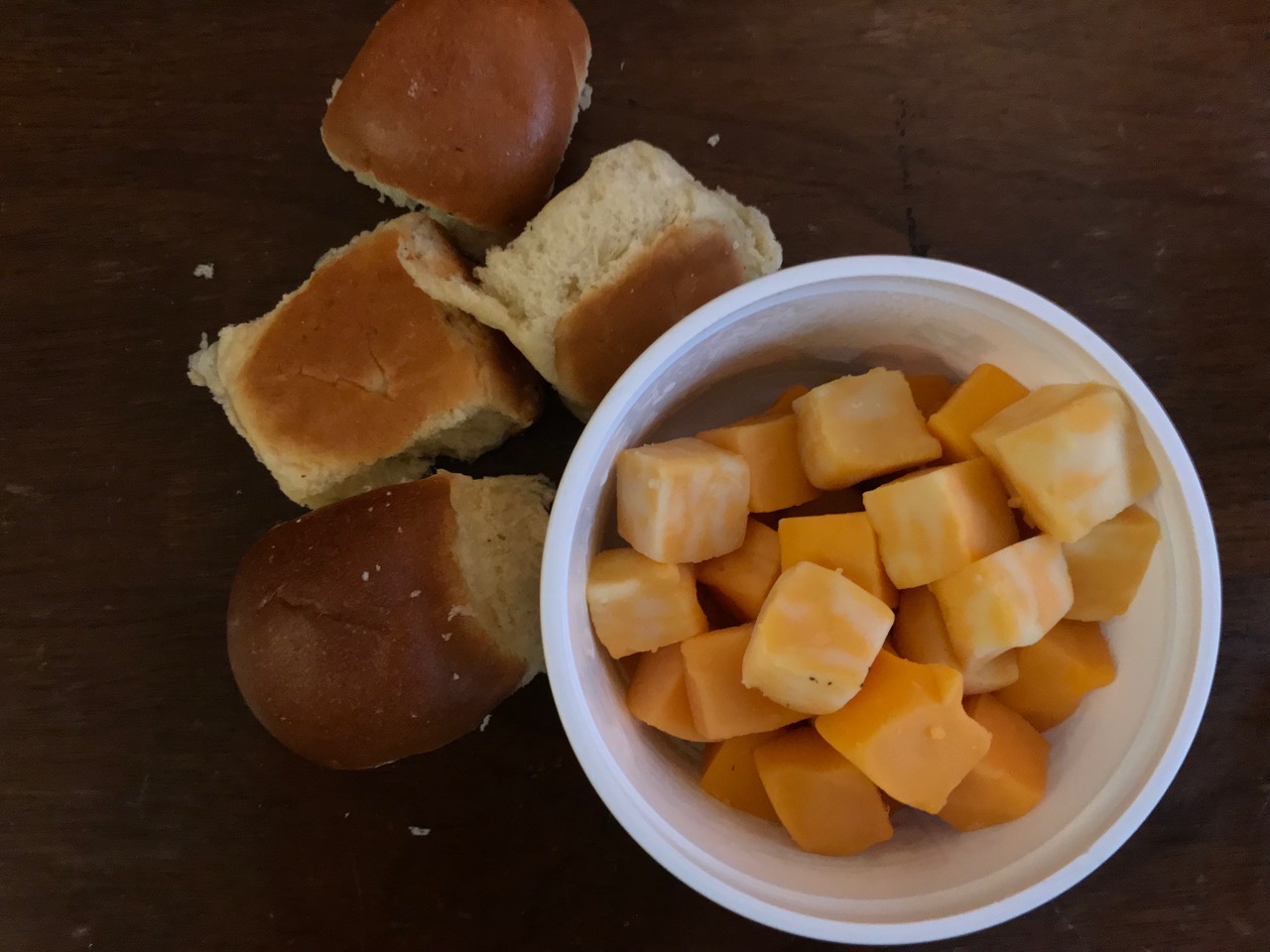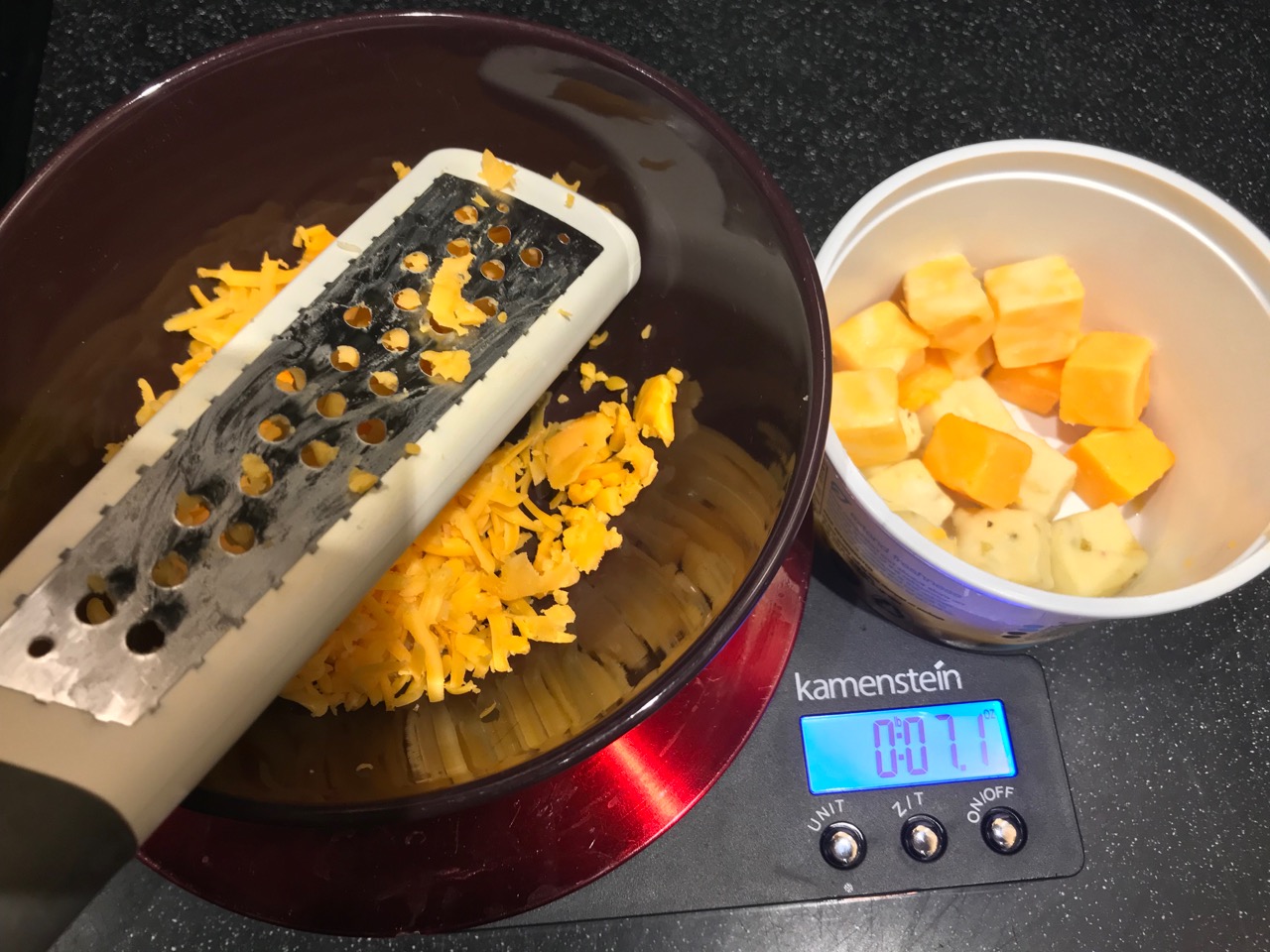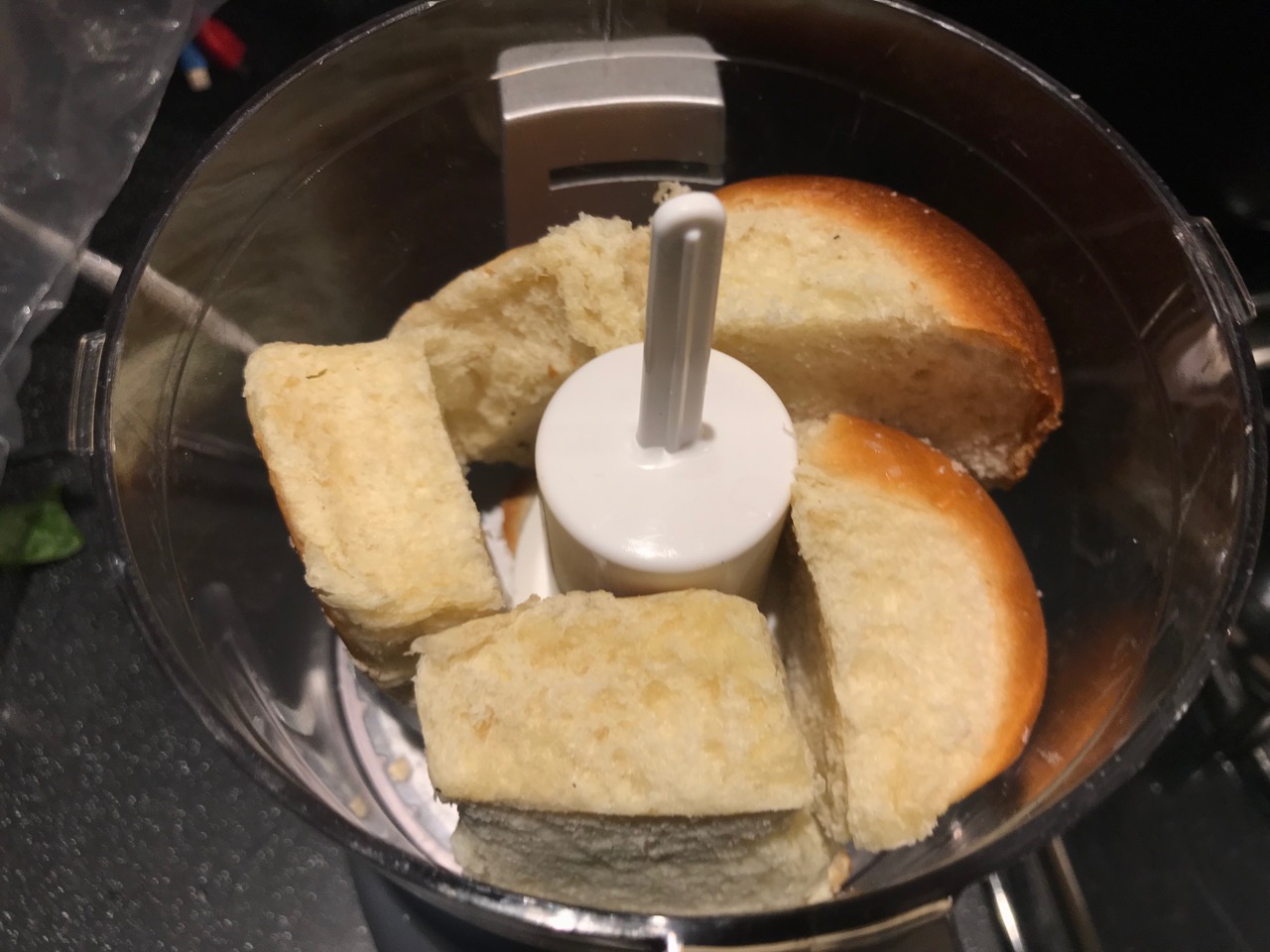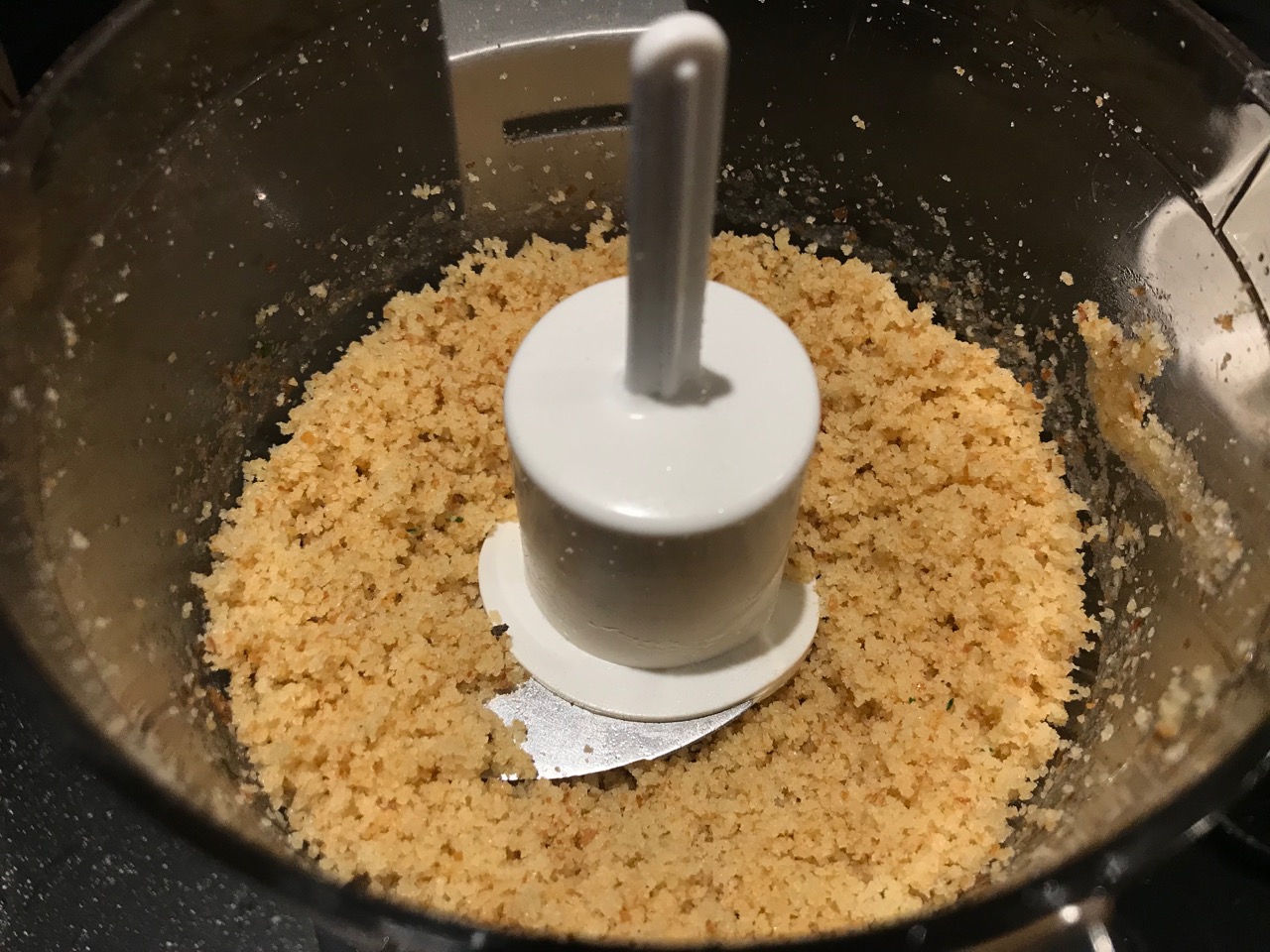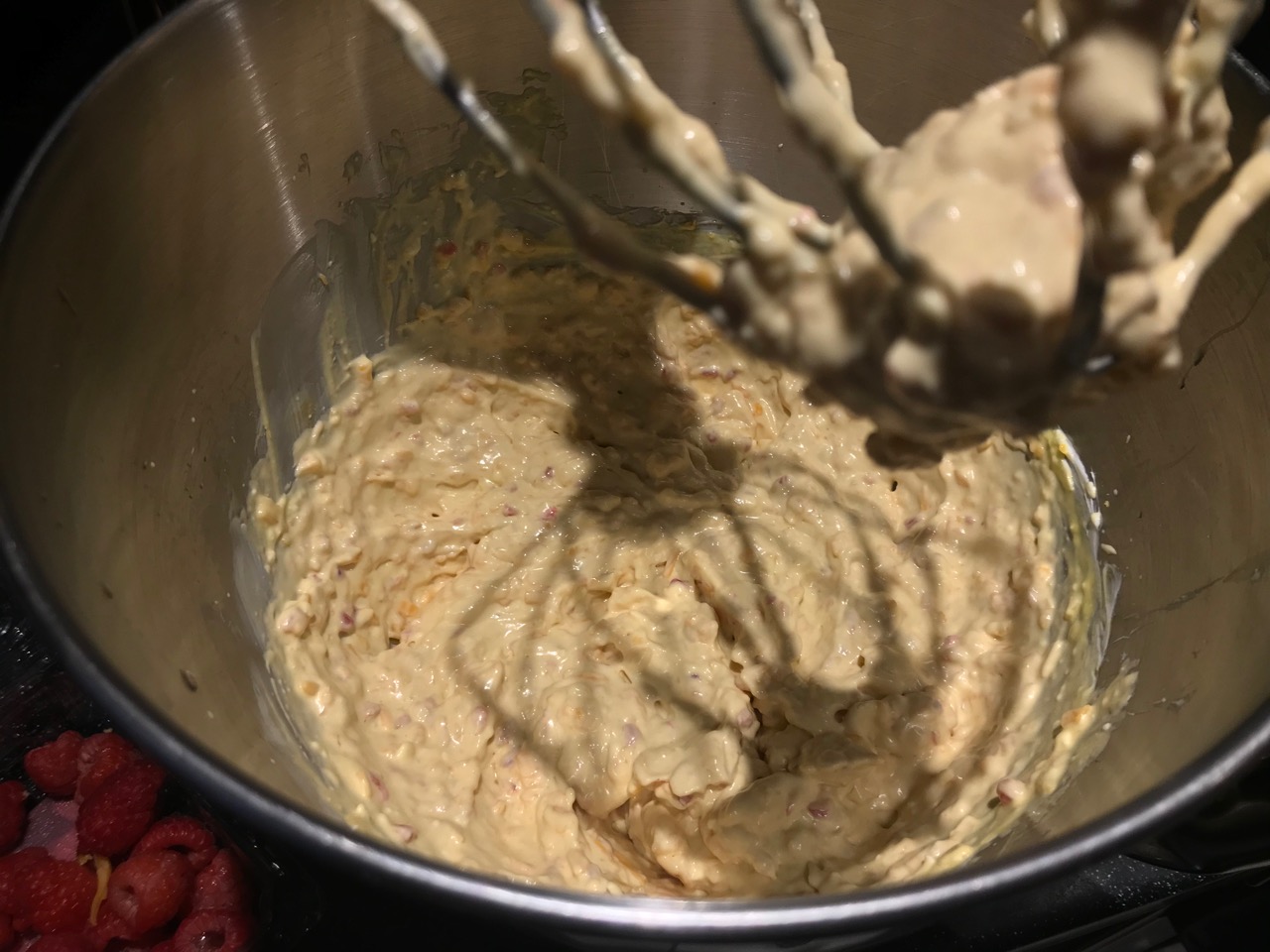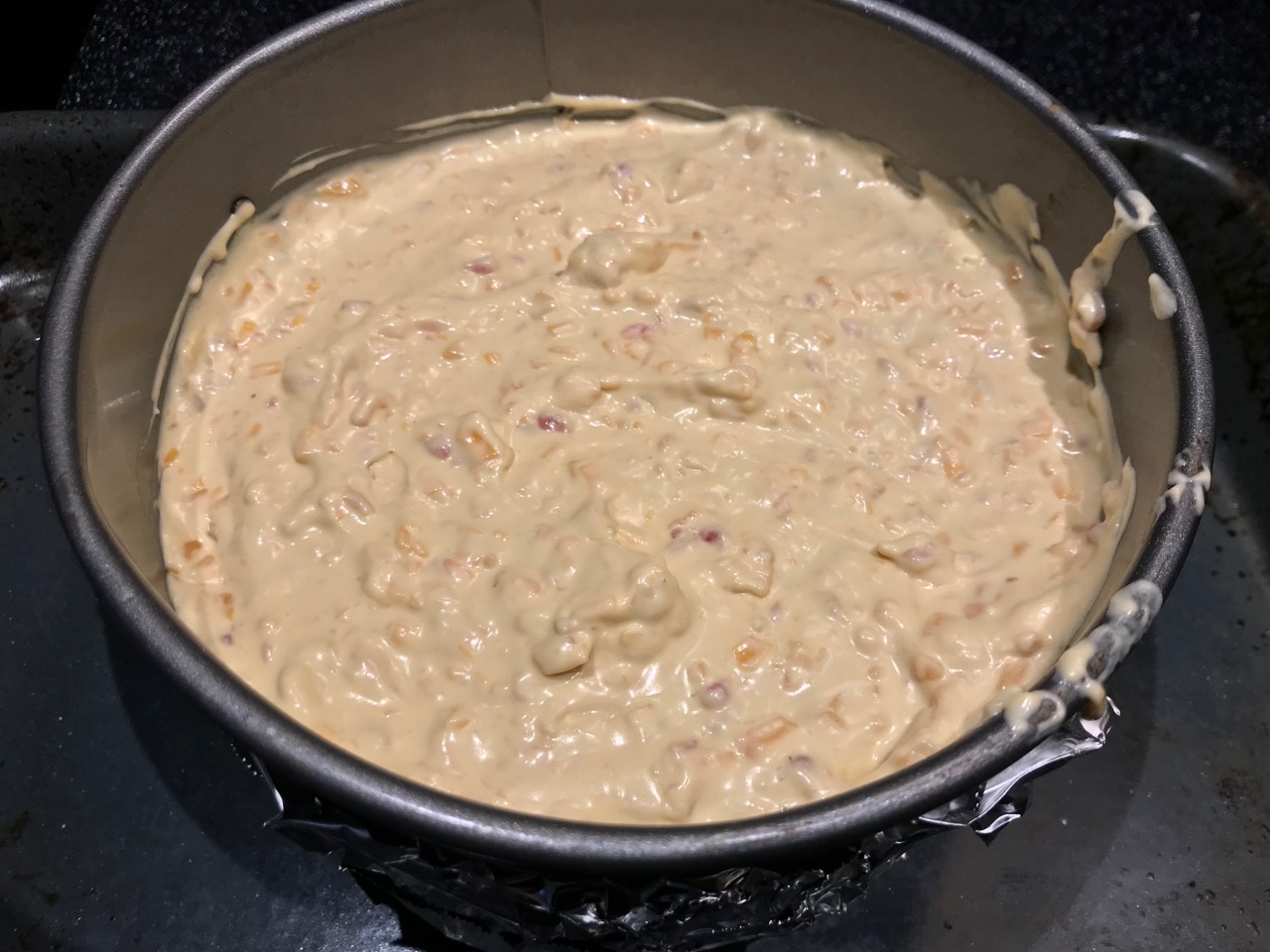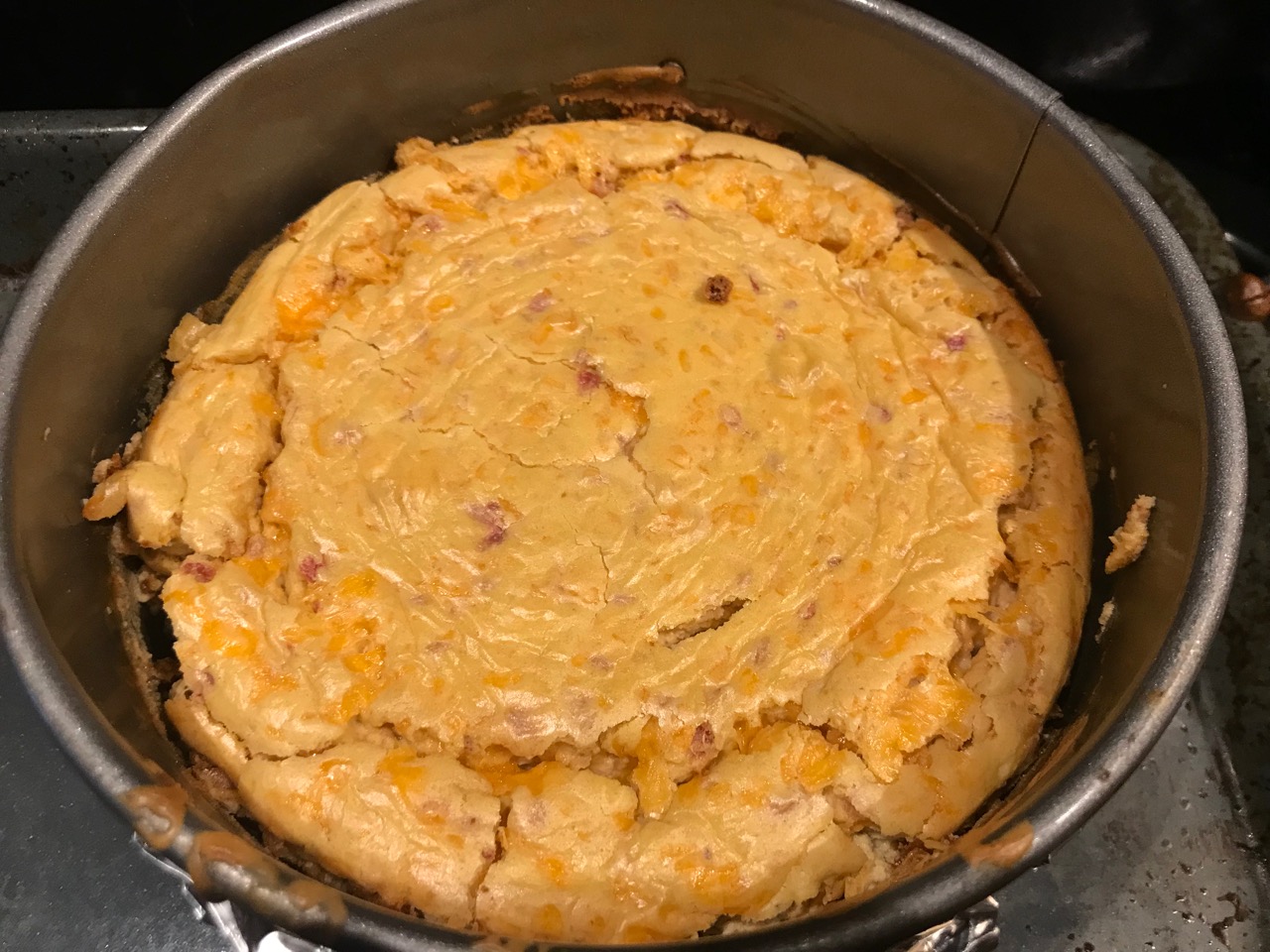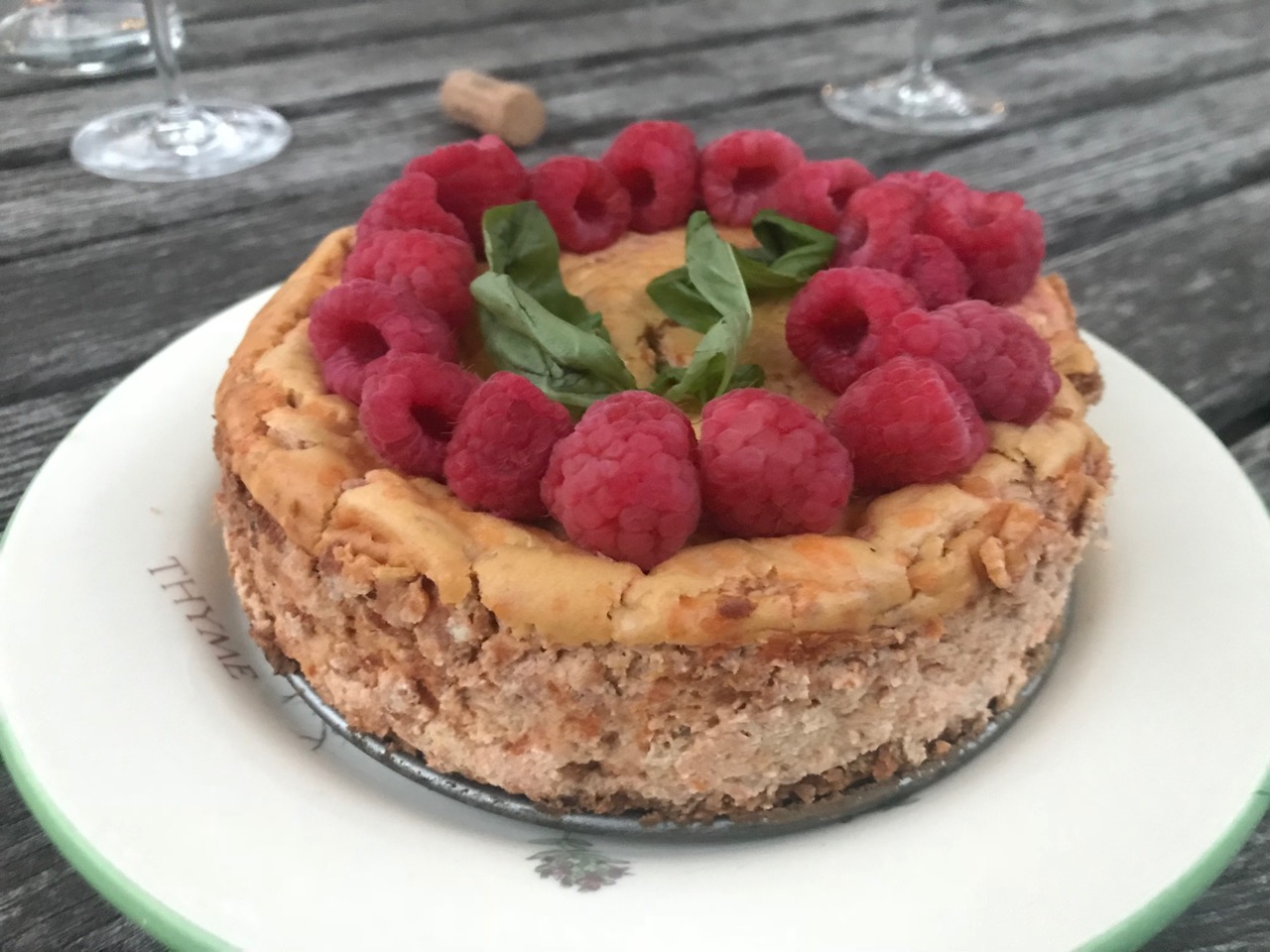 Ingredients:
2 leftover Hawaiian rolls (or whatever)
1 tablespoon butter, melted
2 eggs
8 oz cream cheese
2 tablespoons agave syrup (or sugar)
1 and 1/2 cups of cheddar cheese cubes (a few colby), about 4 oz shredded
1 container raspberries, divided
1 tsp fresh lemon juice
basil to top
Make the crust. I blitzed up two Hawaiian rolls, which are already kind of sweet, and then slowly added in 1 tablespoon of melted butter until combined. I used a small, 6 inch springform cake pan but you could use a pie pan or a larger cake pan.. Push the crust into the bottom of the pan and bake at 350 degrees for 15 minutes, or until it starts to brown up and set. Let cool.
Meanwhile, mix the cream cheese, eggs, and agave well. I used my mixer to really get it good and mixed up, smooth and creamy. Add in the shredded cheese, 1/2 of the raspberries, and the lemon juice. Let it all mix in together really well. Pour it into the cake pan and bake for 30-35 minutes or until it is set but still a bit jiggly in the middle. It will puff up a bit and a knife should come out clean when inserted.
Top with a drizzle of agave (or sprinkle of sugar), the remaining raspberries, and a sprig of basil if you have it.
cheers. To birthdays and weddings..
A toast to new, and old, friends.