That best place to buy viagra online reviews
Top with some great catering leftovers and it turns into a tex-mexy breakfast pizza..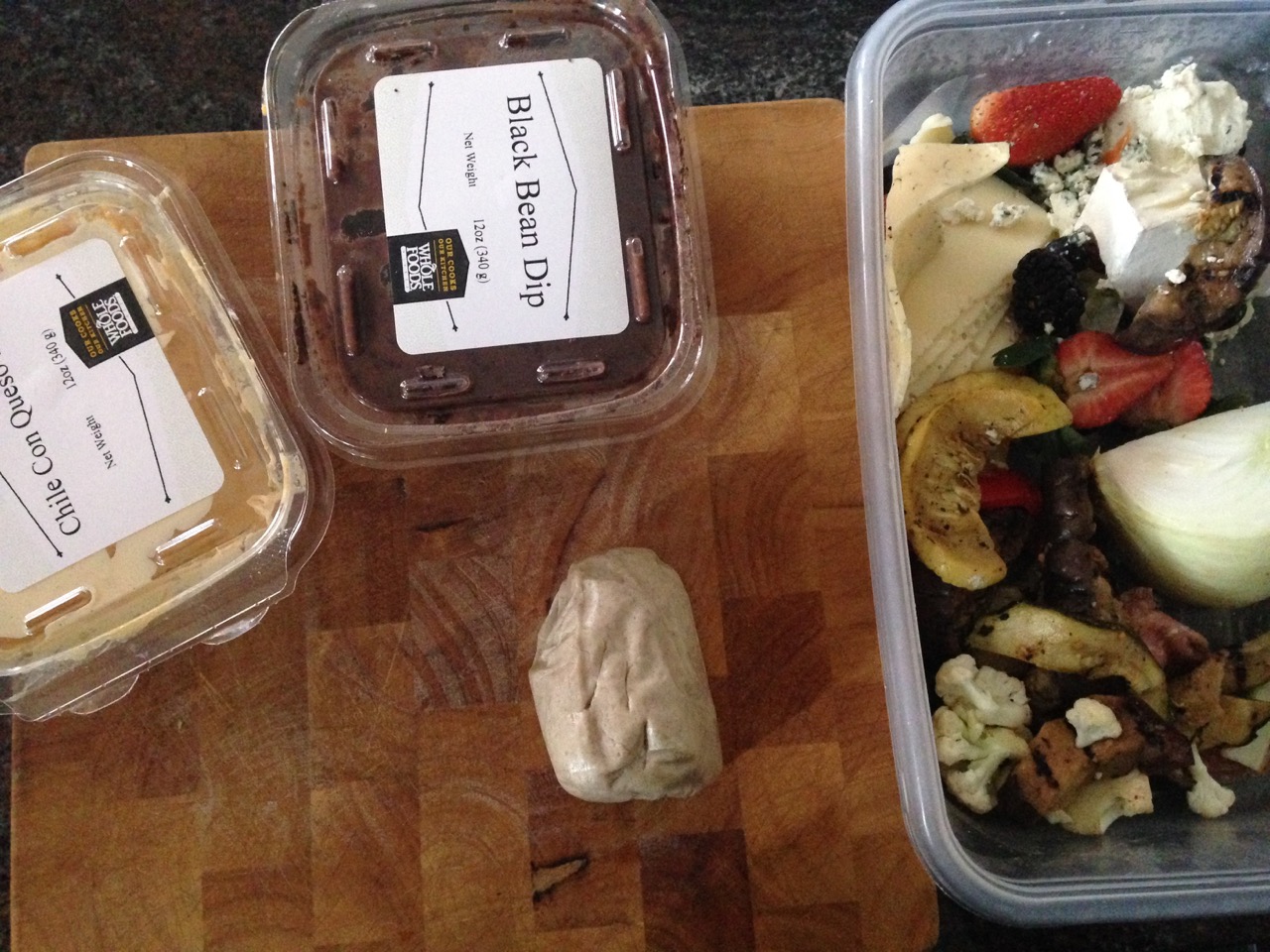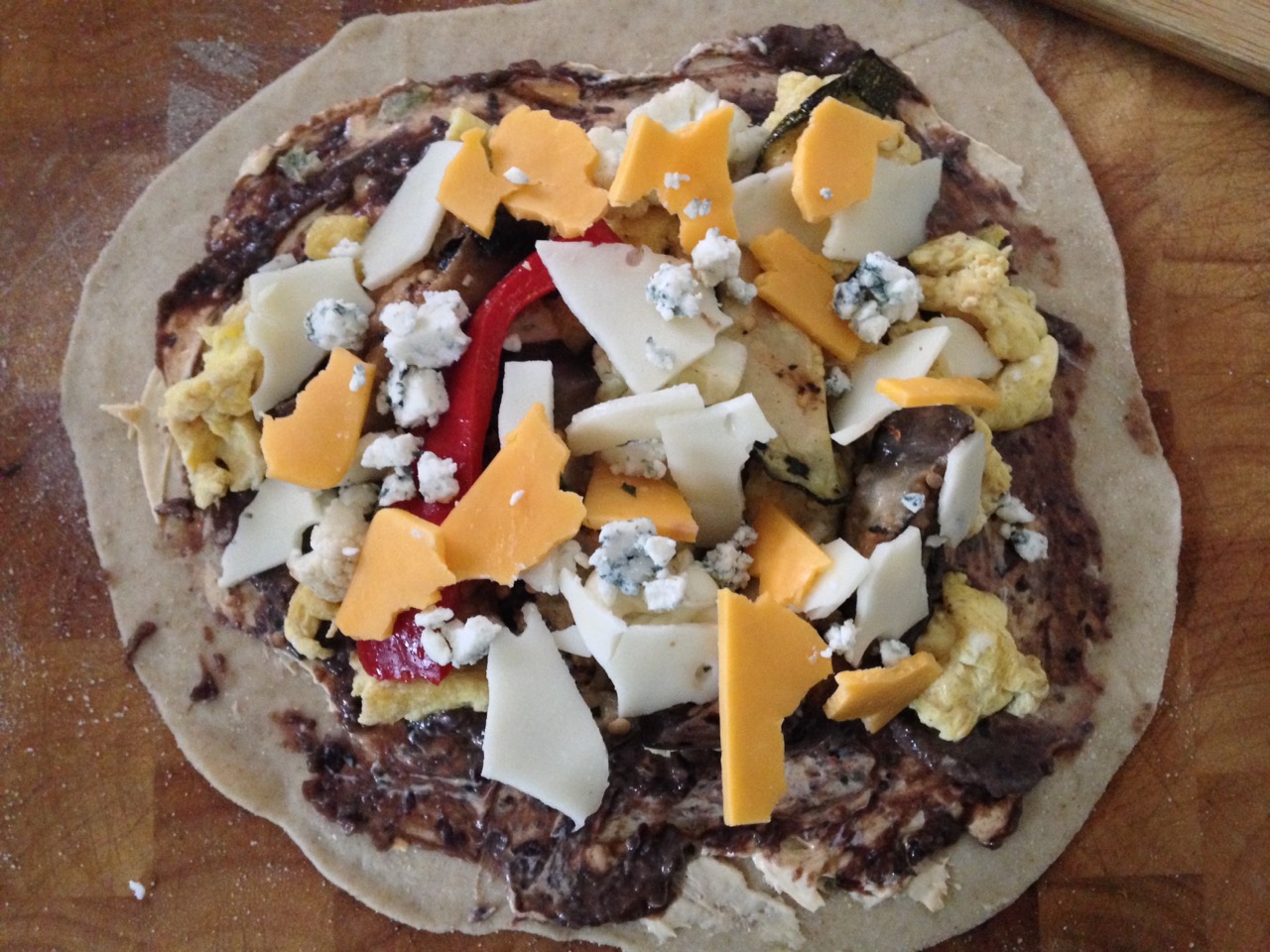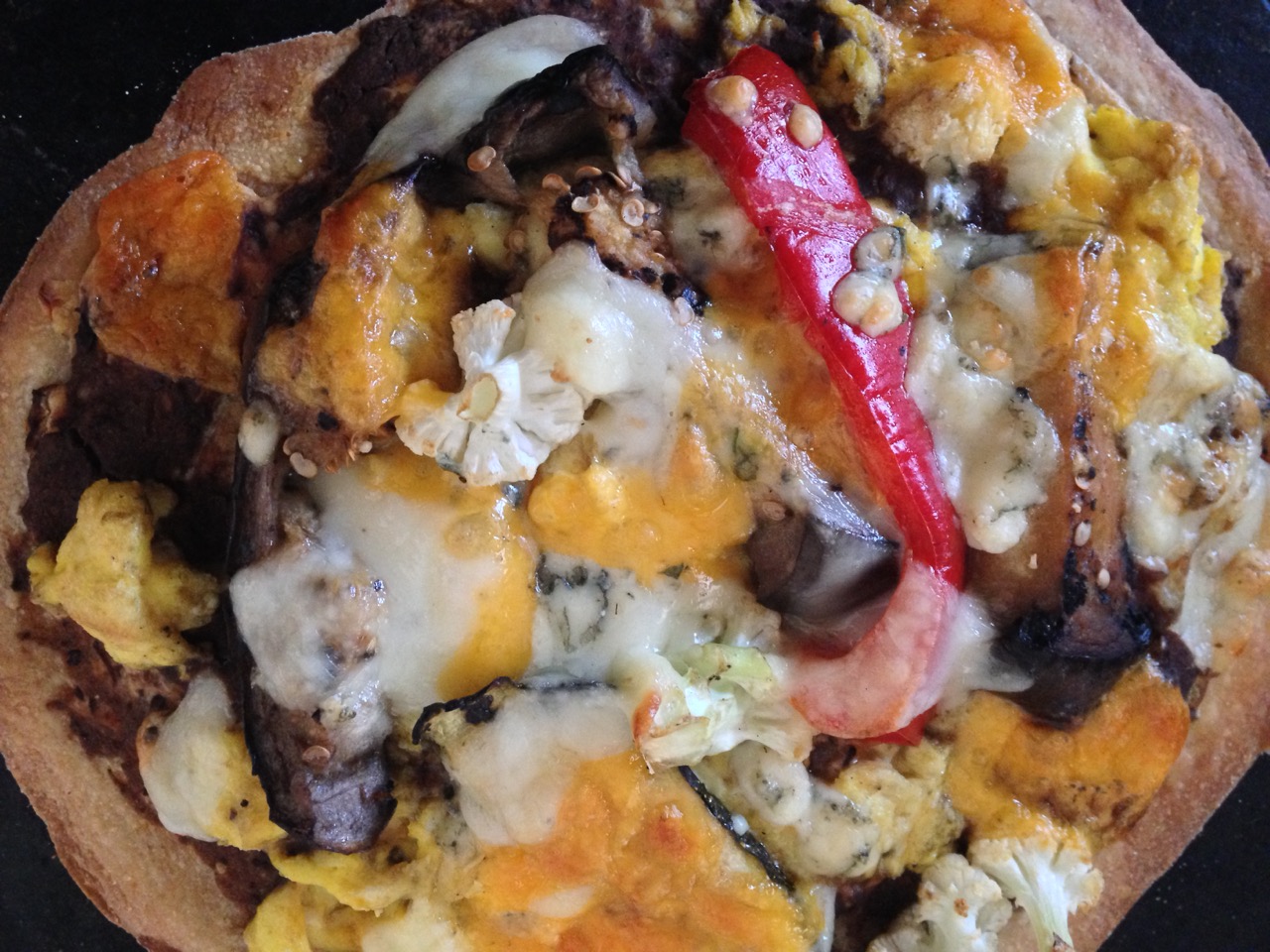 Ingredients:
buy viagra cialis online canada (it makes 2 pizzas)
1 egg
1 small bit of butter
a spoonful of chili con queso
a spoonful of black bean dip
leftover veggies, chopped
cheese
Preheat the oven to 450 degrees, with an upside down cast iron skillet (or pizza stone) in the oven.
Scramble the egg and cook slowly in a pan with the butter.
Roll out the dough until it is thin, then top with chili con queso, black bean dip, scrambled egg, chopped assorted catering veggies, and cheese.
Slide the pizza onto the skillet and back into the oven for 10 minutes.
It gets all cracker crust. Like tostadas with toppings. Like tex-mex for breakfast.
Which, to be honest, is the best thing ever.