Slightly different than best place to buy viagra online reviews, but so inspired by it. 
The last of Meg's work event, catering blue cheese block. Or – the largest block of blue cheese you have ever seen – so she says..
I mean, butter and biscuits.
It works.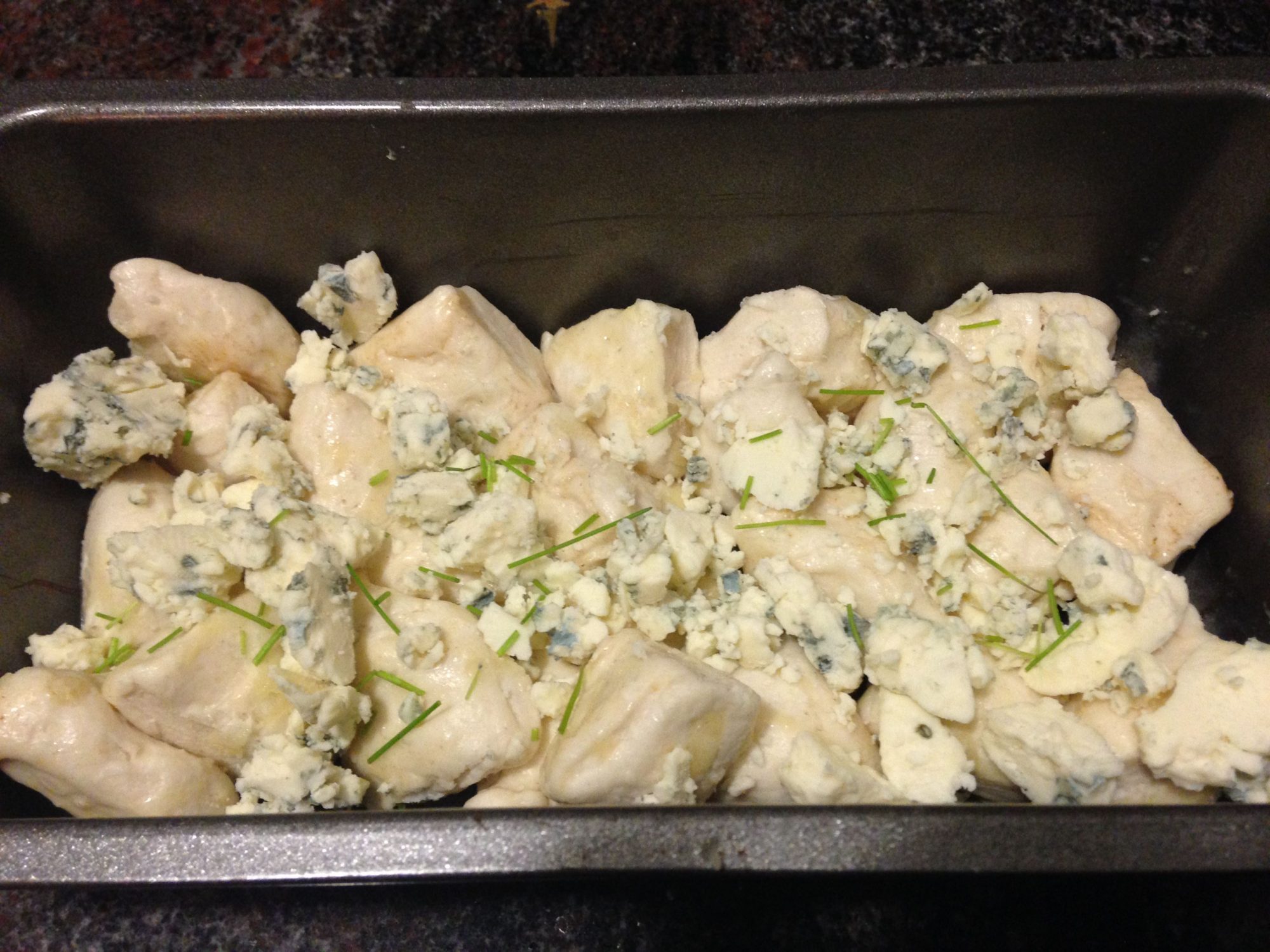 Ingredients:
1/2 can large biscuits, 5-6 of them
1 tablespoon butter, melted
2 oz blue cheese
fresh chives
Cut each biscuit into six equal sized pieces. Put into a small pan and toss with the butter. Sprinkle the blue cheese on top and then the chives. Bake at 400 degrees for 20 minutes.
They should be browned and melty and gooey and cheesy and ready to just eat with your fingers out of the pan. yum.