What do you make for your friend who is wheat and sugar free for their birthday?
This cake! Almond flour, some local leftover serviceberries, and monk fruit sweetener! What is monk fruit sweetener? Plant based and sanctioned by monks, it gives a nice sweet flavoring to the cake that would otherwise not really work without it..
I can't really believe this worked..
But I won't tell you about the chocolate cake I tried to make. Disaster.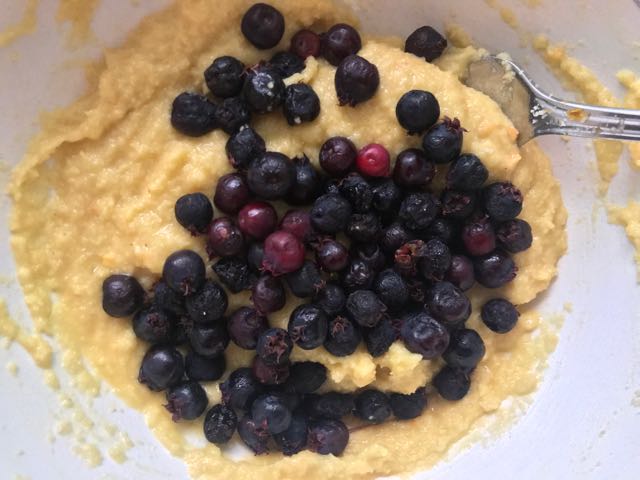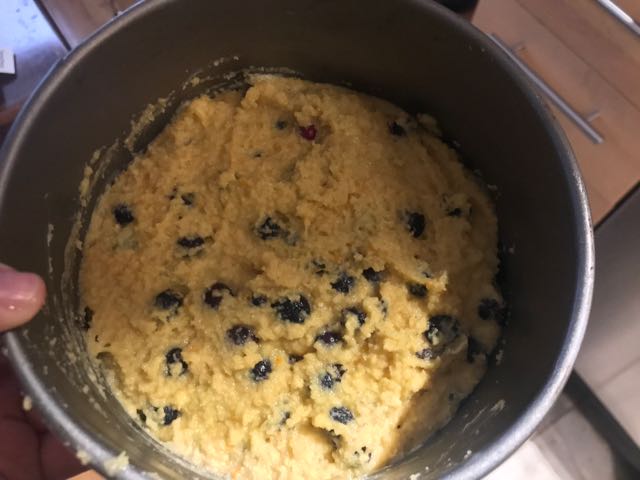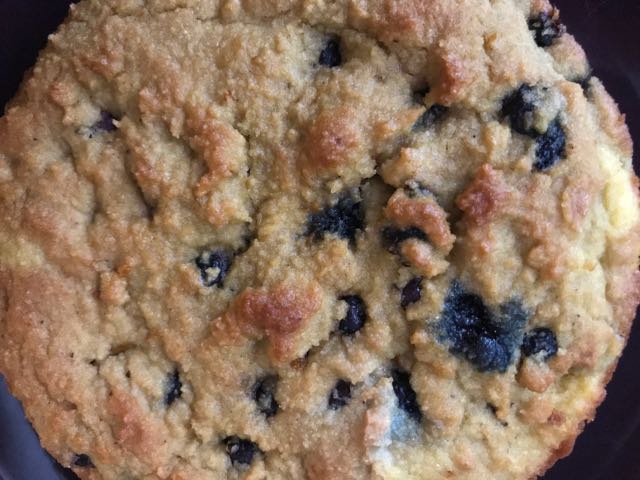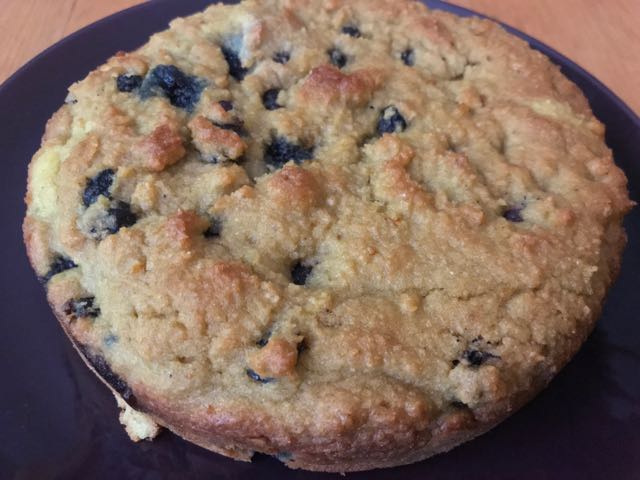 Ingredients:
1.5 cups almond flour
1 tsp baking powder
1/4 tsp salt
2 tbsp monk fruit sweetener
2 eggs
zest and juice of 1/2 orange
one large handful of serviceberries
This makes a really small cake, FYI, but it is so cute, and my only cake pan is a tiny springform pan. You could double the recipe and stack them!
Fold in the service berries (or blueberries, or whatever) and pour into a nicely greased 6 inch tiny cute springform pan.
Mix together the almond flour, baking powder, salt, and sweetener. Mix up the eggs with the zest and orange juice, and then fold them into the dry ingredients.
Bake in a preheated 350 degree oven for 25 minutes, or until a knife comes out clean.
Pop that baby out of the springform. And serve with some sugar free ice cream..
Look at that brilliant yellow batter!